Esports Ecosystem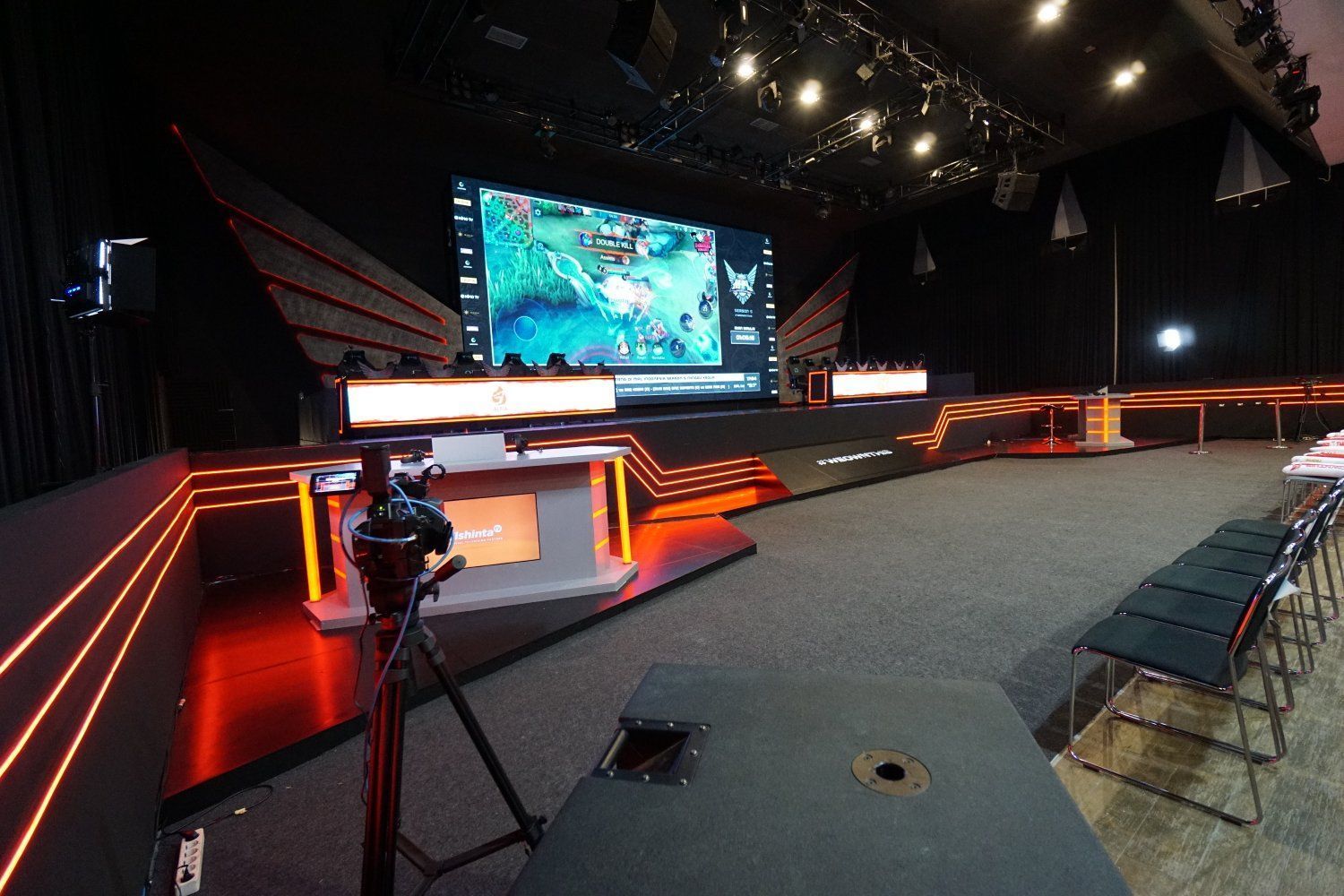 Rangkuman berita esports dalam satu pekan.
Selamat datang di artikel [Rekap], rubrik baru dari Hybrid hasil kerja sama dengan ONE Esports. Untuk edisi kali ini ada rangkuman sejumlah info menarik dari berbagai skena esports dan industri game dalam sepekan terakhir. Tanpa berpanjang lebar, mari langsung kita simak Rekap berita esports minggu ini.
Fase grup ONE Esports Dota 2 SEA League berakhir dengan hasil imbang 1-1 antara Adroit melawan Reality Rift. Hal tersebut membuat keduanya harus memainkan laga tiebreaker untuk memastikan siapa yang tersingkir.
Pada match tersebut, Adroit memperlihatkan kapasitas terbaiknya dan memenangi laga dengan skor 1-0.
Sementara pada laga lainnya, T1 selamat lubang jarum setelah bermain imbang 1-1 menghadapi TNC Predator. Hasil yang membuat mereka naik di klasemen dan terhindar dari tiebreaker.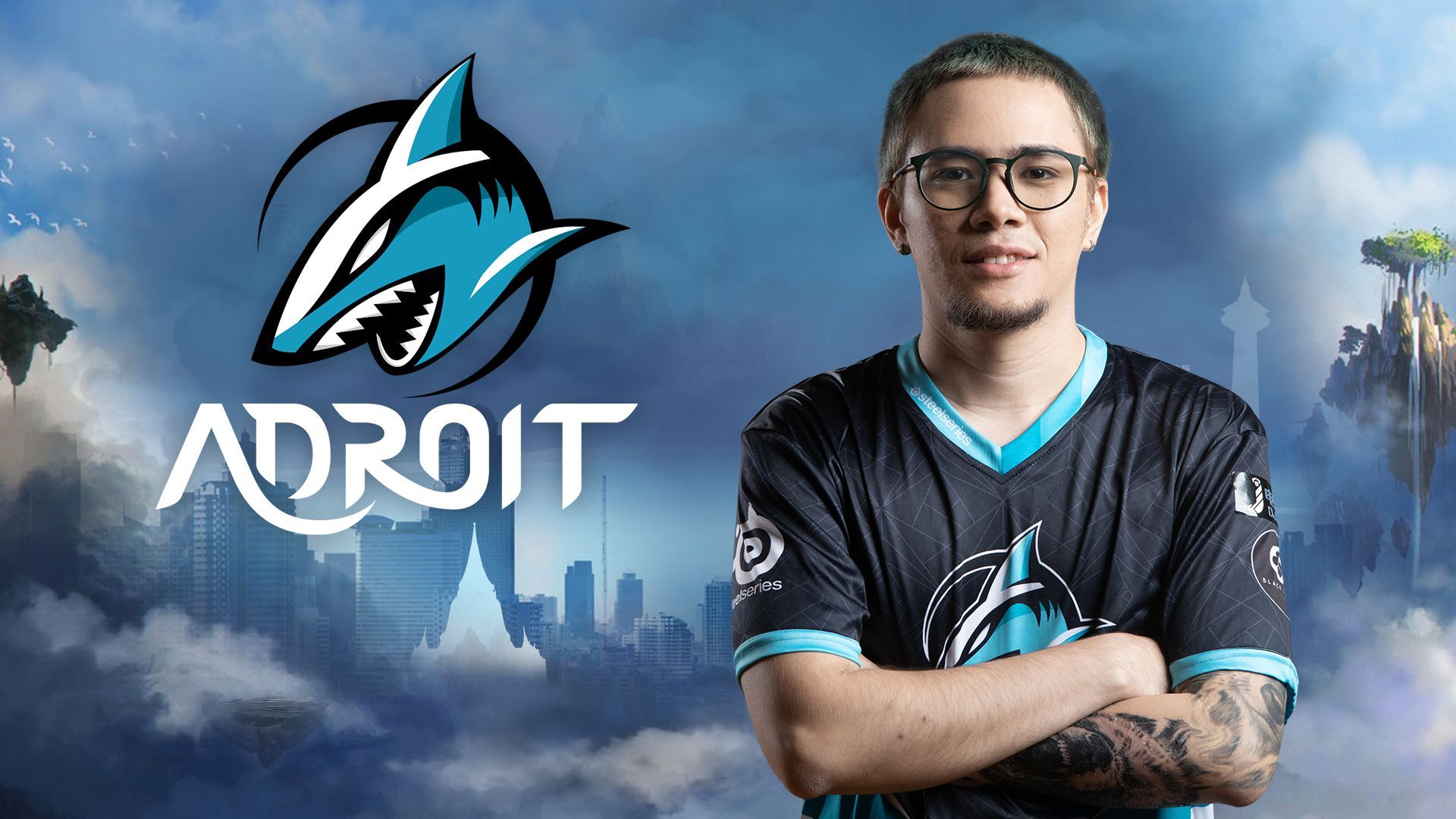 Bukan rahasia lagi jika ekosistem esports di Indonesia didominasi oleh mobile gaming, sebut saja Mobile Legends: Bang Bang dan PUBG Mobile. Sejatinya, para penggiat esports kelas wahid di negara maju lebih senang untuk berkecimpung di dalam scene PC gaming. Alasannya jelas, karena kualitas game PC jauh lebih bagus ketimbang game mobile. Praktis hal itu membuat turnamen yang dibuat pun memiliki skala lebih besar, dengan kata lain, pendapatan yang diraih juga lebih tinggi.
Lalu mengapa di negara kita game mobile lebih diminati? Itu karena device yang dibutuhkan lebih murah. Wajar saja jika negara yang memiliki pendapatan per-kapita sepuluh kali lipat lebih rendah dari negara maju memilih mobile gaming.
Namun, di tengah tren mobile gaming ini, ada sejumlah pihak yang masih berpegang teguh dan bertahan di scene PC gaming. Bahkan di antaranya sedang berjuang berkembang dari nol. Beberapa waktu lalu, kami berkesempatan untuk berbincang dengan CEO Navalary, Rifqy Januar. Navalary adalah organisasi esports baru yang saat ini fokus di divisi Dota 2.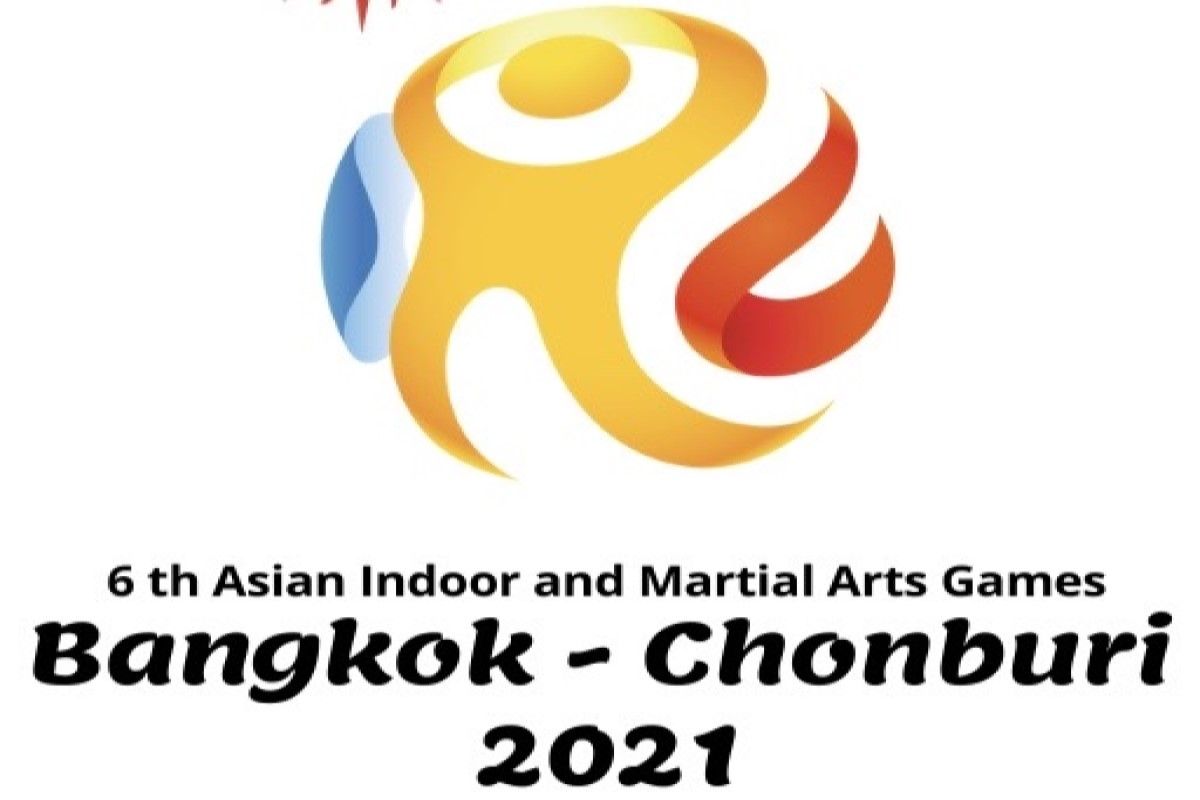 Setelah dimasukkan ke dalam Asian Games 2018 sebagai pertandingan ekshibisi dan menjadi medal event di SEA Games 2019, Dota 2 juga akan kembali ditampilkan dalam Asian Indoor And Martial Arts Games 2021 mendatang.
Pada Maret 2020, sebuah keputusan dibuat dalam pertemuan antara Federasi Olahraga Elektronik Asia, Federasi Olahraga Elektronik Thailand, dan Komite Olimpiade Thailand untuk memasukkan esports sebagai acara medali di Asian Indoor And Martial Arts Games 2021.
Dalam ajang tersebut, Dota 2 tidak akan menjadi satu-satunya nomor esports yang akan dipertandingakan. Event tersebut juga akan menghadirkan pertandingan Arena of Valor, Legenda of Runeterra, Tekken 7, Assetto Corsa, dan One Lap E-Cycling.
Saat ini, tersedia tiga sniper rifle di Free Fire. Ketiganya memiliki statistik berbeda sehingga mereka mempunyai kelebihan masing-masing. Tiga sniper yang tersedia di Free Fire adalah KAR98K, AWM, dan yang terbaru M82B. Siper rifle M82B datang bersamaan dengan update OB22.
Dalam artikel ini, kami mengulas secara rinci spesifikasi dan kegunaaan sniper di Free Fire. Kami juga akan memberitahu sniper rifle mana yang terbaik di Free Fire.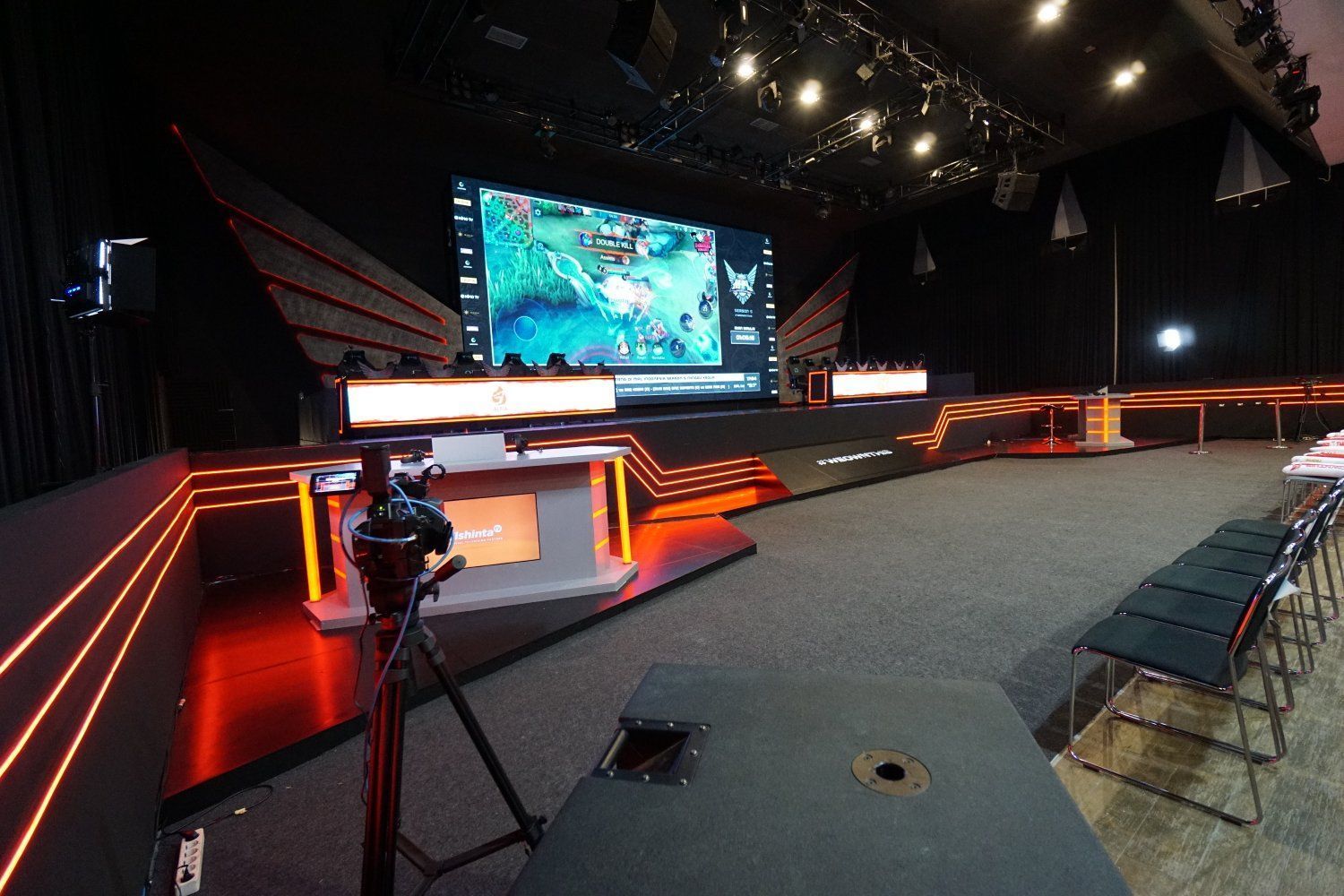 Bukan rahasia lagi jika cukup banyak pro player Mobile Legends: Bang Bang yang juga usaha di luar kegiatan utamanya.
Menjadi joki atau menjual diamond untuk game yang bersangkutan sudah menjadi hal lumrah untuk mereka. Bahkan rasanya tak terhitung player MPL yang juga berbisnis diamond atau pun joki.
Sebuah fakta menarik baru saja diketahui oleh pihak ONE Esports. Khusus untuk MPL season 6 nanti, para pro player sepertinya harus menggunakan cara berbeda dalam berbisnis.
Menurut analis dari Bigetron Alpha, Steven Age, pro player beserta pelatih sampai analis dilarang melakukan promosi bisnis mereka.
Powered by ONE Esports 

From Our Network