Esports Ecosystem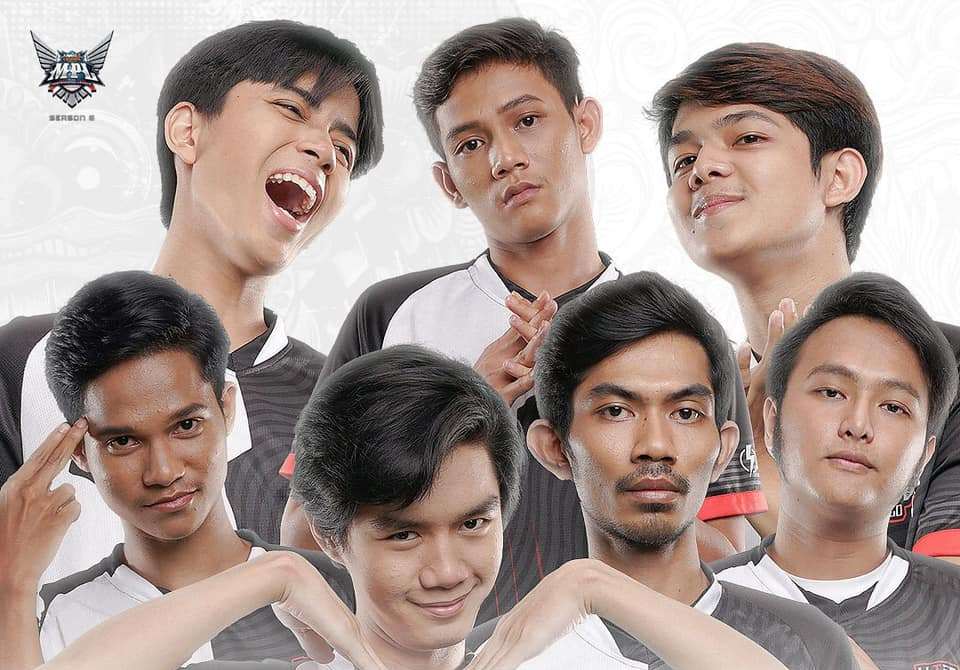 Rangkuman berita esports dalam satu pekan.
Selamat datang di artikel [Rekap], rubrik baru dari Hybrid hasil kerja sama dengan ONE Esports. Untuk edisi kali ini ada rangkuman sejumlah info menarik dari berbagai skena esports dan industri game dalam sepekan terakhir. Tanpa berpanjang lebar, mari langsung kita simak Rekap berita esports minggu ini.
Meski region Eropa & CIS adalah wilayah Dota 2 terkuat dan paling menarik untuk disimak, kawasan Asia juga tidak kalah seru. Sayangnya, salah satu tim di kawasan ini telah mencoreng sportifitas esports.
LING ER merupakan salah satu tim yang berisi pemain-pemain muda menjanjikan. Namun, tim tersebut dinyatakan bersalah karena terlibat dalam pengaturan skor. Ini adalah problematika klise yang ada di setiap cabang olahraga dan esports, sayangnya, Dota 2 juga tidak lepas dari masalah ini.
Statement about the match-fixing allegations and suspension of team Linger. Unfortunately, today we will have only one match of the Asia Divine Division.

Read more: https://t.co/KfDIhaB4WJ#OMEGAdota#WePlayDota2#WePlayOMEGA@dota2pic.twitter.com/9PQM9yA7x7

— WePlay! Dota2 | #WePlayOMEGA (@WePlayDota2_) August 13, 2020
Epic Games mengumumkan bahwa mereka akan mengajukan gugatan terhadap Apple atas kebijakan App Store-nya. Pengumuman itu datang tidak lama setelah Apple menghapus Fortnite versi iOS dari App Store.
Menanggapi penghapusan Fortnite dari App Store, Epic Games telah mengajukan keluhan di Pengadilan Distrik Amerika Serikat.
Pada beberapa bulan terakhir, meta hyper carry memang jadi prioritas di scene kompetitif Mobile Legends: Bang Bang.
Membiarkan satu hero menjadi kaya raya dan alat bunuh paling membahayakan pun dinilai sebagai strategi paling efektif memenangi pertandingan saat ini.
Sampai sekarang belum terlihat meta lain di scene kompetitif. Sampai akhirnya RRQ Sena membuktikan bahwa meta lama masih bisa dijalankan dengan sempurna.
Lebih dari 7,5 juta orang tertarik untuk mengklaim dan mengunduh salinan gratis dari game A Total War Saga: Troy dari Epic Games Store pada hari pertama peluncuran game garapan Creative Assembly ini pada 13 Agustus 2020.
Creative Assembly memberikan penawaran A Total War Saga: Troy secara gratis selama 24 jam pertama. Hal ini dilakukan dalam hal promosi dan bagian dari kesepakatan dari Creative Assembly untuk membuat game terbarunya itu menjadi eksklusif di Epic Games Store.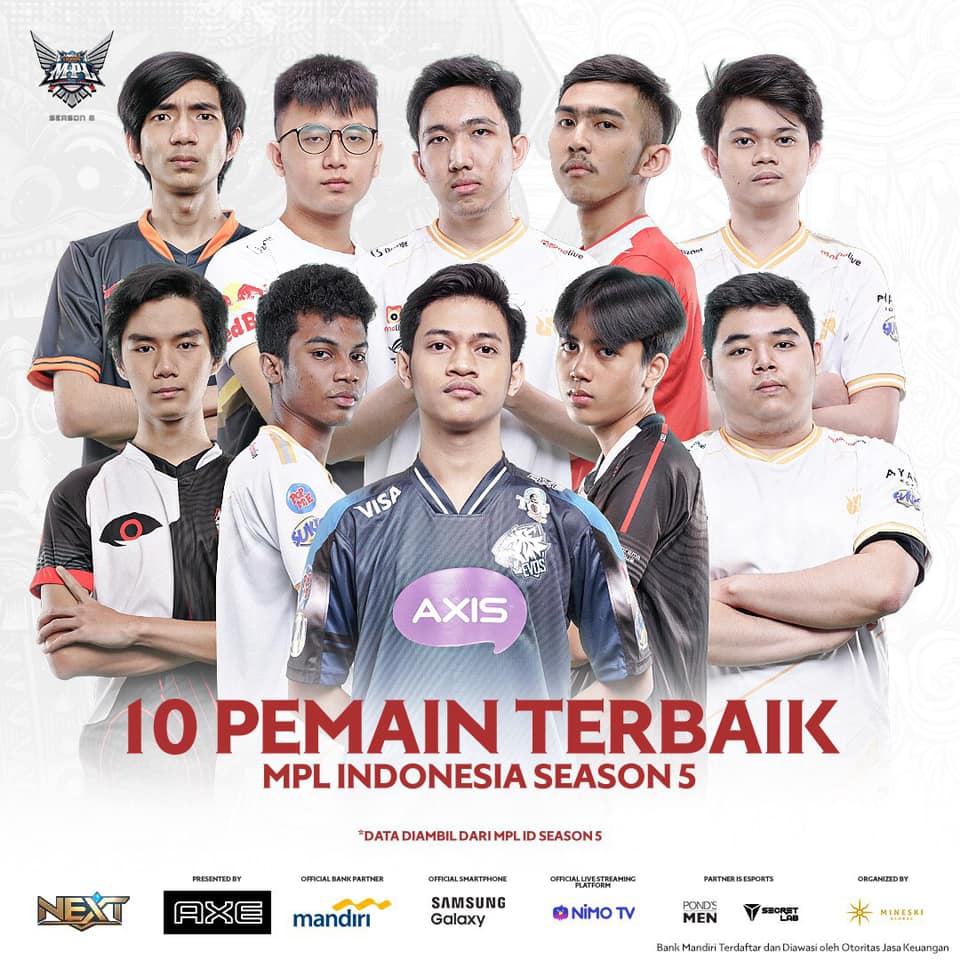 Kejutan terlihat di skuad Alter Ego pada dua pertandingan pekan pertama MPL ID Season 6. Pemain anyar mereka, Udil Surbakti, tidak bermain.
Hal ini menimbulkan banyak pertanyaan. Kemana Udil? Masa sudah ditransfer mahal-mahal tapi tak dimainkan? Hasil yang didapati AE pada pekan pertama pun bisa dibilang belum sempurna. Mereka kalah 1-2 dari Bigetron Alpha, kemudian menang tipis 2-1 atas Geek Fam ID.
Usut punya usut alasan tak bermainnya Udil pun terungkap. Adalah offlaner tim, Rafly "Pai" Alvareza yang berbicara.
Powered by ONE Esports 

From Our Network