Esports Ecosystem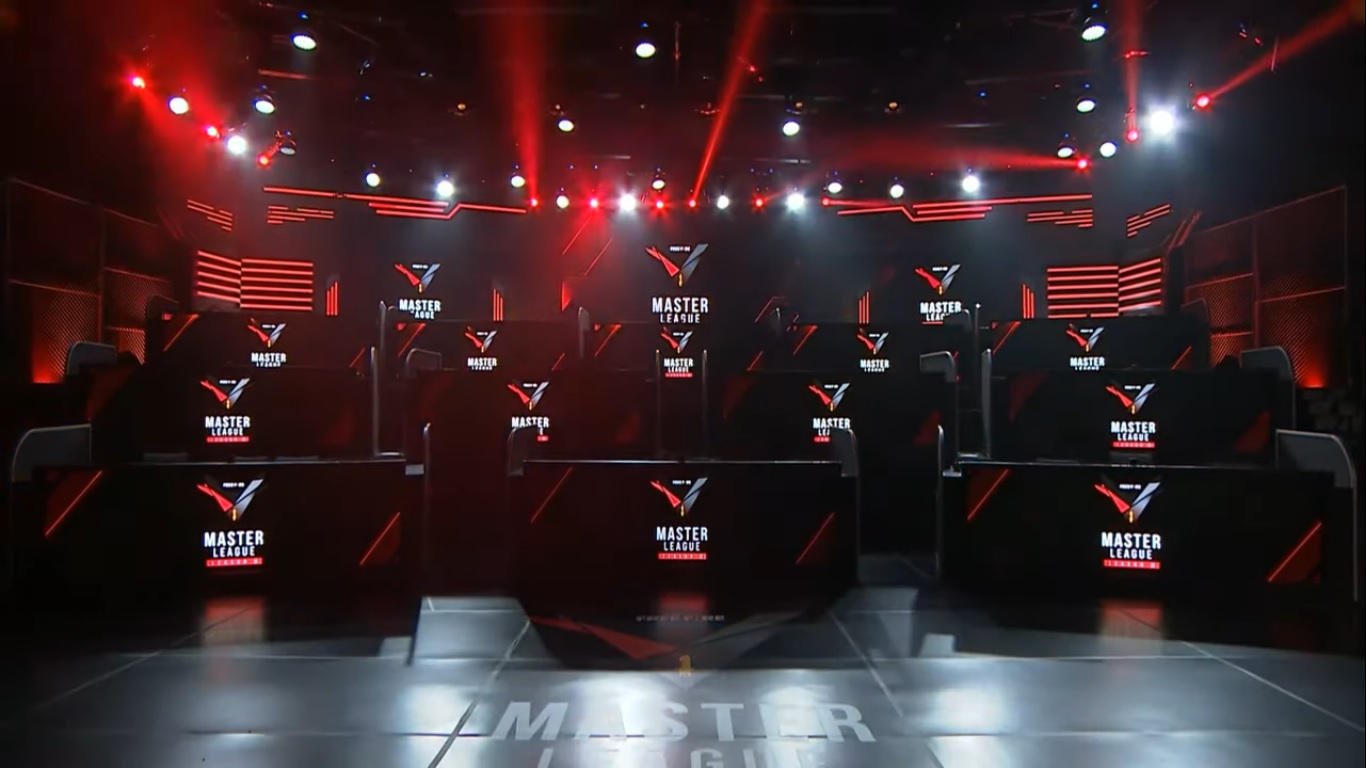 Performa konsisten dari Aerowolf sukses menggeser posisi Louvre Kings di posisi kedua pot B.
Setelah bergulir selama 5 minggu, gelaran Free Fire Masters League Season 2 hampir memasuki akhir musim kompetisi. Di waktu yang berdekatan, Garena juga sudah menjalankan proses kualifikasi untuk perebutan seed di gelaran Free Fire Indonesia Masters 2020 mendatang.
Adapun di akhir matchday 9, EVOS Esports terpilih menjadi team of the match. Faktanya, EVOS Esports dengan meyakinkan menambah selisih poin dan meninggalkan raihan poin tim lainnya di pot C. Performa yang diberikan EVOS Esports terbilang konsisten dengan placement dan kill point yang berimbang sepanjang matchday 9. Tercatat lebih dari 40 kill point dikumpulkan oleh EVOS Esports di matchday 9.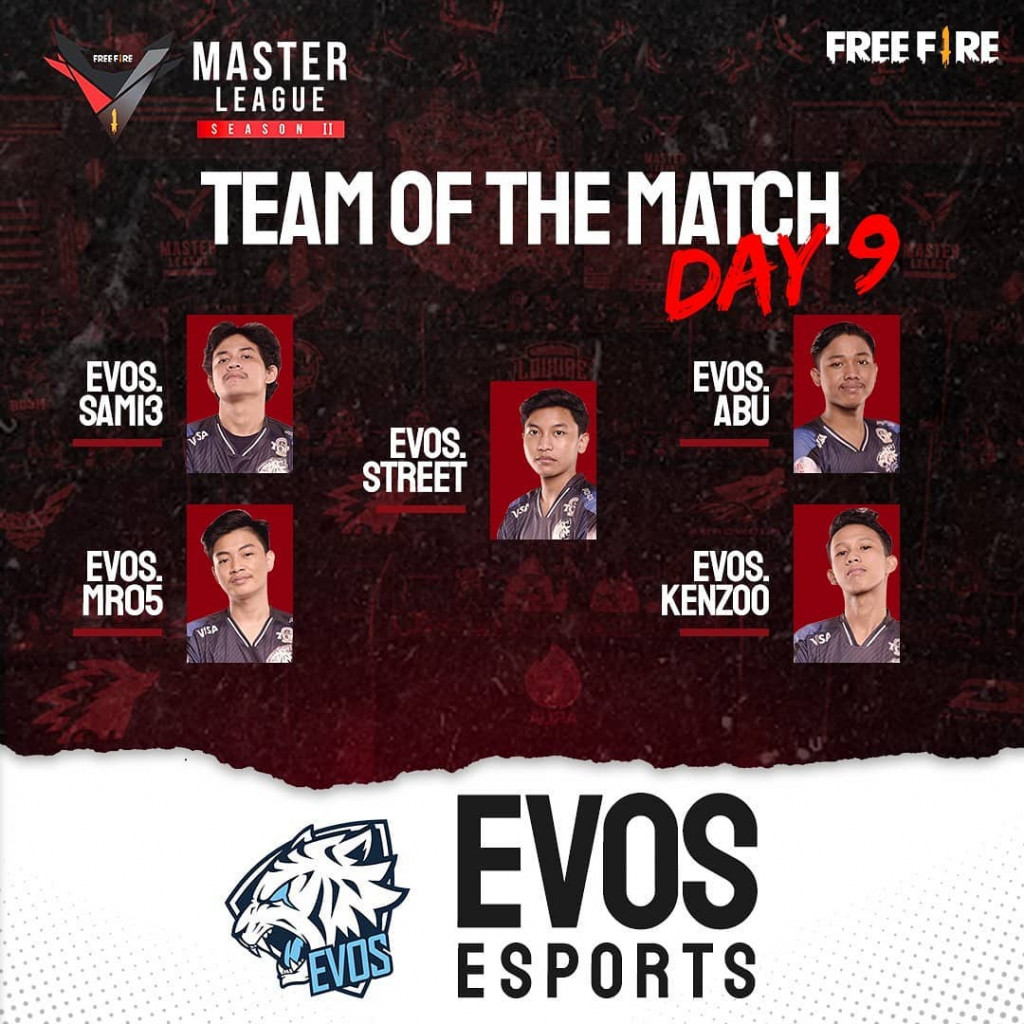 Matchday 9 menjadi gelaran pertandingan yang panas antara EVOS Esports dan RRQ Hades. Kedua tim secara berimbang berhasil mendapatkan masing-masing 2 kali Booyah di hari Sabtu yang lalu. Kedua tim memiliki pola rotasi yang efektif dan selalu bertemu di akhir permainan. Sayangnya 2 raihan Booyah untuk RRQ Hades masih belum bisa banyak membantu ketertinggalan jumlah poin mereka di pot C.
Di sisi lain, Legaeloth dari RRQ Hades tampil sebagai pemain kunci yang membawa timnya meraih Booyah. Misalnya pada ronde ketiga, aksi individual Legaeloth sanggup mengeksekusi clutch dan membuat pemain-pemain BOSS Knightmare tersungkur. Booyah pertama berhasil diamankan Legaeloth untuk RRQ Hades.
Berlanjut ke matchday 10, hari Minggu menjadi hari yang lebih baik bagi tim Aerowolf. Permainan yang agresif ditunjukkan Aerowolf di ronde kedua yang berhasil membawa petaka bagi First Raiders Bravo. Sekalipun secara positioning First Raiders Bravo sudah lebih aman karena dapat berlindung dalam compound. Situasi itu justru bisa dimanfaatkan Aerowolf untuk melakukan rush yang berujung dengan Booyah.
Momen menarik lainnya datang dari Onic Olympus yang berhasil mendapatkan momentum di ronde keempat. Performa Jars dari Onic Olympus memiliki akurasi yang tidak main-main saat melemparkan grenade yang menumbangkan pemain First Raiders Bravo dan Aura Esports sekaligus. Performa prima Jars dan kawan-kawan memberikan satu-satunya Booyah untuk Onic Olympus.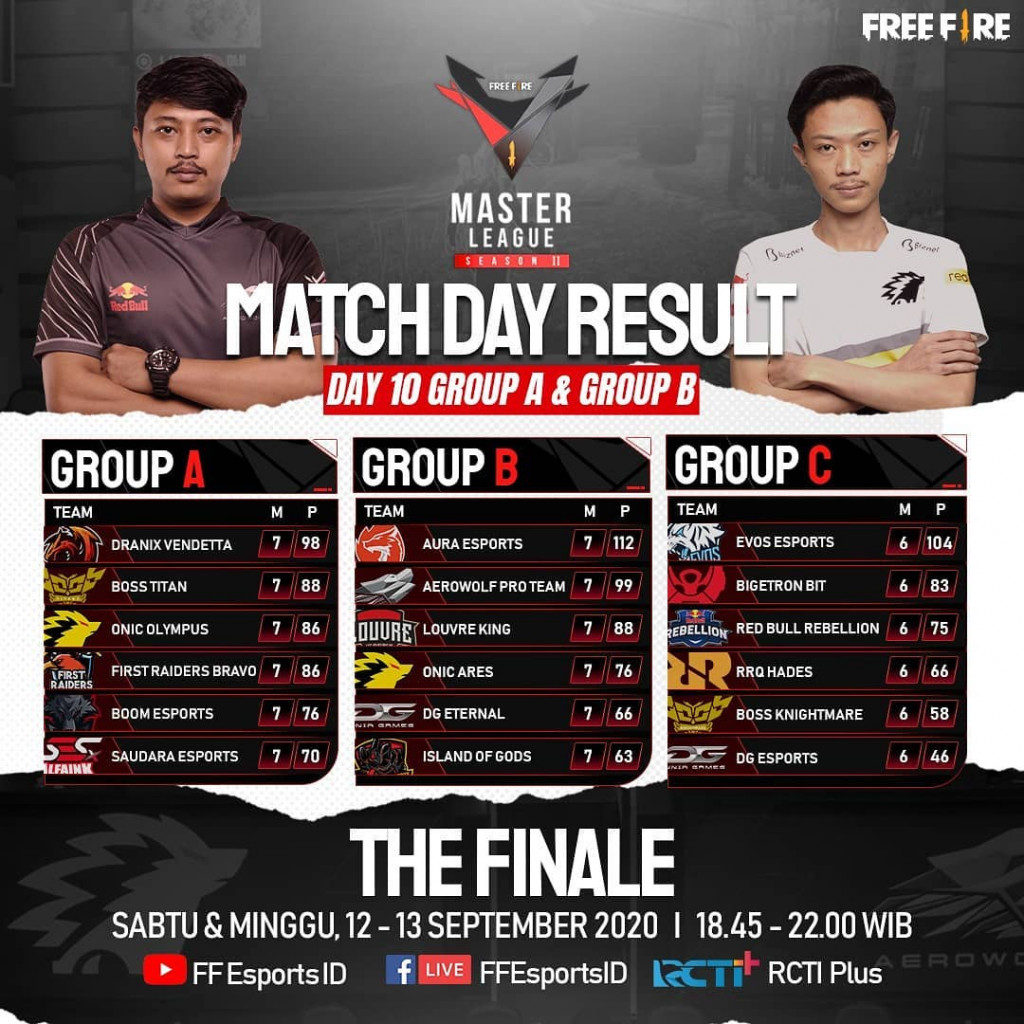 Di match terakhir, circle yang mengarah ke area open field membawa keberuntungan bagi tim Island of Gods. Dengan keunggulan dari segi vision, IOG memanfaatkan situasi pertempuran antara tim DG Eternal dan BOOM Esports. Fokus yang terpecah membuat DG Eternal harus puas finis di peringkat kedua setelah ambush yang dilancarkan IOG.
Secara kedudukan belum banyak perubahan yang terjadi di minggu kelima gelaran Free Fire Masters League Season 2 dibandingkan minggu yang lalu. Di pot B, Aerowolf menggeser posisi Louvre Kings dengan keunggulan 11 poin yang dikumpulkan 2 matchday terakhir. Dranix Vendetta, EVOS Esports, dan Aura Esports masih tercatat memimpin di pot masing-masing.