Esports Ecosystem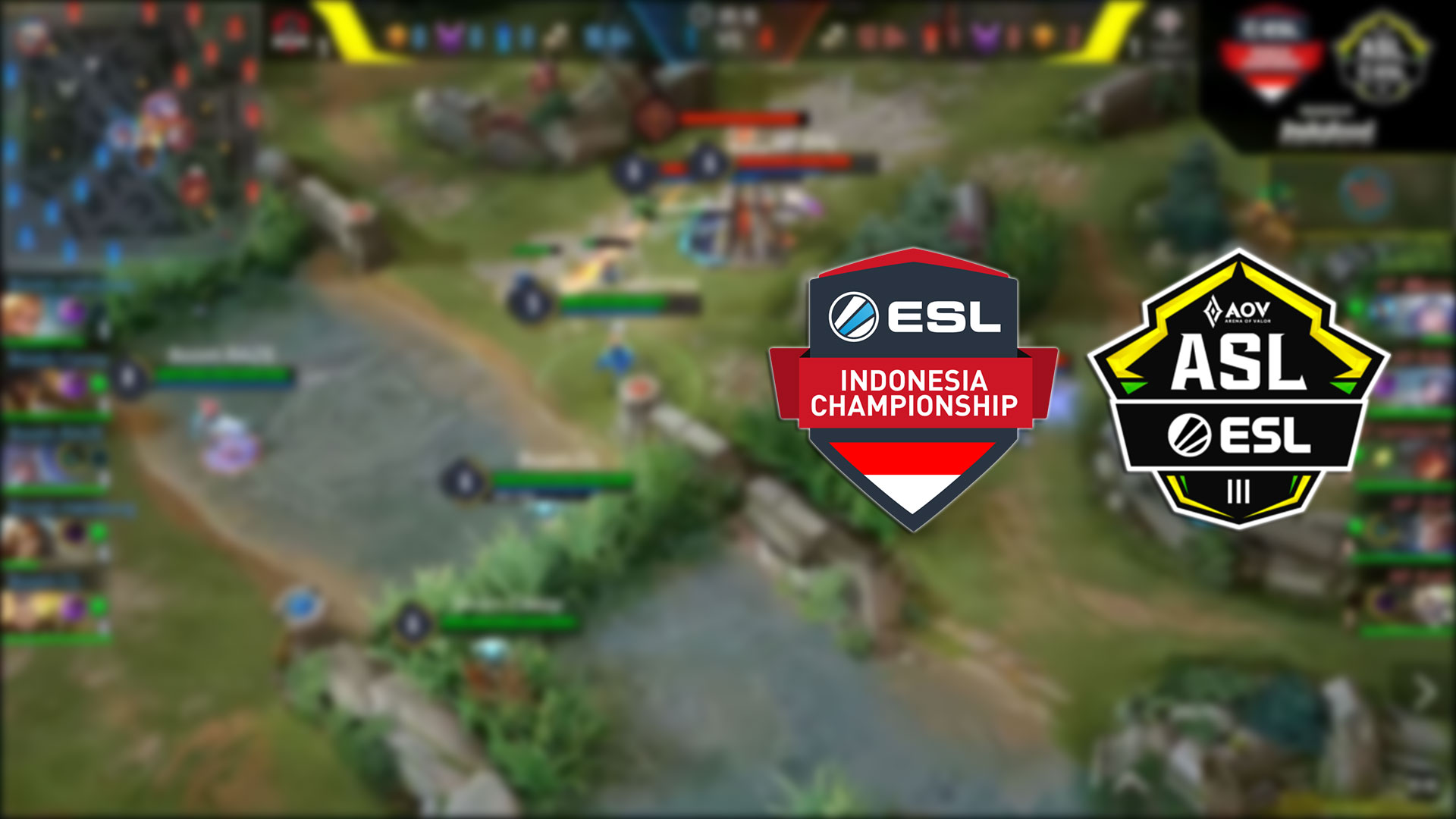 Memasuki pekan ketiga ASL Indonesia, kita melihat bagaimana BOOM.ID, Bigetron Esports, dan COMEBACK saling sikut berebut posisi 4 besar
Arena of Valor Star League (ASL 2019) Indonesia S3 sudah memasuki pekan ketiga. Dari tiga hari pertandingan (14-16 Agustus 2019), persaingan di papan tengah kembali menjadi sorotan. Malah, pertarungan antar timnya terasa semakin membara di pekan ini.
Papan tengah ASL Indonesia S3 sendiri diisi oleh 3 tim, yaitu BOOM.ID, Bigetron Esports, dan COMEBACK, yang sedang saling sikut berebut posisi 4 besar. Dimulai dari perjuangan sang tim kuda hitam yang menjanjikan, COMEBACK.
Pekan lalu, tim yang digawangi oleh Irdham "Damskii", Ilham "Cipengz" dan kawan-kawan ini tampil memukau. Mereka bahkan bisa kalahkan BOOM.ID, tim menurut saya akan jadi penantang terbesar EVOS Esports.
Sayangnya performa mereka menurun drastis pekan ini. Dari 3 pertandingan, mereka hanya bisa menang satu kali saja, saat melawan Armored Project. Mereka kalah pada dua pertandingan lainnya, yaitu melawan Saudara Esports (0-2) dan DG Esports (1-2).
Selain panasnya pertarungan papan tengah, kebangkitan dua tim papan bawah juga jadi tema lain pertandingan pekan ini. DG Esports yang paling terlihat jelas. Setelah dua pekan puasa kemenangan, kini mereka akhirnya kembali ke dalam permainan.
Kunci performa ganas DG Esports pekan ini adalah kembalinya Yayan "Backdoor" Hidayat, yang mengisi kekosongan posisi jungler pada tim dengan jargon #SuperDG ini. Mereka Berhasil menangkan semua pertandingan, kecuali saat melawan EVOS; yang memang masih perkasa di puncak klasemen ASL Indonesia S3.
"Memang karena Backdoor salah satunya." tukas Tiara "Ravalda" Evalda, shoutcaster ASL Indonesia S3. "Karena dengan masuknya Backdoor yang memang fokus di Jungle, efeknya adalah Ayep jadi dapat role andalannya, sehingga potensi mereka lebih keluar." Ravalda menjelaskan komentarnya soal perubahan yang terjadi pada tim DG Esports.
Lalu selanjutnya BOOM.ID, yang pekan lalu berada di posisi ketiga, ternyata malah dibungkam habis-habisan pada pekan ini. Mereka tidak berhasil mengamankan satu kemenangan pun.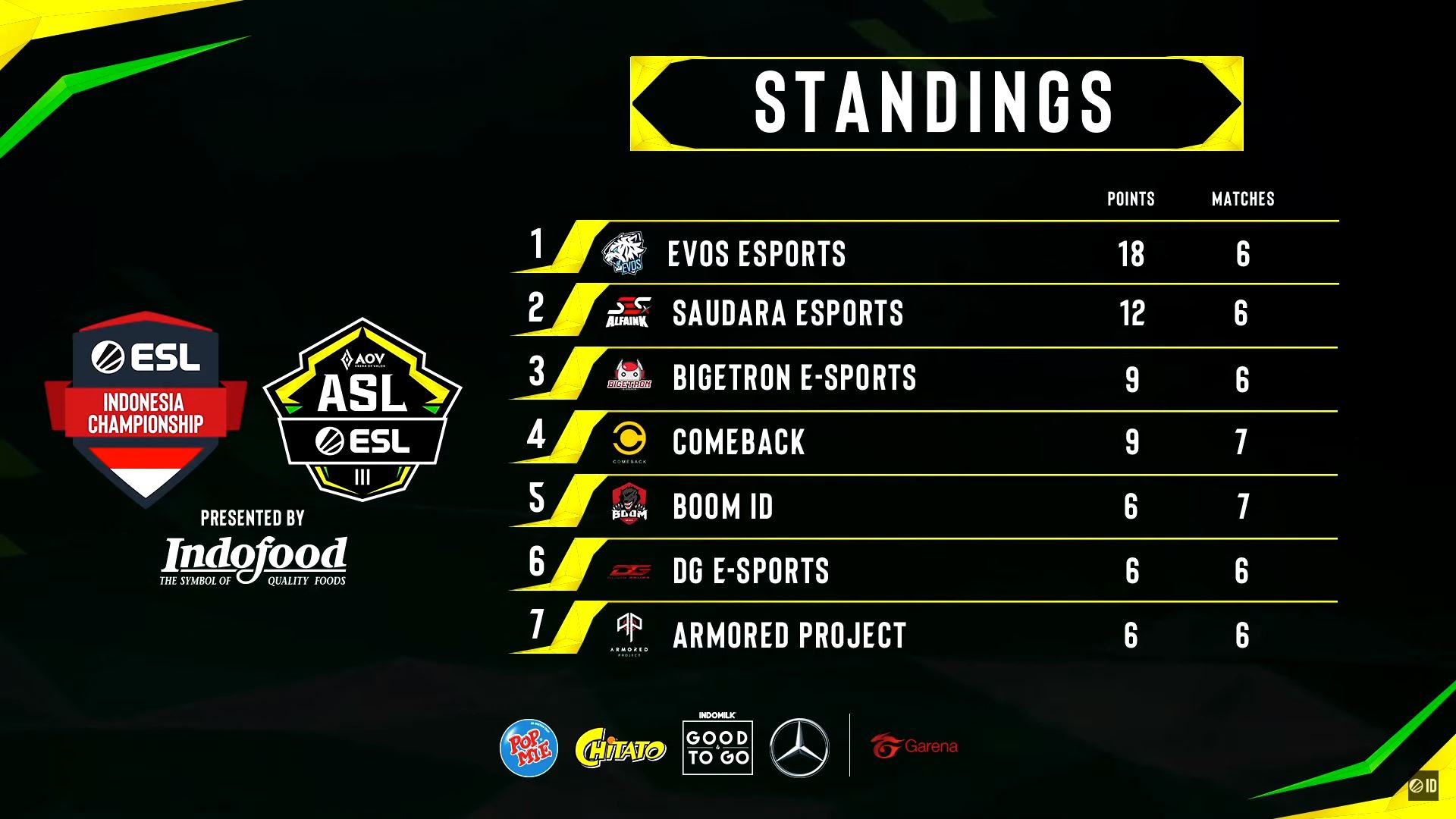 Armored Project menjadi salah satu tim yang berhasil membuat BOOM.ID jadi tertekuk lutut. Muhammad "Naitomea" dan kawan-kawan tak berdaya menghadapi buasnya permainan Armored Project dan harus terima kekalahan 2-1.
Setelah kalah melawan Armored Project, tim berjulukan #HungryBeast ini seakan sudah kehabisan tajinya. Melawan Bigetron Esports, mereka kalah total dengan skor 2-0. Bigetron pun kini bisa berbangga diri setelah menyalip BOOM.ID dan mengamankan posisi 4 besar pada klasemen sementara.
"Turunya performa BOOM.ID gue rasa karena mereka terlalu nyaman di comfort zone sih. Variasi hero dan gameplay mereka begitu-gitu aja. Padahal, skill individual mereka sangat kuat." kata Ravalda bicara soal performa BOOM.ID yang berangsur menurun.
"Mungkin juga karena kekurangan manpower. Sempet role OBS mereka ganti-ganti, ya Fracel lah, ya CL lah, bahkan Naitomea sempet digeser jadi OBS. Ditambah lagi, gue juga merasa selama beberapa pertandingan mereka seperti main sendiri-sendiri."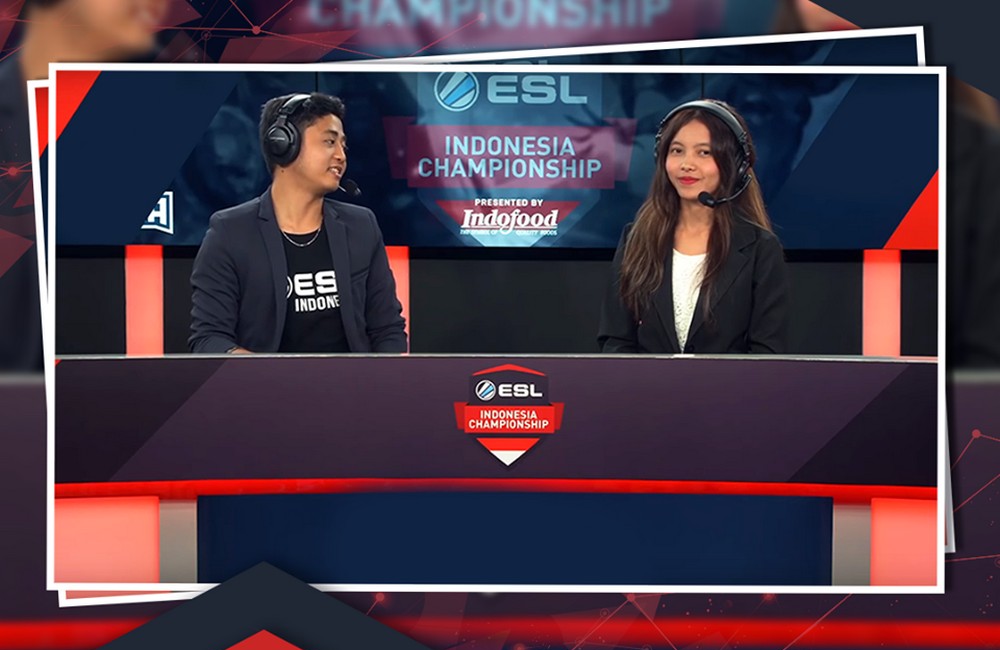 Sementara klasemen papan tengah saling sikut, dua tim penghuni klasemen atas terbilang cukup santai. EVOS Esports? Masih mencatatkan kemenangan sempurna tanpa kalah sekalipun. Saudara Esports juga cukup santai pekan ini. Amankan skor penuh 2-0 melawan COMEBACK, walau lagi-lagi masih gagal mengalahkan EVOS Esports.
Pertandingan ASL Indonesia S3 akan kembali lagi pekan depan dengan pemadatan enam hari pertandingan sekaligus. Berikut jadwal lebih lengkapnya:
Pekan 1: 17-19 Juli 2019
Pekan 2: 3-5 Agustus 2019
Pekan 3: 14-16 Agustus 2019
Pekan 4: 19-21 Agustus 2019
Pekan 5: 23-25 Agustus 2019
Pekan 6 (Semifinal): 30 Agustus-1 September 2019
Saksikan terus seluruh pertandingan ASL ID S3 by ESL, yang dipersembahkan oleh Indofood dengan Chitato, Good to Go, Pop Mie, dan Mercedez sebagai Premium Sponsor serta Garena sebagai Official Partner di kanal YouTube ESL Indonesia ataupun Facebook Fanpage ESL Indonesia.
–
Disclosure: Hybrid adalah perwakilan Media Relations untuk ESL Indonesia Championship Season 2
From Our Network