Esports Ecosystem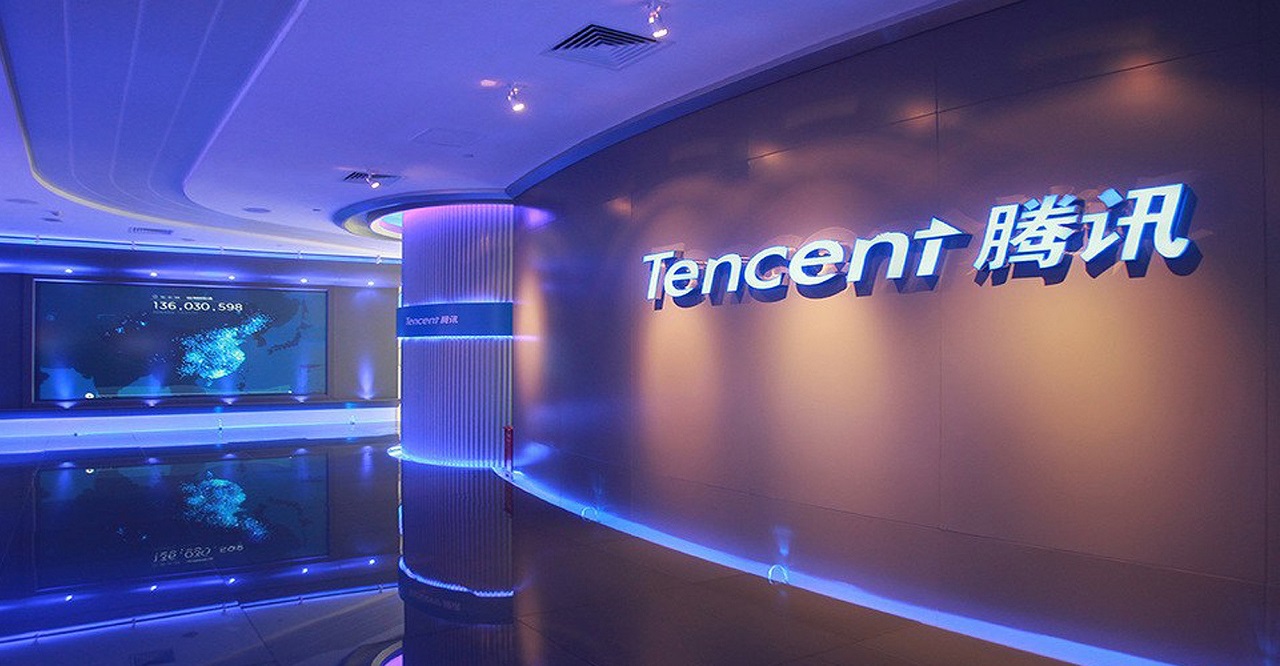 Divisi gaming menyumbangkan 30 persen dari total pemasukan Tencent
Tencent mengumumkan laporan keuangan untuk Q2 2020 pada minggu lalu. Pemasukan dari perusahaan asal Tiongkok itu melebihi perkiraan para analis. Tak hanya itu, pertumbuhan pemasukan pada Q2 2020 ini juga mencapai titik tertinggi selama dua tahun. Divisi gaming menyumbangkan sepertiga dari total pemasukan Tencent, walau bisnis iklan Tencent mengalami penurunan.
Pemasukan Tencent mencapai 114,88 miliar yuan (sekitar Rp244 triliun), naik 29 persen jika dibandingkan dengan tahun lalu. Angka ini lebih tinggi 2 miliar yuan (sekitar Rp4,2 triliun) dari perkiraan analis. Sementara itu, total keuntungan yang didadapatkan pemegang saham mencapai 33,1 miliar yuan (sekitar Rp70,3 triliun), naik 37 persen dari tahun lalu.
Gaming menjadi salah satu bisnis Tencent yang paling penting. Pemasukan bisnis gaming mencapai 38,29 miliar yuan (sekitar Rp81,3 triliun), naik 40 persen dari tahun lalu. Menariknya, pertumbuhan bisnis gaming pada Q2 2020 bahkan lebih tinggi dari pertumbuhan pada Q1 2020. Padahal, pemasukan divisi gaming Tencent pada Q1 2020 sudah mengalami kenaikan karena karantina \akibat pandemi COVID-19. Ke depan, setelah pandemi usai, Tencent memperkirakan bahwa pengeluaran gamer akan kembali normal, seperti sebelum pandemi.
Menariknya, penjualan game PC Tencent sebenarnya mengalami penurunan. Pemasukan dari divisi game PC pada Q2 2020 turun 6 persen dari tahun lalu. Untungnya, pemasukan divisi mobile game naik, berkat game Peacekeeper Elite — PUBG Mobile versi Tiongkok — dan Honor of Kings, yang juga dikenal sebagai Arena of Valor. Secara keseluruhan, pemasukan mobile game Tencent mencapai 35,99 miliar yuan (sekitar Rp76,4 triliun), naik 62 persen dari tahun lalu.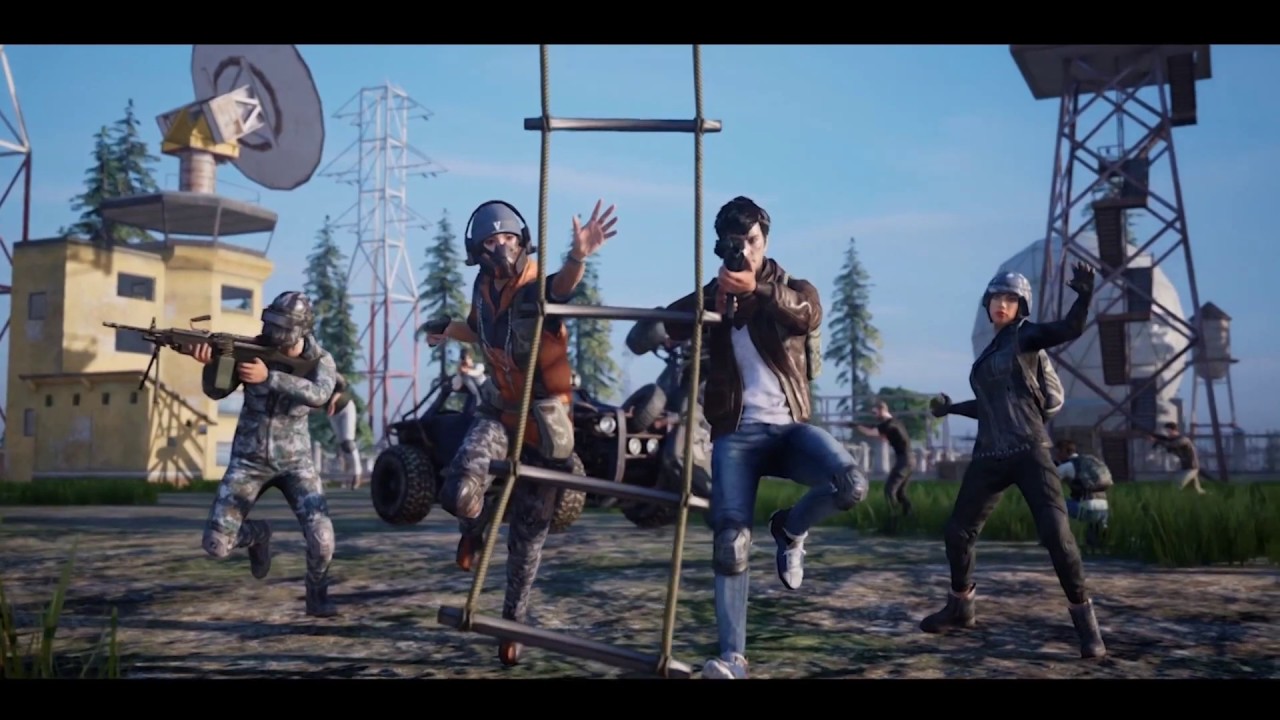 "Di Tiongkok, waktu yang dihabiskan oleh pengguna smartphone untuk bermain game mengalami kenaikan dari tahun lalu. Namun, jika dibandingkan dengan Q1 2020, durasi bermain mobile game pada Q2 2020 mengalami penurunan karena masyarakat kembali bekerja di kantor," tulis Tencent dalam laporan keuangannya, seperti yang disebutkan oleh CNBC.
Lebih lanjut, Tencent berkata, "Secara internasional, jumlah pengguna aktif bulanan (MAU) naik signifikan dari tahun lalu dan kuartal lalu berkat peluncuran game baru. Tak hanya itu, para gamer juga menghabiskan waktu lebih banyak untuk bermain karena masyarakat diminta untuk tetap di rumah selama pandemi."
Bisnis gaming memang memberikan kontribusi besar pada pendapatan Tencent. Namun, mereka juga memiliki beberapa divisi bisnis lain. Pendapatan dari divisi media sosial naik 29 persen dari tahun lalu menjadi 26,71 miliar yuan (sekitar Rp56,7 triliun). Platform streaming game Huya menjadi salah satu faktor di balik naiknya pendapatan dari segmen ini. Sementara itu, divisi fintech dan layanan bisnis naik 30 persen dari tahun lalu menjadi 29,86 miliar yuan (sekitar Rp63,4 triliun). Sayangnya, pemasukan dari divisi iklan turun 25 persen.
"Alasan utama turunnya pemasukan dari divisi iklan adalah karena pendapatan dari Tencent Video yang juga turun. Hal ini terjadi karena rendahnya permintaan iklan di tengah keadaan ekonomi makro yang penuh tantangan. Tak hanya itu, produksi dan peluncuran berbagai konten baru juga tertunda," ujar Tencent.
From Our Network