Esports Ecosystem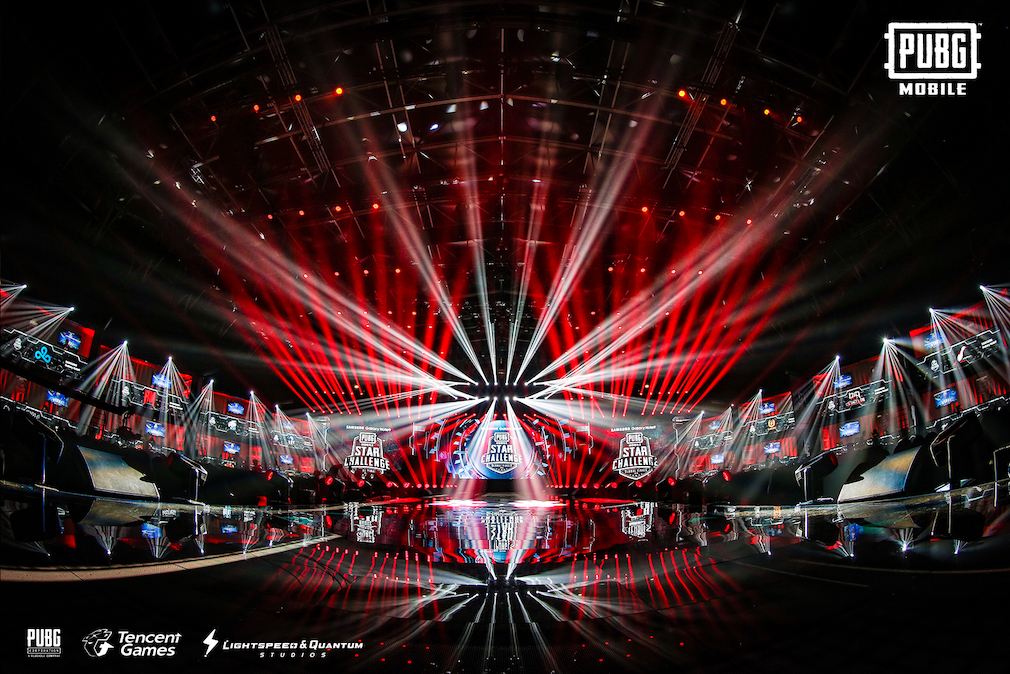 PUBG Mobile Global Championship tawarkan hadiah sebesar US$2 juta
Tim PUBG Mobile baru saja mengumumkan bahwa mereka akan merilis versi 1.0 dari game battle royale tersebut. Update yang akan dirilis pada 8 September 2020 itu diklaim akan meningkatkan frame rate hingga 30 persen dan mengurangi lag hingga 76 persen, tergantung pada smartphone yang Anda gunakan. Melalui update tersebut, PUBG Mobile juga akan mengalami sejumlah perombakan desain, seperti tampilan antarmuka di lobby serta animasi karakter saat terjun payung, berlari, dan gerakan lainnya.
"Partikel, asap, ledakan, cahaya pada moncong senjata, dan tambahan interaksi dengan scope akan membuat setiap tembakan dalam game menjadi semakin realistis," kata tim PUBG Mobile, seperti dikutip dari The Verge. "Upgrade pada sistem pencahayaan dan tekstur akan membuat rumput, langit, dan air terlihat semakin nyata. Kualitas tekstur dan model karakter juga akan diperbaiki untuk mmberikan pengalaman bermain yang semakin realistis."
Selain update, tim PUBG Mobile juga mengumumkan rencana mereka terkait skena esports game mobile tersebut. Mereka akan menggabungkan PUBG Mobile World League dengan World Championship dalam turnamen yang disebut PUBG Mobile Global Championship. Tidak tanggung-tanggung, turnamen tersebut menawarkan total hadiah sebesar US$2 juta (sekitar Rp29,3 miliar).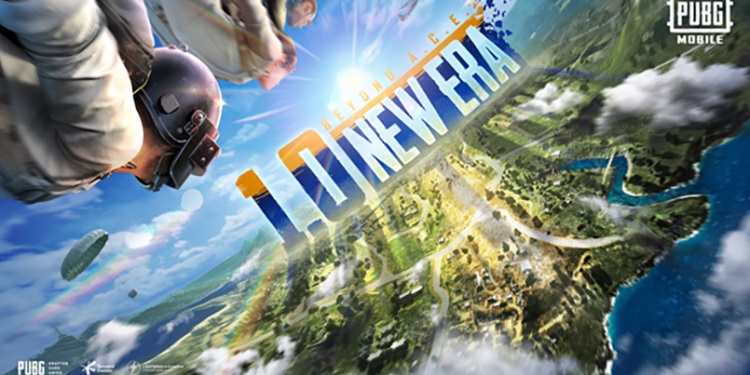 Sesuai namanya, PMGC akan mempertemukan tim-tim terbaik dari Amerika, Asia Selatan, Asia Tenggara, Eropa, Timur Tengah, dan Tiongkok. Turnamen tersebut akan mulai diadakan pada November 2020. Menurut laporan The Esports Observer, ada rencana bahwa PMGC akan diadakan di hadapan penonton jika regulasi terkait pandemi COVID-19 telah dilonggarkan.
Sejak diluncurkan pada 2018, PUBG Mobile tumbuh menjadi salah satu mobile game paling sukses di dunia. Per Desember 2019, game tersebut telah diunduh sebanyak 600 juta kali. Sementara jumlah pemain aktif PUBG Mobile dikabarkan mencapai 50 juta orang. Angka ini tidak menghitung para pemain di Tiongkok. Di sana, PUBG Mobile diluncurkan dengan nama Game for Peace. Dikabarkan, game tersebut memiliki 150 juta pemain aktif.
Sementara dari segi pemasukan, Sensor Tower memperkirakan, pada tahun lalu, PUBG Mobile mendapatkan pemasukan sebesar US$1,3 miliar (sekitar Rp19 triliun). Per 3 Juli 2020, total pemasukan PUBG Mobile sejak dirilis diduga mencapai US$3 miliar (sekitar Rp44 triliun).
From Our Network