Gaming News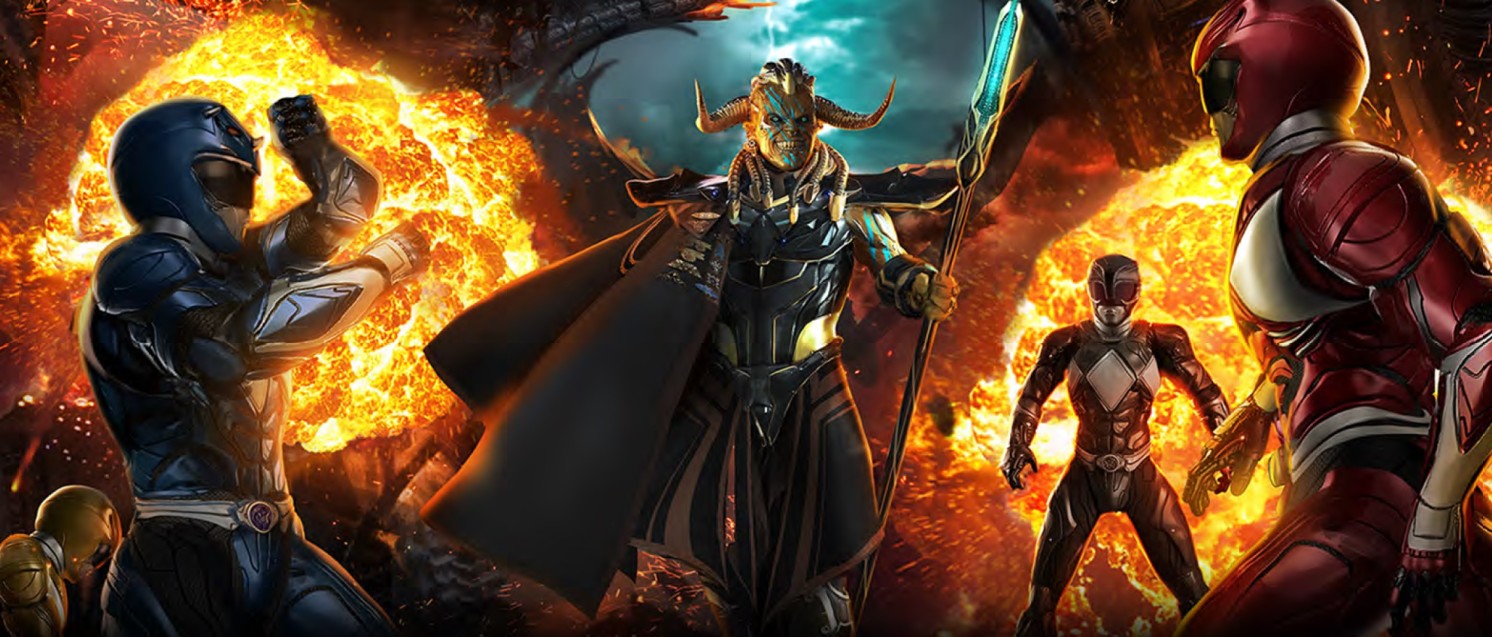 Mantan Direktur Saban Entertainment dan Hasbro membagikan kisah Project Nomad di Twitter.
Project Nomad merupakan judul game open world dari franchise Power Rangers yang tidak pernah rilis. Berbagai permasalahan terjadi seperti masalah pendanaan dan hal lainnya yang berujung pada gagalnya proyek game ini untuk dikembangkan.
Jason Bischoff, mantan Global Consumer Product Director dari Saban Entertainment dan Global Franchise Director Hasbro, beberapa hari yang lalu membagikan konsep game AAA open world Project Nomad melalui akun Twitter.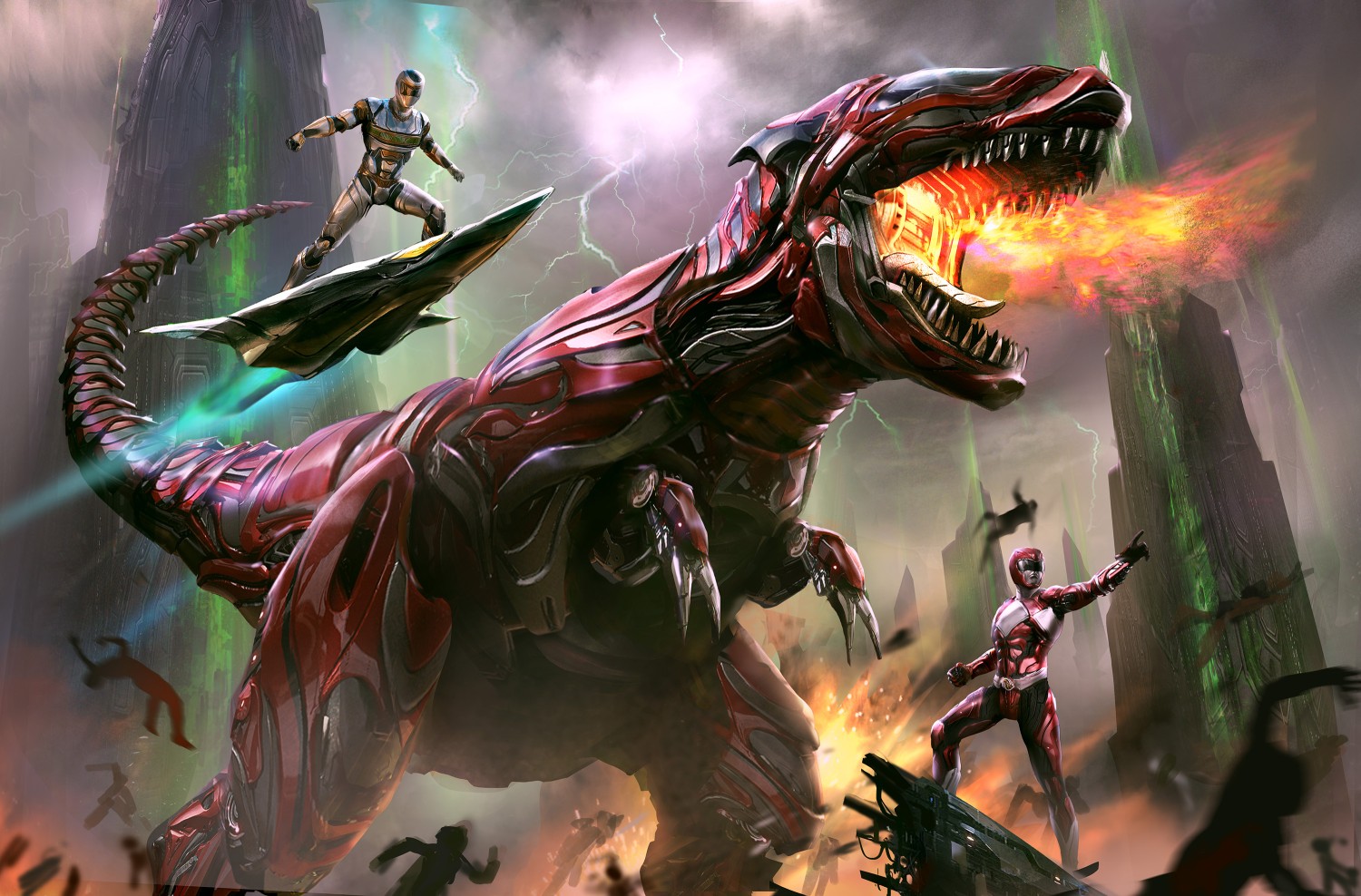 Bischoff mengatakan bahwa proyek game ambisius ini bertemakan adventure co-op yang menyatukan kekuatan, kerjasama, cerita dan sejarah dari franchise Power Rangers melalui sudut pandang berbeda. Pada dasarnya game ini seperti "Arkham" Rangers atau Gotham Knights, game open world DC yang akan rilis pada tahun 2022.
Sayangnya, proyek game ini tidak pernah terwujud karena terdapat beberapa permasalahan di studio Saban Entertainment pada waktu itu. Ditambah tidak adanya anggaran yang mendukung untuk mewujudkan Project Nomad, menjadikan proyek tersebut hanya menjadi buah bibir. Namun Bischoff berhasil mencari opsi pendanaan lainnya dan membuat konsep awal dengan beberapa pengembang lainnya.
Bischoff menambahkan, saat project Nomad diperbincangkan di awal dengan  pengembang dan penerbit, proyek ini diterima dengan baik. Pada akhirnya timing dan perubahan rencana di dalam perusahaan membuat momentum Project Nomad perlahan hilang.
Bischoff mengunggah beberapa gambar konsep dari Project Nomad yang dapat Anda lihat langsung melalui akun Twitter @shadowpiper.
Let's talk about the 2016 AAA #powerrangers game that never was: PROJECT NOMAD! ⚡️ #powerdown 1/6 pic.twitter.com/injTXorSdq

— Jason Bischoff (@shadowpiper) August 6, 2021
Bischoff menambahkan di akhir bahwa akan ada beberapa hal lagi dari Project Nomad yang akan dibagikan di lain waktu. Saat ini Anda dapat menikmati konsep gambar keren dari Bischoff.
Konsep dari Project Nomad sebenarnya sangat menarik, sayangnya game ini tidak bisa terealisasikan. Semoga melalui konsep Project Nomad yang dibagikan oleh Bischoff dapat membuka peluang bagi perusahaan lain untuk mengadaptasi game ini.
Power Rangers merupakan seri televisi live action superhero yang diadaptasi dari franchisesuper sentai asal Jepang. Seri pertama Mighty Morphin Power Rangers rilis pertama sekali pada tahun 1993-1996. Franchise Power Rangers telah diadaptasi ke berbagai sumber seperti film dan game. Game terbaru dari seri Power Rangers mengambil tema fighting Game dengan judul Power Rangers: Battle For the Grid.
Baca juga remake game Dead Space yang akan rilis pada tahun 2022 di sini.