Esports Ecosystem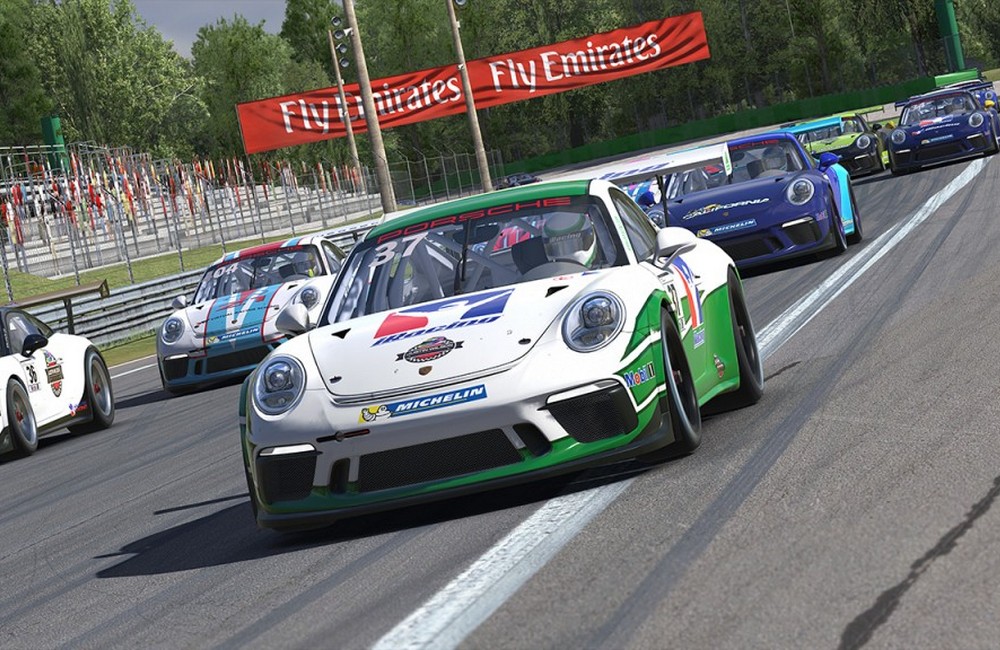 Memperebutkan total hadiah US$100.000 dan kesempatan hadir menjadi tamu kehormatan di Porsche Night of Champions gala
Salah satu produsen mobil mewah asal Jerman, Porsche, mengungkap kompetisi esports terbarunya, Porsche Esports Supercup. Kompetisi ini merupakan sebuah ajang adu balap para pembalap simulasi dari berbagai belahan dunia. Demi melancarkan turnamen ini, Porsche bekerjasama dengan gameracing simulator berbasis langganan, iRacing.
Porsche Esports Supercup akan diselenggarakan pada 13 April 2019 mendatang di Barber Motorsport Park, Alabama, Amerika Serikat. Para pembalap yang bertanding adalah mereka yang sudah tersaring melalui kualifikasi global yang diselenggarakan secara online oleh iRacing.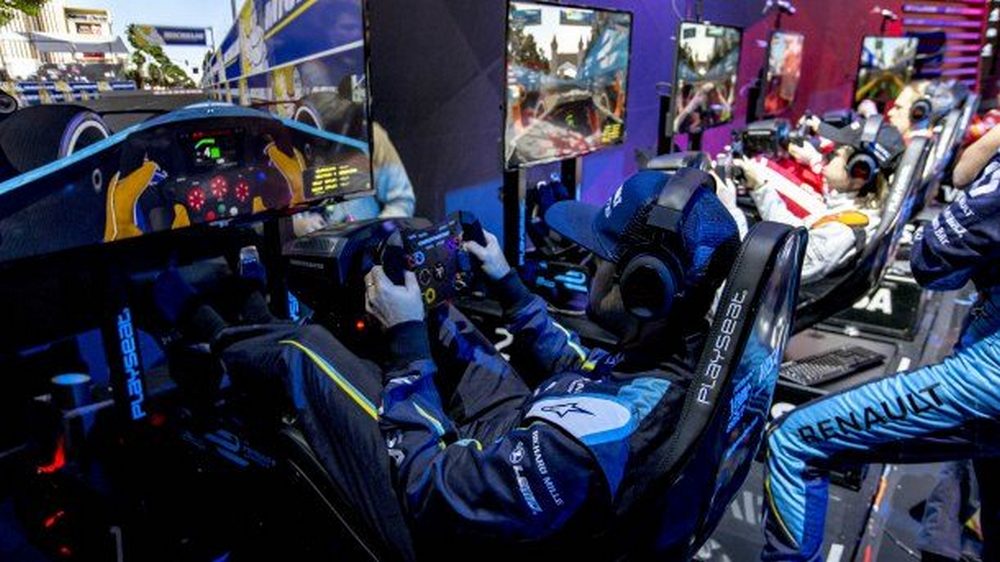 Baik pada gelaran kualifikasi ataupun dalam kompetisi utama Porsche Esports Supercup nanti, para pembalap saling berkompetisi dengan menggunakan mobil Porsche 911 GT3. Mobil ini sudah dirancang sedemikian rupa di dalam game iRacing, agar memiliki mekanik cara kerja yang mirip dengan Porsche 911 GT3 di dunia nyata. Mobil Porsche 911 GT3 yang digunakan sendiri memiliki format yang sama seperti dengan GT3 Cup Challenge, sebuah kompetisi balapan yang diselenggarakan di berbagai belahan dunia.
Salah satu kunci alasan kenapa Porsche mau turut terjun ke dalam dunia esports Simracing, adalah karena kemiripan kondisi antara balapan di dunia nyata dengan balapan sim racing. Mengutip Esports Insider, Fritz Enzingner, Head of Porsche Motorsport, lalu memberikan komentar lebih lanjutnya.
"Penambahan esports sim racing ke dalam kompetisi one-make cup kami, bisa dibilang sebagai usaha untuk melebarkan sayap kami dalam dunia kompetisi motorsport. Kehadiran kompetisi ini akan menjadi kesempatan para pembalap simulator untuk bergabung dengan keluarga besar Porsche Motorsport secara internasional". Jawab Fritz kepada Esports Insider.
Porsche Esports Supercup bisa dibilang sebagai kompetisi balapan virtual dengan format one-make pertama di dunia. Istilah one-make cup atau one-make racing sendiri merupakan sebuah format balapan. Dalam kompetisi one-make cup, para pembalap diberikan satu jenis kendaraan yang identik atau sangat mirip antara pembalap satu dengan yang lain.
Terdapat 40 spot yang akan diperebutkan oleh pembalap simulator dari berbagai belahan dunia. Nantinya pada gelaran final, para pembalap simulator akan beradu kemampuan berkendara mereka di dalam sirkuit yang punya sejara tersendiri, Autodromo Nazionale Monza di italia.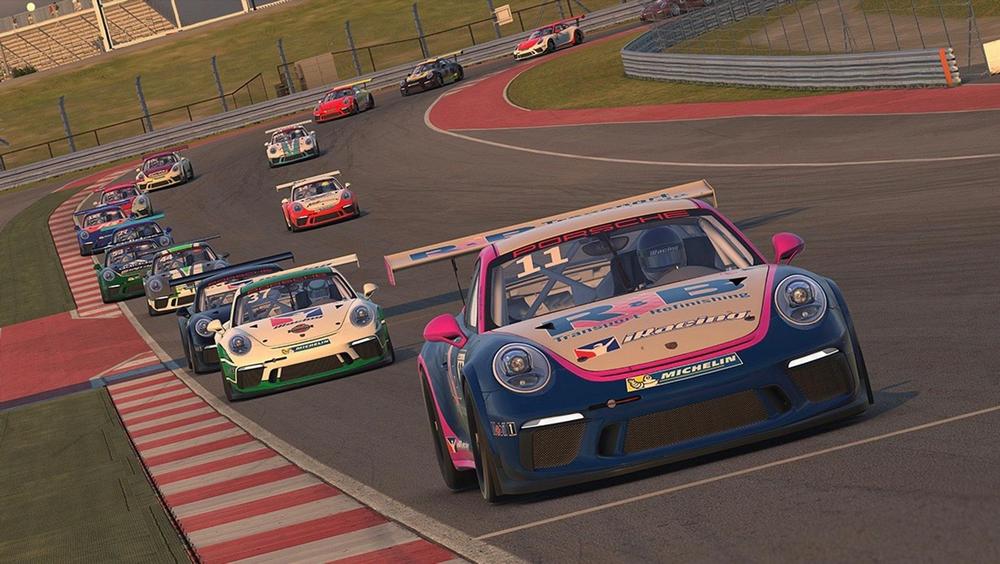 Para pembalap simulator akan adu kemampuan balap untuk memperebutkan total hadiah sebesar US$100.000 atau sekitar Rp1,4 milyar. Nantinya, juara Esports Supercup akan diundang sebagai tamu terhormat di dalam acara tahunan Porsche Night of Champions gala.
Kehadiran esports memang bisa dibilang memberikan cara baru bagi para brand di berbagai untuk memasarkan produk mereka. Tetapi menarik melihat bagaimana Porsche ingin menguatkan brand mereka kepada komunitas gaming yang lebih spesifik, yaitu kepada komunitas pembalap simulator atau sim racers. Akankah dengan ini, sim racing akan menjadi masa depan bagi kompetisi motorsport?