Esports Ecosystem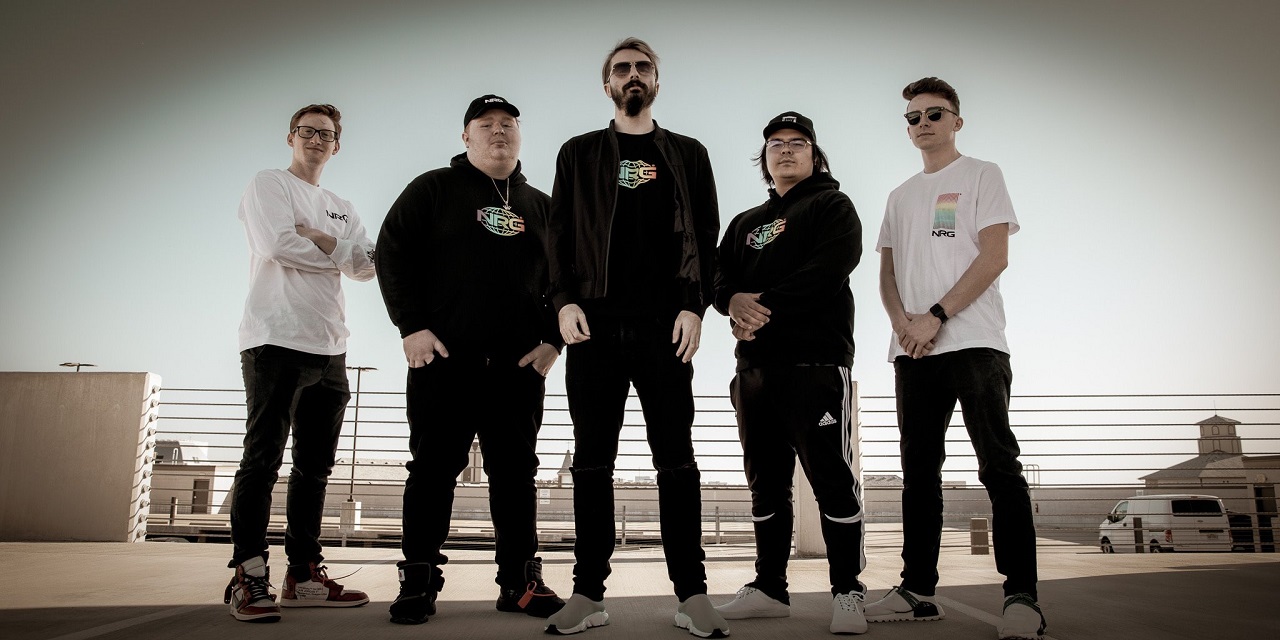 Kerja sama ini penting bagi Popeyes karena pertandingan olahraga lain yang mereka sponsori terhenti akibat corona
Restoran fast food Popeyes memutuskan untuk menjajaki dunia esports. Untuk itu, mereka menjalin kontrak kerja sama dengan Chicago Huntsmen, salah satu tim yang berlaga di Call of Duty League. Kerja sama antara Popeyes dengan Huntsmen sebenarnya telah digodok sejak sebelum pandemi virus corona. Namun, mereka baru mengumumkan kontrak tersebut sekarang. Ini adalah waktu yang tepat bagi Popeyes untuk masuk ke dunia esports, mengingat banyak kegiatan olahraga yang tengah terhenti karena corona.
Dalam kerja sama ini, hal pertama yang Popeyes lakukan adalah menjadi title sponsor dari turnamen eksibisi Call of Duty: Warzone yang diadakan oleh Chicago Huntsmen. Turnamen tersebut melibatkan enam tim dan akan disiarkan pada akhir pekan ini. Selain itu, melalui perjanjian ini, logo Popeyes akan disematkan di jersey dari para pemain Huntsmen. Mereka juga akan mendapatkan akses ke media sosial dan channel digital dari tim esports yang ada di bawah naungan NRG Esports tersebut. Sayangya, tidak diketahui berapa nilai dari kontrak kerja sama yang diperantarai oleh Scout Sports & Entertainment ini.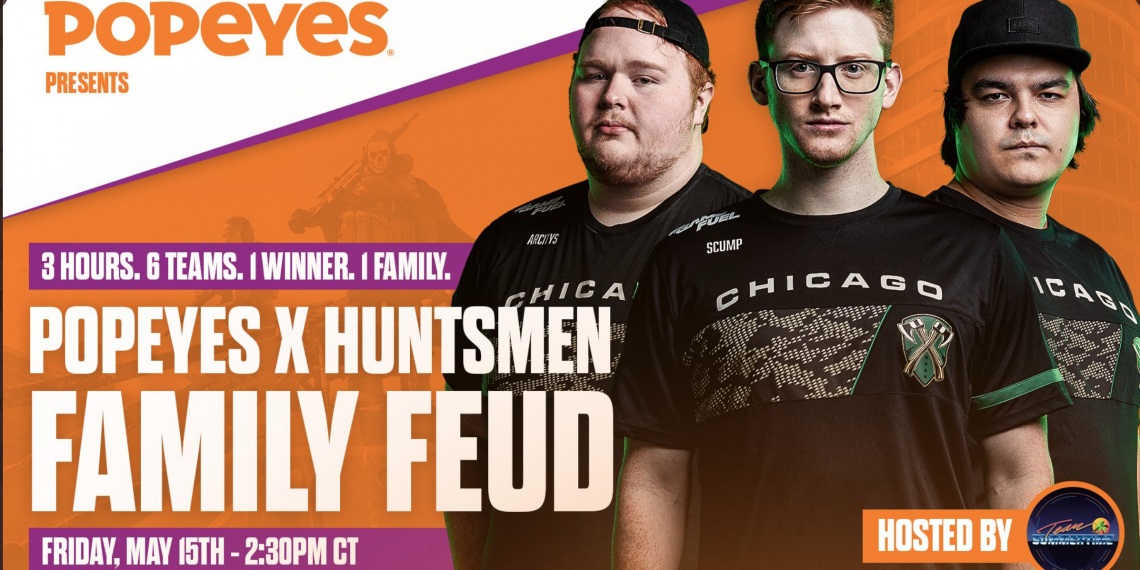 "Saat ini, olahraga lain yang Popeyes sponsori tengah terhenti. Jadi, Popeyes mencoba untuk menargetkan kelompok konsumen yang berbeda. Dengan ini, mereka mengerti bahwa esports dan gaming adalah industri yang berkembang pesat dan mereka ingin bisa menjadi bagian dari industri tersebut," kata Nico Amatia, Senior Account Executive, Scout pada The Esports Observer. "Mereka telah melibatkan diri dalam kompetisi bola basket dan sepak bola tingkat kuliah. Sampai pertandingan olahraga kembali diadakan, mereka ingin menargetkan fans esports, yang sejauh ini belum mereka sasar sama sekali. Fans esports adalah audiens baru yang sangat menarik bagi Popeyes."
Di tengah lockdown akibat virus corona, kontrak dengan Huntsmen menjadi semakin penting bagi Popeyes. Karena itu, ada beberapa KPI (Key Performance Indicators) dari kontrak ini yang akan disesuaikan. Namun, Amantia berkata, tujuan utama Popeyes menjalin kerja sama dengan Huntsmen adalah untuk membangun brand awareness di kalangan fans esports.
Sebelum Popeyes, telah ada sejumlah merek makanan yang masuk ke esports. Misalnya, pada tahun lalu, Pringles memutuskan untuk menjadi sponsor dari Overwatch League. Sementara itu, di Tanah Air, Ternakopi juga menjalin kerja sama dengan Aerowolf.
Sumber header: Twitter