Esports Ecosystem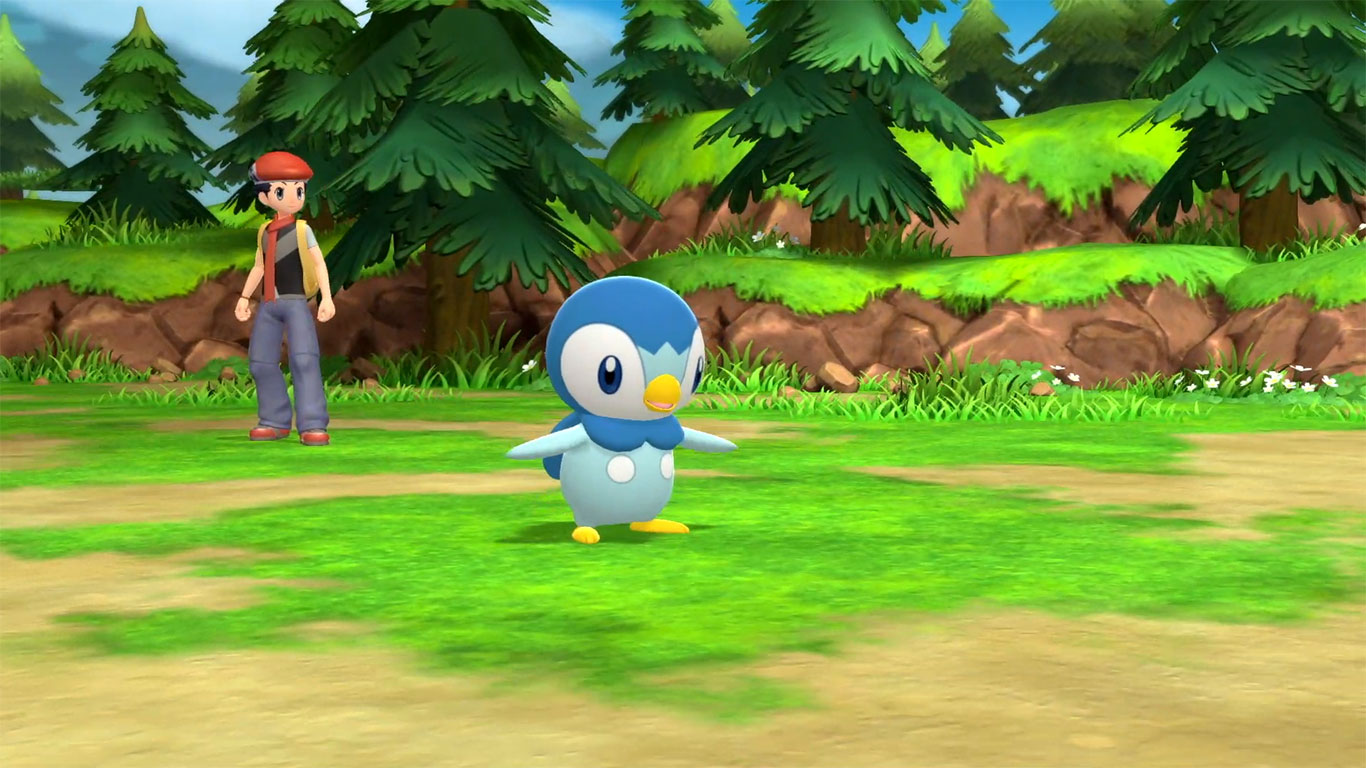 Pokemon Brilliant Diamond, Pokemon Shining Pearl, dan Pokemon Legends: Arceus
Tidak terasa sudah seperempat abad Pokemon eksis sebagai salah satu franchise hiburan yang paling populer di seluruh dunia. Dalam rangka merayakan ulang tahun Pokemon yang ke-25, The Pokemon Company mengumumkan tiga game anyar yang akan hadir secara eksklusif di Nintendo Switch.
Game yang pertama dan kedua adalah Pokemon Brilliant Diamond dan Pokemon Shining Pearl. Kalau namanya terdengar cukup familier, itu dikarenakan masing-masing merupakan remake dari Pokemon Diamond dan Pokemon Pearl yang dirilis untuk Nintendo DS di tahun 2006. Seperti versi aslinya, Brilliant Diamond dan Shining Pearl bakal membawa pemain kembali ke region Sinnoh.
Juga tidak berubah adalah starter Pokemon yang bisa dipilih, yakni Turtwig, Chimchar, dan Piplup. Brilliant Diamond dan Shining Pearl digarap oleh ILCA Inc., studio asal Jepang yang portofolionya mencakup judul-judul bergengsi seperti NieR: Automata, Code Vein, Dragon Quest XI, maupun Ace Combat 7: Skies Unknown.
Pokemon bukanlah franchise yang asing buat ILCA, sebab mereka sebelumnya sudah berkontribusi terhadap pengembangan Pokemon Home. Memang kedengarannya cukup mengejutkan melihat Game Freak tidak dilibatkan dalam pengembangan kedua game ini, akan tetapi The Pokemon Company rupanya sudah menyiapkan kejutan yang lebih besar lagi.
Ketimbang sebatas mengerjakan sebuah remake, Game Freak justru dipercaya untuk menggarap game yang benar-benar baru berjudul Pokemon Legends: Arceus. Game ini dideskripsikan sebagai action RPG, dan dari trailer-nya kita dapat melihat gameplay open-world macam yang bisa kita jumpai di The Legend of Zelda: Breath of the Wild.
Arahan baru ini sejatinya sudah bisa diendus eksistensinya semenjak Pokemon Sword dan Pokemon Shield, yang dirilis di tahun 2019, memperkenalkan Wild Area, suatu wilayah open-world di tengah-tengah region Galar yang dapat pemain jelajahi secara leluasa.
Dari segi cerita, Pokemon Legends: Arceus memang juga mengambil region Sinnoh sebagai setting lokasinya, akan tetapi peristiwanya terjadi jauh sebelum istilah Pokemon Trainer maupun Pokemon League eksis. Di setting masa lampau tersebut, misi yang harus dicapai pemain adalah menciptakan Pokedex pertama untuk region tersebut.
Ada beberapa detail yang menarik dari Pokemon universe zaman lawas ini, salah satunya adalah bentuk Poke Ball yang agak berbeda, yang ternyata terbuat dari bahan kayu, dan bakal mengeluarkan uap dari lubang di atasnya ketika seekor Pokemon berhasil ditangkap. Untuk starter Pokemon-nya, pemain bisa memilih antara Rowlet, Cyndaquil, dan Oshawott. Sesuai judulnya, status legendary Pokemon dalam game ini dipegang oleh Arceus.
Kabar buruknya, Anda harus bersabar menanti kehadiran game ini. Pasalnya, Pokemon Legends: Arceus baru akan diluncurkan di awal tahun 2022. Untungnya kita bisa memainkan Pokemon Brilliant Diamond dan Shining Pearl terlebih dulu, yang kabarnya bakal dirilis mendekati akhir tahun ini nanti.
Sumber: Nintendo.
From Our Network