Esports Ecosystem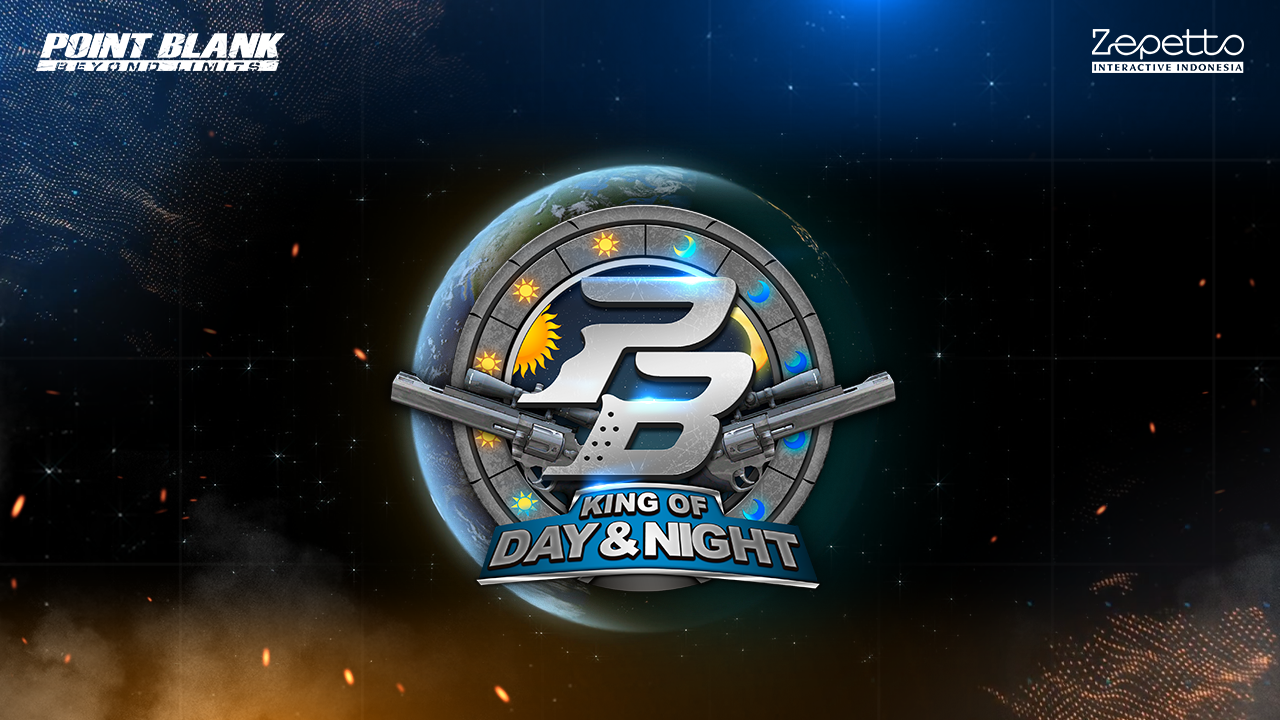 Night troopers tunjukkan dominasi di gelaran turnamen Point Blank King of Day & Night season pertama
Secara sepintas gamers Point Blank atau yang sering disebut troopers dapat dibagi sebagai berikut: mereka yang aktif di siang hari atau day troopers dan mereka yang aktif di malam hari atau night troopers. Dengan mempertemukan kedua kelompok troopers, Zepetto menggelar turnamen bertajuk Point Blank King of Day and Night.
Menyusul dari pembatalan Point Blank World Championship 2020, untuk terus mendukung skena esports Point Blank di tanah air, turnamen King of Day & Night diselenggarakan. Sebagai salah satu game FPS yang diklaim terpopuler di region Asia Tenggara, termasuk di Indonesia, jumlah pendaftar turnamen ini membeludak.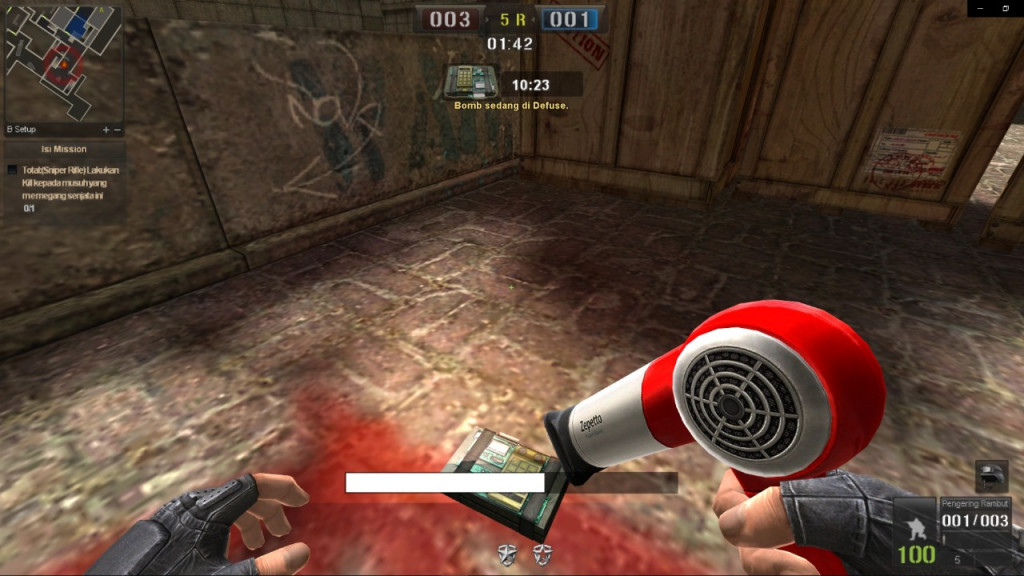 Menurut keterangan Rangga mewakili Zepetto, "melihat kondisi di Indonesia saat ini, kami akan terus fokus untuk tetap menyelenggarakan event kompetisi bergengsi yang sementara ini harus diselenggarakan secara online agar tetap bisa diikuti para troopers selama masa pandemi."
Sejak 8 April 2020 yang lalu turnamen sudah berlangsung selama beberapa pekan. Sesuai pengaturan jadwal, day troopers bermain di waktu 13.00-15 WIB sedangkan night troopers di waktu 19.00-21.00 WIB. Di dalam waktu sepekan ada 3 hari pertandingan yakni di hari Rabu, Kamis, dan Jumat. Gelaran turnamen ini terbuka untuk troopers level pemula maupun profesional.
Setelah bertempur di grup masing-masing, 2 tim tampil sebagai pemuncak grup day dan night. Grup Day diwakilkan oleh tim TRUE DAMAGE sedangkan grup Night diwakilkan oleh tim 7th DX13 ESPORT SAKURA.

Babak final Point Blank King of Day & Night dilakukan dengan sistem home dan away. Tanggal 14 Juni 2020 yang lalu adalah giliran bagi TRUE DAMAGE menjadi tuan rumah di waktu siang. Map SAFEHOUSE dipilih menjadi map pertama untuk pertandingan babak final. Dari awal permainan dari tim 7th DX13 ESPORT SAKURA sanggup mendominasi lawan mainnya. Pertandingan babak pertama diakhiri dengan skor 8-3 untuk kemenangan 7th DX13 ESPORT SAKURA.
Berlanjut ke tanggal 17 Juni 2020, adalah giliran tim TRUE DAMAGE menjadi tuan rumah di waktu malam. Map kedua untuk pertandingan babak final adalah MIDTOWN. Melalui pertandingan yang sengit dan sempat melalui fase tie breaker, tim TRUE DAMAGE membalaskan kekalahannya di map sebelumnya. Skor 9-8 mengakhiri babak kedua dan membawa pertandingan memasuki map ketiga.
Akhirnya, takhta Point Blank King of Day & Night ditentukan melalui pertempuran di map DOWNTOWN. Dengan strategi yang solid tim 7th DX13 ESPORT SAKURA mampu menguasai map dan jalannya pertandingan. Sekalipun tim TRUE DAMAGE berusaha mengejar, tim 7th DX13 ESPORT SAKURA mengakhiri permainan dengan skor 7-4. Selamat bagi tim 7th DX13 ESPORT SAKURA sebagai pemenang Point Blank King of Day & Night season pertama.
From Our Network