Esports Ecosystem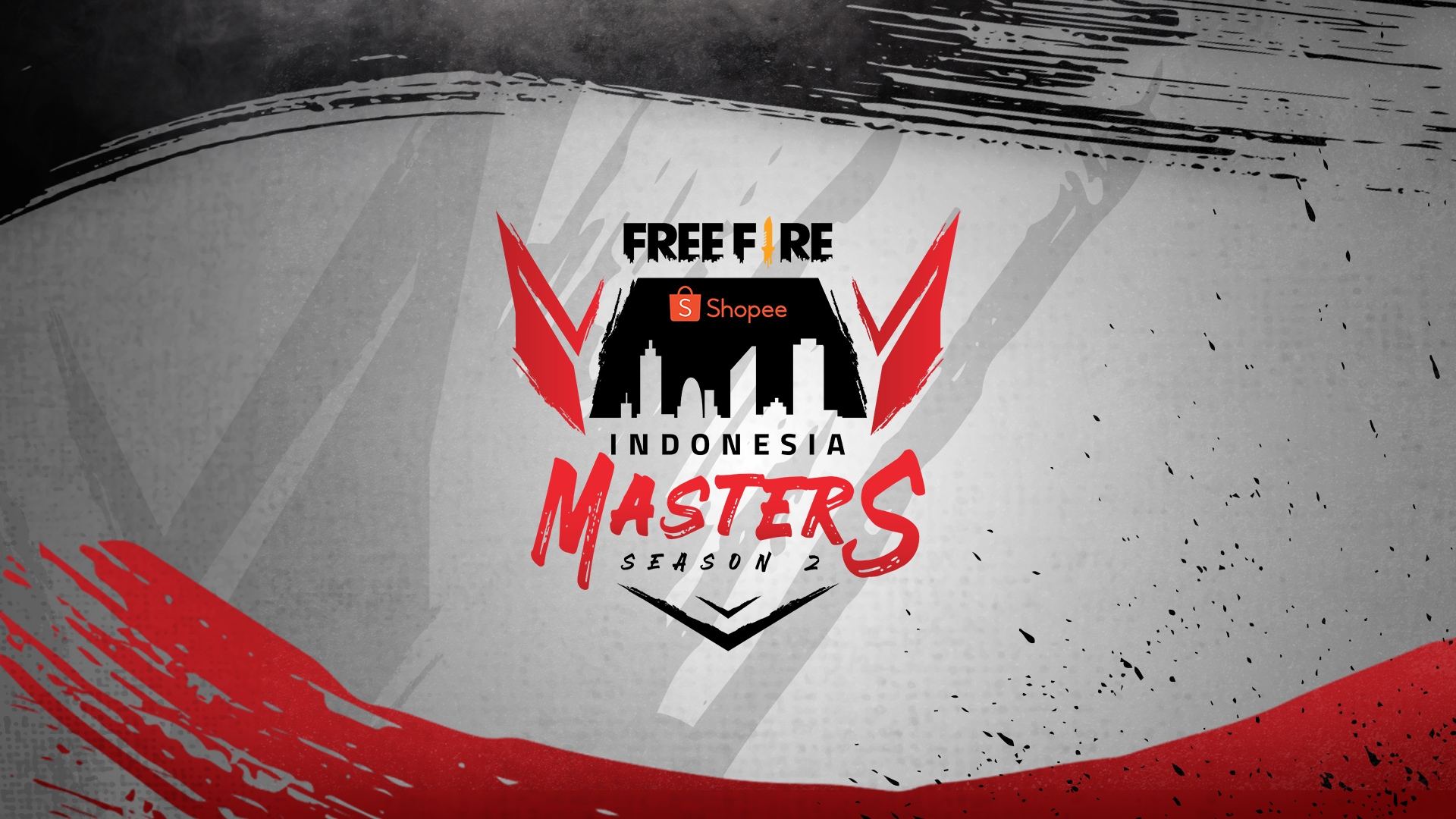 Pembukaan Piala Presiden Esports 2020 akan menyajikan pertandingan eksibisi, sementara Grand Final FFIM mempertandingkan 12 tim professional
Akhir pekan ini akan menjadi momen penting bagi para penggemar esports Free Fire Indonesia. Pasalnya, tim-tim terbaik di Indonesia akan berebut gelar tim Free Fire terbaik di Indonesia pada Minggu, 13 Oktober 2019, dalam gelaran Free Fire Indonesia Shopee Masters Season 2 (FFIM).
Diselenggarakan di Tennis Indoor Senayan, akan ada 12 tim Free Fire terbaik di Indonesia bertanding beradu gengsi. Tak hanya itu saja, mereka juga akan memperebutkan slot untuk bertanding di ajang Free Fire World Series 2019.
Kemeriahan akhir pekan ini juga bukan hanya soal adu gengsi tim Free Fire terbaik di Indonesia saja, karena gelaran tersebut juga akan menjadi momen kick-off gelaran Piala Presiden Esports 2020. Pertandingan Piala Presiden Esports 2020 sendiri terdiri dari tiga cabang game, yaitu Free Fire, eFootball PES 2020, dan satu game besutan developer lokal pilihan.
Sebelumnya sendiri, dalam acara dialog media membahas pengembangan ekosistem esports, Giring Ganesha, selaku Ketua Panitia Piala Presden Esports 2020 sempat berbagi soal keseriusan pemerintah dalam mengembangkan ekosistem esports lewat Piala Presiden Esports 2020.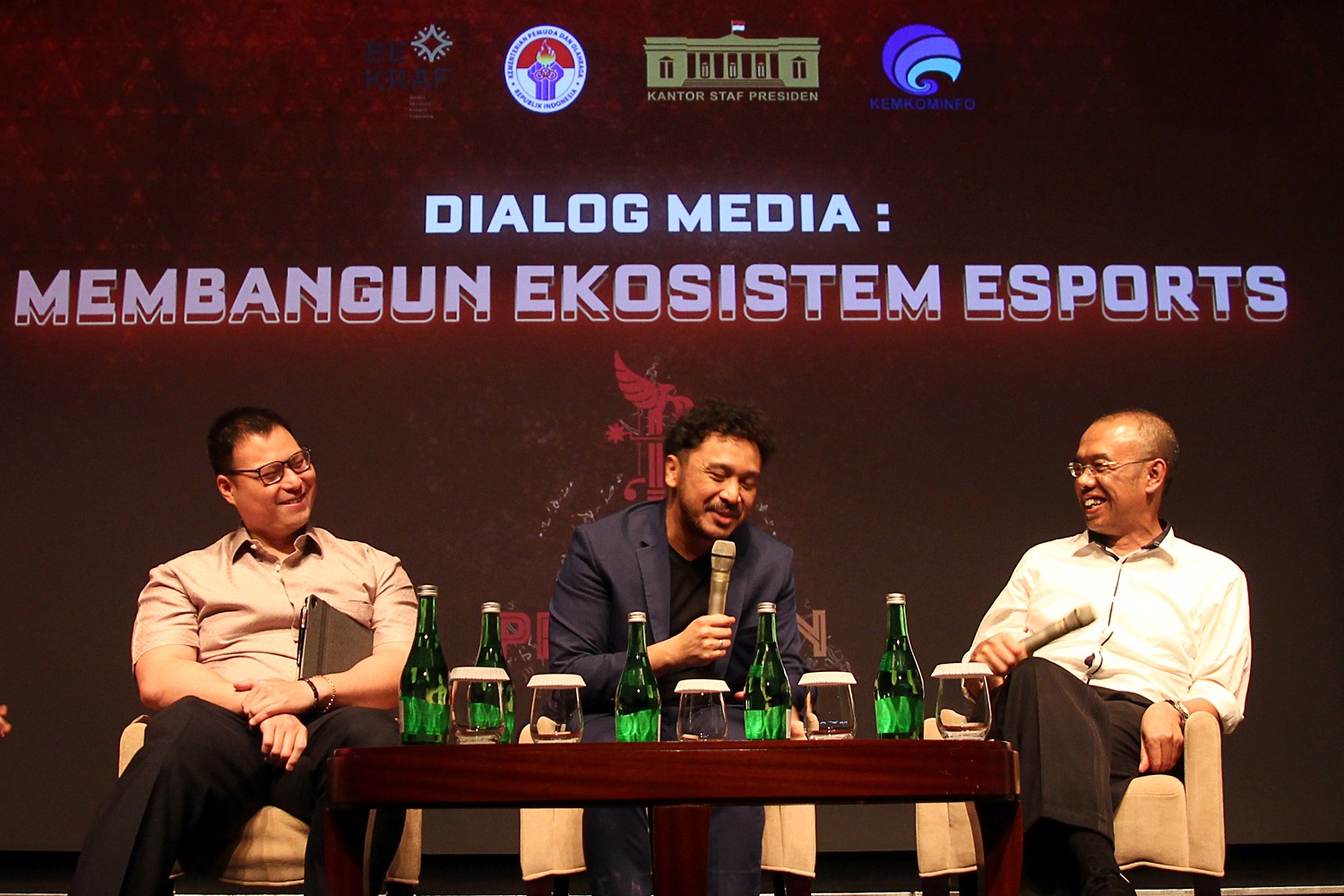 Ia menyebutkan bahwa dalam mengembangkan suatu industri, membangun ekosistem jadi hal penting yang harus dilakukan terlebih dahulu. Kompetisi jadi salah satu elemen, terutama kompetisi dengan jenjang yang jelas, agar dapat jadi jalur karir bagi atlet yang berprestasi. "Penyelenggaraan Piala Presiden Esports 2020 menjadi bukti konkret pemerintah dalam mengembangkan esports." Giring lalu menjelaskan.
Maka dari itu, pertandingan Piala Presden Esports 2020 tak terhenti pada kancah nasional saja, tapi juga berlanjut sampai ke kancah Asia Tenggara. Sebagai upacara pembukaan, kick-off Piala Presiden Esports 2020 akan menyajikan pertandingan eksibisi. Dalam pertandingan eksibisi, para pro player team akan bertanding bersama para sosok ternama yang hadir, seperti Saykoji, Brisia Jodie, ataupun para Youtuber seperti Dyland Pros, Letda, dan lain sebagainya.
Untuk gelaran FFIM Season 2, pertandingan akan terdiri dari 7 ronde, yang mempertandingkan dua map, yaitu Bermuda dan Purgatory. Berikut daftar 12 tim yang akan bertanding di dalam gelaran FFIM Season 2 nanti: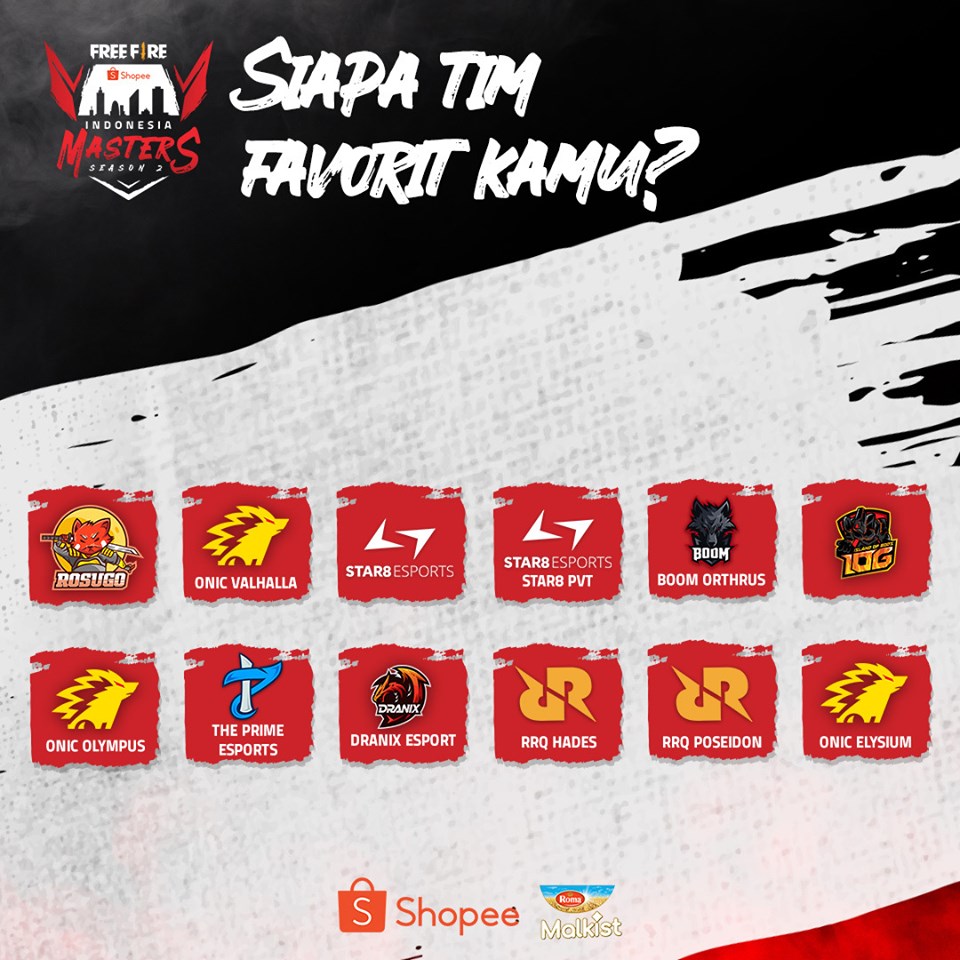 BOOM Orthrus
Island of Gods
ONIC Olympus
ONIC Valhalla
ROSUGO E-sports
Star8 Esports
Star8 PVT
The Prime Esports
ONIC Elysium (Kualifikasi Playoff)
RRQ Hades (Golden Ticket Dunia Games)
Dranix Esports (Golden Ticket ESL Jagoan Series)
RRQ Poseidon (Kualifikasi Free Fire Summer League)
Dua belas tim tersebut akan memperebutkan total hadiah sebesar Rp700 juta dalam pertandingan sengit nan kompetitif. Anda dapat datang langsung dan menyaksikan secara offline di Tennis Indoor Senayan, ataupun menyaksikannya secara online lewat Youtube Channel Garena Free Fire Indonesia.
Kira kira siapa yang berhak menyandang gelar sebagai tim Free Fire terbaik di Indonesia, dan dapat mewakili Indonesia di gelaran Free Fire World Series 2019?
From Our Network