Esports Ecosystem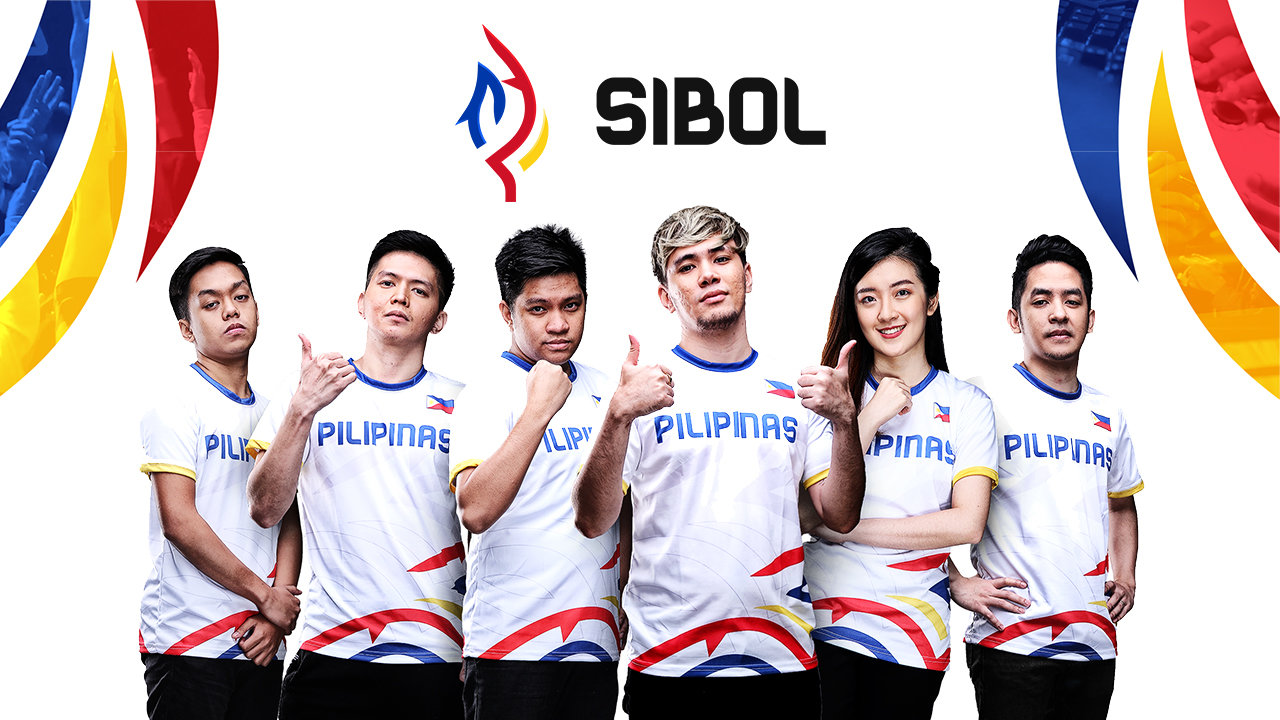 If the application is approved, PeSO will be responsible for developing and governing esports in the country.
Philippine Esports Organization (PeSO) is an association that consists of esports organization such as Bren Esports, Gariath Concepts, Mineski Philippines, The Nationals, PlayBook Esports, Tier One Entertainment, RV5, and TNC Holdings. Some of the esports teams in PeSO are also representatives of the Philippine during SEA Games 2019. For example, TNC Predator in Dota 2 and Team Sibol in Mobile Legends. PeSO is also supported by Smart Communications.
In their release, PeSO stated that they have registered themselves to get accreditation with the Philippine Olympic Committee. If the application is approved, PeSO will be responsible for developing and governing esports in the country.
Brian Lim, president of PeSO, said: "With the support of Smart Communications, there is no doubt that we are in a stronger position to place in this year's IESF World Championships," cited from ABS CBN.
"Smart's commitment to support and grow esports and the national team, Sibol, is crucial and is definitely appreciated,"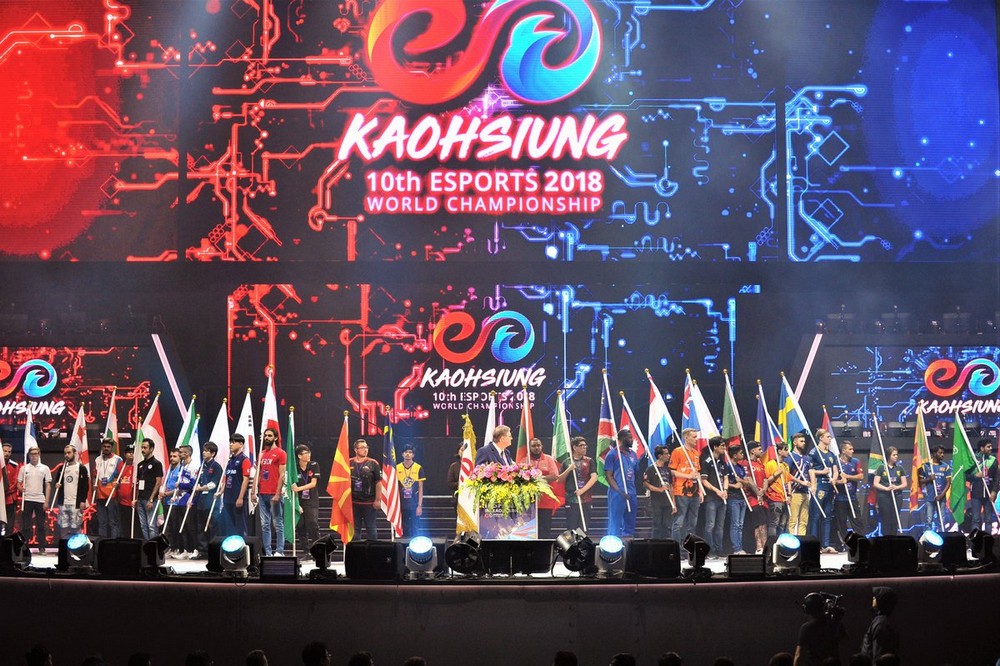 IESF World Championships is an esports tournament similar to the Olympic.
PeSO hopes that esports teams under its wing could qualify on the national level and fight for the country on IESF World Championships. The tournament that will be held in Eliat, Israel, will feature 3 games: Dota 2, Tekken 7, and eFootball PES. On August 2020, Indonesia Esports Association (IESPA) also announced that they will be joining IESF World Championships.
"Our goal is to continue leading the way to bring glory to Philippine esports. After supporting Team Sibol in the 2019 SEA Games, Smart reaffirms its commitment to the esports industry by looking for the next members of Team Sibol who will represent the Philippines in the IESF World Championships," said Jane Jimenez Basas, SVP and Head of Consumer Wireless Business, Smart Communications.
Indeed, esports becomes the main attraction for so many people currently. Last week, Indonesia National Sports Committee (KONI) and Indonesia Ministry of Youth and Esports (Kemenpora) just announced that esports is finally officially recognized as national sports branch by the government.
The original article is in Indonesian, translated by Yabes Elia
From Our Network