Gaming News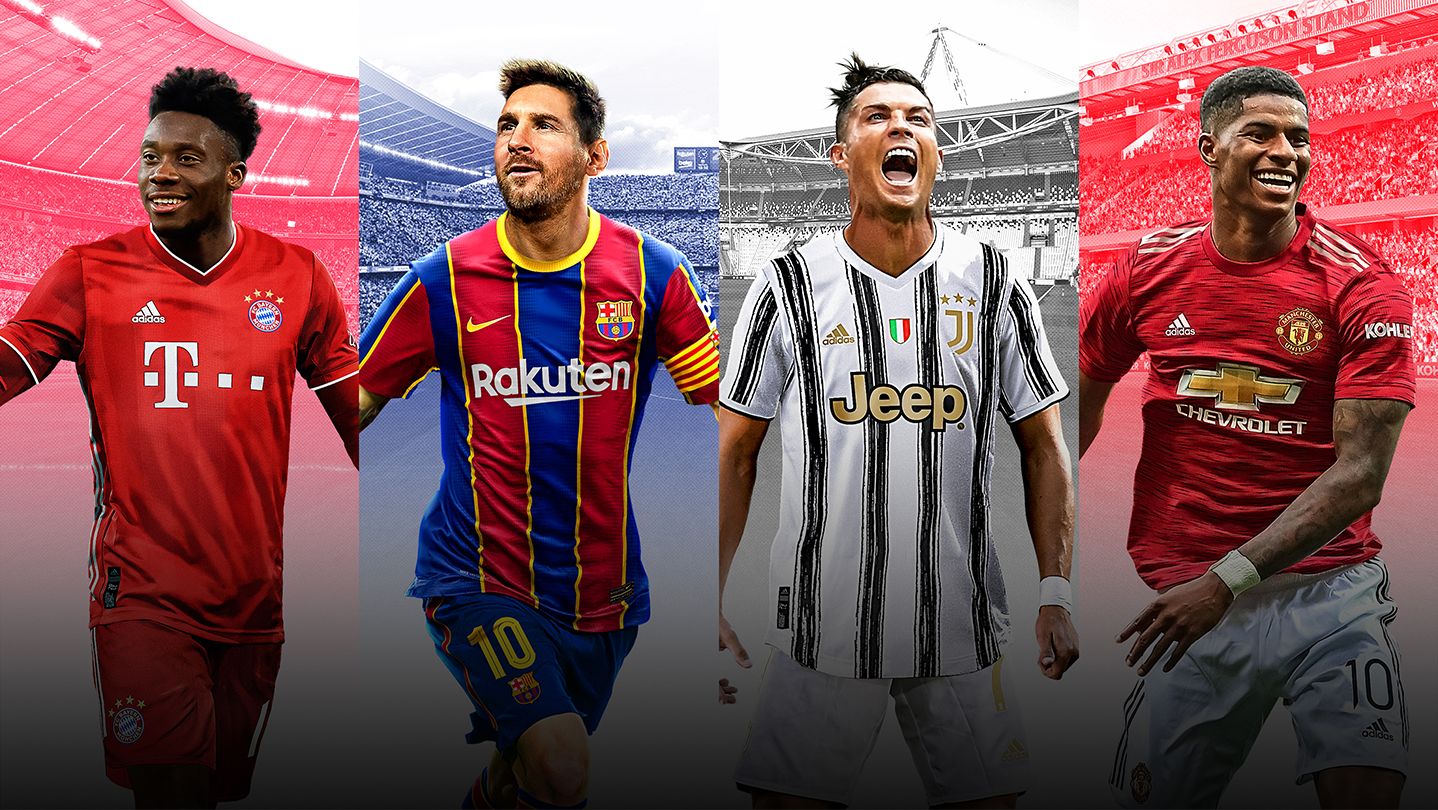 Konami akan mengumumkan PES 2022 secara resmi pada 21 Juli mendatang.
Pro Evolution Soccer masih menjadi salah satu serial game sepak bola paling disukai karena Konami lebih fokus ke unsur gameplay daripada lisensi dan grafis. Tahun lalu, Konami tidak merilis PES 2021 sebagai game standalone, melainkan hanya sebagai pembaruan atau "Season Update" dari game PES 2020.
Konami, selaku pengembang dari serial game PES menyatakan hal ini terjadi karena mereka ingin fokus mengembangkan game PES berikutnya. Artinya, Konami memiliki waktu 2 tahun untuk mengembangkan PES 2022.
Saat ini, PES 2022 sudah dipastikan menjadi game standalone dan akan diumumkan secara resmi pada 21 Juli mendatang. Menjelang pengumuman resmi, terdapat rumor yang mengatakan bahwa PES 2022 akan rilis sebagai game Free-to-Play. Rumor yang kebenarannya belum terkonfirmasi tersebut dilontarkan oleh Andry Robinson dari VGC pada podcast terbaru VGC Off The Record.
"Konami hidup dan aktif kembali, dan juga PES tahun ini akan mendapatkan hal-hal baru, saya dengar. PES akan menjadi free-to-play dan benar-benar berubah tahun ini. Anda mulai melihat hal baru di demo teknologi yang mereka luncurkan di PlayStation 5." Ujar Andry Robinson dikutip dari podcast VGC Off The Record.
Konami telah meluncurkan demo pertama untuk menguji sistem online matchmaking dari PES 2022 bernama "New Football Online Performance Test". Demo dari PES 2022 ini diluncurkan pada 24 Juni lalu dan tersedia untuk diunduh secara gratis sampai 8 Juli. Demo ini lebih pantas disebut versi beta test dari game full-nya daripada sebuah demo.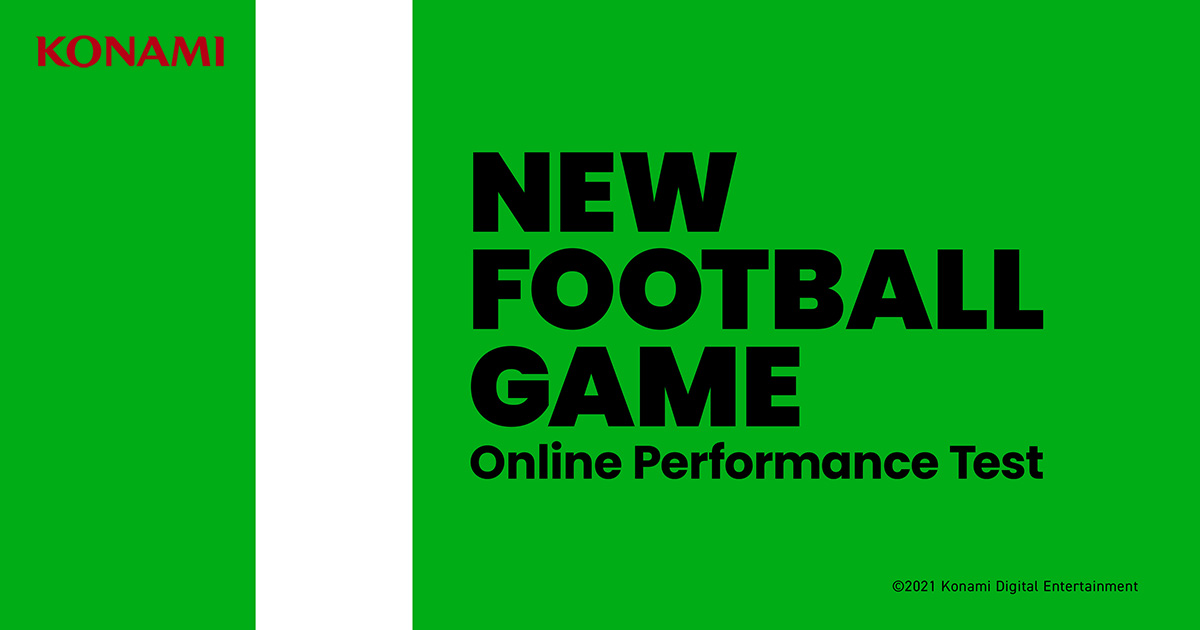 Saat membuka demo dari PES 2022, akan terdapat disclaimer yang menyatakan bahwa demo ini tidak mendekati versi akhir dari game ini. Demo PES 2022 New Football Game Online Performance Test ini telah diluncurkan untuk PlayStation 5, PlayStation 4, Xbox Series X/S, dan Xbox One. Demo ini tersedia di online store pada PlayStation dan Xbox dengan ukuran file sekitar 6.7GB. Sayangnya, PES 2022 belum ada kabar untuk platform PC, tetapi pada tanggal 21 Juli diperkirakan akan diumumkan versi PC-nya.
Konami juga mengumumkan bahwa PES 2022 akan menggunakan Unreal Engine 5. Sebelum menggunakan Unreal Engine, PES menggunakan FOX Engine yang dibuat dan dikembangkan oleh Konami sendiri.