Esports Ecosystem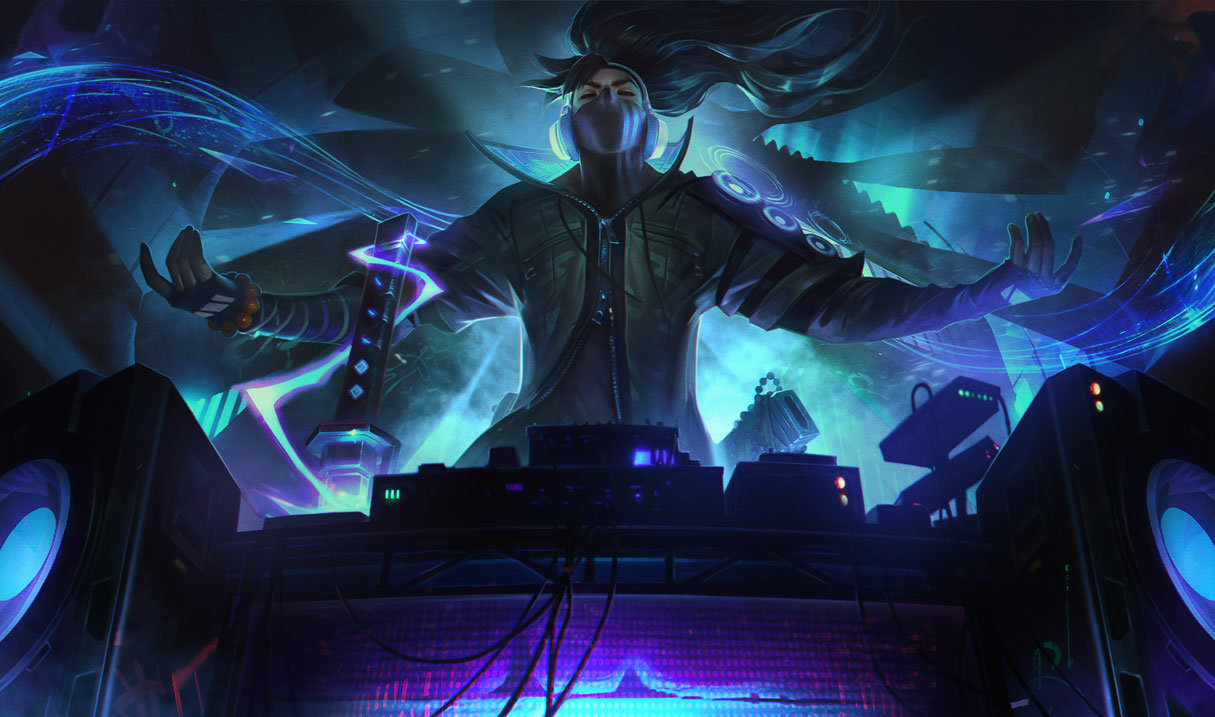 Rekap skena esports di Indonesia sepekan terakhir, edisi 15 Agustus 2020.
Berikut adalah rekap berita skena esports Indonesia yang dihimpun selama sepekan:
Hasil Online Qualifier Indonesia Games Championship 2020
Sekalipun fase online qualfier masih berlangsung, namun sudah ada beberapa tim yang berhasil lolos ke babak grand final  IGC 2020. Adapun pertandingan yang menegangkan datang dari divisi League of Legends yang mempertemukan tim Magnus dan tim LSTKH. Di babak final online qualifier, tim Magnus berhasil menang dengan keunggulan 2-1 atas tim LSTKH.
Match pertama berakhir dengan dominasi tim magnus yang sedari awal menekan LSTKH habis-habisan. Namun laju pertandingan berubah dan berjalan dengan sengit ketika memasuki match kedua. Tim LSTKH berhasil membangun momentum dan menahan laju tim Magnus dan mengubah skor menjadi 1-1. Pada match terakhir, kedua tim masih tampil ngotot sampai penghujung mid game. Tidak lama kemudian keadaan berbalik bagi keunggulan tim Magnus saat berhasil melibas tim LSTKH di top lane yang berujung pada kemenangan mereka kemarin.
Berikut adalah tim yang berhasil melaju ke babak grand final IGC 2020:
Arena of Valor:
Archangel
Arena of Valor – Ladies:
Hertz Victory Hunters
Liyab Haliya
Free Fire Ladies:
NESC Girlku
Unite Reborn
League of Legends:
Magnus
LSTKH
Persija Lebarkan Sayap ke Ranah Esports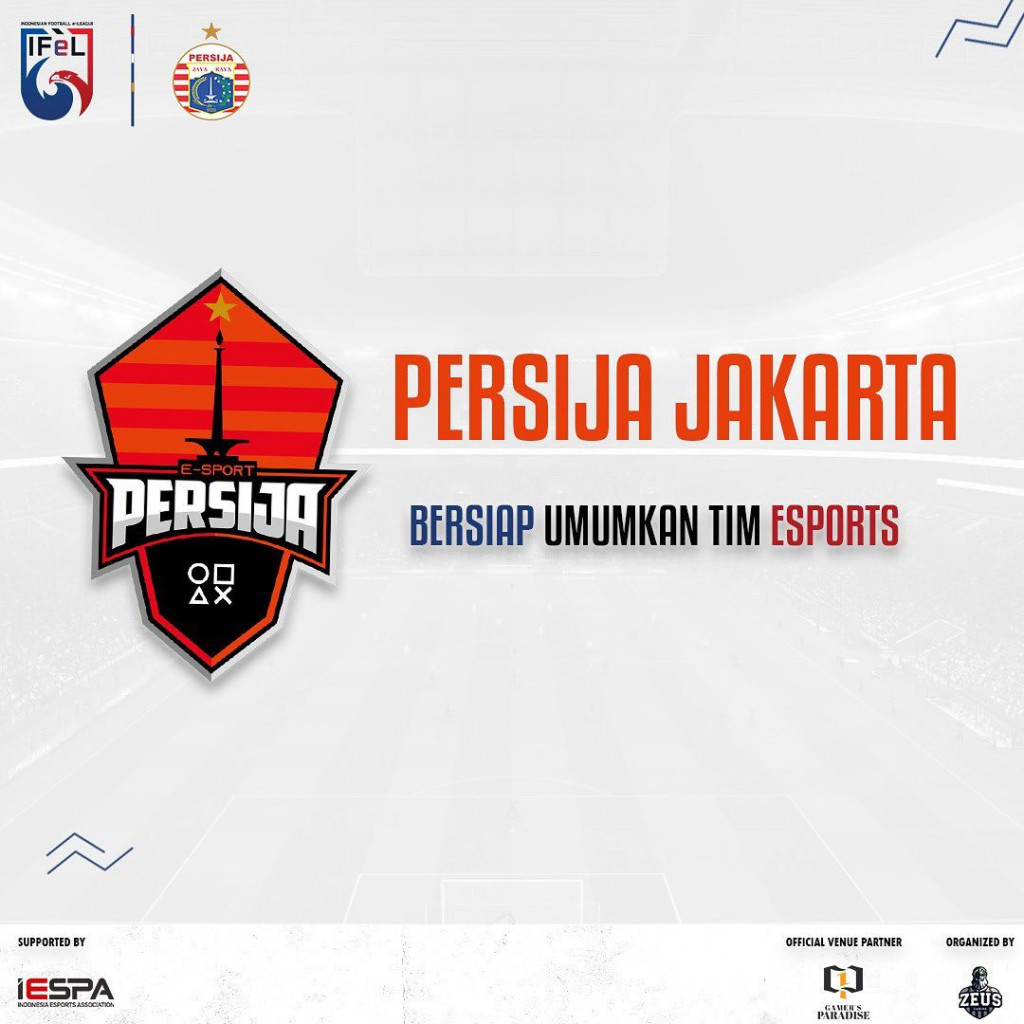 Tim sepak bola ibu kota yang identik dengan warna oranye, dikabarkan akan berekspansi ke ranah esports. Dengan membentuk Persija E-Sport, tim yang terbentuk akan berlaga dalam gelaran Indonesia e-Football League yang digagas oleh Zeus Gaming. Tercatat Persija Jakarta adalah tim sepak bola profesional kedua (sebelumnya, ada Bali United yang punya Islands of Gods Esports) yang membetuk divisi esports. Tidak menutup kemungkinan dalam waktu dekat beberapa tim sepak bola lainnya di tanah air akan memutuskan terjun ke ranah esports. Dalam waktu dekat Persija Jakarta akan memperkenalkan siapa saja yang akan menjadi rosternya.
BOOM Esports Dapatkan Direct Invitation ke ESL One Thailand 2020: Asia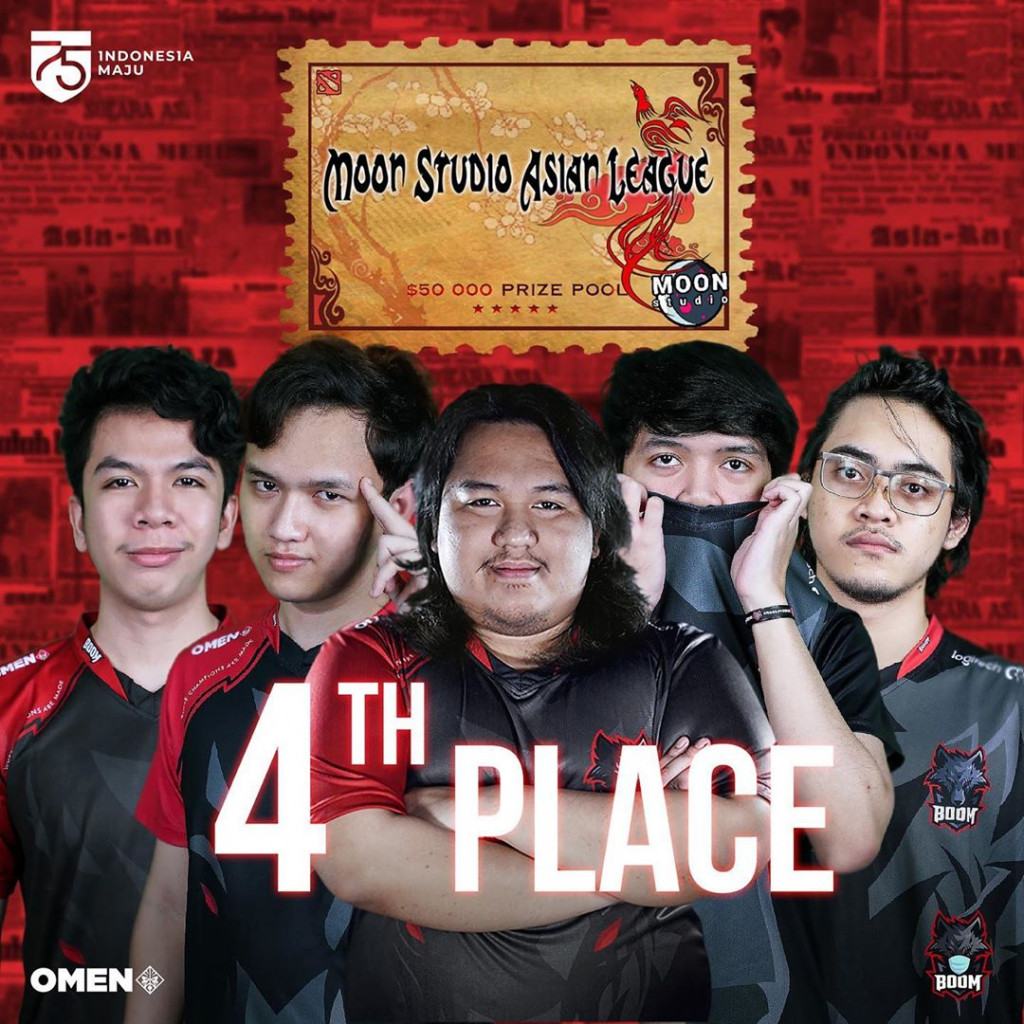 Tidak lama setelah berlaga di turnamen Moon Studio Asian League, tim Dota 2 BOOM Esports akan berlaga dalam gelaran turnamen ESL One Thailand 2020: Asia. Dengan mendapatkan direct invitation BOOM Esports akan berhadapan dengan deretan tim Dota Terkuat di region Asia Tenggara dan juga Tiongkok. Sampai saat ini proses online qualifier masih berlangsung untuk mengisi 2 slot terakhir yang terbuka untuk masing-masing tim dari Asia Tenggara dan Tiongkok. Pertandingan pertama fase grup akan dimulai pada 20 Agustus mendatang. Mari kita dukung tim BOOM Esports sebagai perwakilan tunggal Indonesia di gelaran turnamen ESL One Thailand 2020: Asia.
Angsa Jadi Pelatih Baru Onic Prodigy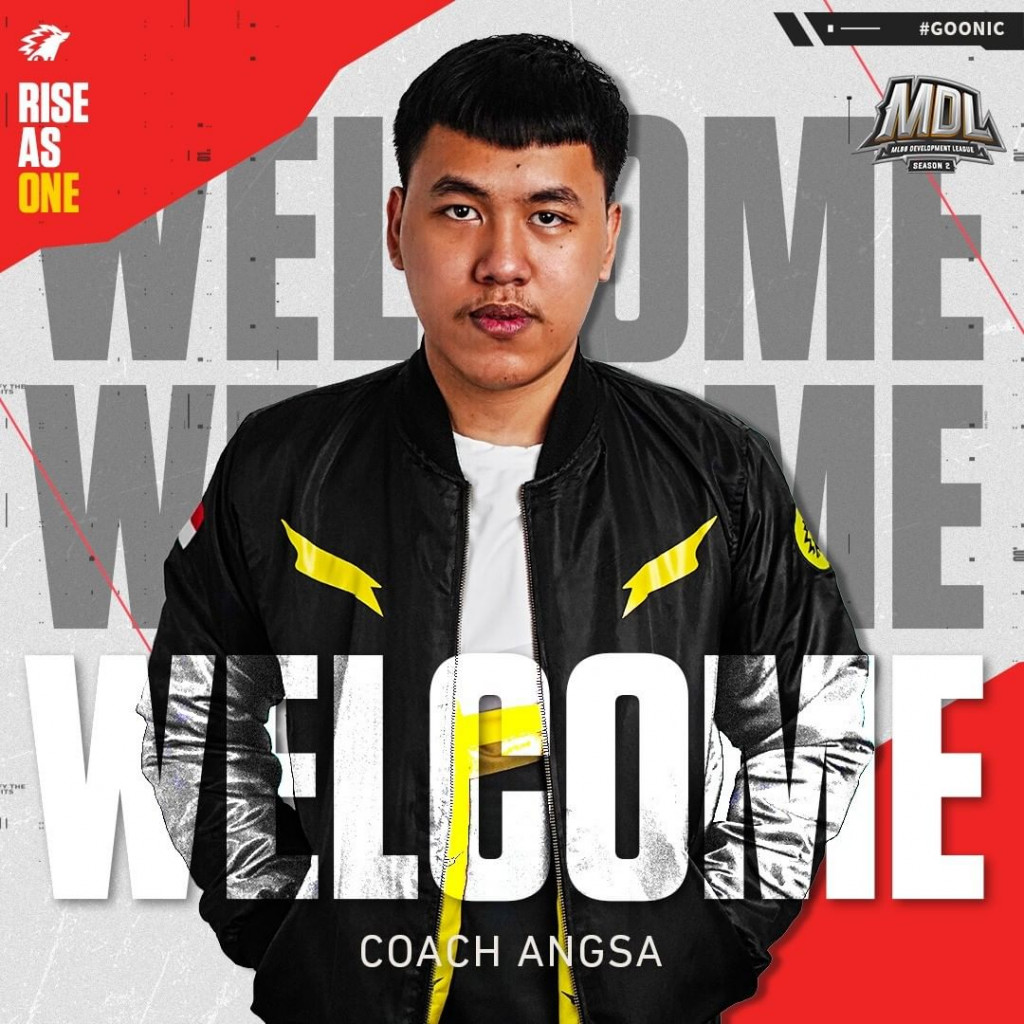 Setelah terpantau tidak diturunkan beberapa kali pada gelaran MPL ID Season 5, baru-baru saja Angsa diumumkan berganti peran menjadi coach untuk tim Mobile Legends Onic Prodigy. Tim Onic Prodigy adalah tim yang berlaga di MDL Season 2 tahun ini. Dengan kemampuan strategi dan mekanik yang mumpuni diharapkan Angsa bisa membawa perubahan dan kemenangan bagi Onic Esports. Beberapa waktu belakangan Dywa "Angsa" Hanif aktif menjadi streamer dan malahan berlaga di MDL ID Season 1 yang lalu.
Roster PUBG Mobile Bigetron ION Dipinjamkan Kepada ION Esports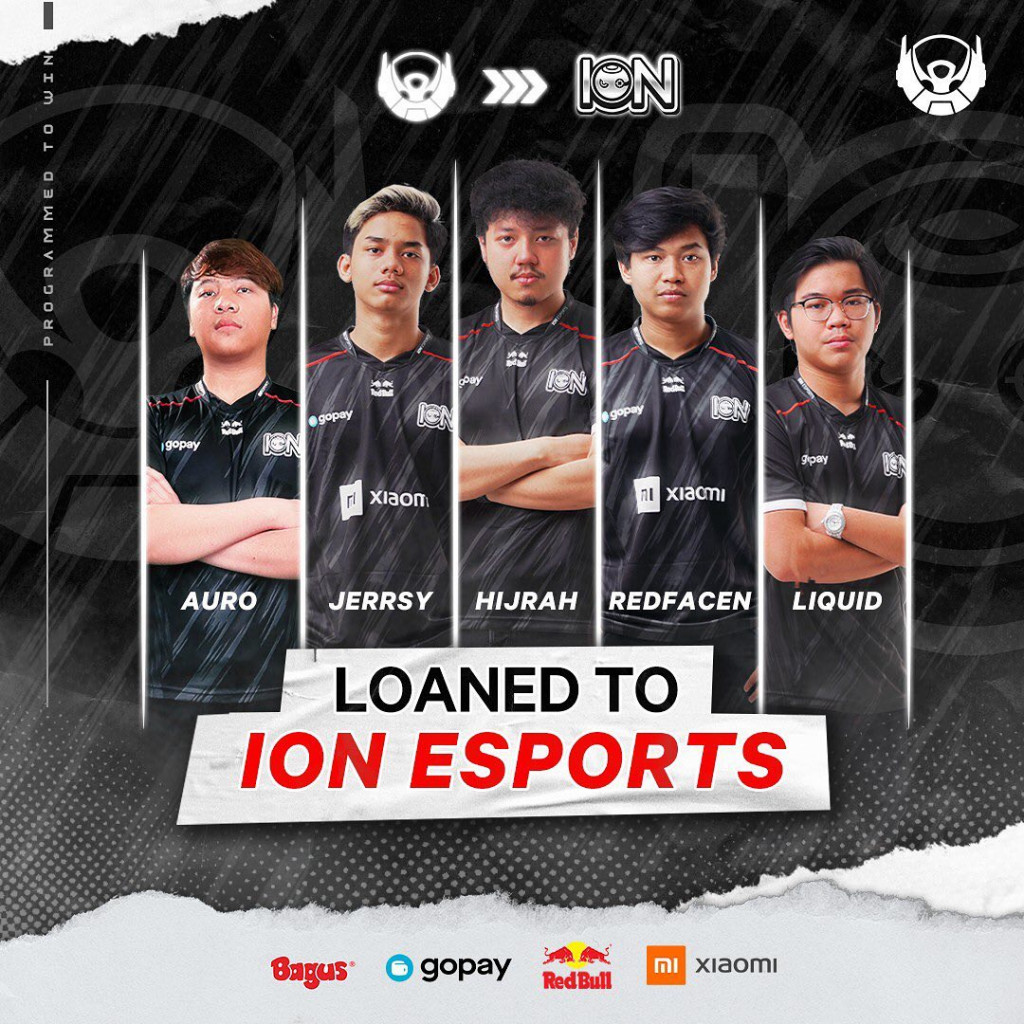 Setelah memberikan performa yang gemilang di gelaran PINC 2020, tim Bigetron ION dinyatakan berpindah organisasi. Seperti yang dilansir pada laman media sosialnya, roster tim PUBG Mobile Bigetron ION akan dipinjamkan kepada organisasi ION Esports. Kemungkinan besar hal ini dilakukan untuk mencegah conflict of interest ataupun adanya kecederungan teaming yang mengancam integritas pertandingan. Sejauh ini tim ION Esports berhasil menduduk posisi pemuncak klasemen sementara di matchday pertama PMPL Season 2.
Indonesia akan Berlaga di Hearthstone Scholomance Academy Showmatch SEA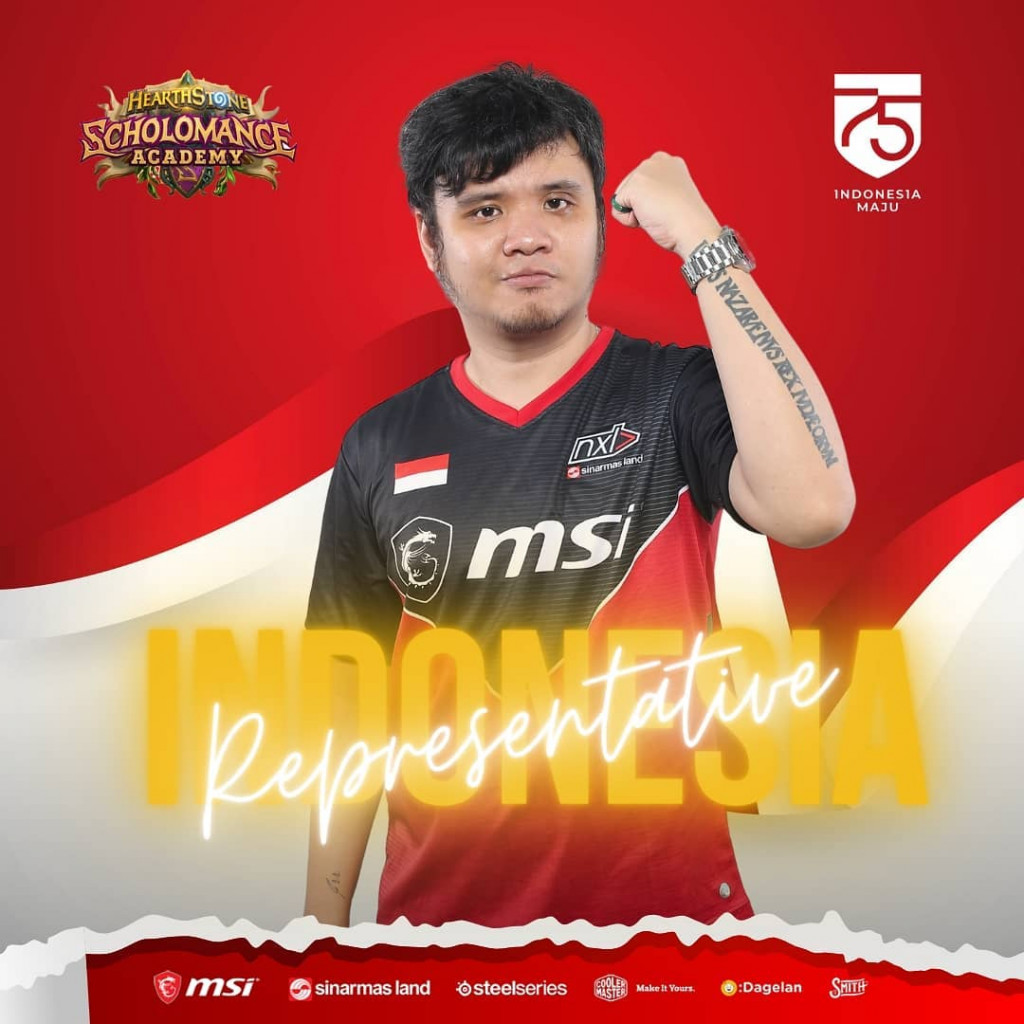 Hendry "joth703" Handisurya akan melaju ke gelaran turnamen Hearthstone Scholomance Academy Showmatch region Asia Tenggara. Bersama dua rekan setim lainnya yaitu Eiduart dan Rezdan, mereka akan mewakili Indonesia dan bertarung melawan perwakilan dari tim Filipina, Singapura, Vietnam, Thailand, dan Malaysia. Joth703 sebenarnya sudah mengantongi skill yang mumpuni saat berhasil memenangkan medali perak pada gelaran Asian Games di tahun 2018. Rencananya Hearthstone Scholomance Academy Showmatch SEA akan dipertandingkan  pada tanggal 22 dan 23 Agustus 2020 mendatang.
From Our Network