Gaming News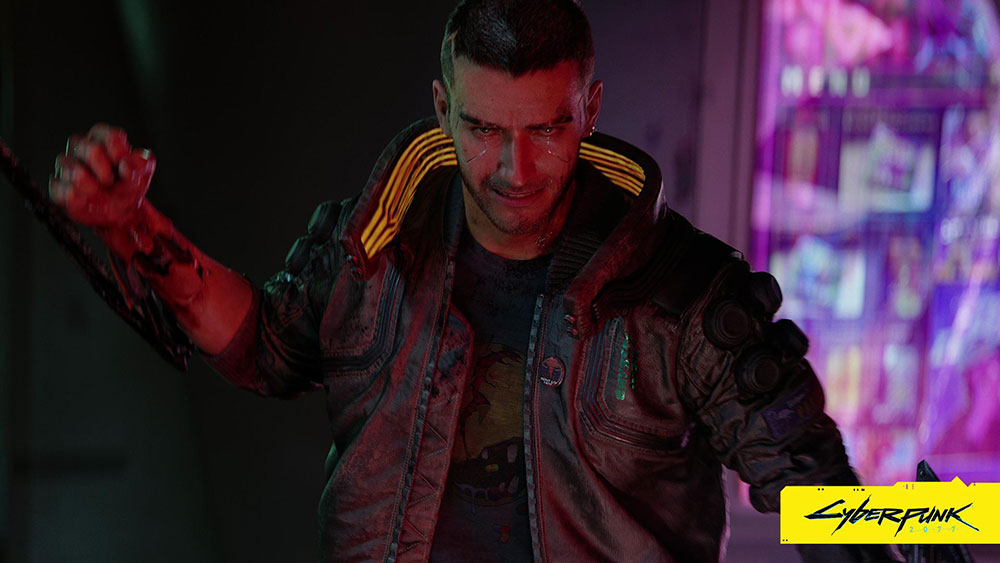 Dari 17 September menjadi 19 November karena CD Projekt butuh waktu ekstra untuk memberikan polesan finalnya
Biasanya kalau sebatas berita penundaan perilisan suatu game, saya tidak akan tertarik untuk menuliskannya. Namun ini Cyberpunk 2077 yang kita bicarakan, game yang sudah saya pribadi nanti-nantikan sejak lama dari CD Projekt Red, yang sendirinya telah menjadi salah satu developer favorit saya semenjak mereka merilis The Witcher 3 lima tahun silam.
Ini juga bukan pertama kalinya perilisan Cyberpunk 2077 ditunda. Januari lalu, bahkan sebelum COVID-19 dikategorikan sebagai pandemi, CD Projekt sudah memutuskan untuk mengundur perilisan Cyberpunk 2077 dari tanggal 16 April menjadi 17 September. Sekarang, jadwal rilisnya ternyata dimundurkan lagi menjadi 19 November 2020.
Menariknya, CD Projekt sama sekali tidak menyinggung soal pandemi. Alasan mereka hanya sesederhana mereka butuh waktu lebih banyak untuk menerapkan balancing pada mekanisme game sekaligus memperbaiki sejumlah bug yang masih ada. Dari sisi konten dan gameplay, Cyberpunk 2077 sebenarnya sudah rampung kalau kata mereka.
Semua quest, cutscene, skill dan item di dalam game sudah selesai dibuat, dan CD Projekt pada dasarnya cuma perlu membubuhkan polesan terakhir agar game benar-benar matang dan siap dinikmati dengan problem teknis yang minimal. Saya bilang minimal karena sepertinya mustahil sebuah game bisa meluncur ke publik tanpa satu pun bug yang menodai, apalagi untuk game sekompleks Cyberpunk 2077 ini.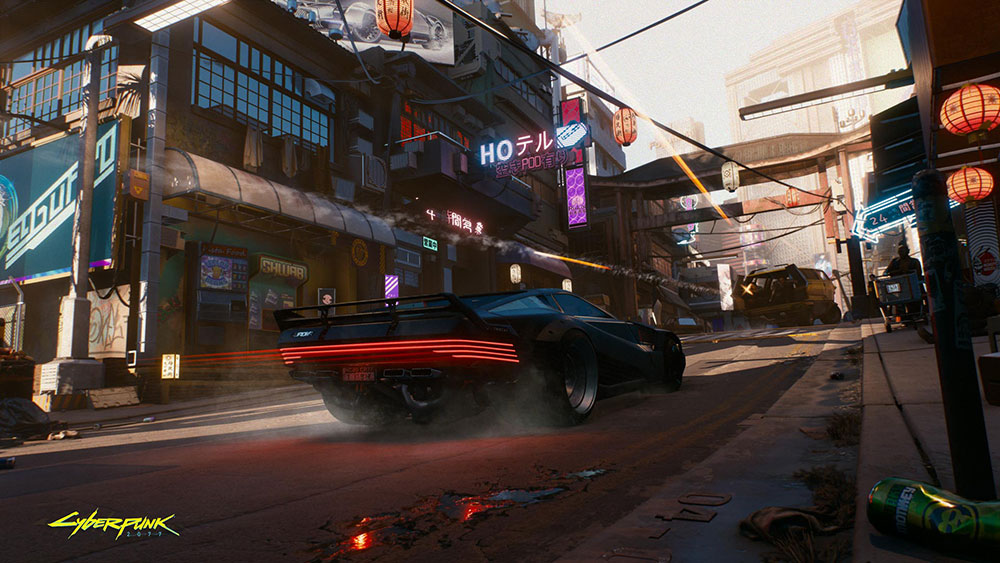 Video preview gameplay Cyberpunk 2077 yang dirilis tahun lalu sejatinya bisa menggambarkan kompleksitas game ini. Di situ didemonstrasikan bahwa satu misi dapat diselesaikan dengan berbagai cara, menggunakan beberapa build karakter yang berbeda (tipikal RPG). Itulah mengapa saya tidak kaget kalau CD Projekt bilang mereka perlu waktu ekstra untuk menerapkan balancing.
Penundaan jadwal rilis ini otomatis juga berujung pada penundaan perilisan konten susulan, spesifiknya DLC atau expansion pack untuk Cyberpunk 2077. Selain itu, salah satu konten ekstra yang CD Projekt pernah janjikan sebelumnya adalah mode multiplayer, namun mode tersebut diperkirakan baru akan tersedia paling cepat di tahun 2022.
Kabar baiknya, event online Night City Wire yang dijadwalkan tayang pada 25 Juni nanti akan tetap berlangsung sesuai jadwal. CD Projekt semestinya bakal memanfaatkan live stream tersebut untuk membeberkan lebih banyak lagi soal Cyberpunk 2077, dan kita harus siap untuk dibuat semakin penasaran.
Saya pribadi akan memanfaatkan waktu ekstra selagi menunggu perilisannya ini dengan memainkan kembali The Witcher 3, yang jujur masih sangat asyik untuk dimainkan meski saya sudah menghabiskan waktu ratusan jam untuk menamatkannya lebih dari satu kali. Selain The Witcher 3, mungkin saya juga akan menyentuh kembali seri Deus Ex demi merasakan atmosfer cyberpunk yang kental sebelum terjun ke Night City nantinya.
Via: PC Gamer.