Esports Ecosystem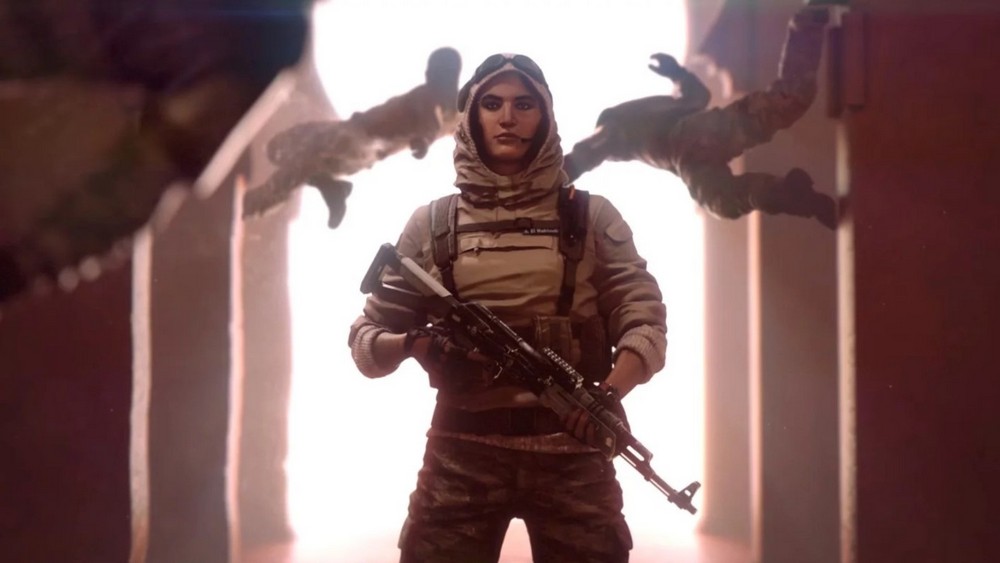 Berhasil sapu bersih SPiCA 2-0 dari seri best of 3 di babak final
Salah satu kompetisi rutin komunitas Rainbow Six Indonesia, Community Cup, kembali digelar akhir pekan ini (13 April 2019). Kompetisi Community Cup (ComCup) kali ini sudah masuk seri ke-11, dengan tim SIXSENSE berhasil keluar sebagai pemenang, setelah mengalahkan SPiCA. Nama SIXSENSE ini sendiri sebenarnya cukup lama malang melintang di komunitas R6IDN, walau terbilang masih cukup belia jika dibandingkan dengan para seniornya.
ComCup 11 ini menjadi bukti bahwa banyak peminat baru di kancah kompetitif R6. Bukti nyata hal ini salah satunya adalah, banyaknya tim mungkin belum terdengar sebelumnya dan belum muncul di kompetisi lain besutan R6IDN, namun mengikuti kompetisi ini. Ada 1z Academy yang merupakan divisi 2 dari tim 1z Esports, lalu ada tim SPiCA, dan tim SIXSENSE. Bukan hanya itu saja, ada juga tim Beyond The Limit yang bisa dibilang sebagai pendatang baru.
Menariknya para pendatang baru ini datang bukan tanpa persiapan. Bahkan, semua nama yang disebutkan barusan berhasil sampai di babak semi-final, dan memberikan permainan yang sangat mengagumkan. 1z Academy yang merupakan pemenang ComCup 10, sayangnya harus tumbang oleh SPiCA di babak semi final. Sementara itu Beyond The Limit, yang juga merupakan pendatang baru, juga harus tumbang di babak semifinal, oleh SIXSENSE .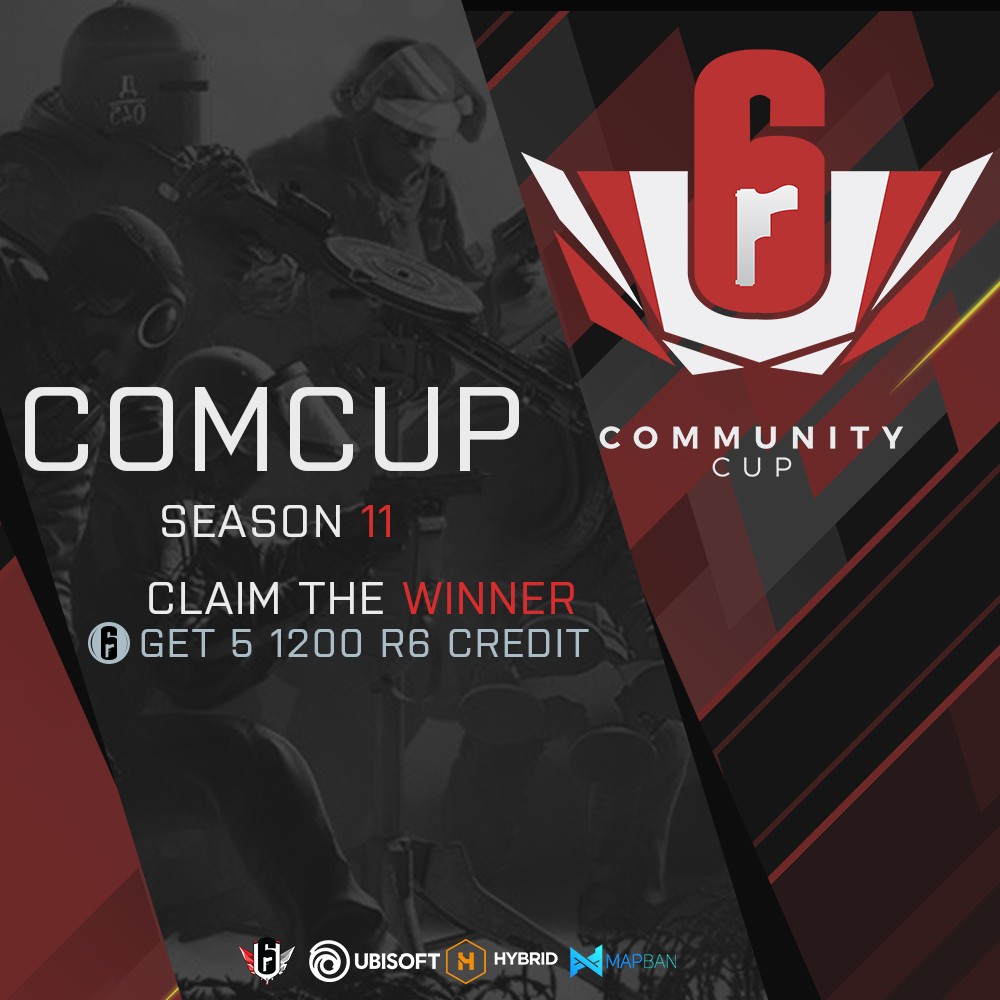 Tersisa SPiCA dan SIXSENSE di babak final. Secara riwayat kompetisi, sejauh ini pencapaian SPiCA terbilang lebih baik dibanding SIXSENSE. Tempo hari SPiCA berhasil lolos dari Division Takedown dan naik ke divisi 2 R6IDN Star League. Sementara SIXSENSE masih belum bisa lolos dari Division Takedown, dan kini masih bertengger di divisi 3 R6IDN Star League.
Menariknya, di sini SIXSENSE malah tampil lebih memukau, berhasil menang 2-0 dari seri best-of-3. Hal ini terjadi salah satunya berkat permainan memukau dari Prayogo "Yokuxo" Tantono. Ia berkali-kali berhasil make play, sehingga membuat ia bisa dibilang sebagai pemain kunci yang berperan besar atas kemenangan SIXSENSE di seri ini.
Kemenangan ini menjadi kemenangan perdana bagi SIXSENSE, yang juga menobatkan mereka sebagai juara baru ComCup. Hal ini mengingat ComCup sebelumnya yang cenderung didominasi oleh nama-nama penuh pengalaman seperti Ferox, iNation, ataupun Limitless Gaming.
Terkait hal ini, ternyata memang ada peraturan baru yang diterapkan oleh R6 IDN untuk ComCup kali ini. "Jadi mulai dari ComCup 9, kita ubah sedikit peraturannya. Peraturan tersebut adalah melarang tim divisi 1 Star League untuk mengikuti kompetisi Community Cup." Jawab Bobby Rachmadi Putra selaku founder dari R6IDN.
"Saat itu kita belum merasakan panasnya kompetisi, karena sepertinya banyak tim yang belum siap dengan peraturan baru ini. Masuk di ComCup 11 ini saya senang sekali melihat banyak tim baru bermunculan, dan beberapa tim lama yang performanya meningkat seperti SPiCA, ataupun SIXSENSE sang juara." Bobby bercerita kepada Hybrid.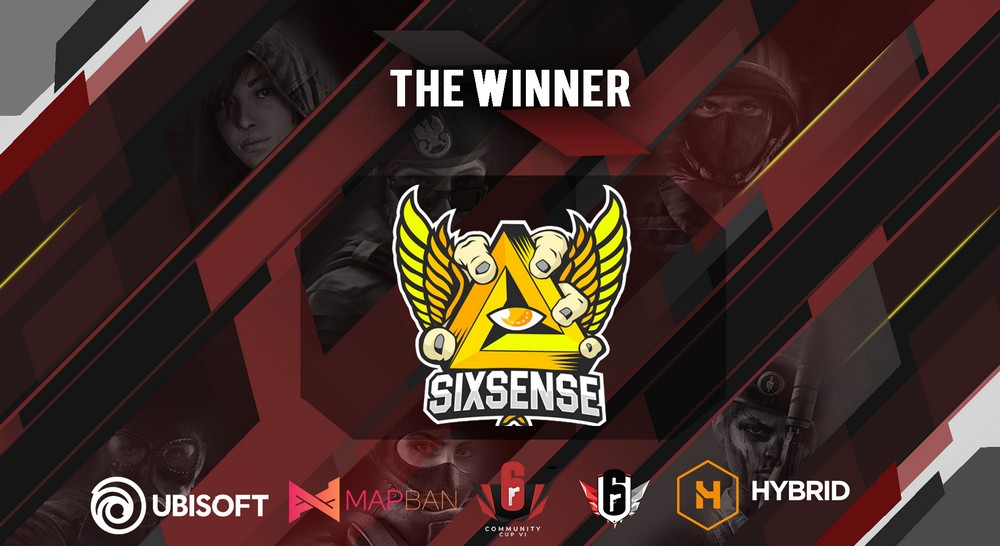 Bertajuk Community Cup, SIXSENSE sebagai juara berhak mendapatkan hadiah berupa 5 buah 1200 R6 Credit. Lebih lanjut soal ComCup dan komunitas R6IDN, Bobby menyatakan harapannya agar bisa lebih banyak tim baru yang bermunculan lewat kompetisi ini. "Saya juga berharap dengan ComCup, kemampuan bermain para tim bisa meningkat, dan nantinya bisa berlaga di Indonesia Series League, Star League, atau bahkan mengharumkan nama Indonesia di kancah R6 Indonesia" tambah Bobby.
Selamat untuk tim SIXSENSE, telah menjadi juara ComCup 11! Dengan kehadiran peraturan baru ini tentu akan membuat ComCup jadi semakin dinamis. Kira-kira, siapa nama baru yang bakal muncul di ComCup seri ke 12? Tunggu saja kelanjutannya ya!
–
Disclosure: Hybrid adalah media partner dari Rainbow Six: Siege Indonesia Community (R6 IDN)
From Our Network