Esports Ecosystem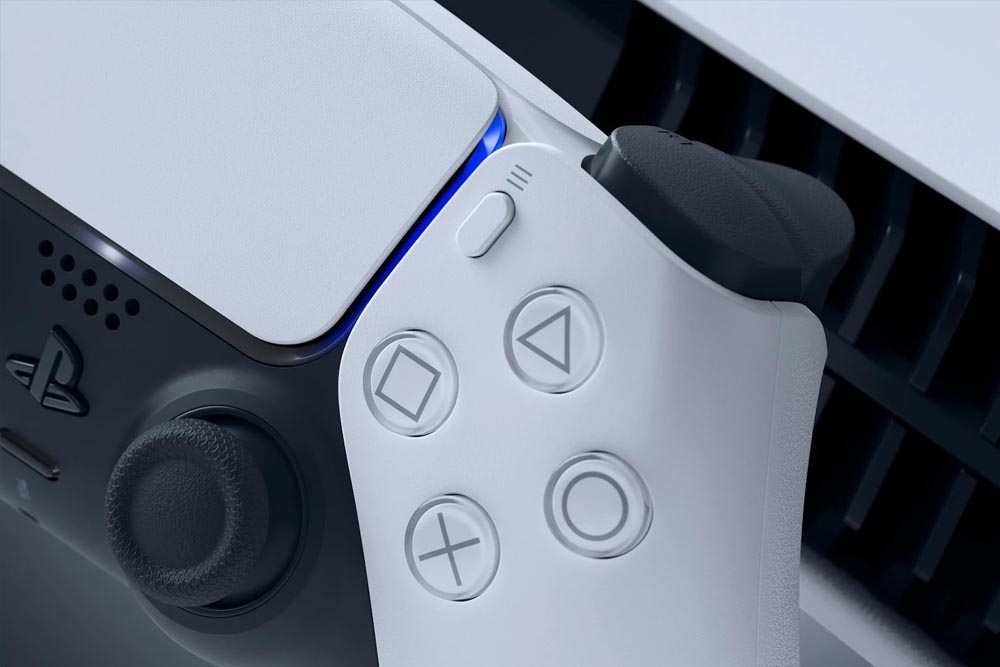 Penjualan Playstation 5 ini berhasil kalahkan Playstation 4
Menjadi salah satu konsol yang paling banyak dinanti oleh gamer di seluruh dunia tentunya membuat Playstation 5 langsung diserbu para konsumennya sejak dirilis pada 11 November 2020 lalu. Apalagi, perilisan Playstation 5 ini sendiri dibilang memiliki banyak problematika karena pandemi.
Mulai dari produksi yang terhambat hingga keberadaan para penimbun membuat para gamer tidak bisa mendapatkan konsol tersebut dengan harga normalnya. Namun nyatanya, Sony berhasil menjual 7,8 juta unit konsol Playstation 5 dalam kurun waktu kurang dari 6 bulan.
The PlayStation 5 has sold in 7.8 million units as of March 31, 2021, according to Sony. 3.3 million were shipped in the past quarter.

For reference, the PlayStation 4 had sold in 7.6 million units in the same timeframe.

Demand remains higher than supply for the PS5. pic.twitter.com/56bd7U5y8e

— Daniel Ahmad (@ZhugeEX) April 28, 2021
Hal ini sendiri dilaporkan oleh analis industri Daniel Ahmad  lewat postingan di akun Twitternya @ZhugeEX. Dalam cuitannya tersebut, Daniel mengungkapkan bahwa Sony berhasil menjual 7,8 juta unit Playstation 5 hingga 31 Maret 2021 lalu. Angka ini sendiri mengalahkan rekor dari pejualan Playstation 4 yang mencapai 7,6 juta unit dalam kurun waktu yang sama.
Ia juga memberikan memo bahwa permintaan terhadap Playstation 5 ini masih tetap lebih tingi ketimbang suplai yang bisa diberikan oleh Sony. Hal ini sendiri kelihatannya akan masih terus berlanjut hingga tahun depan karena Sony mengaku bahwa komponen hardware untuk Playstation 5 ini masih terus langka.
Meskipun angka penjualan konsol Playstation 5 ini terbilang fantastis namun ternyata keuntungan terbesar Sony adalah dari penjualan game-nya. Dalam cuitan lanjutannya, Daniel menjelaskan bahwa total 338,9 juta game terjual untuk konsol PS4 dan PS5 hingga akhir tahun fiskal mereka yaitu 31 Maret 2021 lalu.
Lebih lanjut, dijelaskan juga bahwa sebanyak 65% atau sekitar 220 juta game yang terjual adalah versi digital, naik sebanyak 12% ketimbang tahun lalu. Sedangkan untuk game first party mereka kelihatannya tidak terlalu mendominasi karena hanya mencapai 17% saja atau sekitar 58,4 juta kopi game.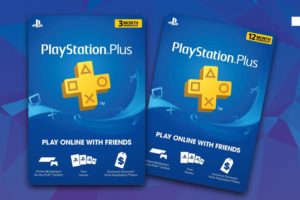 Keuntungan lain dari Sony adalah dari para pemain yang berlangganan Playstation Plus yang mencapai 47,6 juta pelanggan hingga akhir Maret lalu.  Jumlah ini naik sebanyak 6,1 juta pelanggan atau sebesar 13% dari pelanggan tahun lalu.
Meskipun secara penjualan hampir di semua lini produk (hardware maupun game dan layanan) Sony terjadi kenaikan, sayangnya jumlah pemain aktif bulanan dari Playstation Network ternyata mengalami penurunan dari 114 juta pemain tahun kemarin menjadi 109 juta pada tahun ini.
Playstation 5 sendiri masih memiliki jalan yang panjang mengingat penjualannya sendiri yang masih belum maksimal, serta masih terhitung sedikitnya game-game eksklusif untuk Playstation 5 yang tersedia.
From Our Network