Esports Ecosystem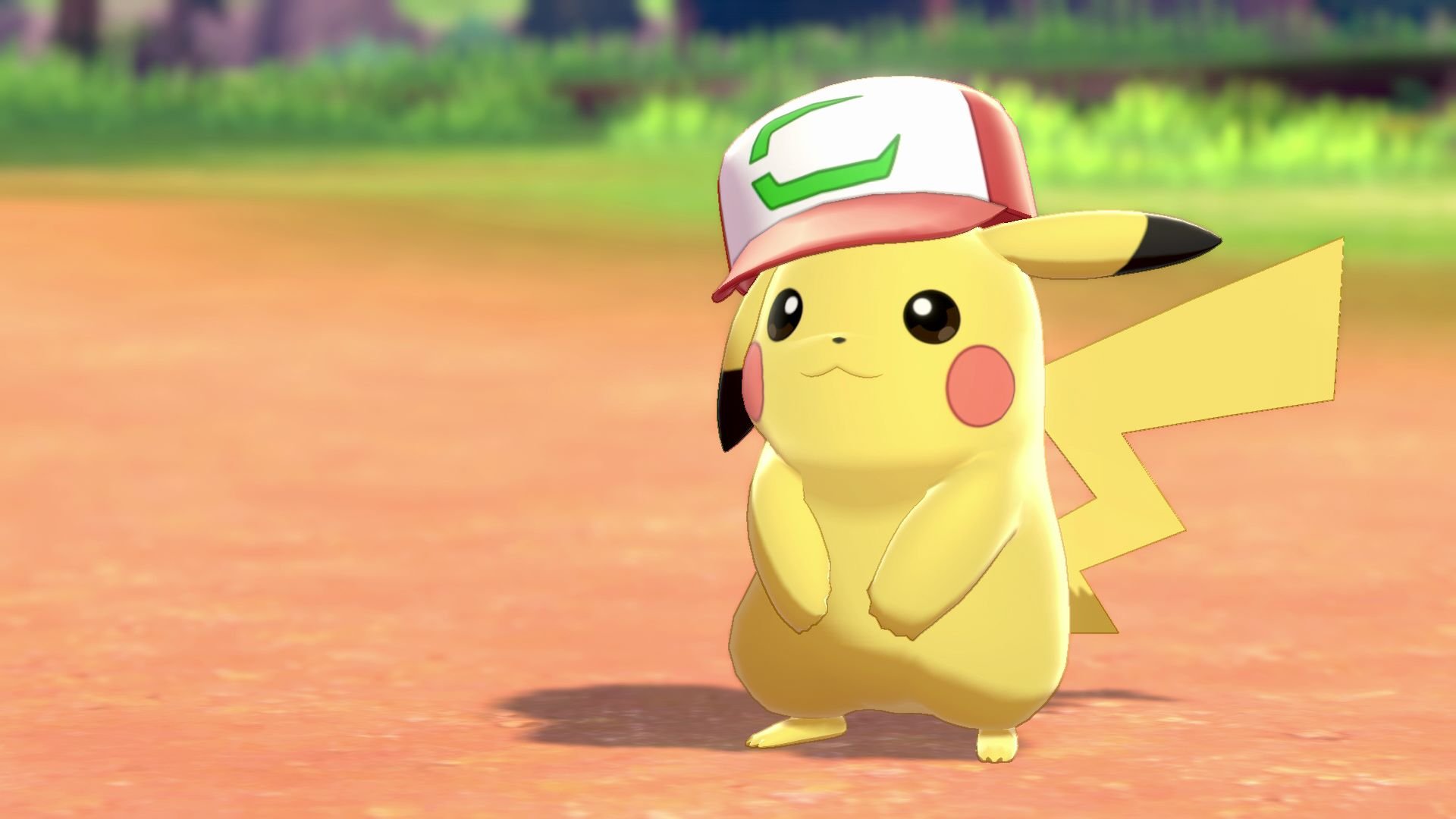 sumber penghasilan besar Pokémon berasal dari video games dan Trading Card Games
The Pokemon Company merupakan salah satu perusahaan game tersukses di dunia. Perusahaan game dengan maskot terkenalnya Pikachu, telah membuktikan kebesarannya dengan kesuksesan penjualan di berbagai lini permainan dan hiburan.
TPC baru-baru ini telah mengungkapkan total data penjualan fiskal di tahun 2020 sampai dengan tanggal 31 Maret 2021. Menurut laporan Serebii, penjualan video games Pokemon selama satu tahun terakhir ini berhasil mencapai 380 juta units. Penjualan ini mengalami peningkatan 12 juta dari bulan Maret 2020.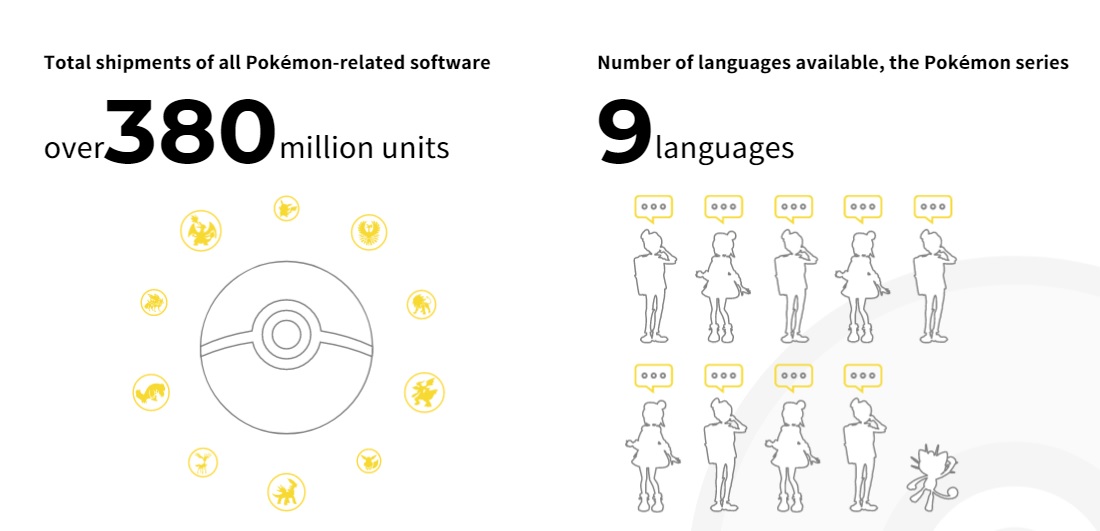 Meskipun TPC tidak merilis produk utamanya di tahun 2020, DLC Pokemon Sword and Shield serta remake Pokemon Mystery Dungeon membantu TPC meraih total penjualan gamefranchise Pokemon sebesar 380 juta units. Perhitungan ini belum termasuk dengan kesuksesan game mobile Pokemon seperti Pokemon Masters EX dan Pokemon Go.
Sementara itu untuk game kartu Pokemon atau yang lebih dikenal dengan Pokemon Trading Card Games. Berhasil mencapai total penjualan kartu sekitar 3,7 miliar. Hasil penjualan fantastis ini menambahkan total penjualan keseluruhan kartu PTCG menjadi 34,1 miliar. Menariknya, 10 persen dari total penjualan keseluruhan kartu Pokemon berasal dari tahun 2020. Angka perhitungan ini dapat dilihat melalui situs resmi Pokemon.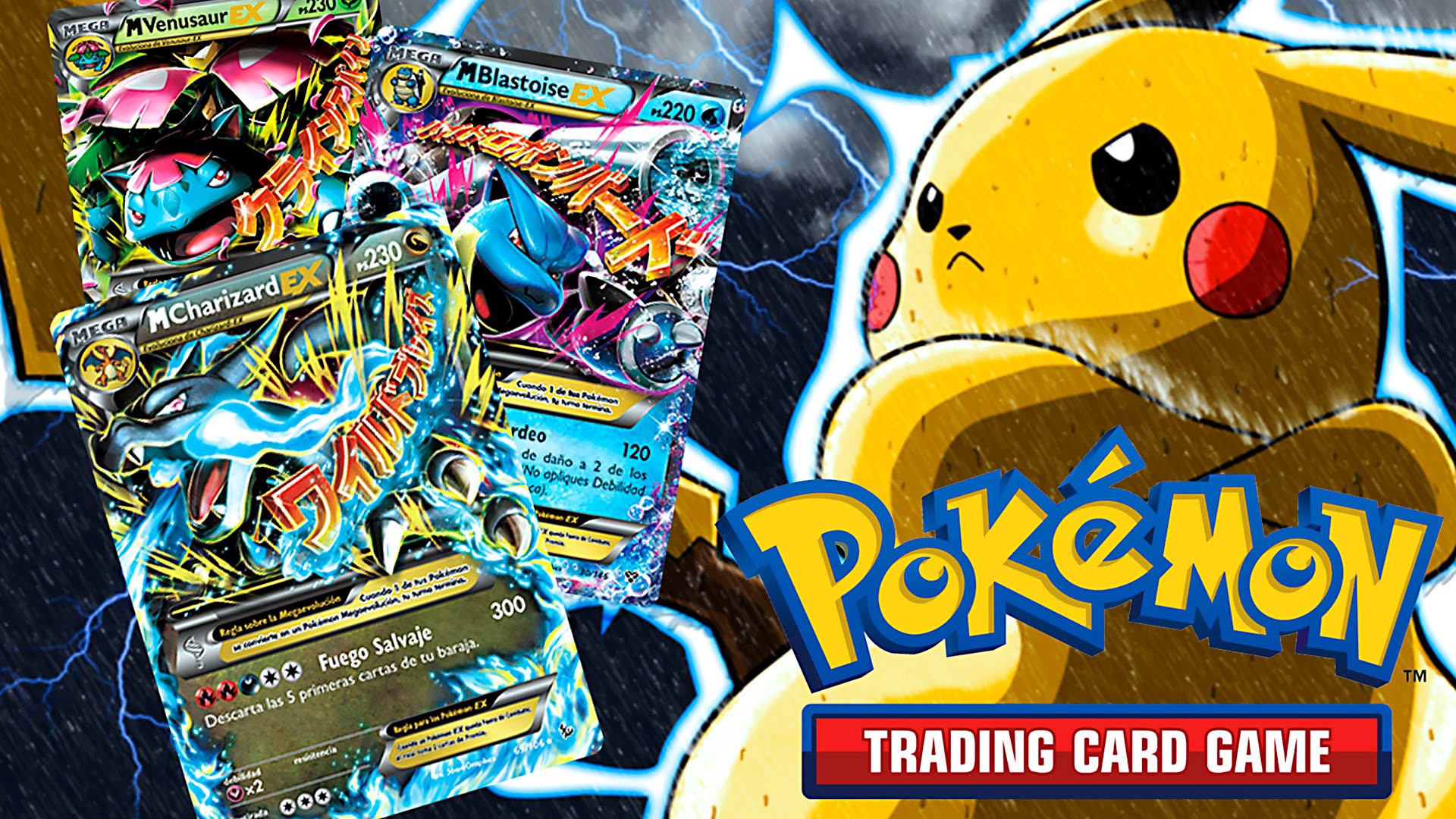 Pokemon Trading Card Games, meskipun tidak sepopuler video games Pokemon, tetapi mampu menarik minat pemain dan kolektor game kartu di seluruh dunia. Terutama di tahun 2020, tidak disangka permintaan untuk kartu Pokemon semakin meningkat dan berhasil mencapai penjualan sebesar 3,7 miliar dari total 34,1 miliar kartu yang terjual selama PTCG berdiri.
Pokemon telah menetapkan jadwal perilisan game terbarunya Pokemon Legend: Arceus di tahun 2022. Didahului dengan perilisan remake Pokemon Brilliant Diamond dan Shining Pearl.
From Our Network