Esports Ecosystem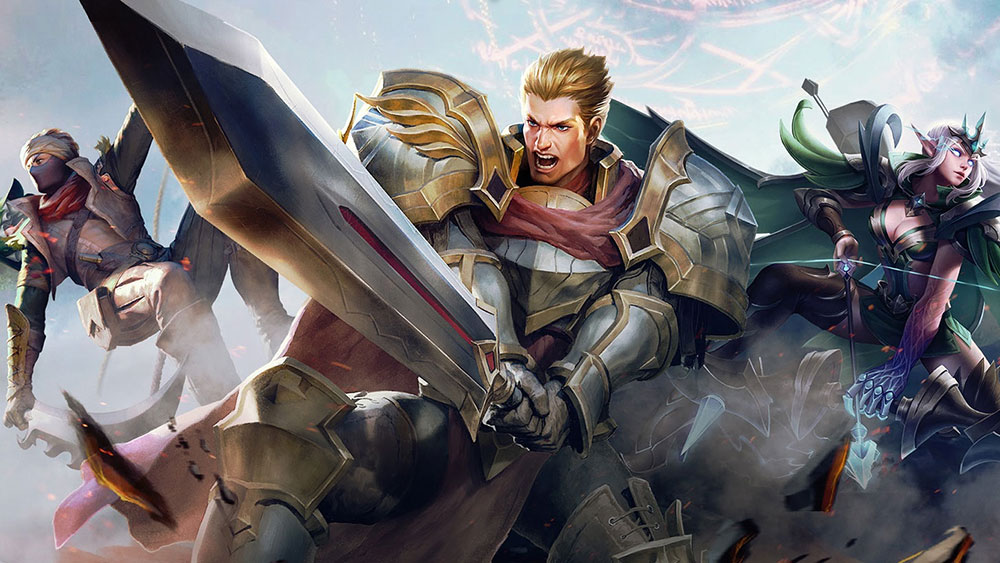 Lebih dari tiga perempatnya berasal dari game free-to-play
Salah satu tren yang terjadi selama tahun 2020 adalah meningkatnya waktu yang kita habiskan untuk bermain video game. Entah itu PC, console, ataupun perangkat mobile, hampir semua platform gaming melihat lonjakan pengguna yang cukup signifikan seiring dengan kebiasaan baru kita berdiam diri di rumah masing-masing.
Di saat jumlah pemainnya bertambah, sudah semestinya jumlah uang yang berputar di industri gaming ikut bertambah. Benar saja, berdasarkan laporan tahunan dari SuperData, pengeluaran konsumen untuk video game di PC, console dan perangkat mobile meningkat 12% di tahun 2020 hingga mencapai angka $127 miliar.
Kalau dibagi per platform, $73,8 miliar dari total pengeluaran tersebut datang dari gamer mobile, disusul oleh gamer PC dengan $33,1 miliar, dan console dengan $19,7 miliar. Di saat yang sama, konten video gaming mendatangkan pemasukan sebesar $9,3 miliar.
Dari total pengeluaran konsumen sebesar $127 miliar tadi, lebih dari tiga perempatnya berasal dari game free-to-play (F2P). Persisnya, game F2P mendatangkan pemasukan sebesar $98,4 miliar, atau sekitar 78% dari total, dan angkanya ini lebih besar 9% dibanding tahun sebelumnya.
Kalau dijabarkan lebih lanjut, dari total pengeluaran konsumen untuk game F2P tadi, $73,8 miliar berasal dari platform mobile, $22,7 miliar dari PC, dan sisa $1,8 miliar dari console. Pasar game mobile sendiri tercatat meningkat sebesar 10% selama tahun 2020 dan menyumbangkan sekitar 58% dari total pasar video game secara keseluruhan.
Pertanyaan selanjutnya, game F2P apa yang mencetak pendapatan terbesar sepanjang 2020? Berikut daftar 10 yang teratas:
1. Honor of Kings (Arena of Valor) – $2,45 miliar
2. Peacekeeper Elite (PUBG Mobile) – $2,32 miliar
3. Roblox – $2,29 miliar
4. Free Fire – $2,13 miliar
5. Pokemon GO – $1,92 miliar
6. League of Legends – $1,75 miliar
7. Candy Crush Saga – $1,66 miliar
8. AFK Arena – $1,45 miliar
9. Gardenscapes: New Acres – $1,43 miliar
10. Dungeon Fighter Online – $1,41 miliar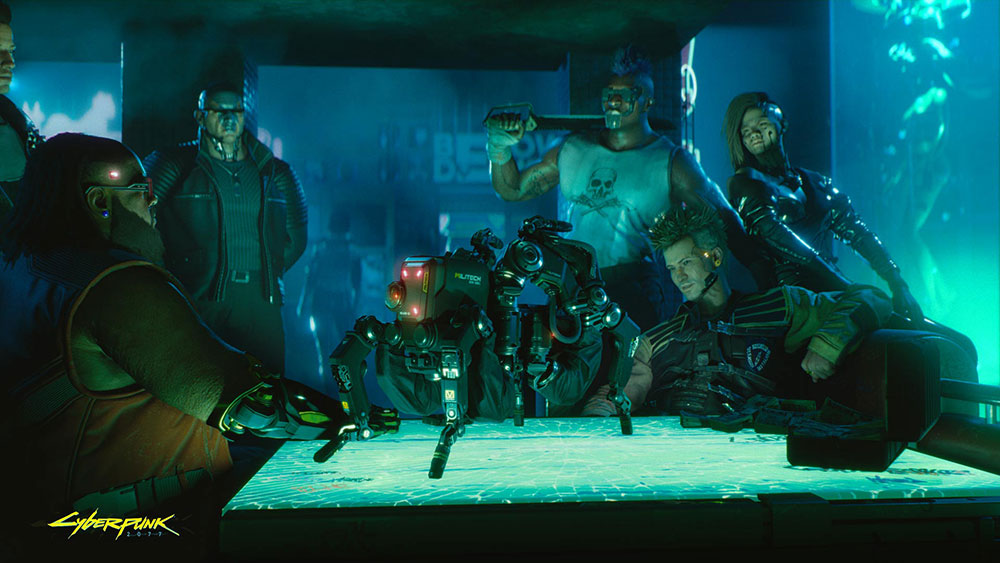 Menariknya, meski game premium tercatat hanya mendatangkan pemasukan sebesar $24,5 miliar, pertumbuhan pasarnya justru lebih pesat. Dibandingkan tahun 2019, angka penjualan game premium di tahun 2020 naik 28% berkat judul-judul yang sangat diantisipasi seperti Doom Eternal, The Last of Us Part 2, dan tentu saja Cyberpunk 2077 yang menjadi mesin uang bagi CD Projekt Red terlepas dari segudang permasalahannya.
Kalau diurutkan, 10 game premium dengan pemasukan terbesar di sepanjang tahun 2020 adalah sebagai berikut:
1. Call of Duty Modern Warfare – $1,91 miliar
2. FIFA 20 – $1,08 miliar
3. Grand Theft Auto V – $911 juta
4. NBA 2K21 – $889 juta
5. NBA 2K20 – $771 juta
6. Call of Duty: Black Ops Cold War – $678 juta
7. Animal Crossing: New Horizon – $654 juta
8. Cyberpunk 2077 – $609 juta
9. The Sims 4 – $462 juta
10. Doom Eternal – $454 juta
Tren berdiam diri di rumah sembari bermain game diperkirakan masih akan bertahan di tahun 2021 ini, dan SuperData memprediksi industri hiburan interaktif akan bertumbuh sebesar 2% di tahun ini menjadi $142 miliar. Tanda-tandanya sendiri sudah mulai kelihatan, salah satunya adalah banyaknya game bagus yang mengantre untuk dirilis tahun ini.
Via: Games Industry.
From Our Network