Esports Ecosystem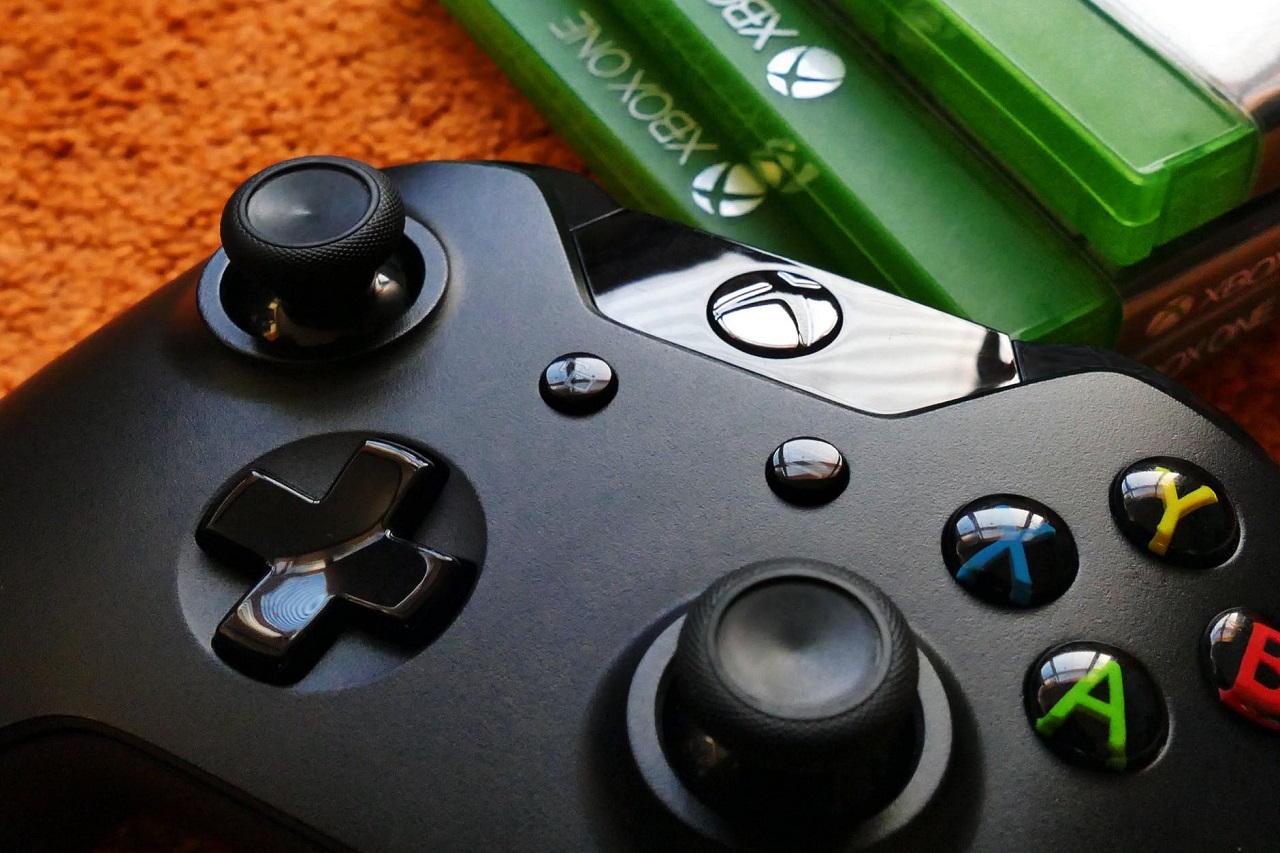 Hal ini dianggap wajar menjelang peluncuran konsol generasi baru
Microsoft mengumumkan laporan keuangan untuk Q2 tahun fiskal 2020. Total pendapatan perusahaan naik 14 persen dari tahun sebelumnya menjadi US$36,9 miliar. Namun, divisi gaming tidak memberikan kontribusi besar. Total pendapatan dari divisi gaming hanya mencapai US$3,4 miliar, turun 21 persen jika dibandingkan dengan tahun sebelumnya.
"Pendapatan divisi gaming turun US$905 juta atau 21 persen. Pendapatan dari penjualan hardware Xbox turun 43 persen, utamanya karena turunnya jumlah penjualan konsol dan penurunan harga konsol yang dijual. Pendapatan dari layanan dan konten Xbox turun US$295 juta atau 11 persen," kata Microsoft, seperti dikutip dari Forbes. Sementara penurunan pendapatan dari segmen konten dan service disebabkan karena tingginya pendapatan pada tahun sebelumnya karena adanya game buatan pihak ketiga.
Sebagian besar orang menduga, game pihak ketiga yang dimaksud oleh Microsoft adalah Fortnite. Pada 2018, game itu berhasil mendorong penjualan konsol dan konten dalam game. Namun, pada 2019, hype dari game tersebut mulai menurun, yang berarti para pemainnya tak lagi terlalu aktif dalam membeli item dalam game. Selain Fortnite, game lain yang diduga dimaksud oleh Microsoft adalah Red Dead Redemption 2 yang diluncurkan pada 2018. Pada 2019, tidak ada game lain yang memiliki hype layaknya game tersebut.
The third party game mentioned above is Fortnite.

In that spending in Fortnite is down YoY, to the point that it had a material impact on earnings.

Total gaming revenue in 2019 was $10.3 billion, down from $11.5 billion in 2018. pic.twitter.com/3s9d9w2q2d

— Daniel Ahmad (@ZhugeEX) January 29, 2020
Meskipun pendapatan dari divisi gaming mengalami penurunan yang cukup signifikan, Microsoft merasa bahwa ini adalah hal yang wajar. Tahun ini, mereka akan meluncurkan konsol generasi baru, Xbox Series X. Pesaing mereka, Sony, juga disebutkan akan meluncurkan konsol baru tahun ini. Karena itu, tidak heran jika konsumen lebih memilih untuk menunggu hingga konsol terbaru diluncurkan.
Kabar baiknya, jumlah pelanggan Xbox Live dan Game Pass bertambah. Memang, Microsoft telah berhenti mengumumkan jumlah Monthly Active Users (MAU) dari Xbox Live. Namun, CEO Microsoft Satya Nadella mengatakan bahwa jumlah pengguna aktif bulanan dari Xbox Live mencapai rekor tertinggi pada Q2. Sementara jumlah pelanggan Xbox Game Pass bertambah lebih dari dua kali lipat. Selain itu, Microsoft tampaknya memiliki alasan sendiri untuk tetap bertahan di industri game.
Sumber: Forbes, GeekWire, GameIndustry
Sumber header: Pexels
From Our Network