Gaming News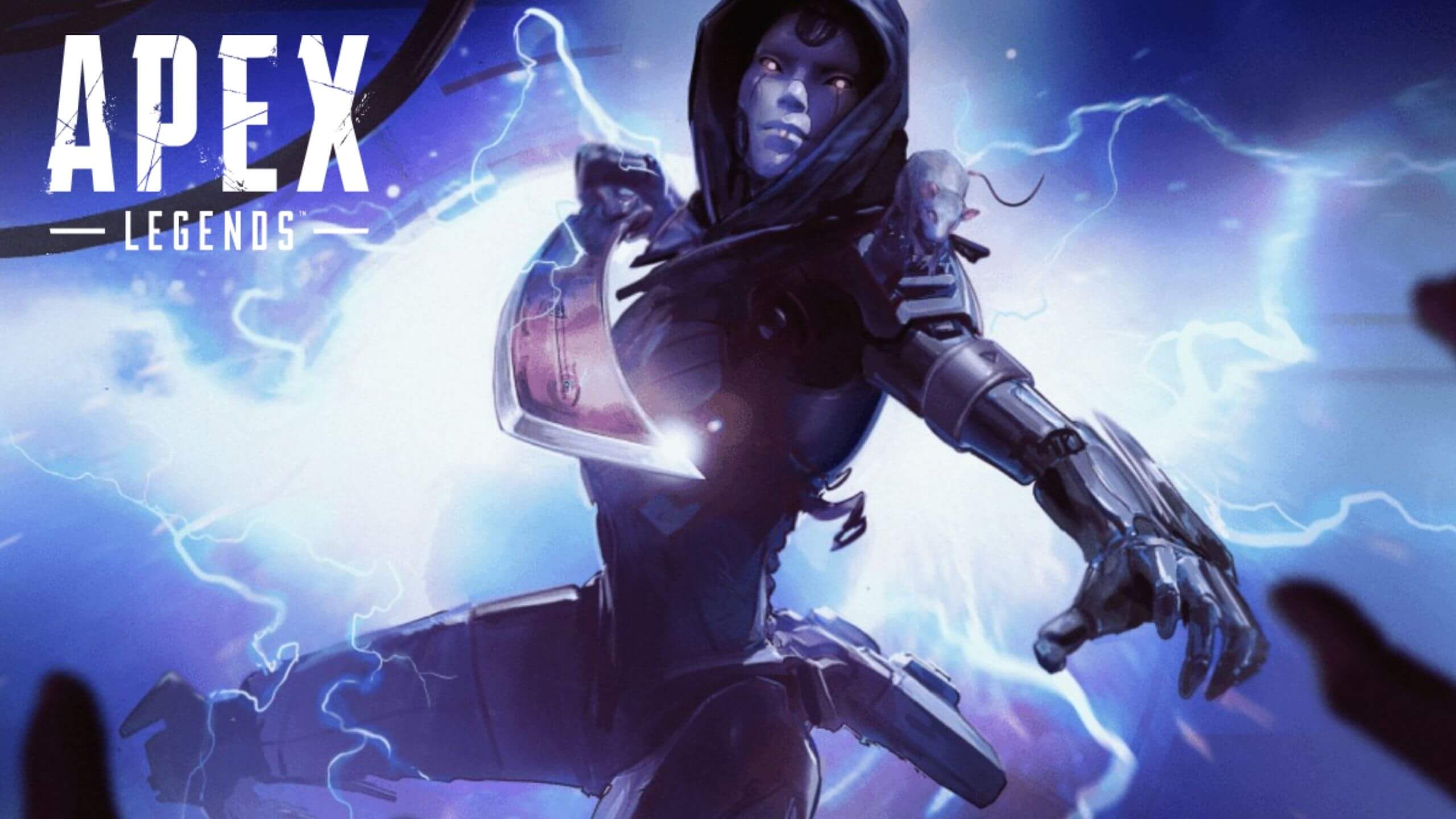 Informasi ini didapatkan langsung dari laporan keuangan EA.
Keputusan EA untuk membuat sebuah game Battle Royale free-to-play pada tahun 2019, Apex Legends, kelihatannya menjadi kesuksesan besar bagi EA. Bagaimana tidak, game yang menyandang status 'gratis' ini nyatanya malah memberikan salah satu keuntungan terbesar bagi publisher game asal Amerika Serikat tersebut.
Lewat laporan pendapatan terbarunya, CEO EA Andrew Wilson menyampaikan bahwa Apex Legends terus mengalami peningkatan popularitas sekaligus mendapatkan interaksi penonton yang sangat kuat. EA bahkan menyebut bahwa Apex Legends kini telah tumbuh menjadi salah satu franchise terbaik dalam industri video game.
Apex Legends dilaporkan telah dimainkan oleh lebih dari 100 juta pemain hingga saat ini. Musim 9 dan musim 10 dari game-nya mencatat jumlah pemain aktif tertinggi sejak awal game ini dirilis. Meskipun sayangnya EA tidak membuka statistik pertumbuhan jumlah pemainnya tersebut secara detail.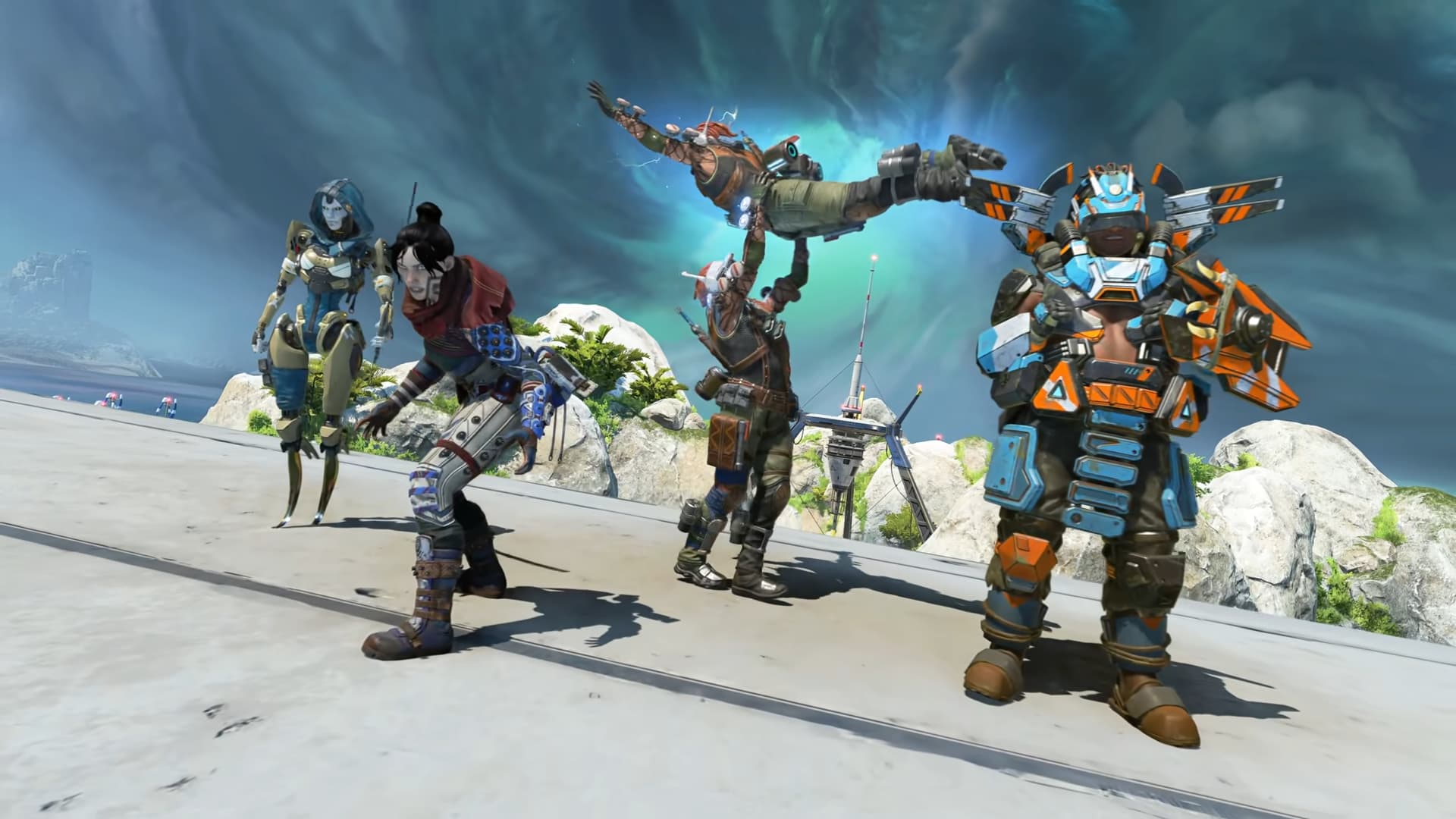 Dengan microtransaction yang dilakukan di dalam game-nya, EA menyebut bahwa mereka berhasil mencetak angka keuntungan tahunan yang mencapai US$1 miliar atau Rp14 triliun. Angka fantastis ini didapat EA lewat penjualan Battle Pass dan juga berbagai item kosmetik dengan tema-tema unik pada setiap musimnya.
Lebih lanjut, EA juga menjelaskan bahwa kuartal kedua tahun 2021 (April hingga Juni) menjadi waktu dengan pendapatan tertinggi bagi Apex Legends. Bukan hanya itu, EA juga menyebut bahwa Apex Legends kini tumbuh lebih dari sekedar sebuah game, namun juga menjadi satu judul yang paling banyak ditonton di platform Twitch.
EA mengklaim bahwa pada musim 10 kemarin, jumlah penonton Apex Legends di Twitch naik sebesar 40% dari musim sebelumnya. Membuat konten-konten dari musim 10 Apex Legends telah ditonton hingga $130 juta jam.
Prepare to be transported to a tropical paradise. But remember: Danger lies within. 🏝💀

The newest Season of @PlayApex, Escape, is now live on all platforms! pic.twitter.com/lZdTy0nRLR

— Respawn (@Respawn) November 2, 2021
Pencapaian Apex Legends dalam dua tahun ini memang sangat menakjubkan mengingat game ini awalnya merupakan spin-off dari seri Titanfall. Dikembangkan oleh developer yang sama yaitu Respawan Entertainment, Apex Legends memang berhasil tumbuh pesat di antara gamebattle royale lain lewat karakter unik dan kemampuan khususnya masing-masing.
Apex Legends masih memiliki masa depan yang panjang karena game ini ke depannya akan diproyeksikan untuk masuk ke lebih banyak platform seperti Switch yang sudah diluncurkan pada awal tahun 2021 ini, dan juga mobile yang telah sempat dibuka masa beta tertutupnya beberapa bulan lalu.