Esports Ecosystem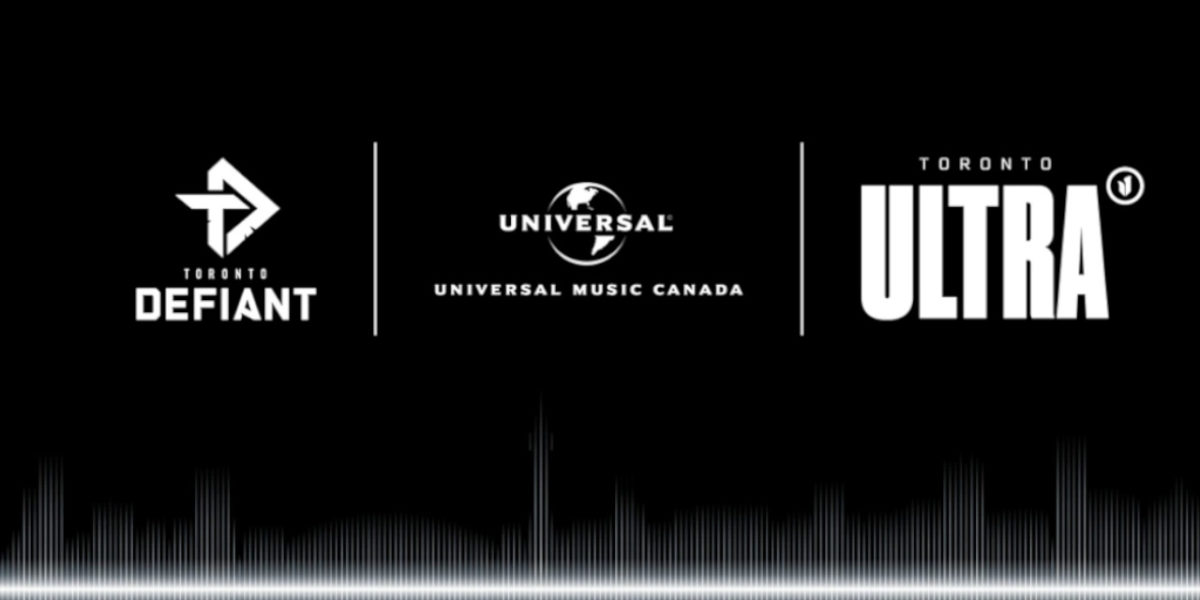 Ini memungkinkan pemain tim Toronto Defiant dan Ultra untuk menggunakan musik karya musisi Kanada
Musik memiliki peran penting dalam game dan esports karena ia bisa digunakan untuk membangun atmosfer. Dengan tujuan untuk menggabungkan musik dan esports, OverActive Media bekerja sama dengan Universal Music Canada.
OverActive Media adalah perusahaan yang memiliki tim dari Overwatch League, Toronto Defiant serta Toronto Ultra, tim yang akan berlaga di Call of Duty League. Dengan kerja sama ini, para pemain dari masing-masing tim dapat membuat playlist sendiri. Memang, sebelum ini, para pemain Toronto Ultra dan Defiant menggunakan Twitter untuk meminta saran pada para fans mereka tentang musik yang harus mereka masukkan dalam playlist mereka. Playlist itu kini sudah bisa didengarkan melalui Spotify, Apple Music, dan YouTube. Selain itu, tim Toronto Defiant dan Ultra juga mendapatkan musik saat tim melakukan walk-out.
President dan CEO OverActive Media, Chris Overholt menyambut hangat kolaborasi ini. Dia percaya, kerja sama tersebut akan memberikan dampak positif untuk industri esports dan musik. "Musik adalah bagian penting dari para pemain kami, baik dalam kehidupan pribadi atau profesional mereka, dan kami senang  melihat tim kami dapat membuat konten original dan bekerja sama bersama superstar dan musisi berbakat asal Kanada," kata Overholt, menurut laporan Daily Esports.
Mengingat Call of Duty League akan dimulai dalam waktu dekat dan Overwatch League juga akan memulai season baru sebentar lagi, para fans dari Toronto Defiant dan Ultra mengharapkan, musisi Universal Music Canada akan melakukan konser live dalam saat pertandingan berlangsung. Ini bukan kali pertama OverActive Media bekerja sama dengan Universal Music Canada. Tahun lalu, mereka juga mengundang rapperNAV dan Zach Zoya saat membuat pengumuman tentang keberadaan tim Call of Duty mereka, Toronto Ultra.
Chairman dan CEO Universal Music Canada, Jeffrey Remedios juga menyambut kerja sama ini dengan senang hati. "Kolaborasi kami dengan OverActive Media memungkinkan kami untuk memperkenalkan para musisi kami dan musik mereka ke komunitas gaming yang sangat interaktif," ujarnya.
Musik tampaknya mulai menjadi perhatian perusahaan game dan esports. Pada awal bulan ini, Tencent Music Entertainment memimpin konsorsium untuk membeli saham dari Universal Group Music. Ini memungkinkan Tencent untuk mengakses lebih banyak musik buatan musisi negara-negara Barat.
From Our Network