Esports Ecosystem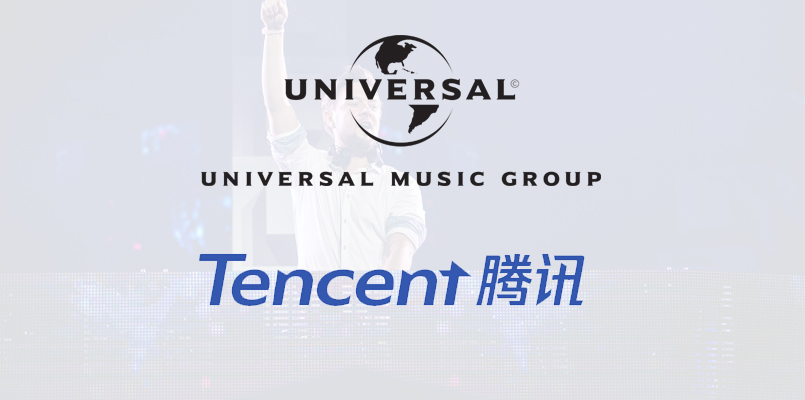 Untuk membeli 10 persen saham UMG, Tencent keluarkan €3 miliar
Konsorsium yang dipimpin oleh Tencent, meliputi Tencent Music Entertainment dan beberapa perusahaan lain, akan membeli 10 persen saham Universal Group Music dari perusahaan induknya, Vivendi. Dengan ini, Tencent akan mendapatkan akses ke lebih banyak musik karya musisi asal negara-negara Barat, seperti Taylor Swift. Untuk membeli 10 persen saham UMG, konsorsium ini harus mengeluarkan €3 miliar. Dalam pernyataan resmi, Vivendi mengatakan bahwa konsorsium yang dipimpin Tencent itu memiliki kesempatan untuk membeli saham UMG hingga 20 persen dengan tenggat waktu Januari 2021.
Dengan pembelian saham ini, valuasi perusahaan UMG mencapai US$30 miliar. Nilai saham Vivendi juga naik 0,4 persen setelah kabar tentang pembelian saham ini muncul. Dalam catatan internal, Chairman dan CEO UMG Lucian Grainge mengatakan bahwa keputusan Tencent untuk membeli saham UMG merupakan "validasi dari strategi bisnis kita." Meskipun begitu, Tencent akan menjadi pihak yang paling diuntungkan dalam jangka panjang. Nilai industri musik diperkirakan masih akan terus naik. Selain itu, jumlah pengguna smartphone dan internet di negara-negara berkembang seperti Amerika Latin dan India terus bertambah. Itu artinya, jumlah orang yang mengonsumsi musik akan meroket dalam waktu tiga sampai lima tahun ke depan, lapor Music Business Worldwide.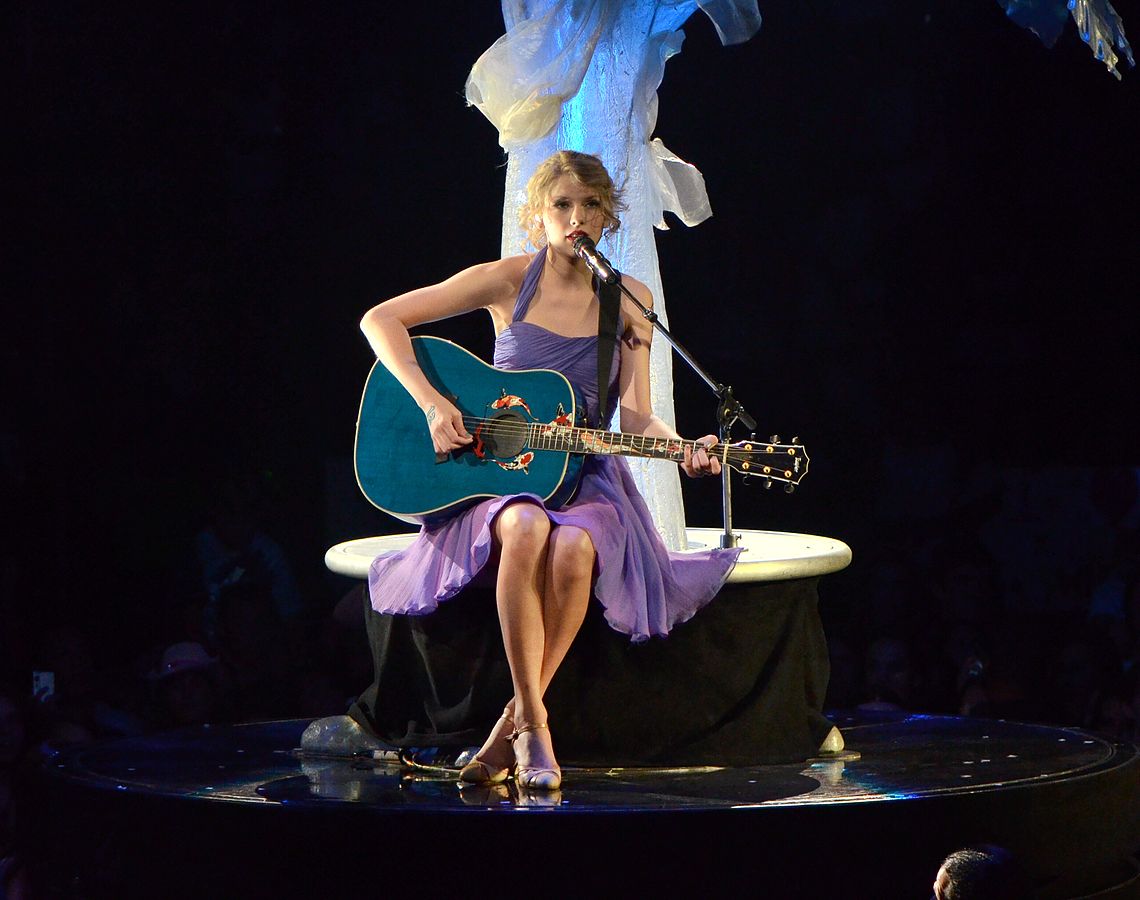 Sebelum ini, Tencent juga telah membuat perjanjian dengan sejumlah entitas, seperti Sony Music Entertainment, Warner Music Group, dan YG Entertainment, perusahaan asal Korea Selatan yang membawahi berbagai artis K-Pop seperti Blackpink dan Big Bang. Tak hanya itu, Tencent juga cukup aktif dalam mendukung perusahaan yang bergerak di bidang gaming dan esports. Menurut laporan The Esports Observer, sejauh ini, mereka telah menanamkan investasi di Riot Games, developer League of Legends, Discord, aplikasi chatting untuk gamer, dan Kakao Games. Sementara itu, Vivendi akan menggunakan dana investasi ini untuk memperkuat posisi mereka di pasar Asia.
Universal Music Group juga pernah terjun ke dunia esports. Pada Juli 2018, UMG Kanada membuat perjanjian kerja sama dengan organisasi esports Luminosity Gaming untuk membuat konten promosi. Sementara pada Agustus 2018, UMG Eropa dan penyelenggara turnamen ESL menandatangani kontrak untuk membuat label rekaman Enter Records, yang bertujuan memperkenalkan musik untuk fans esports.
From Our Network