Esports Ecosystem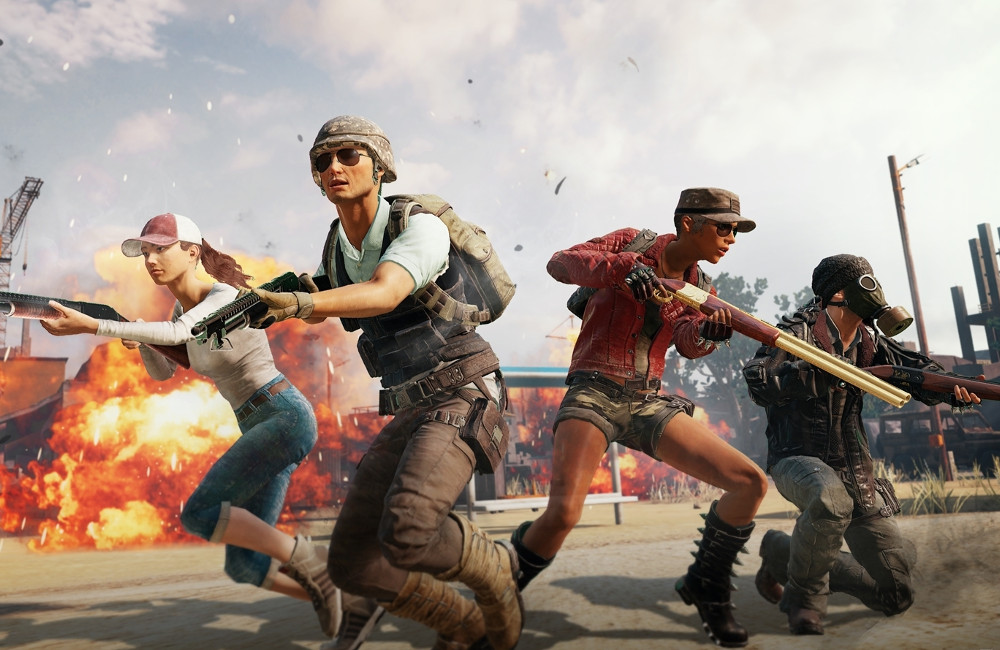 Seperti H1Z1 yang sudah bubar, OpTic Gaming pesimis akan masa depan esports PUBG
Popularitas battle royale di beberapa tahun terakhir ini adalah hal yang nyata. Sudah bukan rahasia lagi bahwa PUBG Mobile adalah salah satu mobile game tersukses di tahun 2018, juga bahwa Fortnite: Battle Royale berkembang begitu pesat sampai-sampai Epic Games harus menutup Paragon demi fokus ke game ini. Begitu pula di dunia esports. Beragam kompetisi bergenre battle royale sudah banyak digelar, bahkan dengan skala internasional.
Akan tetapi mungkin masa depan esports battle royale tidak secerah yang kita kira. Setidaknya begitu menurut OpTic Gaming, salah satu tim esports terbesar asal Amerika Serikat. OpTic Gaming baru saja membubarkan divisi esports Fortnite: Battle Royale mereka dan berpisah dengan dua atletnya, Gunfly (Stephen Brown) dan Baldy (Keneth Anderson). Hal ini diungkapkan oleh kedua pemain itu via Twitter pada 13 Januari lalu.
I've officially parted ways with @OpTicGaming, left on good terms with no bad blood ❤️, that being said I'll be a F/A & looking for an organization to represent. 2019 will be the year.

RTs & Vouches will be appreciated.

— Gunfly (@Gunfly) January 12, 2019
https://twitter.com/OpTicBaldy/status/1084165711155609600
"Kami didatangi oleh Kenneth (Baldy) dan Stephen (Gunfly), dan mereka menjelaskan bahwa mereka ingin bermain dengan partner lain. Kami sangat menghormati para pemain Fortnite kompetitif di OpTic, sama seperti mereka berdua, jadi kami merasa tidak adil bila kami menghukum atau menghalangi mereka dari hal yang menurut mereka terbaik untuk meraih sukses. Pada dasarnya kami memberi pilihan untuk tetap tinggal sebagai duo atau berpisah," demikian kata Kodiak Shroyer, Esports Director dari Infinite Esports & Entertainment, via Reddit. Infinite Esports & Entertainment adalah perusahaan holding yang membawahi berbagai tim, termasuk OpTic Gaming.
OpTic juga sempat mempertimbangkan untuk merekrut pemain baru sebagai partner Baldy dan Gunfly. Namun ada beberapa kendala yang membuat OpTic tidak bisa melakukannya. Misalnya karena partner yang diinginkan ternyata masih bergabung dengan tim lain. Karena itu akhirnya mereka memutuskan untuk berpisah saja secara baik-baik.
"Kamu akan terus memantau scene (Fortnite) dan talenta yang naik daun, tapi untuk sementara kami tidak punya pemain yang tergabung dalam tim kompetitif," lanjut Kodiak. Baldy dan Gunfly sendiri selama ini memang kurang bersinar. Mereka hanya mencapai peringkat 50 di kompetisi Fortnite Fall Skirmish, dan peringkat 38 di turnamen World Showdown of Esports (WSOE) 3.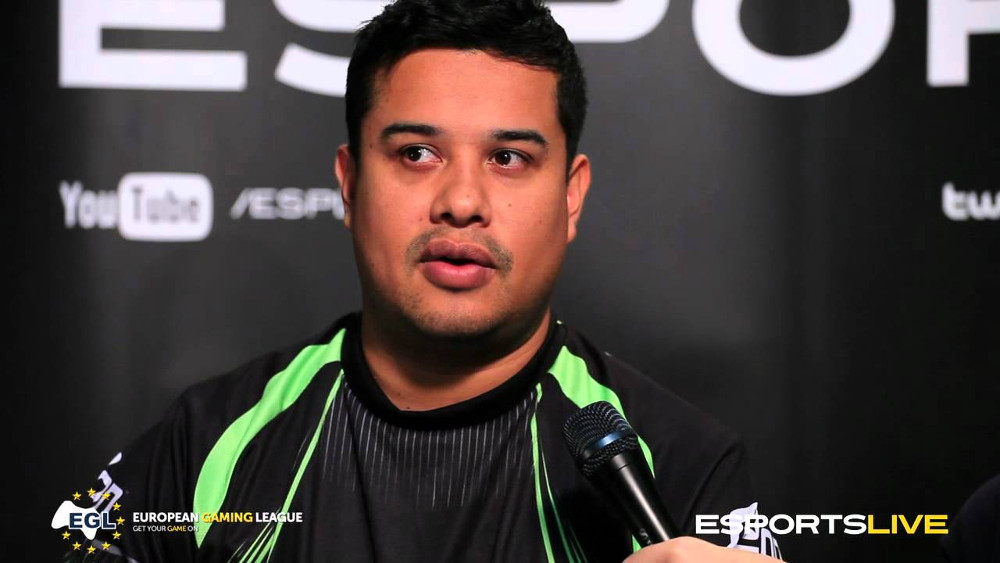 Ini bukan pertama kalinya OpTic Gaming membubarkan divisi battle royale. Pada bulan Desember 2018, mereka juga telah melepas divisi PUBG mereka. Padahal divisi PUBG OpTic Gaming baru saja meraih runner-up di kompetisi Global Loot League (GLL) Season 3. Enam pemain pergi peninggalkan tim ini kala itu, dan sebagian di antaranya akhirnya membentuk tim Why Tempt Fate (WTF).
Akan tetapi alasan pelepasan divisi PUBG berbeda. OpTic Gaming rupanya merasa ragu akan masa depan dunia esports PUBG. CEO OpTic Gaming, Hector Rodriguez, bahkan pernah dengan gamblang berkata bahwa ia merasa PUBG akan gagal sebagai sebuah esports. Sama seperti H1Z1 yang telah gagal terlebih dahulu. Namun OpTic tetap terbuka terhadap perubahan. Bila di masa depan kondisi PUBG membaik, mereka bisa saja kembali untuk bertarung di Erangel.
Mengapa genre battle royale sulit menjadi esports yang sustainable? Alasannya bisa bermacam-macam. H1Z1 dulu gagal karena terlalu sedikitnya peminat, tapi PUBG dan Fortnite bisa gagal karena sebab lain. Misalnya pasar yang sudah terlalu penuh, apalagi ditambah dengan kemunculan Counter-Strike: Global Offensive Danger Zone dan Call of Duty: Black Ops 4 Blackout.
Menurut OpTic, H1Z1 gagal karena "pada orang dewasa tidak melakukan kewajibannya". Ini berhubungan dengan kompensasi yang tidak dibayar ketika H1Z1 league dibubarkan. Sementara untuk PUBG, menurut Rodriguez perkembangannya tidak secepat yang ia inginkan, dan ia merasa PUBG akan mengalami hal sama seperti H1Z1. OpTic juga merasa format dan struktur kompetisi esports PUBG tidak memuaskan, terutapa di National PUBG League (NPL).
Dengan CS:GO yang kini telah menjadi free-to-play, dan CoD: Black Ops 4 Blackout diprediksi akan mengalami hal serupa, tampaknya Fortnite dan PUBG terancam oleh persaingan ketat di tahun 2019 ini. Mungkin masih terlalu cepat untuk menilai bahwa masa depan esports di genre battle royale akan suram. Tapi setidaknya OpTic Gaming sudah mempersiapkan diri untuk kemungkinan terburuk.
Sumber: Fox Sports Asia
From Our Network