Esports Ecosystem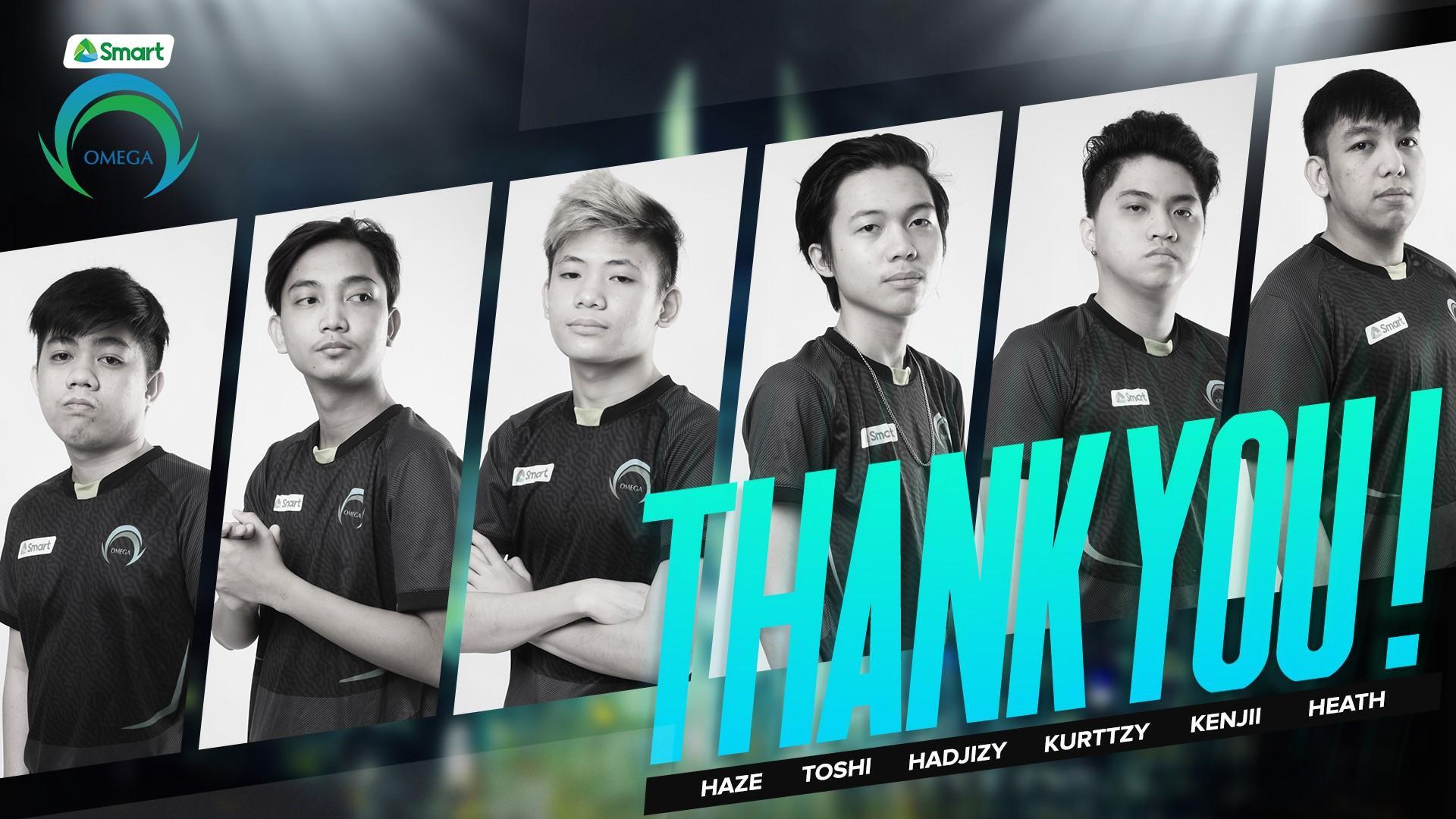 Hukuman yang diberikan juga berat karena pelanggaran fatal.
Ada kejutan di ranah esports Dota 2 SEA karena Omega Esports atau Smart Omega resmi didiskualifikasi dari Regional DPC SEA. Kasus ini menjadi buah bibir mengingat akan dimulainya rangkaian turnamen DPC musim 2021-2022.
Tim esports asal Filipina tersebut tersandung kasus match-fixing dan mendapatkan hukuman dari Valve dengan kehilangan slot Upper Division di DPC SEA.
Selain turun dan didiskualifikasi, Valve juga akan melarang Omega Esports untuk bertanding di seluruh rangkain turnamen resmi miliknya.
Hal ini mengejutkan mengingat kedatangan 3 pemain baru ke tim Omega seperti Ramzi "Ramz" Bayhaki, Lee "Forev" Sang-don, and Liew "Eren" Jun Jie. Hukuman yang jatuh kepada Omega juga membuat beberapa pemain yang baru bergabung kecewa, salah satunya Forev yang mengumumkan terbuka dengna tawaran dari tim lain baik sebagai pelatih ataupun pemain.
LFT as a coach or player willing to relocate

— Forev (@DotaFoREv) November 23, 2021
Turnamen DPC yang digelar oleh Beyond The Summit juga mengumumkan nama para pemain yang terlibat dalam match-fixing. Ada 6 pemain yang dianggap terlibat dan mendapatkan hukuman larangan bermain di ajang resmi Valve, antara lain:
Dave Hioro Miyata
Prince Daculan
Patt "Piolz" Piolo Dela Cruz
Van Jerico Manalaysay
Ryniel "Zenki" Keit Calvez
Chris "CTY" Ian Francis Maldo
An update on the SEA DPC teams competing in the upcoming 2021-2022 Winter Tour: pic.twitter.com/vtndhpdINP

— SEA DPC League (@SEADPCLeague) November 23, 2021
Team Execration yang baru saja menarik Van Jerico sebagai offlaner diizinkan untuk mencari pemain baru agar dapat kembali bertanding di fase kualifikasi Regional League DPC SEA.
BOOM Esports Kembali ke Upper Division DPC SEA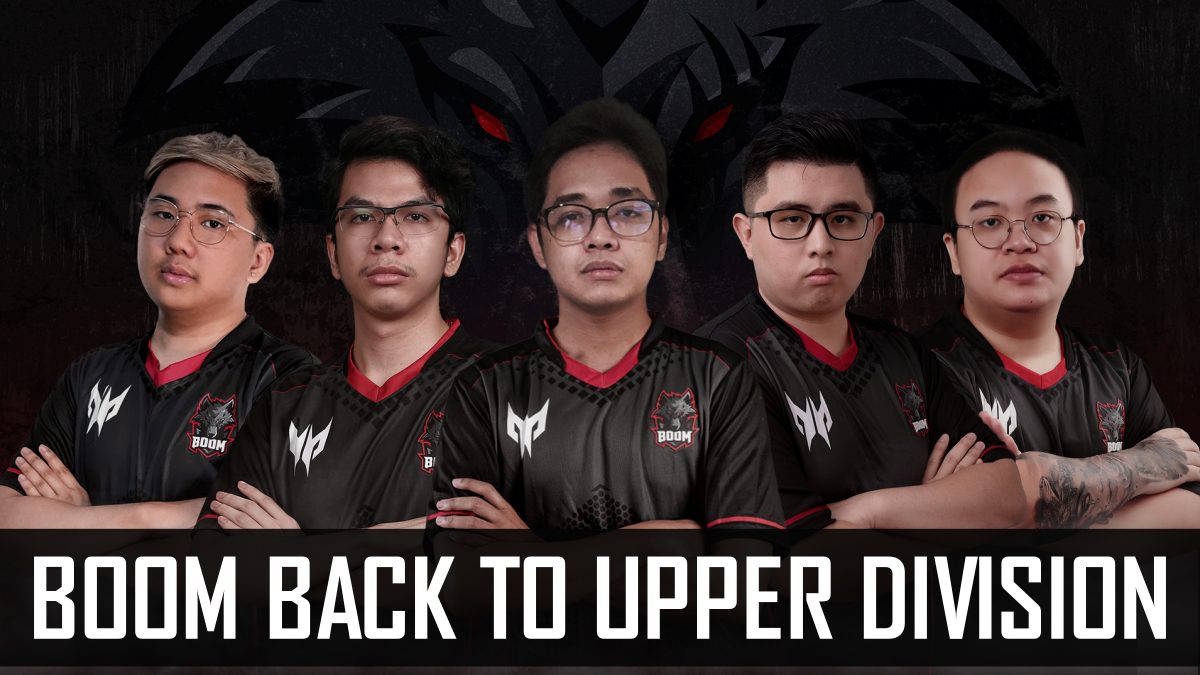 Meski memang pihak Omega sangat dirugikan, namun ada juga pihak yang diuntungkan atas kasus ini salah satunya adalah BOOM Esports. Tim yang beranggotakan kombinasi pemain Filipina, Indonesia, dan Malaysia tersebut kembali ke Upper Division di Regional League DPC SEA Season 2.
BOOM Esports sebelumnya gagal menjaga posisinya di Upper Division Season 1 dan harus puas menempati posisi ketujuh. Pasalnya, dalam sistem Regional League DPC SEA, tim yang diurutan 7 dan 8 akan bermain di Lower Division di musim selanjutnya.
View this post on Instagram
Hasil ini menjadi angin segar bagi BOOM Esports yang belakangan ini menghasilkan performa memukau. Bahkan, Tims dkk. mampu menjuarai turnamen BTS Pro Series Season 8 dan Season 9 setelah mengalahkan Team SMG dan Polaris di partai grand final.