Esports Ecosystem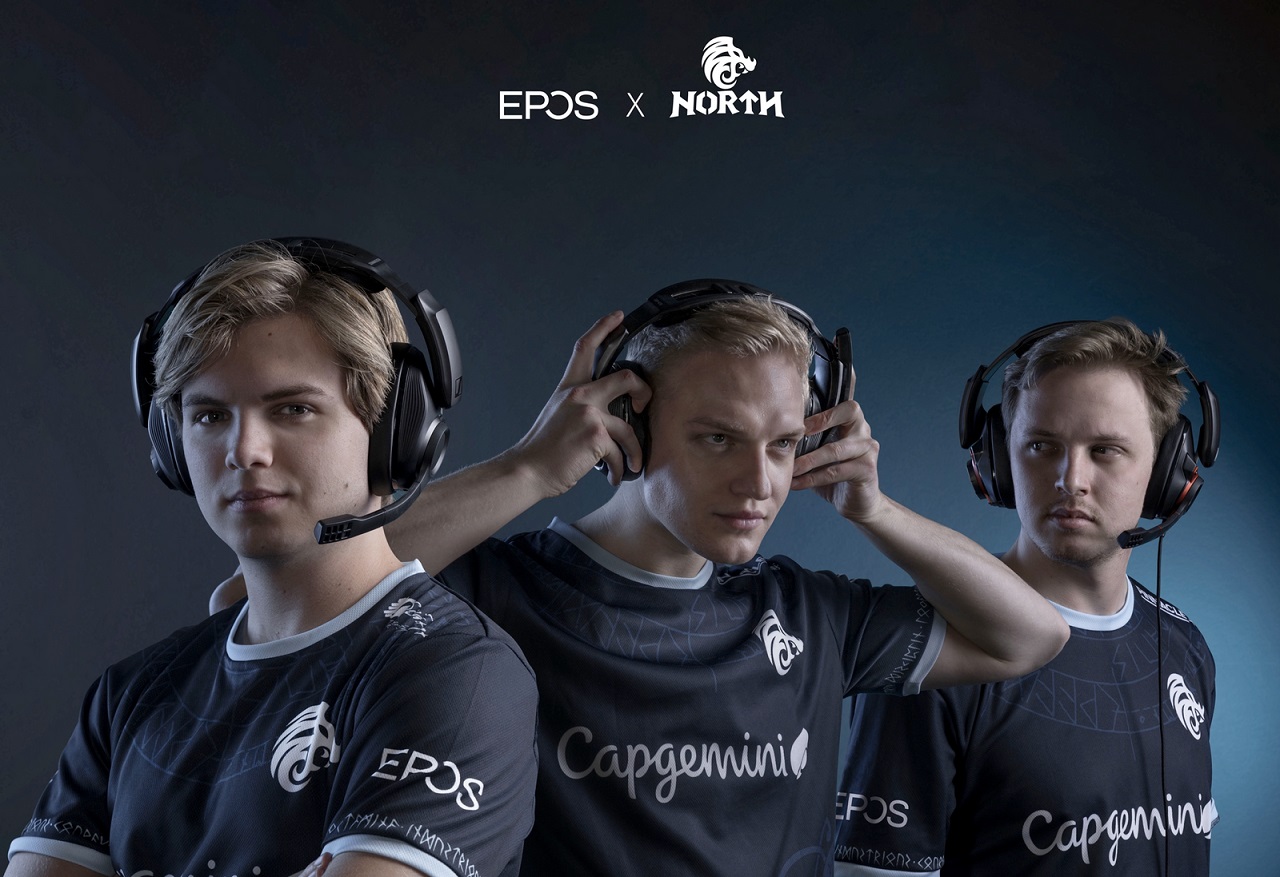 Salah satu kerja sama antara keduanya adalah pembuatan konten untuk media sosial
Organisasi esports asal Denmark, North Esports memperpanjang kerja sama mereka dengan EPOS (Enterprise Solutions and Gaming), perusahaan pembuat peralatan audio. Namun, tidak diketahui berapa nilai dari kerja sama ini.
"Kami senang karena kami dapat memperpanjang kerja sama dengan EPOS," kata CEO North, Christopher Håkonsson dalam pernyataan resmi, menurut laporan Esports Insider. "Peralatan audio yang berkualitas adalah salah satu faktor paling penting dalam pertandingan esports, tak peduli apa game yang dimainkan. Dengan EPOS, kami memastikan bahwa atlet esports kami yang berlaga di Counter-Strike: Global Offensive, FIFA, dan Apex Legends dilengkapi dengan headset paling canggih."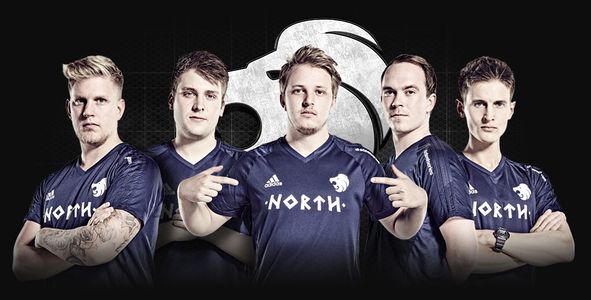 Melalui kerja sama ini, para pemain North akan menggunakan headset EPOS sepanjang pertandingan. Selain itu, merek EPOS juga akan tampil di jersey pemain North ketika mereka bertanding di ESL Pro League untuk CS:GO. Kerja sama antara EPOS dan North juga mencakup pembuatan konten untuk media sosial. Mereka akan membuat konten berjudul "Hear the Comms", yang memungkinkan para fans North untuk mendengarkan komunikasi antara para pemain ketika pertandingan berlangsung.
"Jelas EPOS ingin bekerja sama dengan North, mengingat mereka adalah organisasi esports ternama asal kawasan Nordik. Fokus mereka pada performa dan sikap profesionalisme menjadikan mereka rekan yang tepat untuk kami," ujar Andreas Jessen, Senior Director of Prodcut Management and Marketing, Gaming, EPOS. "Kami memiliki dedikasi untuk membuat peralatan audio premium. Dan dengan kerja sama dengan North, kami akan dapat merealisasikan rencana kami untuk masuk ke dunia gaming profesional."
EPOS adalah perusahaan yang lahir hasil kerja sama antara Demant A/S dan Sennheiser dengan tujuan untuk membuat headset gaming, menurut laporan The Esports Observer. Namun, pada awal 2020, kerja sama tersebut berakhir dan EPOS menjadi perusahaan mandiri. EPOS kini bertanggung jawab untuk membuat dan menjual headset Sennheiser yang ditujukan untuk industri gaming dan enterprise.
Esports kini menjadi semakin digemari, khususnya di kalangan generasi muda. Karena itu, semakin banyak perusahaan yang tertarik untuk menjalin kerja sama dengan organisasi esports, baik merek yang memang ada kaitan langsung dengan dunia game atau esports maupun merek non-endemik yang tak memiliki kaitan langsung di esports.
From Our Network