Esports Ecosystem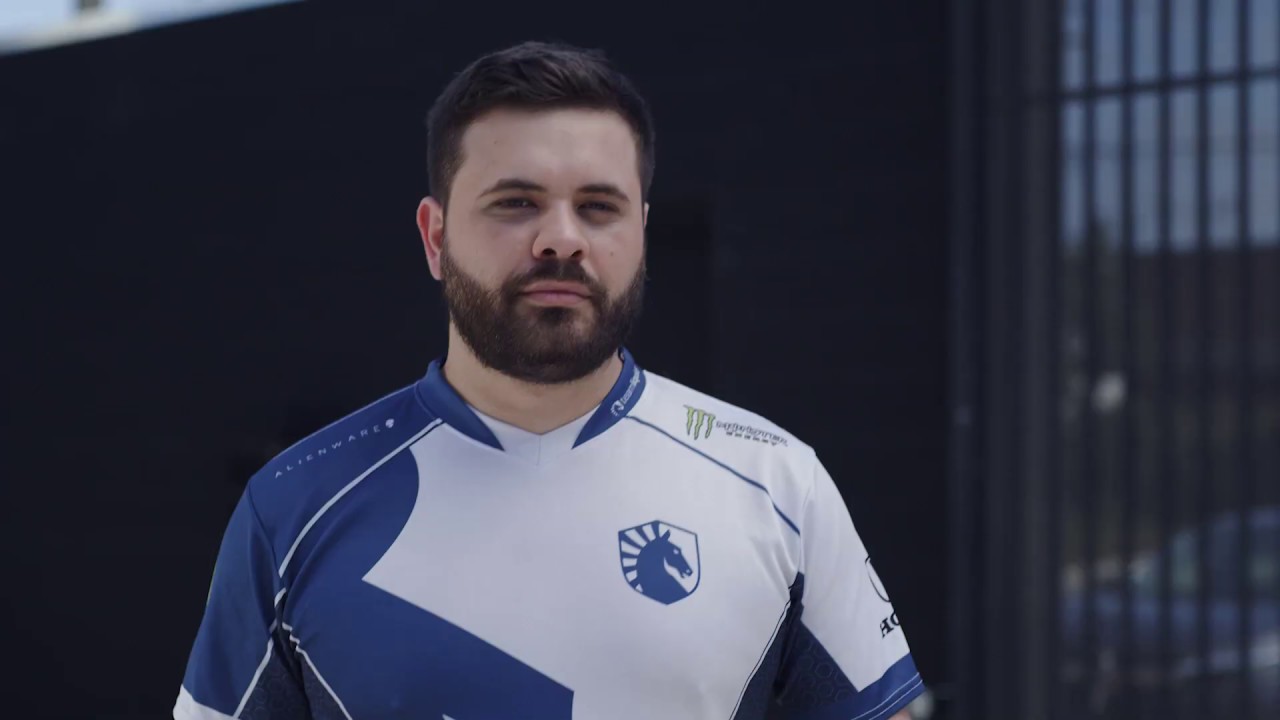 Setelah memenangkan Smash Summit 9, Juan DeBiedma (Hungrybox) orasi soal keprihatinannya terhadap komunitas Smash yang tak pernah disokong Nintendo
Smash Bros mungkin bisa dibilang sebagai salah satu esports yang punya sejarah perjalanan yang cukup panjang. Pertama kali rilis dengan nama Super Smash Bros di tahun 1999, waralaba seri ini terus bertahan selama kurang lebih 21 tahun, dengan seri terbaru yaitu Super Smash Bros. Ultimate rilis tahun di Nintendo Switch pada 2018 lalu. Komunitas dan esports, mungkin bisa dibilang sebagai salah satu faktor seri game ini terus diproduksi sampai sekarang.
Namun demikian, Nintendo mungkin bisa dibilang hampir tidak pernah memberikan dukungan besar-besaran untuk mengembangkan komunitas esports Smash Bros. Terakhir kali pada EVO Japan 2020, Nintendo bahkan hanya mensponsori hadiah berupa Nintendo Switch Pro Controller saja, sementara cabang lain bisa mendapatkan hadiah ribuan dollar AS.
Thank you @LiquidHbox for saying what we're all thinking.

"Nintendo, I need to say, I love you guys but you are the only one not putting resources into the scene"

It is long past time that Nintendo supports Smash esports. pic.twitter.com/5jhe1oYJUK

— Ben Goldhaber (@FishStix) February 17, 2020
Geram dengan hal ini, Juan DeBiedma (Hungrybox) pun angkat bicara setelah memenangkan gelaran Smash Summit 9. Pada gelaran tersebut ia mengatakan, "Saya harap orang Nintendo menonton ini, jadi tolong, dukung perkembangan skena kompetitif Smash. Kalian memiliki komunitas yang setiap harinya membuat konten, turnamen dan lain sebagainya untuk Smash, tapi kami selama ini hanya menggunakan sumber daya komunitas. Nintendo, saya tetap menyukai kalian sebagai pengembang, tapi kalian adalah satu-satunya pengembang yang tidak memberikan dukungan apapun kepada komunitas.".
Ini bukan kali pertama Hungrybox protes soal cara Nintendo memperlakukan komunitas Smash. Akhir tahun lalu Juan juga bercerita tentang hal ini kepada Nintendo Life. Ia menceritakan bagaimana keadaan pemain profesional Smash yang mendapat hadiah uang sangat kecil jika memenangkan kompetisi. Menurutnya hal tersebut kontradiktif dengan jumlah penonton dan impresi yang didapatkan oleh Smash atas kompetisi yang diadakan.
Nintendo sebenarnya tidak tinggal diam terkait hal ini. President Nintendo Shuntaro Furukawa sempat memberikan komentarnya terkait relasi Nintendo dengan komunitas esports. Namun demikian, responnya bisa dibilang cukup mengecewakan komunitas, karena Furukawa masih menunjukkan keengganan mendukung perkembangn komunitas esports, baik itu Smash, atau untuk game lainnya.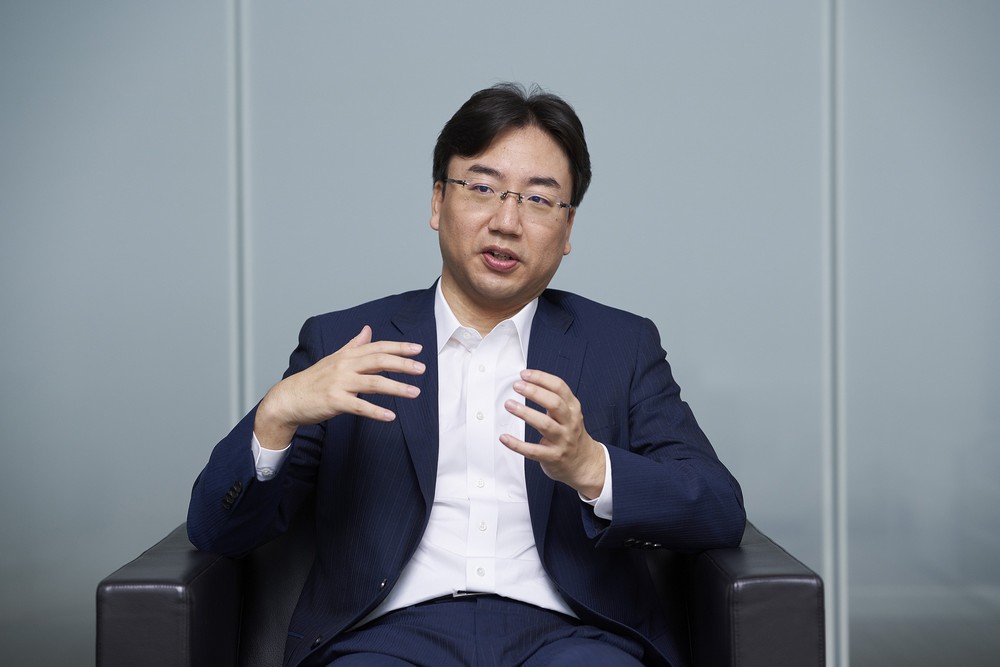 Mengutip dari artikel Hybrid sebelumnya, Furukawa mengatakan. "Esports, yang mana merupakan tempat para pemain bertanding di panggung untuk mendapatkan hadiah dan ditonton oleh penonton, menunjukkan daya tarik dari video game," kata Furukawa pada Nikkei, seperti diterjemahkan oleh Kotaku. "Kami bukannya tidak mendukung esports. Kami ingin bisa berpartisipasi dalam berbagai acara yang berbeda agar game kami bisa dinikmati oleh banyak orang, terlepas dari gender atau umur orang tersebut. Kekuatan kami, apa yang membedakan kami dari perusahaan lain, adalah pandangan ini dan bukannya total hadiah turnamen.".
Jika melihat hal ini, sepertinya masih akan sangat lama bagi kita untuk bisa melihat satu turnamen besar khusus Super Smash Bros seperti Tekken World Tour atau Capcom Pro Tour. Namun, komunitas tentu berharap Nintendo bisa menggelontorkan sedikit dukungan sebagai timbal balik atas apa yang mereka lakukan yang sedikit banyak membantu perkembangan serial Super Smash Bros selama ini.
Sumber Header: Youtube Honda