Esports Ecosystem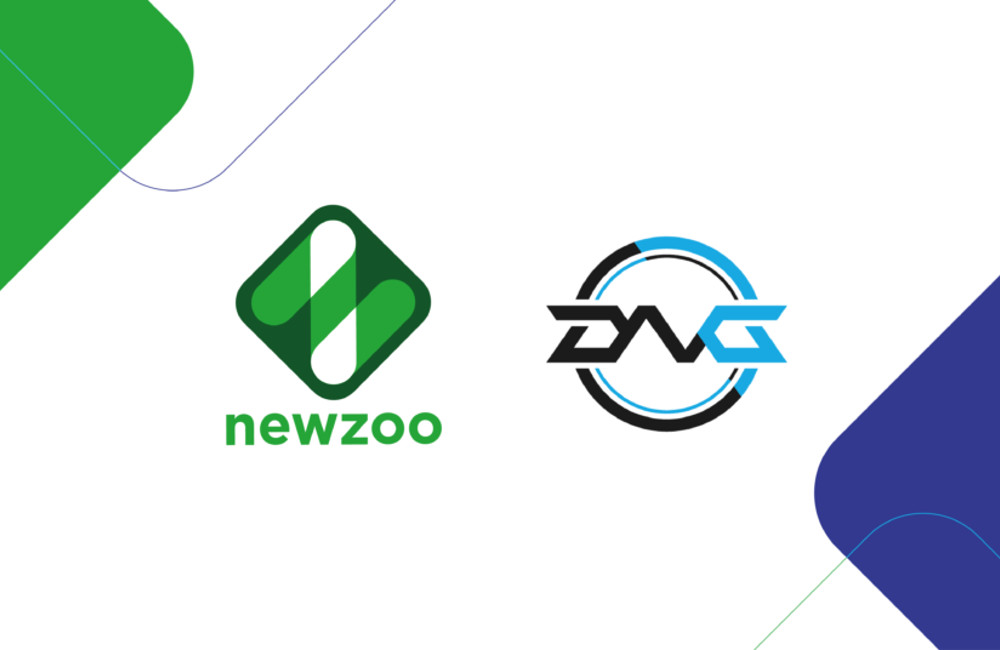 Pasar esports Jepang yang baru saja terbuka memunculkan berbagai peluang pagi pelaku industri.
Peran perusahaan analitik di industri esports tampaknya semakin lama semakin mengalami peningkatan. Baru saja beberapa hari lalu Newzoo mengumumkan partnership dengan organisasi esports papan atas Team Liquid, disusul dengan kolaborasi antara tim Pittsburgh Knights dengan perusahaan analitik Zoomph. Kini Newzoo sudah mengungkap satu kerja sama baru dengan tim esports asal Jepang, DetonatioN Gaming.
Kerja sama ini diumumkan oleh Newzoo di situs resminya, pada hari Jumat tanggal 16 Agustus 2019 kemarin. Menurut mereka, kerja sama dengan DetonatioN Gaming akan membantu untuk mendapatkan wawasan lebih dalam tentang pasar Jepang dan sekitarnya. Sementara itu Newzoo akan memberikan dukungan analitik untuk membantu perkembangan tim DetonatioN Gaming.
Nama DetonatioN Gaming mungkin kurang begitu dikenal di kancah global, tapi mereka merupakan salah satu tim terkuat di wilayah Jepang. Tim ini beberapa kali memenangkan League of Legends Japan League (LJL), juga memiliki divisi yang bertanding di cabang-cabang esports selain LoL. Termasuk di antaranya PUBG, Street Fighter V: Arcade Edition, Super Smash Bros. Ultimate, Rainbow Six: Siege, Clash Royale, dan lain-lain.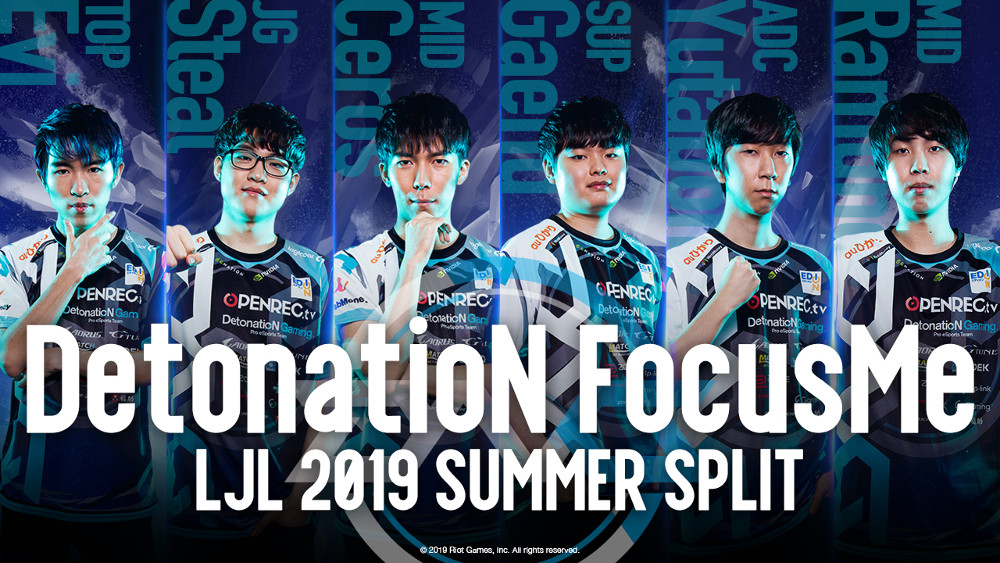 "Ini adalah pertama kalinya ada tim esports profesional Jepang membentuk kerja sama sedemikian, dan saya senang Newzoo telah berpartner dengan kami. Ke dapannya, data yang disediakan oleh Newzoo akan menjadi pertimbangan dalam rencana serta strategi manajemen tim, dan kami akan memberikan informasi kepada Newzoo secara berkala yang akan masuk ke dalam perkiraan pasar berbasis aktual milik mereka. Kami berharap dapat membangun hubungan yang saling menguntungkan," ujar Nobuyuki Umezaki, CEO Detonation Gaming, di situs resmi Newzoo.
Head of Market Analysis Newzoo, Candice Mudrick, menambahkan, "Kami merasa sangat gembira dan tehormat bepartner dengan DetonatioN! Jepang telah lama menjadi salah satu pasar gaming terkuat, tapi pemain-pemain esports di sana memiliki berbagai kendala yang membuat mereka tidak bisa berkarier full time di dunia gaming dengan mudah. Kini, pasar (Jepang) mulai terbuka, dan kami gembira dapat mendukung pertumbuhannya dengan bekerja sama dengan salah satu tim esports paling disegani di wilayah ini. Kerja sama kami penting untuk mendukung fundamental dalam usaha berkelanjutan kami meningkatkan akurasi laporan".
Peluang bisnis analitik di industri esports Jepang sebelumnya pernah diutarakan oleh Mike Sheetal, CEO organisasi esports PlayBrain. Sejak terjadi perubahan regulasi Jepang yang berhubungan dengan penyelenggaraan turnamen berhadiah, ekosistem esports Jepang mulai tumbuh pesat dan kebutuhan akan informasi-informasi berbasis data pun bermunculan. Jepang memang masih tertinggal dari negara-negara barat, tapi bila mereka terus mengambil langkah strategis seperti ini, bukan tidak mungkin Jepang akan jadi salah satu kekuatan besar di dunia esports dalam waktu dekat.
Sumber: Newzoo
From Our Network