Esports Ecosystem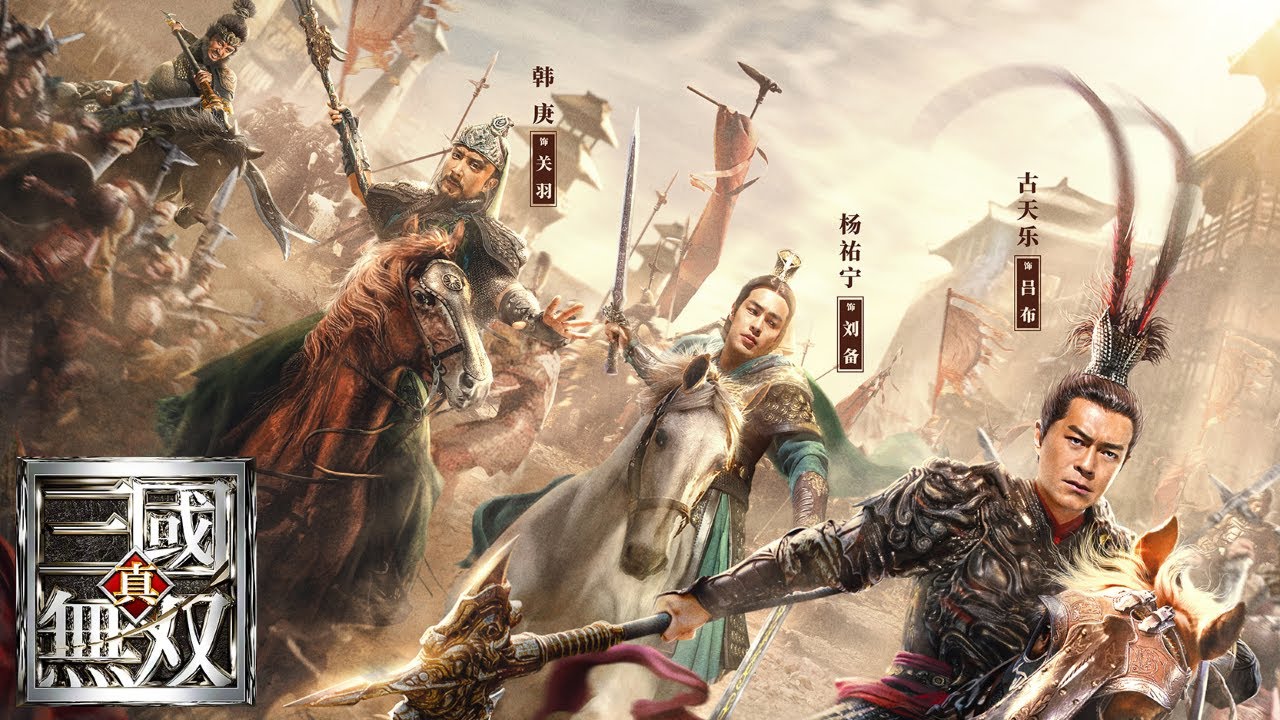 Film adaptasi game terbaru ini akhirnya bisa segera ditonton
Dynasty Warrior mungkin menjadi salah satu game perang yang unik sejak pertama kali muncul di era PlayStation. Gamer di seluruh dunia kelihatannya tidak akan menduga bahwa seri game ini akhirnya mendapatkan film adaptasinya.
Apalagi meskipun filmnya telah diumumkan, para fans masih harus menunggu 5 tahun hingga akhirnya ditayangkan pada tahun ini. Filmnya sendiri sudah dirilis secara terbatas di Hong Kong dan Tiongkok pada bulan April lalu.
Berita baiknya, penonton di luar Tiongkok akan segera bisa ikut menikmati film ini melalui platform Netflix pada 1 Juli mendatang. Sayangnya pihak Netflix tidak memberikan informasi lebih lanjut mengenai region mana saja yang bisa menonton film ini nantinya.
Netflix mengumumkan datangnya Dynasty Warrior ini lewat trailer yang diunggah di kanal YouTube-nya. Trailer-nya menunjukkan aksi-aksi hack and slash yang tentunya menjadi ciri khas dari game buatan Koei Tecmo ini.
Karakter-karakter ikonik seperti Lu Bu, Guan Yu, Cao Cao, dan bahkan Dong Zhuo juga tampil di dalam film mendekati dengan bagaimana mereka ditampilkan dalam game-nya. Dan tidak hanya sekedar mirip secara tampilan, karakter-karakter ini juga akan membawa jurus-jurus yang ada di dalam game-nya ke dalam film ini.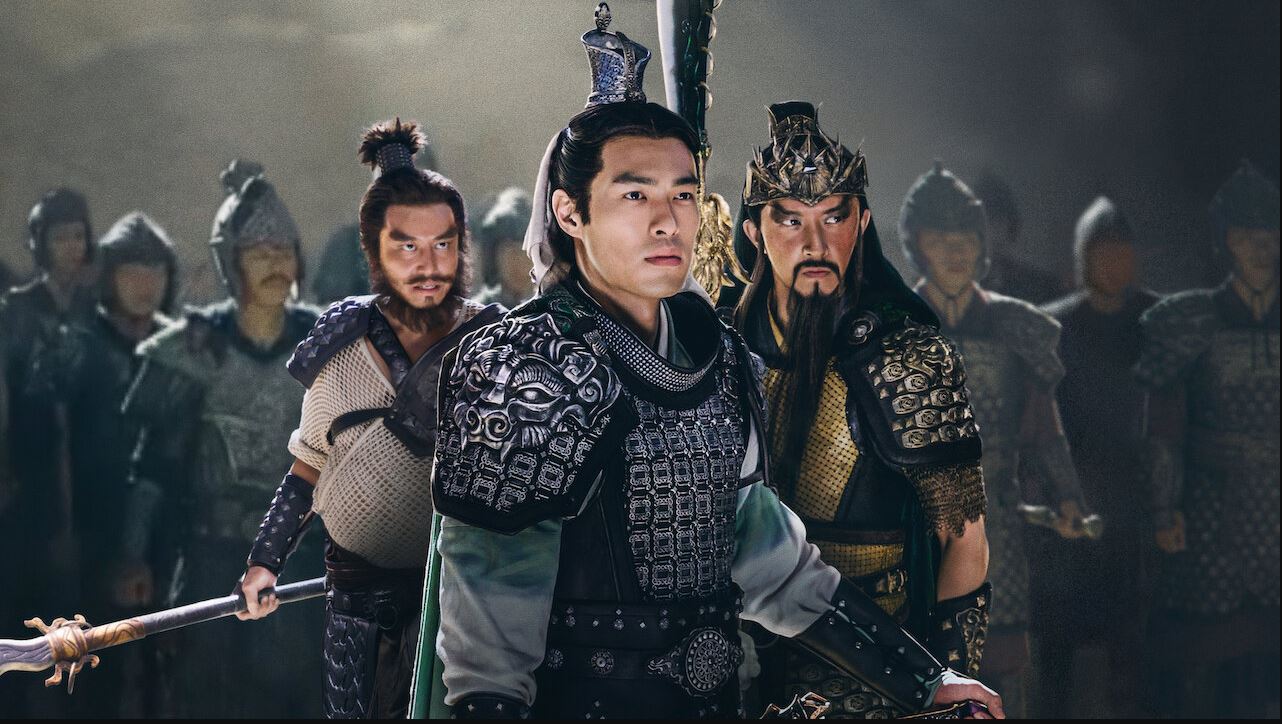 Game yang didasarkan dari novel klasik The Romance of the Three Kingdoms ini memang punya keunikan terutama dalam pertarungannya yang membuat karakter yang kamu mainkan punya kekuatan Musou untuk meratakan berpuluh-puluh prajurit hanya dalam sekali serangan.
Sang sutradara, Roy Hin Yeing Chow, terbilang cukup berani untuk memasukkan konsep video game ini ke dalam sebuah film adaptasi live-action.Film adaptasi video game memang masih belum memiliki formula tepatnya yang pada akhirnya membuka kemungkinan gaya sinematografi apapun untuk diterapkan.
Franchise Dynasty Warriors sendiri merupakan salah satu seri game terlaris dari Koei Tecmo. Sampai dengan Februari 2020, seri Dynasty Warriors sudah terjual lebih dari 21 juta unit. Spinoff dari seri Dynasty Warriors juga bermunculan, seperti Hyrule Warriors: Age of Calamity yang terjual 3,7 juta copy dalam 5 bulan.
From Our Network