Esports Ecosystem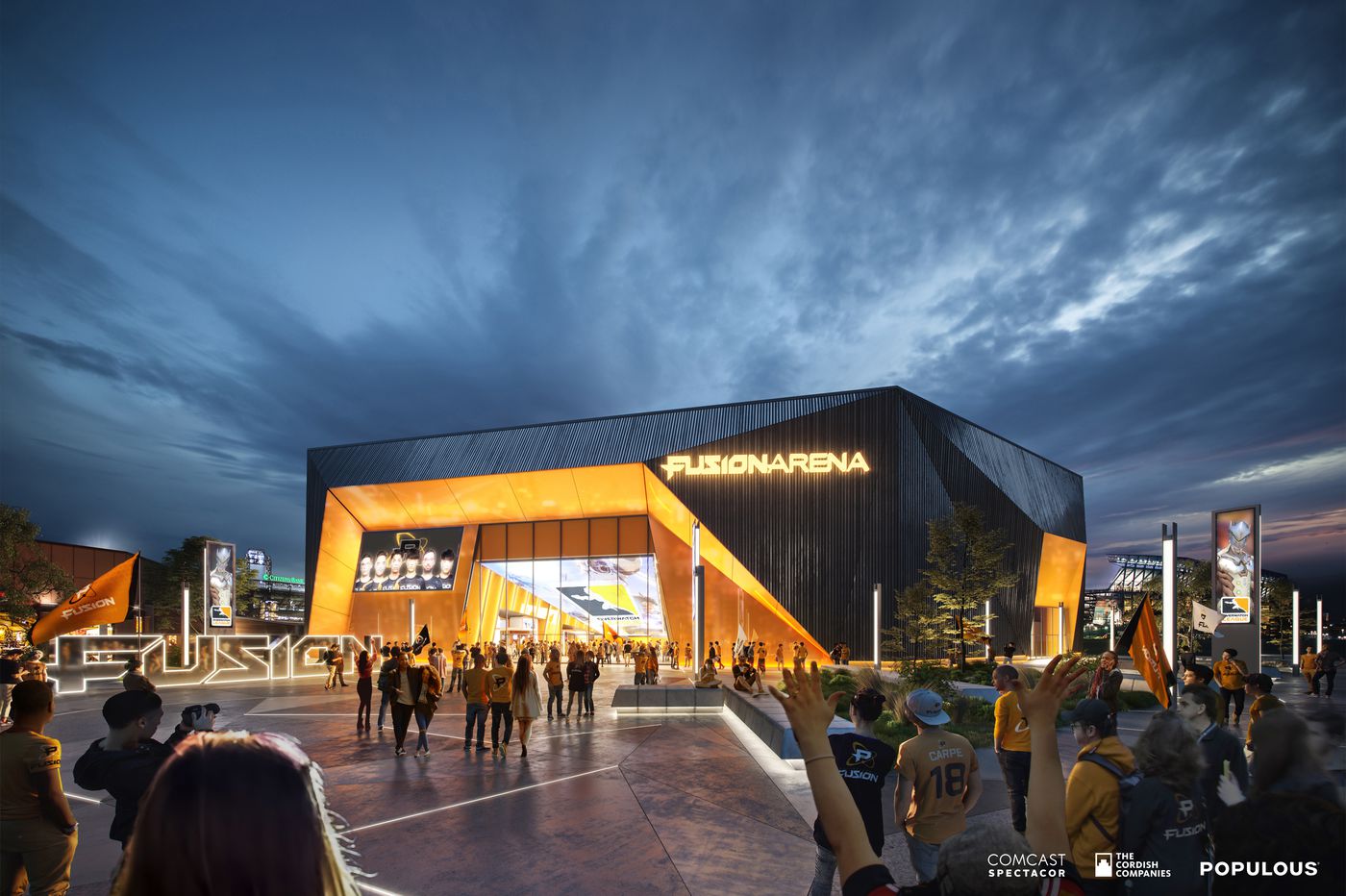 Diklaim akan jadi stadion kelas A untuk esports.
NetEase akan membangun stadion esports senilai CN¥5 miliar (sekitar Rp10 triliun) di Shanghai. Rencana ini diumumkan dalam acara 2019 Tiongkok digital Entertainment Congress yang diadakan pada hari Sabtu lalu.
"Shanghai memiliki banyak keuntungan, seperti regulasi pemerintah, industri upstream dan downstream, infrastruktur, dan daya beli masyarakatnya," kata President of NetEase's Game Business, Ding Yingfeng, seperti dikutip dari TechNode.
NetEase mengklaim bahwa stadion yang akan dibuat di Qingpu District ini akan menjadi "stadion kelas-A untuk esports profesional pertama di Tiongkok". Menurut regulasi yang ditetapkan oleh pemerintah Shanghai, stadion kelas A memiliki luas setidaknya 50 ribu meter persegi dan tempat duduk setidaknya 5.000 kursi.
Sejatinya, stadion tersebut akan menjadi tempat diselenggarakan turnamen esports. Namun, selain itu, ia juga akan digunakan untuk hal-hal lain terkait industri esports dan gaming, seperti pelatihan pemain dan tim serta pengembangan game.
Ini sejalan dengan rencana pemerintah Shanghai untuk menjadikan kota tersebut sebagai "ibukota esports". Pada bulan Juni, mereka mengeluarkan "panduan" terkait rencana mereka untuk mengembangkan indsutri esports.
Saat ini, telah cukup banyak turnamen yang diadakan di Shanghai, termasuk The International 2019, salah satu turnamen Dota 2 terbesar. Ke depan, pemerintah Shanghai juga ingin agar ada lebih banyak kompetisi esports yang diadakan, termasuk kompetisi tingkat sekolah.
Untuk merealisasikan hal itu, pemerintah mendorong para pelaku industri untuk membuat tiga atau empat stadion besar yang dapat menjadi tempat untuk turnamen kelas dunia. Tidak hanya itu, pemerintah juga berharap stadion yang lebih kecil juga akan dibangun.
Semakin banyak stadion esports bermunculan
Tiongkok bukan satu-satunya negara yang sibuk membangun stadion esports. Amerika Serikat juga melakukan hal yang sama.
Salah satu proyek paling ambisius di AS adalah pengembangan stadion bernilai US$50 juta (sekitar Rp711 miliar) oleh Comcast untuk tim esports Overwatch mereka, Philadelphia Fusion. stadion dengan 3.500 tempat duduk itu akan menjadi bagian dari komplek sebesar 47 hektar.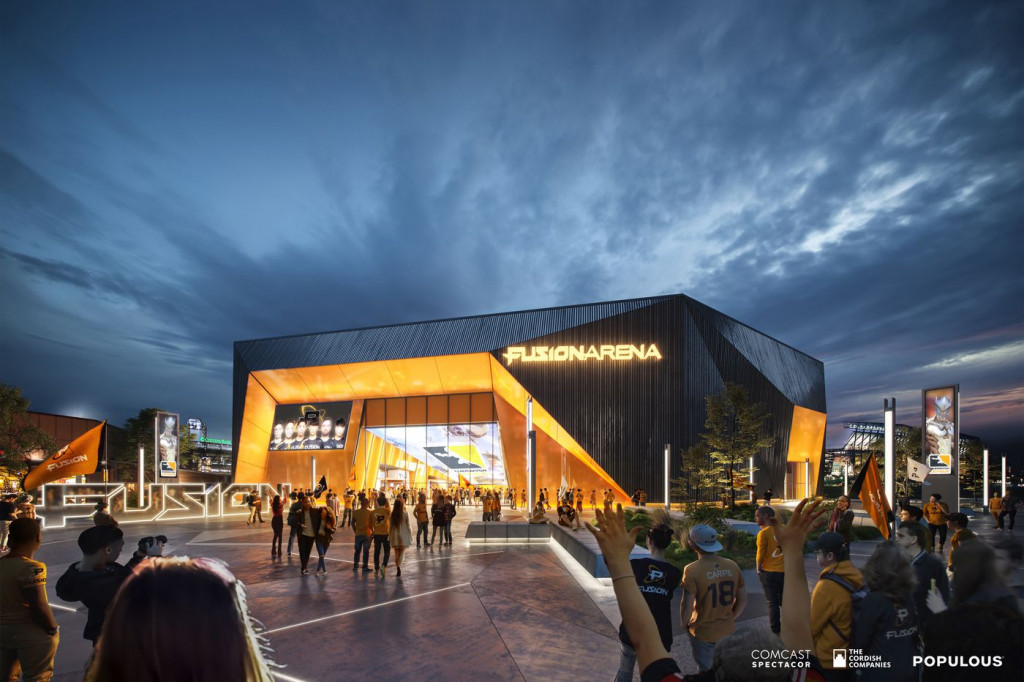 Alasan Comcast membuat stadion itu adalah karena mulai tahun depan, semua tim dalam Overwatch League harus memiliki stadion yang menjadi kandang di kota yang mereka wakilkan. Alasannya karena liga tersebut akan menggunakan sistem pertandingan kandang-tandang (home-away) layaknya pertandingan olahraga tradisional, seperti sepak bola.
Selain Fusion, 19 tim Overwatch League kini juga mulai mencari stadion yang bisa menjadi markas mereka. Tidak semua tim akan membuat stadion sendiri. Ada tim yang memilih untuk merombak fasilitas yang sudah ada.
Selain pembangunan stadion esports, universitas-universitas di Amerika Serikat juga mulai membuat program khusus untuk esports, khususnya universitas yang terkenal dengan jurusan olahraganya, seperti University of Washington dan The Ohio State University.
Di Indonesia, ada setidaknya 20 sekolah dan kampus yang menawarkan program pendidikan terkait game dan esports.
Jenjang pendidikan yang ditawarkan pun beragam, mulai dari sekadar pembinaan seperti pada Universitas Dian Nuswantoro (UDINUS) Semarang sampai ke jenjang S2 seperti yang ditawarkan oleh Institut Teknologi Sepuluh Nopember (ITS) atau Institut Teknologi Bandung (ITB).
Sumber: Technode, Forbes, Esport Observer.
From Our Network