English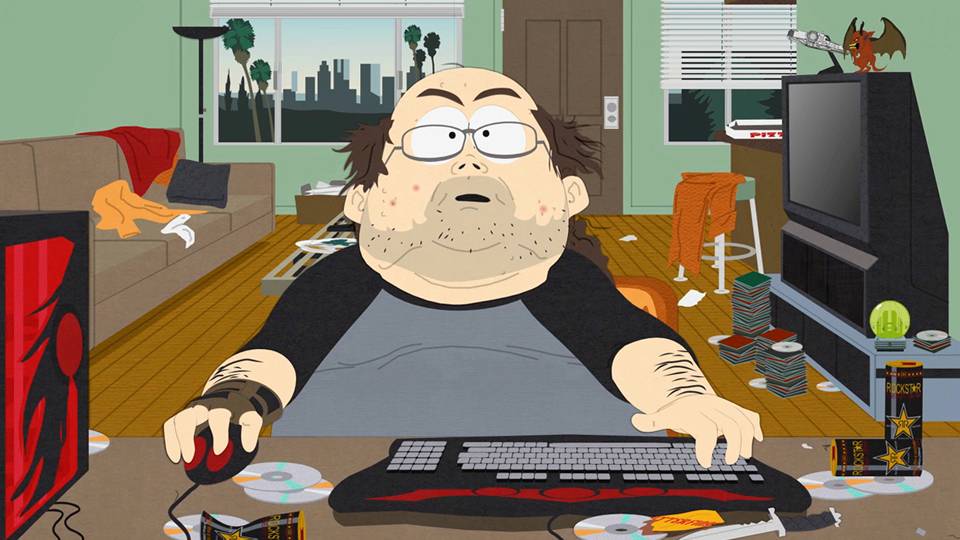 Are female gamers really that rare? Are all gamers anti-social?
There are definitely a lot of myths surrounding the gaming community and the activity as a whole, most of them being widely inaccurate and misleading. Unfortunately, many gamers often also fall victim to these assumptions, which is why I think it is important to air out and debunk all of these gaming or esports myths.
1. There Are Only a Few Female Gamers
One of the well-known myths surrounding the gaming community is that most females do not play video games. Indeed, the majority of the gamer population are males. The truth is, however, female gamers are not really that rare after all. According to data from Niko Partners, the number of female gamers in Asia in 2017 reached 346 million, comprising 32% of the total gamer population in the region. Two years later, in 2019, the population of female gamers rose to 500 million, which is now 38% of the gamer population in Asia. Another data from Statista shows that, in 2017, 46% of all gamers are women.
Even more surprisingly, Niko Partners have found that the growth of the female gamer population (14.8%) far exceeds the growth rate of gamers in general (7.8%). The approximate percentage of females in China's gamer population is 45%. In Indonesia, this figure is marginally larger by 4%. However, the distribution of platforms where female gamers play is considerably skewed. Of the 500 million female gamers in Asia, 483 million (95%) mostly play on mobile, 201 million (40%) play on PC, and only 8.5 million (2%) play on consoles. 
This is a premium article, get unlimited premium article with Hybrid Subscription.
Join Hybrid.co.id subscription and get analysis, interview, and data about the esports ecosystem and gaming in Indonesia. Subscribe to enjoy all premium content. Click button subcribe to know more. Learn more
Pay per Article

Rp5.000/article

Anytime Access, only this article

powered by

Unlimited Article Monthly

Rp25.000/Month

Premium Article
Hybrid Talk Early Access
Deals Promo and Exclusive Access
Weekly Newsletter
Ads Free

Unlimited Article 6 Month

Rp100.000/6 Mon

Premium Article
Hybrid Talk Early Access
Deals Promo and Exclusive Access
Weekly Newsletter
Ads Free
Please, Sign In to Access
Premium Article
Sign In