Esports Ecosystem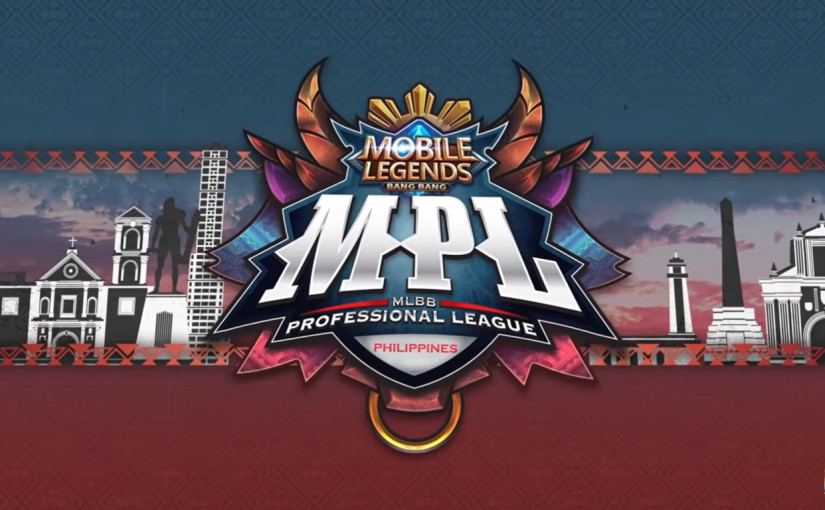 Tim yang datang dari open qualifier akan menjadi penantang kuat bagi tim-tim MPL PH Season 5.
Gelaran turnamen Mobile Legends Professional League Philippines Season 6 akan segera digelar. Sebagai tahapan awal telah berlalu fase open qualifier yang diikuti oleh ratusan tim lebih yang akan memperebutkan slot untuk berlaga di regular seasonMPL PH Season 6.
Setelah usai dengan gelaran turnamen MPL Invitational 4 Nations Invitational yang lalu, kini gelaran turnamen Mobile Legends kasta tertinggi akan memulai babak yang baru di masing-masing negara Asia Tenggara. Gelaran turnamen kemarin adalah kesempatan yang baik untuk menguji batas kemampuan setiap tim jawara masing MPL di skala internasional.
Adapun secara sekilas berikut adalah penjelasan format MPL PH Season 6. Jumlah tim yang berpartisipasi adalah 10 tim dan akan dibagi menjadi 2 grup berbeda. Seluruh tim yang berlaga di MPL PH Season 5 akan langsung mendapatkan slot di MPL PH Season 6. Sebagai pembanding, MPL ID menjadi satu-satunya turnamen yang menggunakan model franchise, sehingga tidak ada perubahan tim yang bertanding, paling tidakn sejauh ini. Sedangkan 2 slot untuk regular season MPL PH Season 6 akan diperebutkan melalui tahapan open qualifier yang sudah selesai baru-baru ini.
Pertandingan pertama akan bergulir di tanggal 21 Agustus 2020 mendatang. Setelah berjalan 8 pekan, babak playoff akan dimulai dengan 8 tim teratas dari fase regular season. Nantinya babak playoff akan terasa lebih menantang dan menguras tenaga karena akan dipertandingkan dengan ketentuan best of 5. Sedangkan di babak grand final kita akan disuguhkan dengan penentuan juara melalui best of 7.
Berikut adalah daftar tim yang akan berlaga di MPL PH Season 6:
Aura PH (Direct Invite)
ONIC (Direct Invite)
Bren Esports (Direct Invite)
Execration (Direct Invite)
Omega (Direct Invite)
BSB (Direct Invite)
Blu Fire (Direct Invite)
Blacklist International (Direct Invite)
Cignal Ultra (Open Qualifier)
NXP Solid (Open Qualifier)
Ada juga beberapa hal menarik yang bisa dicermati dari MPL PH Season 6 mendatang. Yang pertama adalah kembalinya tim Cignal Ultra yang sebelumnya sudah pernah menjadi juara di gelaran trunamen MPL PH Season 2. Dari fase open qualfier juga muncul tim NXP Solid yang melaju sebagai tim yang dijagokan untuk bersaing menantang tim-tim dari MPL PH Season 5.
Di sisi lain ada tim AURA PH dan ONIC PH yang akan menghadirkan rivalitas dari gelaran MPL PH sebelumnya. Keduanya bertemu di Filipina sebagai tim Mobile Legends dengan organisasi induk dari Indonesia.
Akankah tim AURA PH bisa mengukuhkan dirinya dengan menjadi juara MPL PH 3 season berturut-turut ataukah akan ada sejarah baru dituliskan oleh tim yang dapat merebut takhta juara MPL PH Season 6? Mari kita tunggu kelanjutannya.
From Our Network