Esports Ecosystem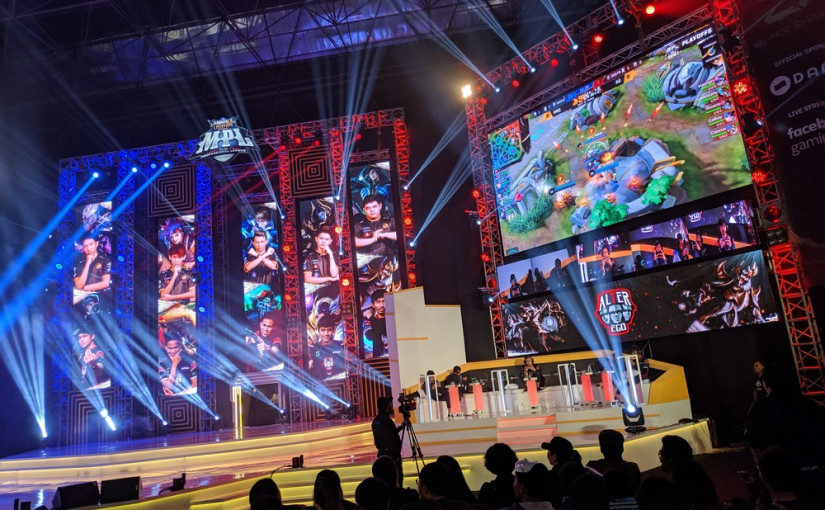 Moonton responds to their partnership with JOIDATA.
A while ago, Esports Insider reported a partnership between JOIDATA and Moonton. This three-year deal means that JOIDATA will provide data design and support services for the MPL (Mobile Legends Professional League). JOIDATA will build an integrated esports data system for MLBB, providing live broadcasts with real-time data and highlight packages. JOIDATA, which also has partnered up with LGD Gaming and Fnatic, will collaborate with teams to provide data from competitive matches.
In a release, Xu Qian, CEO of JOIDATA, gave his comment regarding this partnership: "Over the recent years, the increasingly picky taste of the players has driven the maturation of esports data development, while the growingly rich and professional presentation of data also improves the players' understanding of professional tournaments.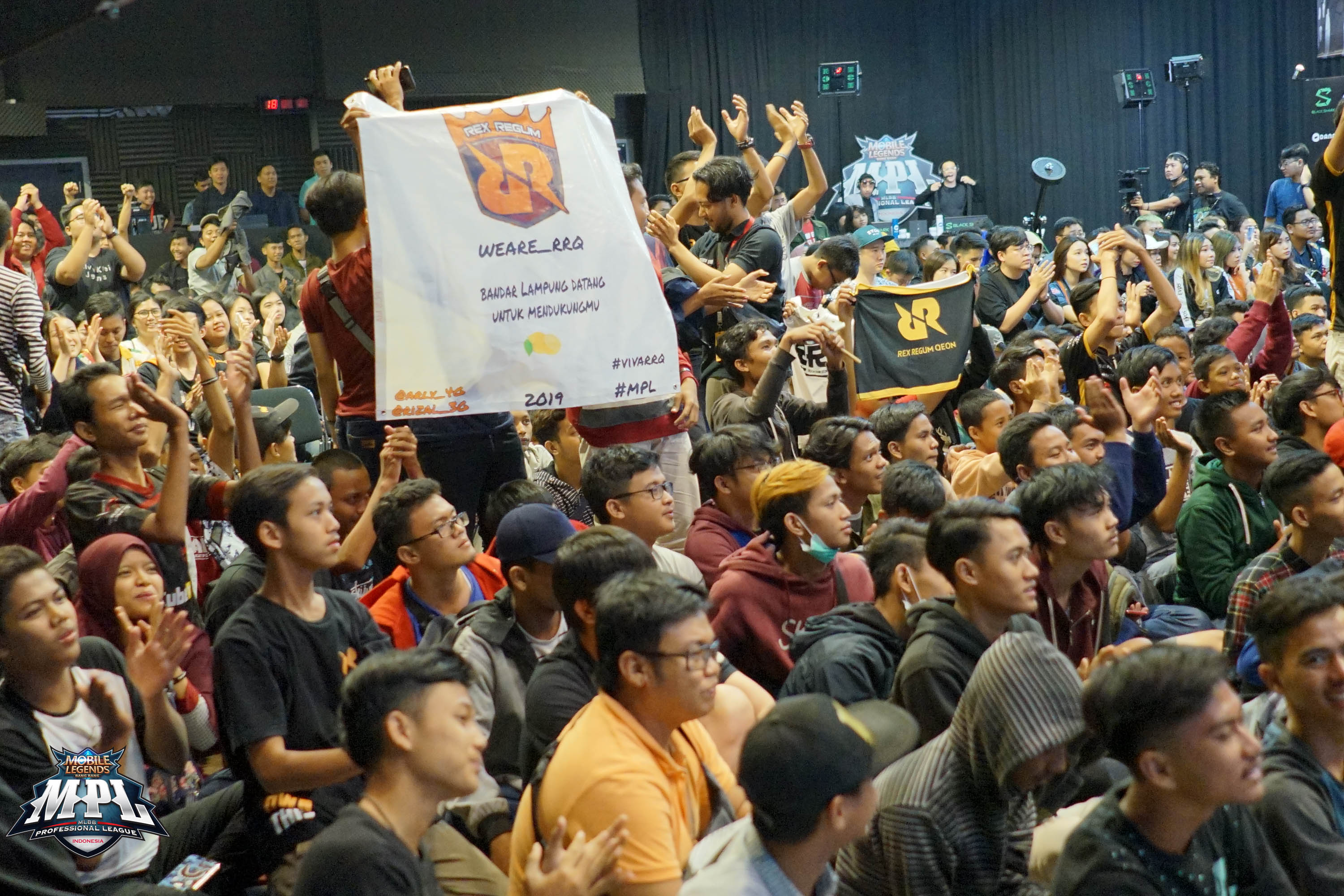 For years, JOIDATA has been immersed in the study and learning of esports tournament data system. By exploring the commercial values of players, teams, and tournaments, it is dedicated to promoting the systematisation and specialisation of esports data, connecting enterprises at both upper and lower reach, and injecting more energy into the esports ecosystem."
I am really curious about this partnership. Since Indonesia have the first MPL in the world and the game has the biggest player base in this country, I contacted Moonton to dig more information about the partnership. Through Azwin Nugraha, PR Manager of Moonton Gaming, I sent my questions and received some answers.
Hybrid (H): About the data-focused partnership with JOIDATA, what kind of data are we talking about? Will the data be available to the public or is it the kind of business data where it's only accessible to certain parties?
Moonton (M): Data collected for the initial phase will be focused on game stats for our esports ecosystem to have the flexibility to create more stats for storytelling and provide our fans with a more in-depth presentation of the microelements of competitive MLBB. The data will be used by the league, and we are in talks internally on how all these stats can be shared later on with the public for API integration.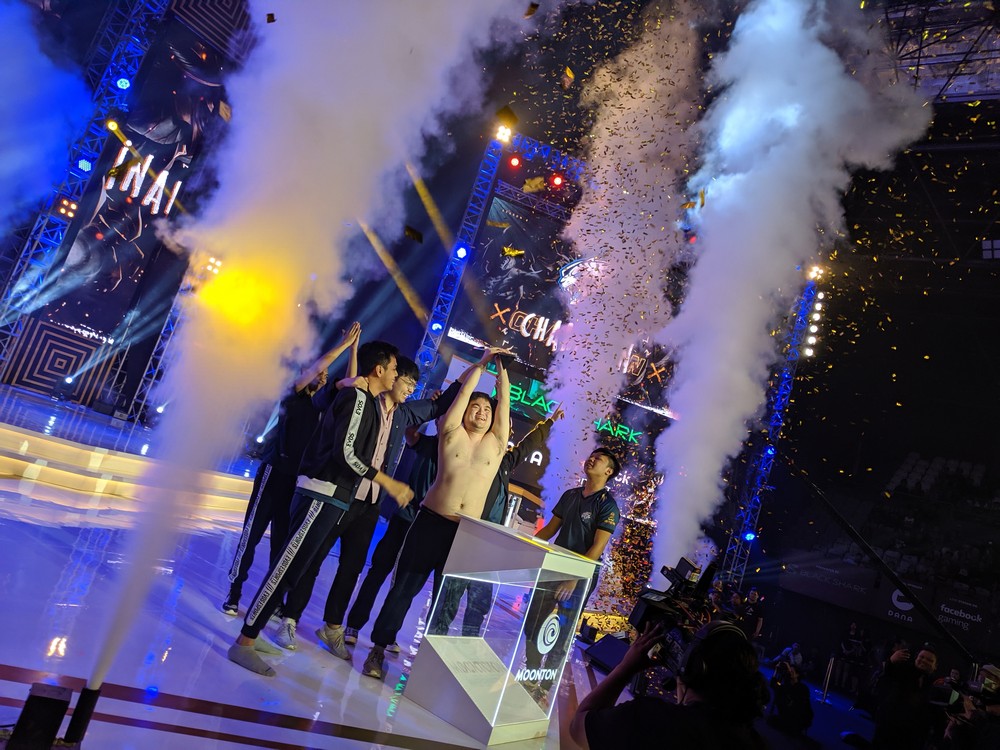 H: What is the significance of the data for the esports ecosystem according to Moonton?
M: As we move on to the next phase of our esports journey, these statistics help provide our teams with another set of resource to increase their competitive gameplays and better evaluate talents. This is a very natural next step for the continuous growth of MLBB esports.
H: Sports science plays a crucial role in sports development and it involves a lot of data. What does Moonton think about esports science?
M: Moonton is a company that consistently thrive for innovation, (e)sport science is definitely one aspect that we will be looking to invest in to expedite our growth in this sector.
H: Esports science, theoretically, should be easier than sports science considering all the data is already digital. What makes esports science seems a bit slow?
M: Priority differences. as we creating something new in the region, i.e. our franchise league model in Indonesia, our focus would be first to build up our team both internally and our franchise league teams with regards to production capabilities, content creation etc.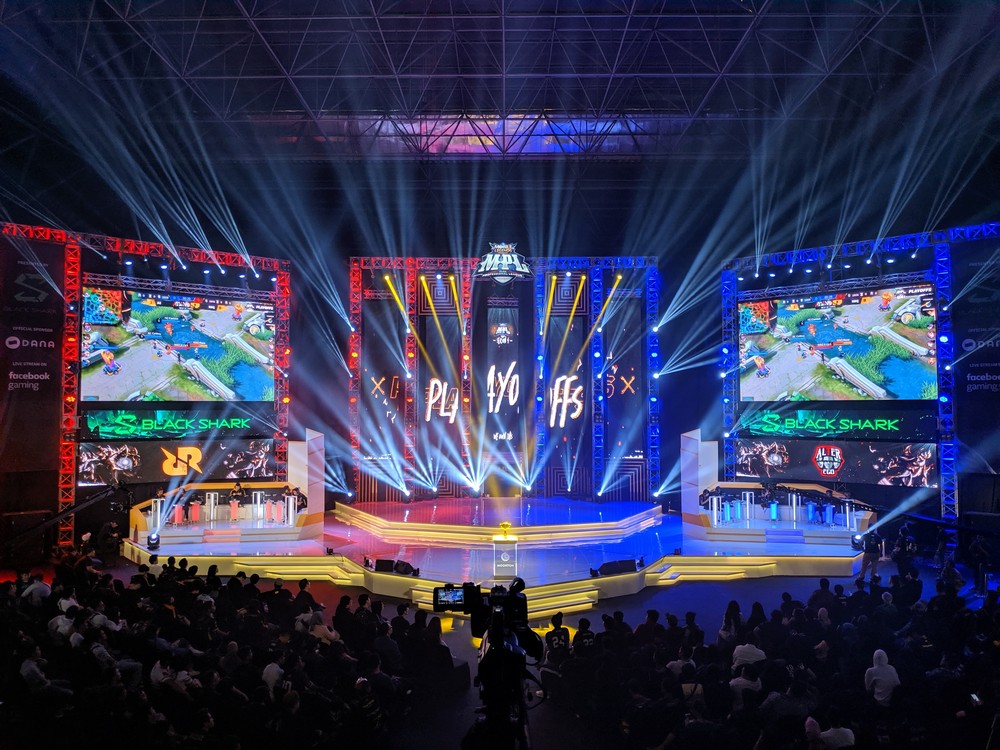 H: Compared to PC esports, collecting data for esports mobile by the public or third party is harder since it has to be done manually (while PC esports could use API). Is it possible that we could see similar access to mobile esports?
M: Definitely. In fact, MLBB esports was already developing some in-house API. This partnership would be a step towards a more API driven method of collect stats for our leagues and tournaments.
—
This is very exciting. Personally, I'm really bored with esports condition nowadays with so many personal drama and cheesy contents. Esports science could definitely provide new perspectives and make it fresh again — at least for me. Let's hope Moonton could take a lead in this mobile esports field!