English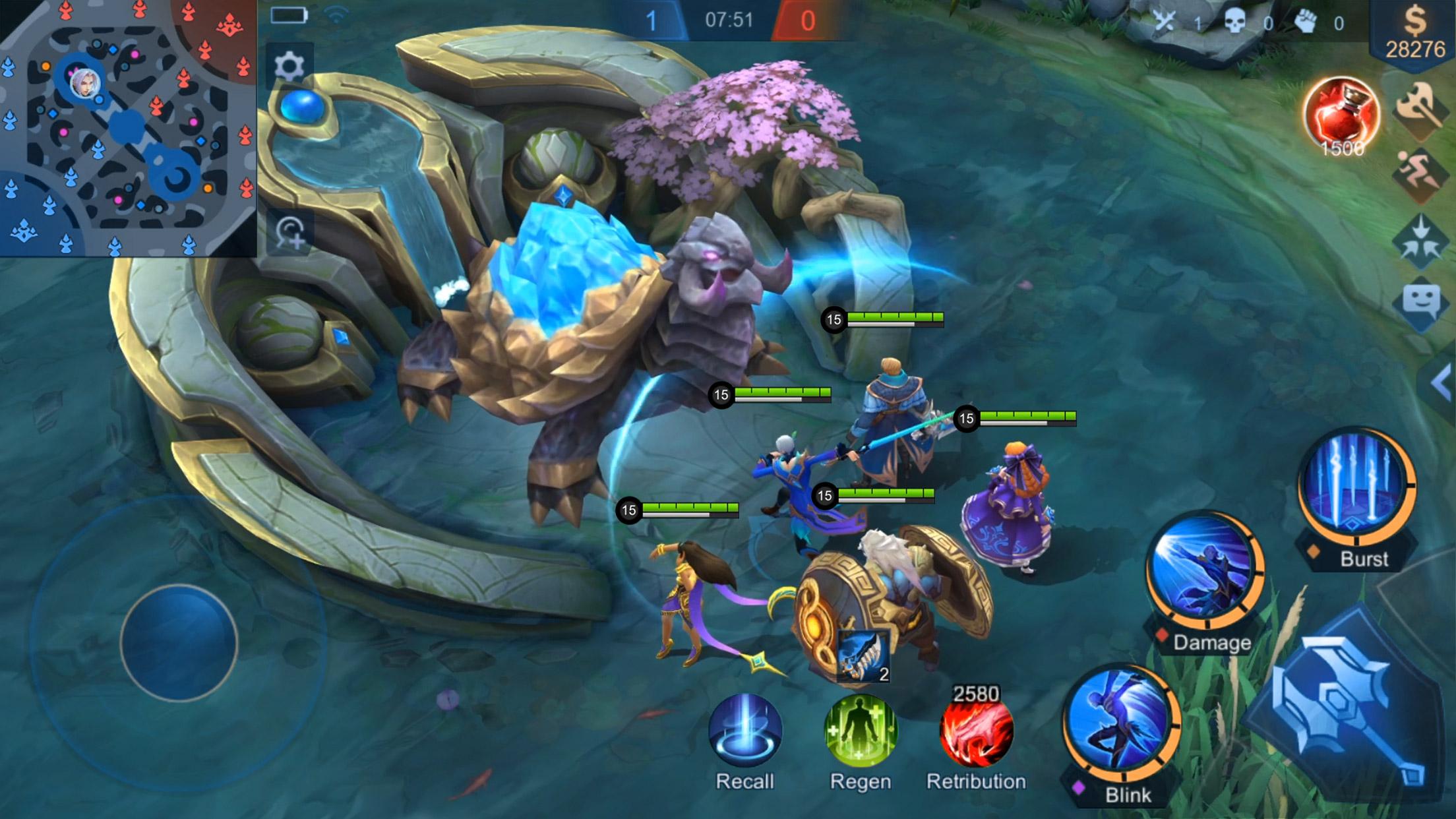 Let's take a ride through Mobile Legend's humble yet controversial beginnings to the future plans of the its developer, Moonton 
The recent acquisition of Moonton by Bytedance sparks the question about the company's future and the fate of MLBB's esports ecosystem. In this article, Aswin Atonie,Brand Manager of Moonton Indonesia, also shared his insights about the direction of the company's development. Before all of that, however, let's take a step back into the past and observe the path that Moonton took to reach its success.
Moonton's Arduous Path in Raising Its Golden Child, Mobile Legends: Bang-Bang
According to Moonton Games' official LinkedIn page, Shanghai Moonton Co., Ltd was founded in 2014 as a software company and, eventually, shifted its focus into game development. Moonton's first game was called Magic Rush: Heroes, which has the generic gameplay collecting heroes through gacha.
A year after the release of Magic Rush: Heroes, Moonton released a new game we all know today as Mobile Legends. Back in 2016, the game was released under the name Mobile Legends: 5v5 MOBA, which got renamed to Mobile Legends: Bang Bang soon after.
This is a premium article, get unlimited premium article with Hybrid Subscription.
Join Hybrid.co.id subscription and get analysis, interview, and data about the esports ecosystem and gaming in Indonesia. Subscribe to enjoy all premium content. Click button subcribe to know more. Learn more
Pay per Article

Rp5.000/article

Anytime Access, only this article

powered by

Unlimited Article Monthly

Rp25.000/Month

Premium Article
Hybrid Talk Early Access
Deals Promo and Exclusive Access
Weekly Newsletter
Ads Free

Unlimited Article 6 Month

Rp100.000/6 Mon

Premium Article
Hybrid Talk Early Access
Deals Promo and Exclusive Access
Weekly Newsletter
Ads Free
Please, Sign In to Access
Premium Article
Sign In