Esports Ecosystem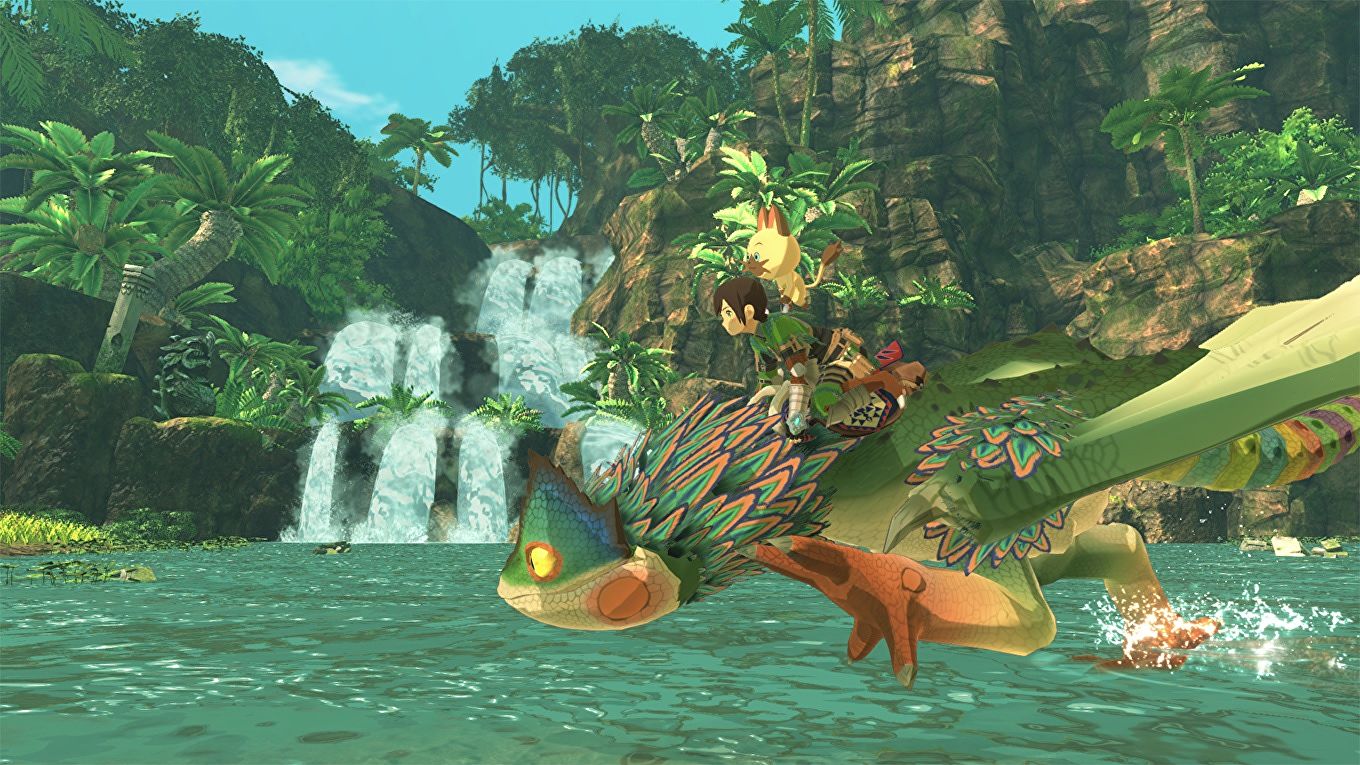 Bersamaan dengan rilis game tersebut di Nintendo Switch.
Capcom memberikan kabar baik untuk para gamer PC yang menyukai seri Monster Hunter, termasuk saya yang menghabiskan ratusan jam farming Fatalis, Nergigante, dan kawan-kawannya. Pasalnya, game terbaru dari seri Monster Hunter, Monster Hunter Stories 2: Wings of Ruin akan diluncurkan untuk platform PC pada 9 Juli 2021 bersamaan dengan jadwal rilis untuk Nintendo Switch.
"Rawat dan hidup bersama para monster sebagai Monster Rider di RPG menyenangkan yang diset di dunia Monster Hunter. Perjalanan epik kita akan dimulai dengan hilangnya Rathalos di seluruh belahan bumi. Kemudian seorang gadis Wyverian akan mempercayakan Anda dengan sebuah telur." Kata Capcom.
Tentu saja, telur itu adalah telur Rathalos dan Anda bisa menebaknya dengan benar jika sudah melihat trailer game barunya di bawah ini.
Di dalam Wings of Ruin, Anda akan menjalin keterikatan dengan monster-monster — yang di sini disebut 'monsties' — yang akan banyak Anda kenali jika pernah bermain seri Monster Hunter sebelumnya. Ada Legiana, Anjanath, Pukei-Pukei, Kulu-Ya-Ku, ataupun monster-monster lainnya di sini. Mungkin, game ini nantinya lebih mirip dengan Pokemon ketimbang game–game Monster Hunter kebanyakan.
Capcom juga mengatakan akan ada mode multiplayer co-op sampai dengan 4 pemain yang mengizinkan Anda bermain bersama dengan kawan-kawan Anda menyelesaikan berbagai misi.
Masuknya game ini ke PC bersamaan dengan tanggal rilis Nintendo memang seperti sebuah angin segar mengingat sebelumnya PC selalu di-anak-tirikan Capcom untuk seri Monster Hunter. Monster Hunter: World misalnya, game tersebut baru dirilis di PC 8 bulan setelah rilis di console. Di sisi lainnya, Monster Hunter: Rise yang akan dirilis tanggal 26 Maret 2021 baru akan masuk PC di tahun 2022.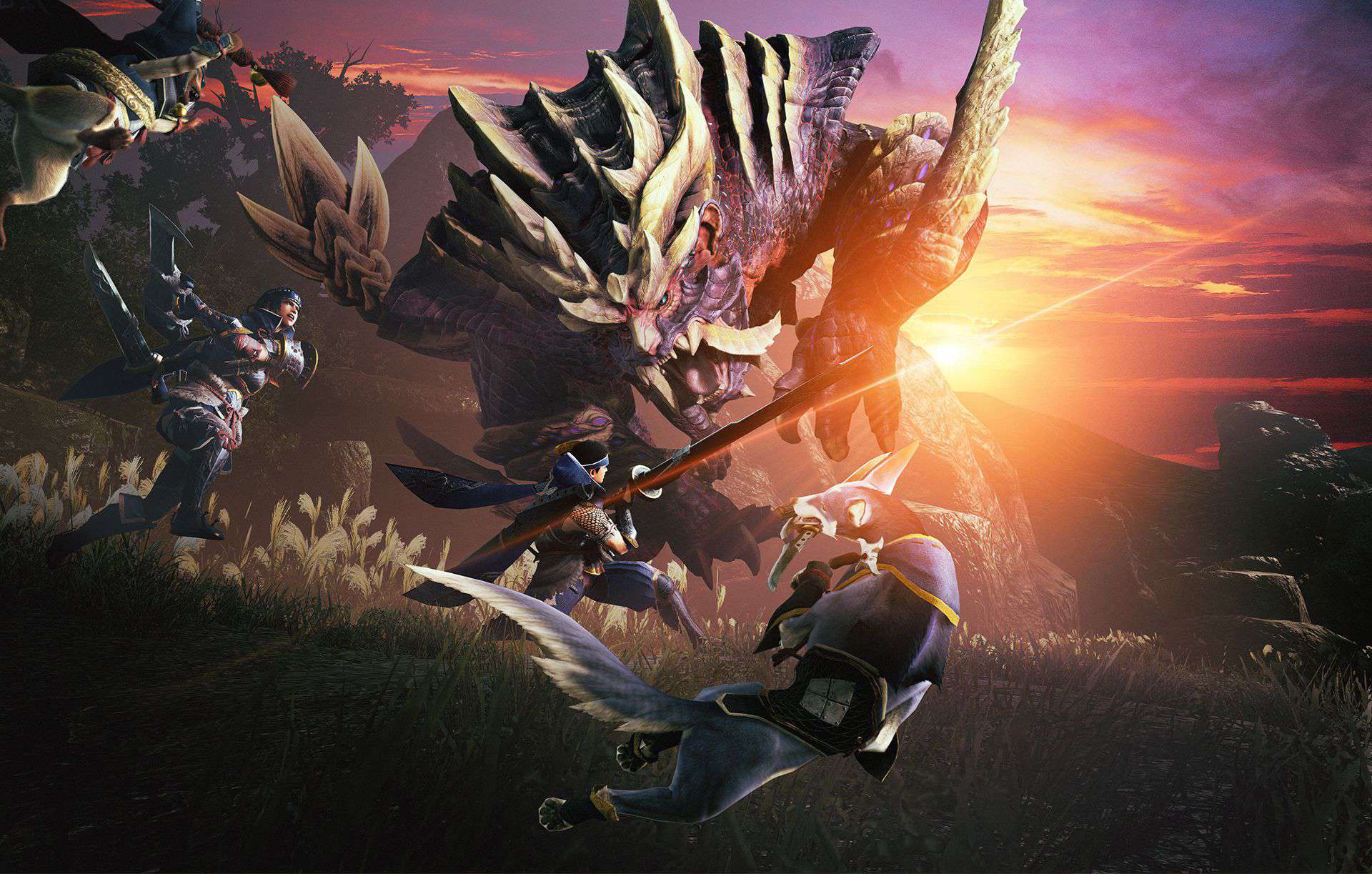 Namun demikian, saya sebagai fanatik gamer PC juga sudah tidak heran dengan kebiasaan developer ataupun publisher Jepang yang menjadikan PlayStation sebagai anak kesayangan. Anda bisa membaca lebih jauh tentang persamaan dan perbedaan industri game dan esports antara Jepang, Tiongkok, dan Korea Selatan di artikel yang kami tuliskan sebelumnya.
Selain itu, Wings of Ruin juga bisa memberikan warna baru kepada para pecinta Monster Hunter karena Anda tak lagi harus memburu para monster untuk diambil tanduk, daging, ataupun bagian-bagian tubuh lainnya. Namun Anda akan jadi seorang peternak monster di sini. Gameplay semacam ini juga mungkin lebih segar di PC karena PC tidak memiliki Pokemon — yang seringnya eksklusif di Nintendo.
From Our Network