Esports Ecosystem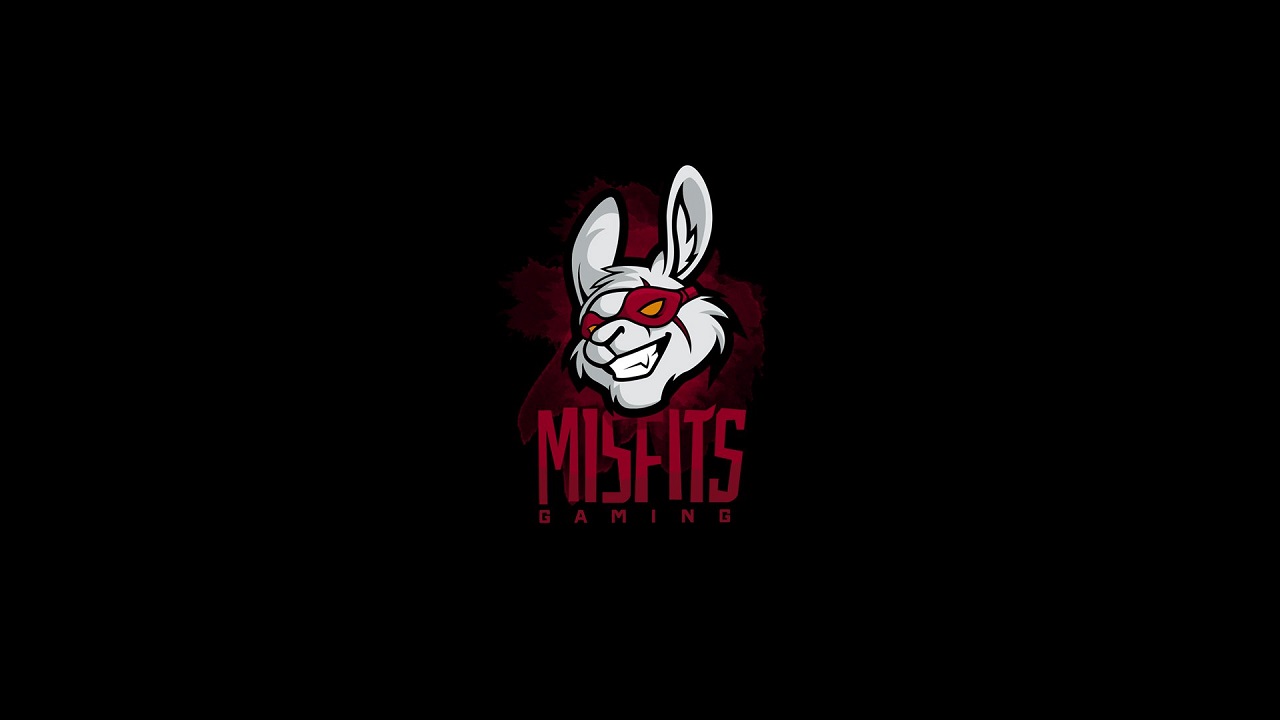 Dukungan dari pemerintah berupa hibah dan tax refund sebesar US$200 ribu
Misfits Gaming Group berencana untuk memperkuat posisi mereka di Amerika Utara dengan membangun markas di Boca Raton, Florida, Amerika Serikat. Tidak tanggung-tanggung, Misfits menyiapkan US$1,3 juta untuk membuat markas mereka. Fasilitas tersebut akan digunakan sebagai kandang tim-tim di bawah Misfits, seperti Florida Mutineers yang berlaga di Call of Duty League dan Florida Mayhem yang bertanding di Overwatch League.
Sekarang, semakin banyak organisasi esports yang membuat markas sendiri. Tidak heran, mengingat Activision Blizzard menetapkan sistem kandang-tandang untuk dua liga esports mereka, Call of Duty League dan Overwatch League. Namun, satu hal yang menarik dalam pembangunan markas Misfits adalah keputusan pemerintah lokal dan pemerintah negara bagian untuk memberikan bantuan dalam bentuk hibah dan tax refund senilai US$200 ribu. Memang, Florida memiliki sejarah panjang dalam dunia olahraga.
"Kami memberitahu semua orang yang tertarik dengan Florida, semua olahraga bisa dimainkan di sini, kecuali ski," kata Kelly Smallridge, President dan CEO dari Palm Beach County Business Development Board, menurut laporan The Esports Observer. "Misfits masuk dalam sektor industri yang ditargetkan oleh pemerintah daerah dan pemerintah negara bagian. Selain itu, lowongan pekerjaan yang ditawarkan oleh Misfits juga memiliki gaji rata-rata yang lebih tinggi dari gaji rata-rata daerah, yaitu US$53 ribu." Memang, dengan membuka markas baru, Misfits dapat membuka sekitar 30 lowongan pekerjaan baru dengan gaji rata-rata sebesar US$90 ribu.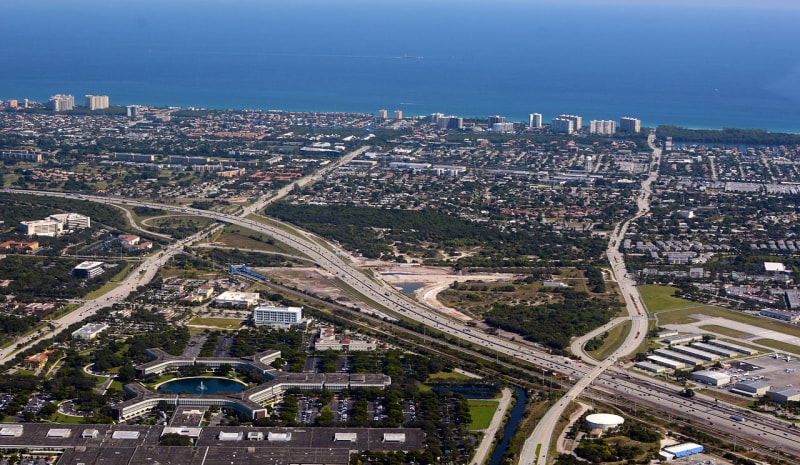 Smallridge menjabat sebagai pemimpin dari dewan pengembangan ekonomi untuk kawasan Palm Beach. Selama 10 tahun belakangan, pemerintah Palm Beach memang berusaha untuk mengubah sumber pemasukan finansial mereka, dari wisata menjadi teknologi. Mereka juga mendorong perusahaan-perusahaan untuk membuat kantor di kawasan Palm Beach. Salah satu keuntungan yang ditawarkan oleh Boca Raton adalah karena kota tersebut dekat dengan Fort Lauderdale dan Miami, yang memiliki orang-orang bertalenta untuk direkrut sebagai karyawan.
Dia berkata, dalam setahun, dewan bisa memfasilitasi 35 perusahaan yang bergerak di berbagai industri, mulai dari penerbangan, layanan finansial, hingga logistik. "Perusahaan teknologi menganggap Florida sebagai tempat yang strategis, tidak hanya karena ada banyak pekerja berbakat di sini, tapi karena peraturan terkait pajak yang ditetapkan," kata Smallridge.
Sementara itu, pendiri dan CEO Misfits Gaming Group, Ben Spoont berkata bahwa perusahaannya kini memiliki 40 staf, termasuk 25 pemain dan pelatih. "Kami ingin mengembangkan tim konten kami, mulai dari produksi video sampai desain grafik. Kami ingin menambah tim pengembangan bisnis kami serta staf pendukung untuk para pemain profesional kami," ujarnya. "Kami juga ingin bisa bekerja sama dengan influencer lokal untuk memperkuat reputasi kami di Florida Selatan."
Sepanjang 2020, tim Call of Duty dan Overwatch Misfits akan bertanding di markas mereka sebanyak tiga kali. Dalam beberapa tahun ke depan, mereka berencana untuk mengadakan berbagai kegiatan di markas mereka, seperti acara nonton bareng dan jumpa fans. Selain itu, Misfits juga akan menggunakan markas mereka di Florida sebagai tempat untuk menampung perusahaan yang didukung oleh inkubator dan mendapatkan pendanaan dari mereka. Meskipun begitu, masih belum ditentukan nama dari fasilitas tersebut.
Sumber header: Twitter
From Our Network