Esports Ecosystem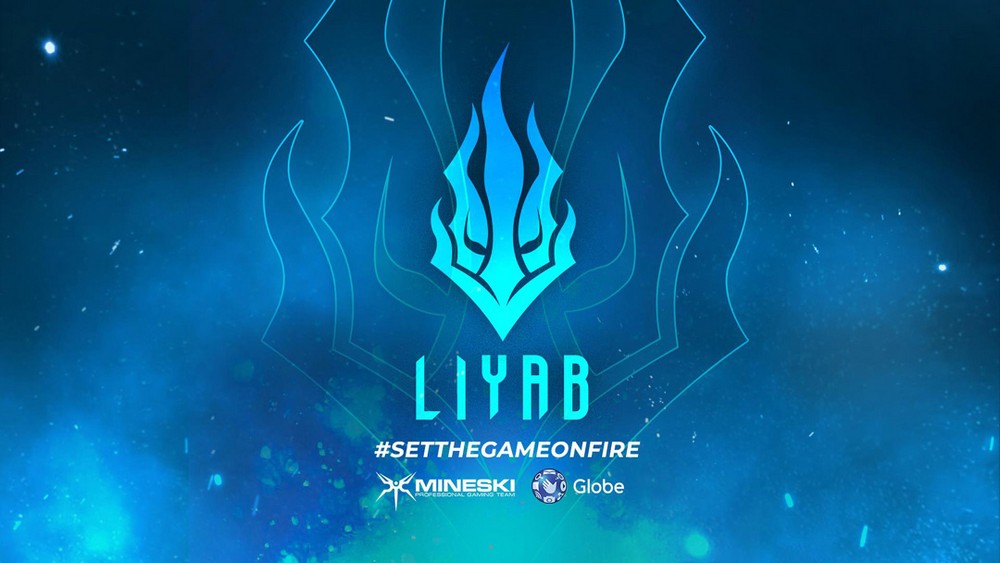 Perpanjangan kerja sama ini akan fokus kepada kelanjutan tim esports Liyab Esports dan juga turnamen Philippine Pro Gaming League.
Globe Telecom, perusahaan telekomunikasi asal Filipina, telah memperpanjang kerja samanya dengan salah satu perusahaan esports terbesar di Asia Tenggara, Mineski Filipina. Perpanjangan kerja sama ini akan fokus pada kancah lokal, yaitu kelanjutan dari tim Liyab Esports dan juga turnamen Philippine Pro Gaming League (PPGL).
Liyab Esports sendiri bisa dibilang sebagai salah satu organisasi esports yang cukup besar di Asia Tenggara, terutama Filipina. Terbentuk berkat kolaborasi Globe Telecom dengan Mineski, Liyab Esports memiliki 5 divisi hingga saat ini, termasuk Hearthstone, Arena of Valor, League of Legends, StarCraft II, dan Call of Duty Mobile yang baru diumumkan 8 Agustus 2020 lalu.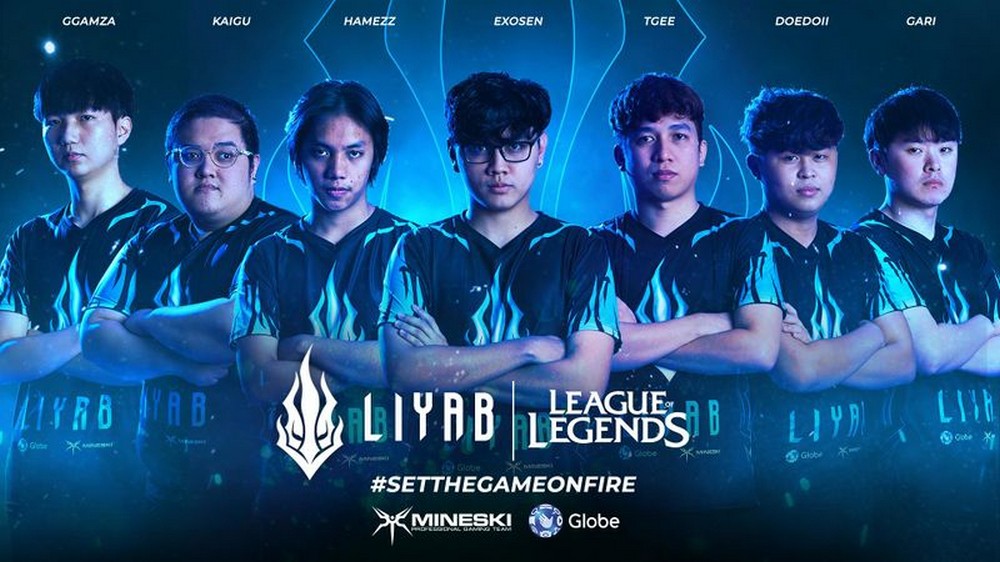 Mengutip dari Esports Insider, Jil Bausa Go, selaku Head of VAS Product Management dari Globe Telecom mengatakan. "Kerja sama ini telah membuahkan hasil yang sangat baik bagi Mineski dan Globe sampai saat ini. Ini adalah sebuah perjalanan panjang yang ditandai dengan pencapaian yang terlihat dari terbentuknya Liyab, PPGL, dan tentunya akan terus berlanjut demi tercapainya visi atas esports Filipina yang berkembang semakin kuat dan tahan banting."
Ronald Robins, Founder dan CEO Mineski Global menambahkan. "Kerja sama ini tentu akan menjadi lembar baru yang akan sangat menyenangkan, dan kami gembira sekali memiliki rekan seperti Globe yang tetap teguh, serta berkomitmen untuk mendorong maju usaha kami untuk mengembangkan industri esports. Terlepas dari situasi saat ini, kolaborasi kami berjanji untuk mempromosikan pentingnya esports, dan komunitas yang menyokongnya dari tingkat lokal atapun global, secara lebih jauh lagi."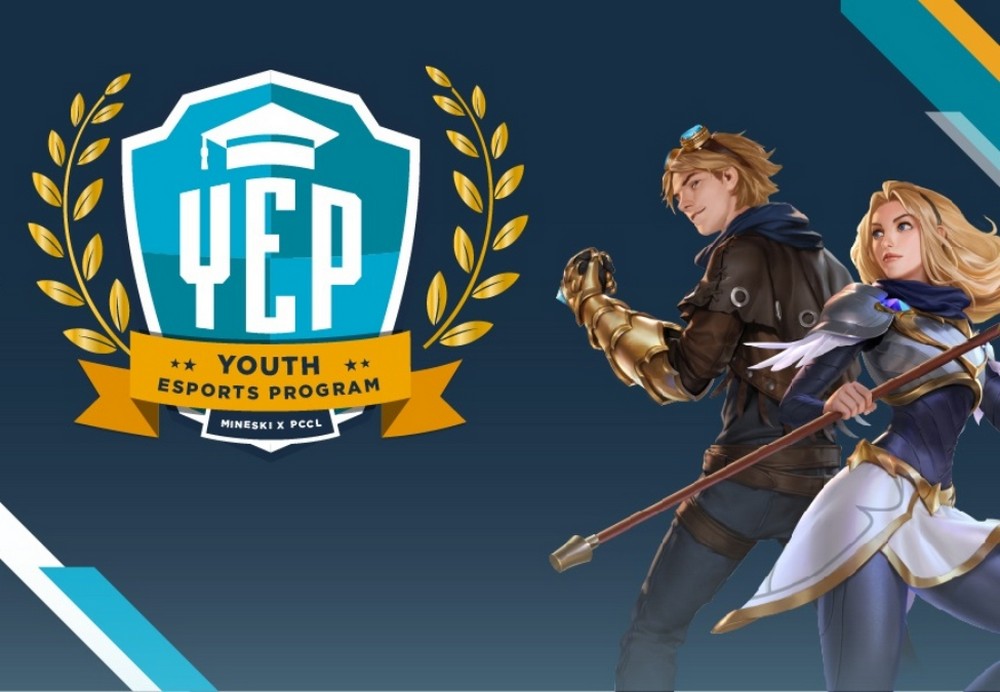 Hampir tak bisa dipungkiri bahwa peran Mineski dalam perkembangan esports di Asia Tenggara cukuplah besar, terutama di Filipina. Untuk Filipina sendiri, mereka sempat bekerja sama dengan Riot Games untuk membuat Youth Esports Program pada Juni 2020 lalu. Kolaborasi tersebut tak hanya menghasilkan sebuah turnamen VALORANT dan Legends of Runeterra khusus mahasiswa saja, tetapi juga berbagai workshop, dan juga kompetisi membuat konten VALORANT.
Peran mereka juga tidak kalah besar dalam mengembangkan esports di Indonesia. Salah satu bentuk nyata usaha tersebut ada pada tahun 2018 lalu, ketika Mineski mengumumkan bahwa mereka menyiapkan 30 miliar rupiah untuk menggarap esports di Indonesia.
Perpanjangan kerja sama dengan Globe di Filipina tentu menjadi sesuatu yang penting bagi Mineski, terutama dalam melanjutkan kelangsungan Liyab Esports dan gelaran PPGL.
From Our Network