Esports Ecosystem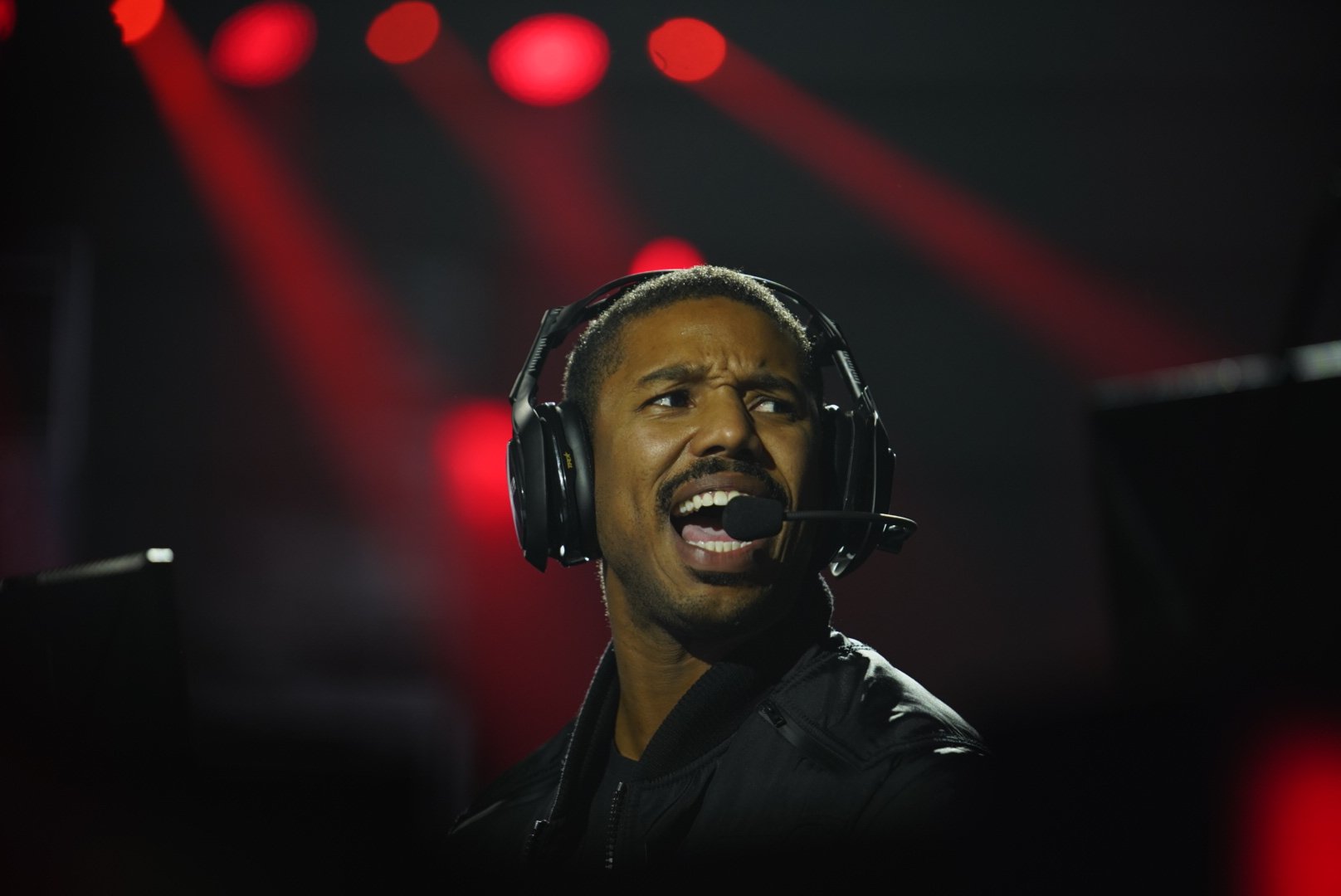 Kelebihan dari esports yang menghubungkan tim esports dan suatu kota dibandingkan brand adalah, para penggemar akan merasa lebih terhubung karena timnya mewakili kota mereka.
Aktor Michael B. Jordan dan Running Back dari Los Angeles Rams yaitu Todd Gurley hadir di acara Call of Duty League. Acara homestand L.A. Guerillas ini berjalan di tanggal 9 Maret 2020 yang memperlihatkan kepiawaian mereka berdua dalam bermain Call of Duty. L.A Guerillas adalah milik Kroenke Sports & Entertainment, grup yang juga memiliki Los Angeles Rams tempat Todd Gurley bermain. Dalam sesi wawancara dengan ESPN Esports, Todd Gurley bercerita, "ketika saya tidak sedang bermain di NFL, saya selalu bermain Call of Duty. Saya memiliki group chat untuk bermain bersama teman-teman." Ia berusaha untuk membuktikan kalau dirinya memang mencintai Call of Duty.
Michael B. Jordan memutuskan untuk berinvestasi di indusri esports pada akhir tahun lalu. Ia mengucurkan dana ke Andbox yang saat itu memiliki tim Call of Duty New York Subliners dan tim Overwatch New York Excelsior. Michael B. Jordan yang berasal dari New York tertarik dengan perusahaan dari kota yang sama. Andbox dimiliki oleh Chief Operating Officer dari New York Mets yaitu Scott Wilpon.
Michael B. Jordan berkata, "saya bukanlah orang yang hanya menunggu hasil. Saya harus memiliki passion untuk menjalaninya. Call of Duty, apabila orang mengenal saya, mereka tahu kalau saya sangat mencintai game ini." Hal ini tidak sama dengan para selebriti lain yang hanya menaruh uang di esports dan hanya menunggu uangnya bekerja. Michael B. Jordan berkata ia ingin belajar banyak hal di Andbox untuk kemungkinan investasi lain di masa depan. "Saya sudah bermain Call of Duty sejak lama. Dan kali ini saya resmi berada di dalam liganya. Saya harus terjun ke dalam dan hal ini menjadi kegiatan sehari-hari saya."
Michael B. Jordan merasa ia terjun ke esports di saat yang tepat. Ia menyebutkan bahwa Call of Duty Home Series sebagai hal yang baru. "Pengalaman ini adalah hal baru. Pertama kalinya kami memperkenalkan hal ini ke dunia. Maka kami ingin memastikan semua hal bisa diterima dengan baik. Dan kami memberikan impresi pertama yang bagus. Tidak ada keraguan dari saya kalau Call of Duty League ini akan semakin berkembang di setiap tahunnya."
@michaelb4jordan +@MilesTheRoss are the Hype Battle Winners!!

They take the swift 2-0 over @TG3II and @KingBach

The action continues ➡️ https://t.co/WoEw6Ms0v9#CDL2020pic.twitter.com/jVdjZ6nfHW

— Call of Duty League (@CODLeague) March 8, 2020
Sama seperti Michael B.Jordan, Todd Gurley juga tertarik untuk berinvestasi di esports. Todd Gurley berkata bahwa ia baru saja berdiskusi dengan pengacaranya untuk membahas kemungkinan ini. "Saya sangat tertarik dengan hal ini. Saya ingin belajar lebih banyak lagi tentang investasi ini."
From Our Network