Esports Ecosystem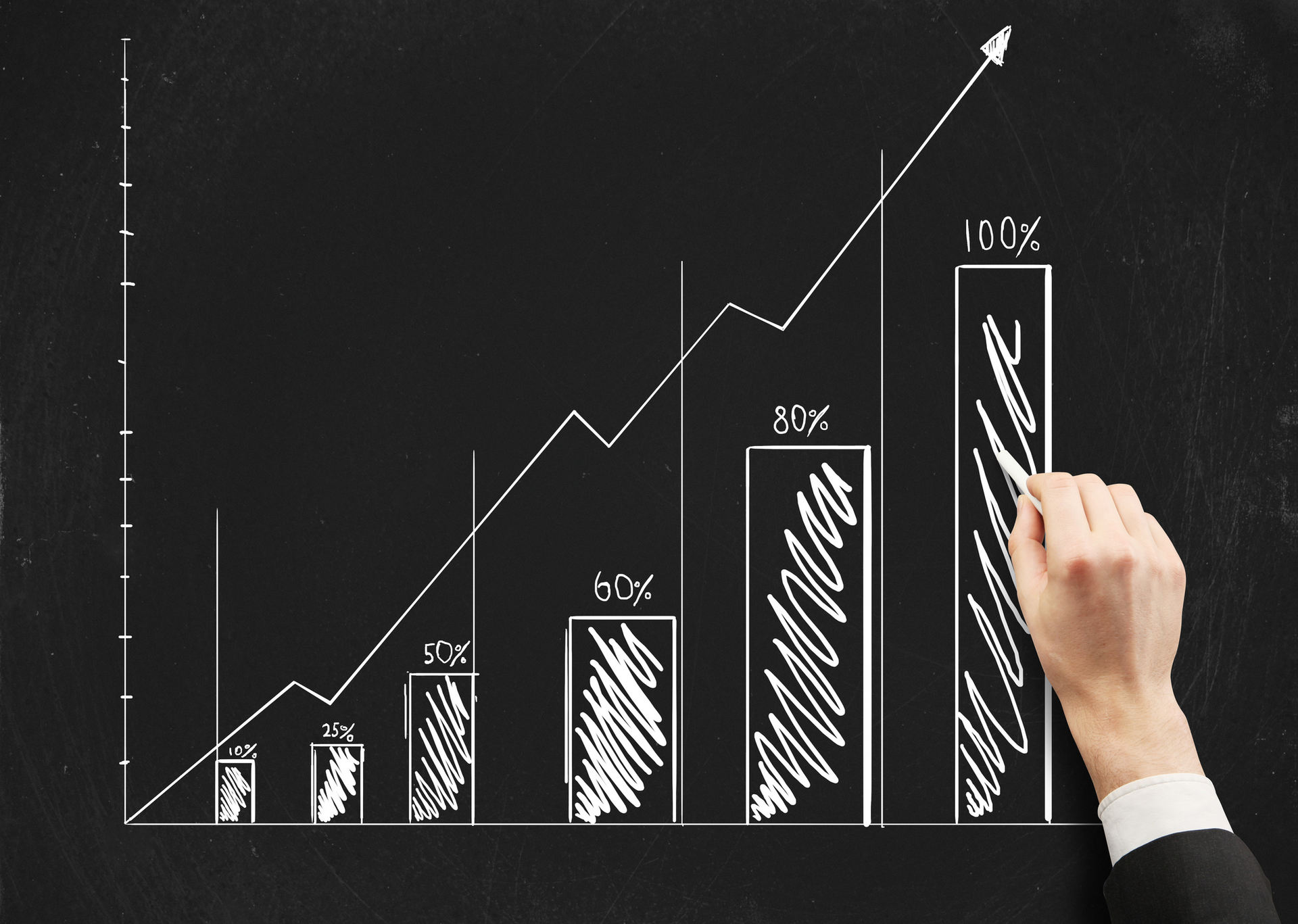 The esports industry must be able to determine the standard of metrics that will be used by all companies.
In recent years, esports has become increasingly popular, both as a competition and as entertainment content. Along with the skyrocketing popularity of esports, more and more companies are also interested in becoming sponsors or investors for esports players. These companies are just not only from the companies which engaged in games or esports. More and more large non-endemic companies are starting to be interested in entering the world of esports. For example, BMW, which immediately cooperates with 5 esports organizations at once, or Lamborghini, which holds its own esports racing tournament.
It is no wonder that more and more companies are interested in entering the esports industry, considering that Newzoo estimates the value of the esports industry will reach US$ 1 billion in 2020. Indeed, currently, sponsorship is still the main source of income for esports organizations and most esports players have not made a profit yet. However, investors still believe that the esports industry will become a big industry in the future. One of the reasons is because the number of viewers continues to increase.
In Indonesia, whether a television program is popular or not is determined by the rating issued by Nielsen. According to CNN Indonesia, to measure the ratings, Nielsen installed a special tool called a people meter in 2,273 households as samples. Thousands of samples were spread across 11 major cities. However, the method for determining the popularity of esports content is not the same as television ratings. The reason is that most of the esports content is broadcast on streaming platforms, such as YouTube, Facebook Gaming, and Twitch; instead of television.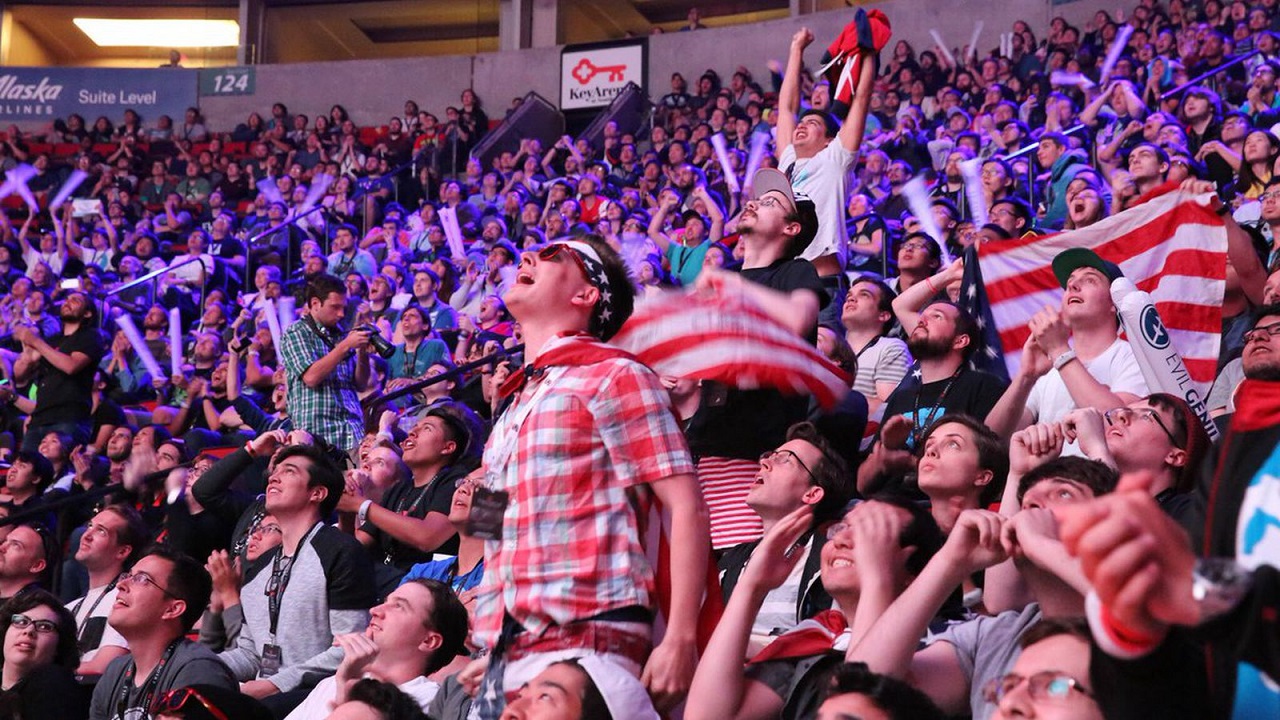 On streaming platforms, there is no "rating" that determines the popularity of a video, only the number of views. However, the number of views is not the only metric that can be used to determine the level of popularity of an esports tournament or game. There are several other units used to measure the popularity of esports events.
What are the metrics used to determine the popularity of esports?
AMA (Average Minute Audience)
AMA, also known as Average Concurrent Viewers (AVC) is the metric most often used to determine the popularity of esports content. There are two ways to calculate AMA. First, dividing the total hours of video watched by the video duration. Second, calculate the average number of viewers per minute of the video. One of the reasons why AMA is the most popular metric is because it is comparable to the average number of viewers, which is commonly used on television.
While still as a Managing Director at Nielsen Esports, Nicole Pike explained that using AMA to calculate viewership makes it easier for advertisers to understand the level of popularity of esports content. "We use AMA metrics so companies can compare our data with the average number of viewers of the various television shows they know about.", Pike told Esports Insider.
Remer Rietkerk, Head of Esports Newzoo, agreed with Pike's words. "AMA makes it easier for you to find out which programs have a higher viewership.", he said. AMA also helps advertisers to know the length of duration of content, He added. Unfortunately, AMA is not the perfect metric for determining the popularity of esports content.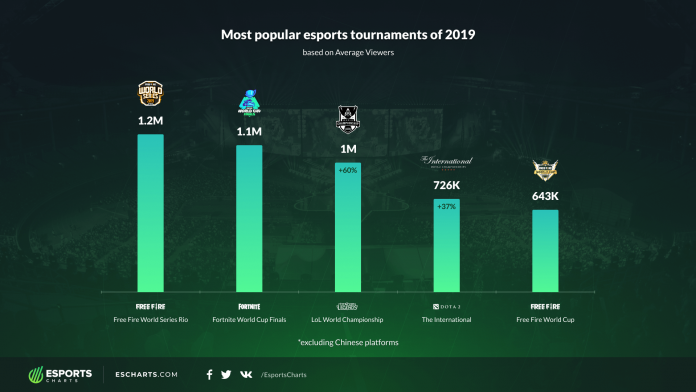 Artyom Odintsov, CEO of Esports Charts said, "AMA cannot be used to compare esports tournaments from different games, such as Fortnite World Cup (FWC) and League of Legends World Championship (LWC)". The reason is, these two tournaments have totally different format. He explained, if you compare FWC and LWC in terms of AMA, FWC will get a better value. Not because Fortnite is more popular as an esports game, but because LWC has Play-In and Group Stages rounds, which extend the duration of the tournament. "AMA metrics can only be used to compare tournaments at the same stage. For example, at the final stage or group stages", said Odintsov.
According to the Games Impact Index created by The Esports Observer in Q1 2020, League of Legends is still the most influential esports game in the esports ecosystem, followed by Counter-Strike: Global Offensive, Dota 2, Rainbow Six Siege, and Fortnite. There are several things to consider in determining the list, such as the number of monthly active players, the total number of tournament prizes, the number of hours watched, the number of tournaments, etc.
Odintsov said, if only using AMA as a measure of the popularity of esports games, League of Legends and CS: GO might not get the best scores because the two games have many tournaments. "Games with a centralized tournament system like Overwatch might actually look more popular than LoL and CS: GO simply because Overwatch doesn't have many tournaments," he said.
Unique Viewers
Apart from AMA, another metric commonly used in the world of esports is Unique Viewers. Usually, this metric is used to find out how many people watched esports content and how long they watched the video. Rietkerk said the Unique Viewers metric is usually used to determine the level of effectiveness of a marketing campaign.
Indeed, Unique Viewers will make it easier for sponsors to find out whether their marketing campaign is successful or not. Meanwhile, for game publishers, Unique Viewers helps them to know how many people are interested in their game. The problem is, it's difficult to compare the Unique Viewers metrics with those commonly used on television.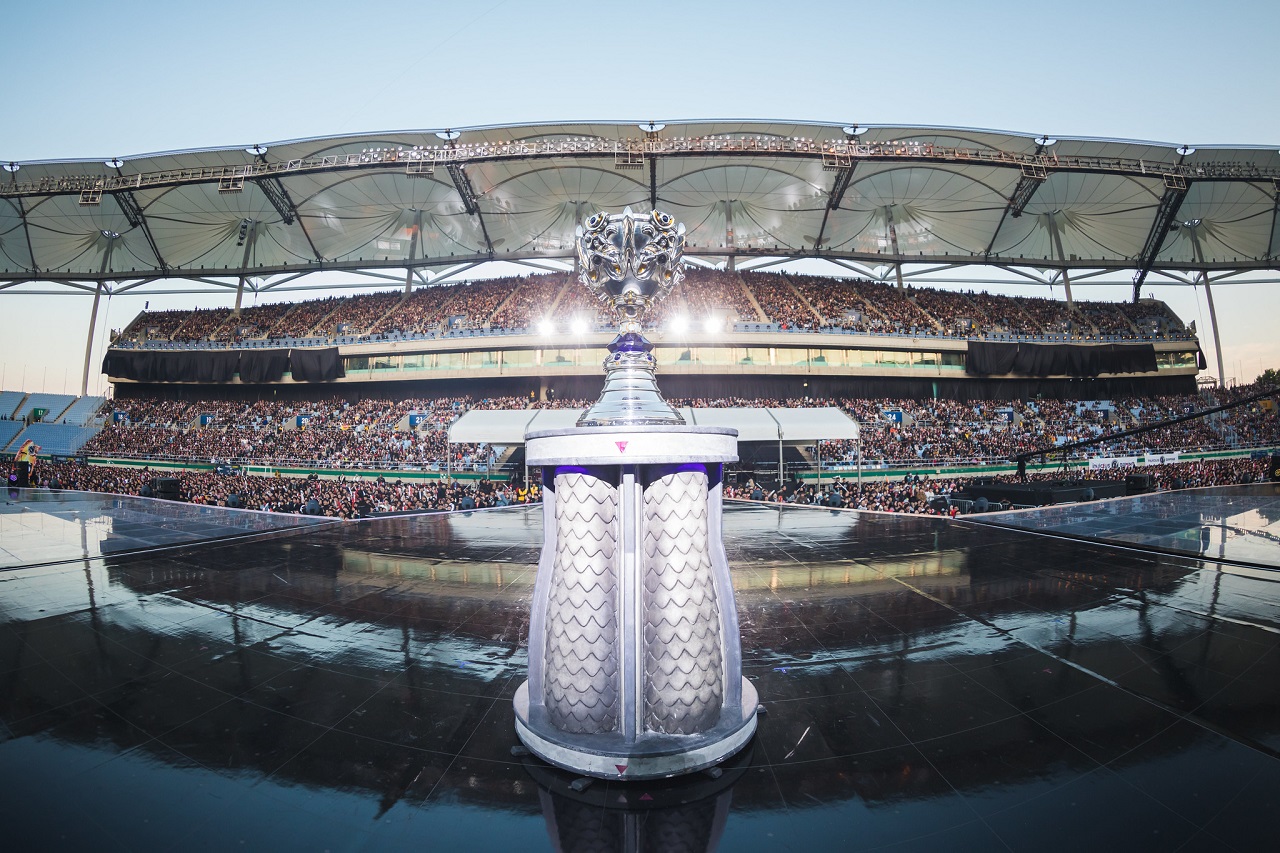 "There are claims that the League of Legends World Championship is more popular than the Super Bowl, but when you look at the data, you find that Super Bowl popularity is calculated using the average attendance metric while LWC uses Unique Viewers," said Pike. "In fact, the two are completely different metrics and shouldn't be compared".
Peak Concurrent Users (PCU)
Peak Concurrent Users refers to the highest number of viewers of a broadcast. Odintsov said, "PCU is influenced by many factors. The main factor is the time zone in which the tournament is held. This metric is suitable for comparing the popularity of tournaments held in the same region. The goal is to find out which tournament is more popular".
Hours Watched (HW)
Finally, a metric commonly used in the world of esports is Hours Watched or the length of time a video was watched. "For sponsors, Hours Watched can help them to find out how long it took the audience to see their brand," said Rietkerk. "This metric is also suitable if you want to compare the popularity of two games of different genres".
However, the HW metric cannot be used alone. "The Hours Watched metric cannot be used without the support of data on the average number of viewers or length of content duration," Odintsov said. He explained that 1 million Hours Watched could be achieved with 8 hours of broadcast and 125 thousand AMAs or 100 hours of broadcasts with 10 thousand AMAs. In this case, the two programs both received 1 million total hours watched. However, the two of them had vastly different views on average.
Why Are There So Many Metrics Used in Esports?
According to Pike, the reason why there are so many metrics used in the competitive gaming industry is that esports started from the grassroots community. Initially, data related to esports also came from stakeholders in the esports ecosystem, such as game publishers or tournament organizers. "In the TV industry, third parties will present data consistently to provide clarity for parties who want to make advertisements or become sponsors," he said. "Without a third party to provide data, the publisher or tournament organizer is free to submit their own reports".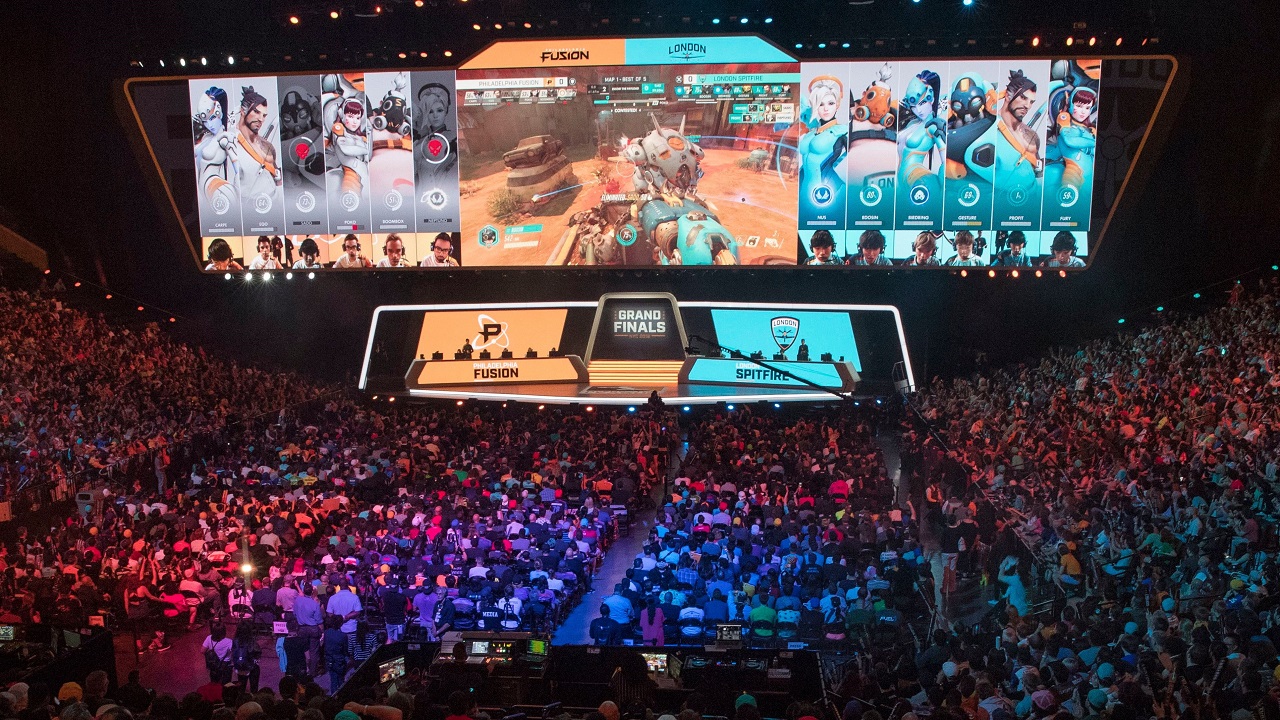 Pike further explained, "The data provided by the publisher and tournament organizer is not wrong. However, you can attract the attention of large numbers of people and sponsors by providing bombastic data. Because the metrics used are stakeholder dependent, the use of metrics is inconsistent". For example, if the Overwatch League has a high average viewership then, of course, that's what Activision Blizzard will stand out. Meanwhile, if the League of Legends tournament can get high Hours Watched, then Riot will use this metric.
The good news is, that along with the development of the esports ecosystem, more and more gaming and esports companies are interested in collaborating with third-party analytics companies. Some game companies have already done this include Riot Games and Activision Blizzard. One of their goals is to ensure the validity of the data they provide.
Not only publishers, esports players such as ESL and Astralis have also started working with analytics companies. Through its collaboration with Newzoo, Astralis will exchange data with the analytics company. The hope is that Newzoo will be able to make more accurately estimate of esports world using data from Astralis. Meanwhile, Newzoo will provide insight into Astralis to help that esports organization to make decisions in the future.
Esports Needs Standard Units to Measure Content Popularity
In the esports industry, there are various games with different genres. Usually, each esports game also has a different tournament format and target audience. For example, most of League of Legends regional leagues are using a franchise model, while Dota 2 tournaments have an open nature. Therefore, it is difficult for sponsors to calculate ROI (Return of Investment) when they support an esports tournament. Using the same metric to measure the esports content popularity can help to solve that problem.
"The biggest advantage of using the same metrics is that we can understand each other", said Rietkerk. "If all the actors use different metrics to discuss the same thing, this act will make the sponsors confuse". Indeed, as more and more large companies invest their marketing funds in esports, esports players are increasingly aware that they must be able to provide valid data and ensure that sponsors' investments are not in vain.
"In the world of esports, tournament viewership data will have a direct impact on the number of partners a team or tournament organizer can get", said Odintsov. He said that social media data was no longer in great demand. Instead, advertisers are attracted by live events, such as the livestreams made by streamers or live broadcasts tournaments.
Conclusion
The esports industry grew from a grassroots community. Along with the increasing interest in watching esports matches, more and more companies are interested in becoming sponsors. Therefore, esports players are also required to be able to provide valid data so that sponsors can ensure that their investments are not in vain.
Currently, there are several metrics used to measure the popularity of esports events, such as the average number of views or the total length of time a video was watched. Unfortunately, using different metrics can confuse sponsors and advertisers alike. For that reason, esports industry actors should determine the metrics they will use as a standard.
Header source: Deposit Photos
From Our Network