Esports Ecosystem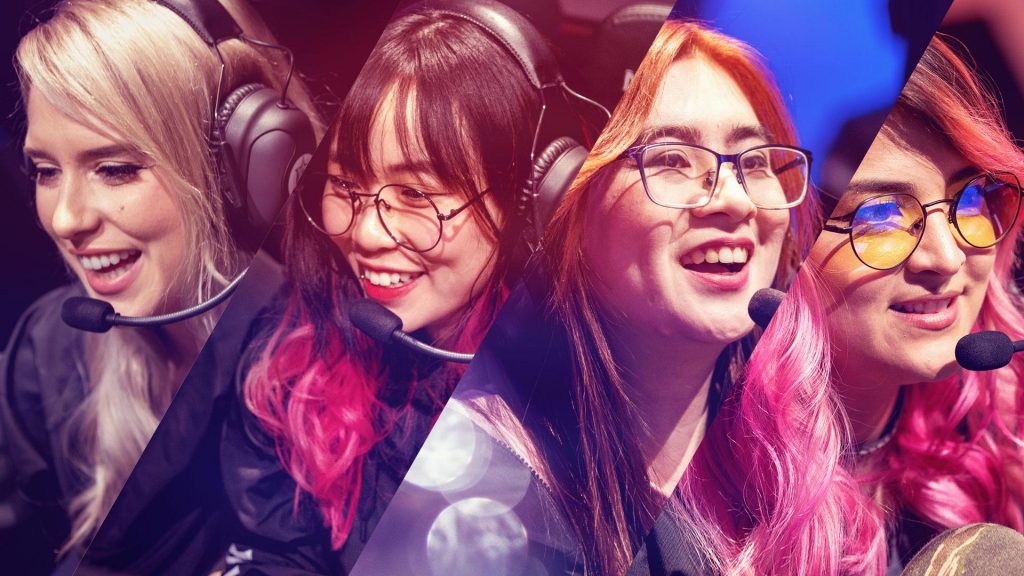 One of the factors that affect a person's skill in esports is their cognitive ability
Women have the same rights as men and are entitled to equal treatment without discrimination. Even so, it cannot be denied that women are different from men from a biological perspective. Of course, biological differences will affect various aspects of a person's life, such as natural abilities in sports. Until recently, most sporting events were usually separated by gender.
Female athletes are not competing with male athletes due to the differences in physical abilities between the two genders. What about esports? In competitive gaming, physical fitness is obviously not a determining factor in winning, which means that women can hypothetically compete side by side with men.
Why Are Traditional Sports Separated by Gender?
This is a premium article, get unlimited premium article with Hybrid Subscription.
Join Hybrid.co.id subscription and get analysis, interview, and data about the esports ecosystem and gaming in Indonesia. Subscribe to enjoy all premium content. Click button subcribe to know more. Learn more
Pay per Article

Rp5.000/article

Anytime Access, only this article

powered by

Unlimited Article Monthly

Rp25.000/Month

Premium Article
Hybrid Talk Early Access
Deals Promo and Exclusive Access
Weekly Newsletter
Ads Free

Unlimited Article 6 Month

Rp100.000/6 Mon

Premium Article
Hybrid Talk Early Access
Deals Promo and Exclusive Access
Weekly Newsletter
Ads Free
Please, Sign In to Access
Premium Article
Sign In
From Our Network