Esports Ecosystem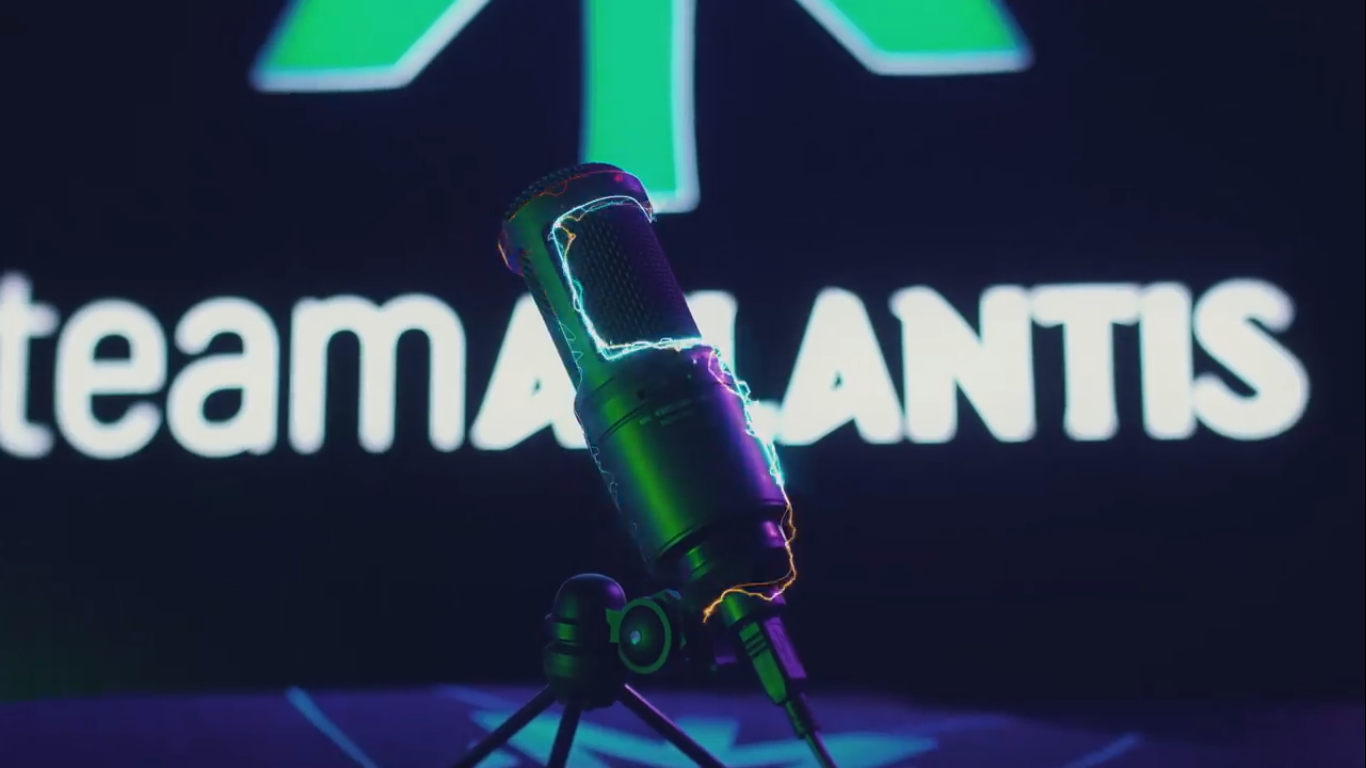 Setelah mengeluarkan lini produk headset gaming, Audio-Technica memutuskan untuk pertama kalinya mendukung tim esports
Team Atlantis, organisasi esports yang berasal dari Lithuania, mengadakan kerja sama dengan produsen perlengkapan audio asal Jepang yaitu Audio-Technica. Menyasar pasar game Fortnite, kerja sama ini adalah langkah pertama Audio-Technicake industri esports.
Team Atlantis sendiri besar di ranah kompetitif Fortnite. Pertama kali didirikan pada tahun 2018 dan berisikan pemain asal Eropa. Team Atlantis juga memiliki perwakilan di Fortnite World Cup 2019 Solo Finals yaitu Blaž "K1nzell" Lešnik dan Kevin "LeTsHe" Fedjuschkin.
We are thrilled to announce our partnership with @AudioTechnicaUK, as our official providers of award-winning headsets and microphones! 🌊#FeelTheFlowpic.twitter.com/lVXaXckNEq

— Team Atlantis (@Team_Atlantis) December 20, 2019
Mengutip Ayo.news, Rebecca Ward selaku Brand Marketing Manager dari Audio-Technica mengatakan bahwa ini adalah pertama kalinya mereka bekerja sama dengan tim esports. Audio-Technica berusaha menerapkan pengalaman panjang mereka dalam memproduksi perlengkapan audio ke lini produk gaming headset dan microphone untuk streaming-nya. Mereka berharap membantu performa Team Atlantis dengan perlengkapan dari Audio-Technica. Beberapa promosi juga sudah diluncurkan oleh Audio-Technica untuk para
penggemar Team Atlantis lewat akun Twitter Team Atlantis.
I will not die off spawn, I will not die off spawn, I will not di… #96…
Upgrade your sound so you can stop dying off spawn!

Use code ATLANTIS for 10% discount at https://t.co/5uPxbr5xucpic.twitter.com/kpY5ZS3Ap7

— Team Atlantis (@Team_Atlantis) January 20, 2020
Partnership Manager dari Team Atlantis, James Mockler menyampaikan bahwa dengan berkembangnya industri esports mereka bangga bahwa Audio-Technica menganggap Team Atlantis sebagai pihak yang tepat untuk bekerja sama. "Kami sangat senang dapat membantu Audio-Technica untuk memulai langkah di industri ini. Membantu pemain kami dengan perlengkapan audio high-end dan memperkenalkan produk berkualitas ke penggemar kami. Dengan kesamaan visi yang dimiliki, kami dan Audio-Technica sangat bersemangat untuk menggapai tujuan di tahun 2020 ini".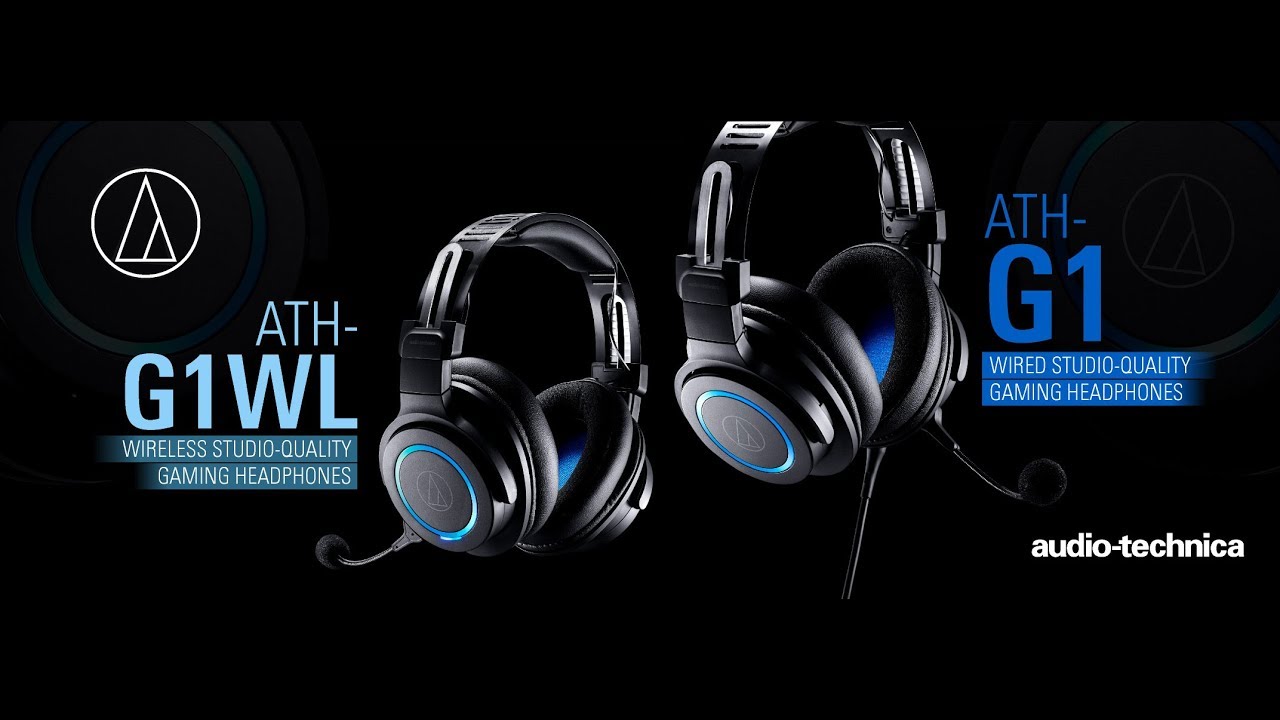 Audio-Technica memang sudah terkenal di dunia audiophile. Di pasar gaming sendiri memang sempat ada 'kebimbangan' , apakah lebih baik menggunakan headset audiophile atau headset khusus gaming saat bermain game. Dengan peluncuran lini produk gaming oleh Audio Technica ini, seharusnya hal tersebut akan mengurangi perdebatan.
Sayangnya, headset gaming Audio-Technica sendiri masih kesulitan untuk mengalahkan popularitas produk lain yang sudah ada di industri gaming sejak lama. Audio-Technica ATH-G1WL adalah produk unggulan dari lini gaming peripheral mereka. Dengan harga yang jauh lebih mahal dari kompetitornya, membuat Audio-Technica cukup sulit untuk menguasai pasar gaming peripheral. 
From Our Network