Esports Ecosystem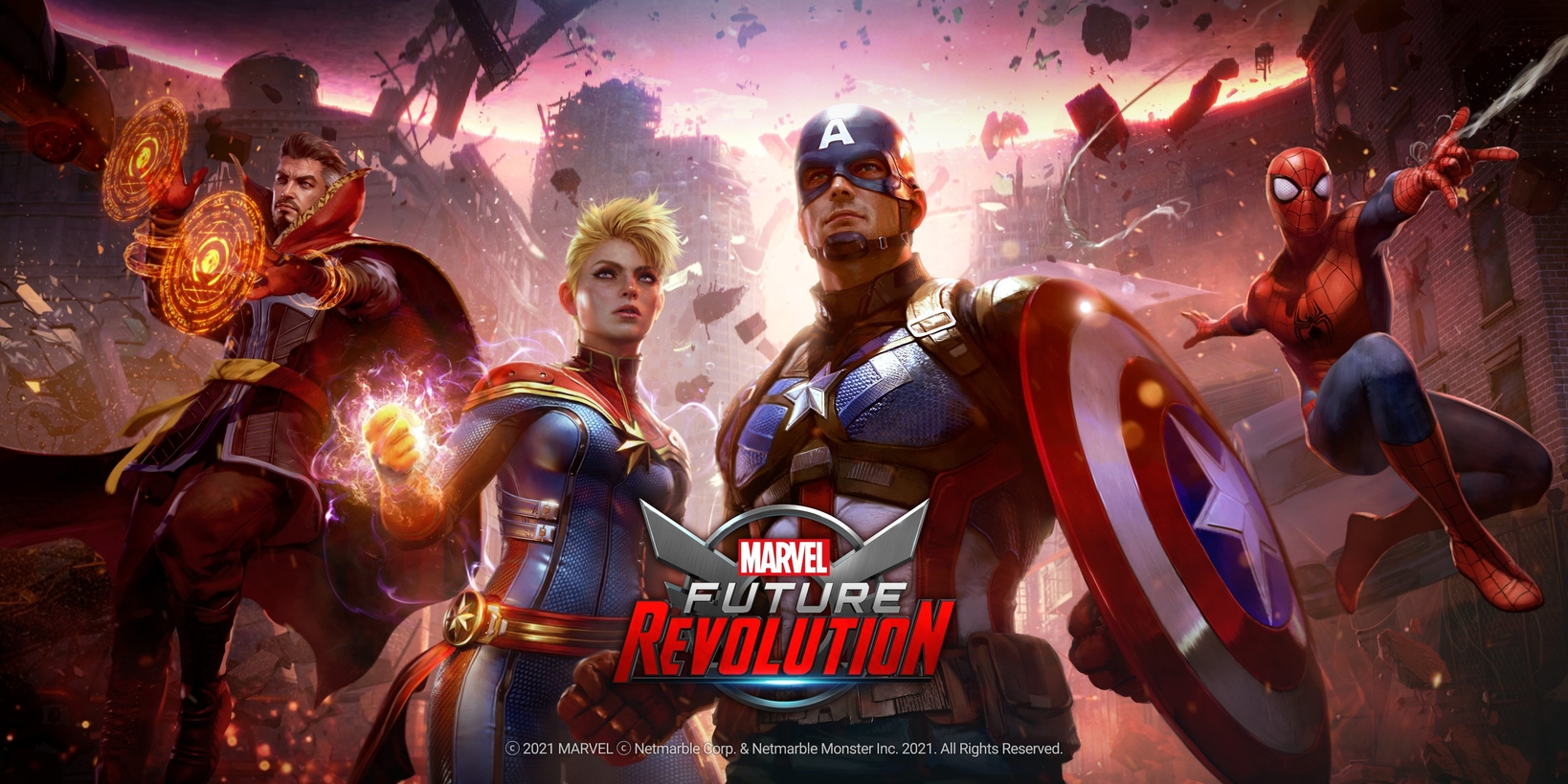 Netmarble saat ini telah membuka tahap pra-registrasi untuk Marvel Future Revolution.
Marvel Entertainment merupakan salah satu pemilik franchise komik superhero terbesar saat ini. Kesuksesan franchise Marvel di dunia, membuat beberapa pengembang game mengambil peluang untuk mengadaptasi seri komik Marvel.
Fans game mobile dan Marvel akan dimanjakan dengan game baru besutan Netmarble. Game yang berjudul Marvel Future Revolution ini akan menjadi game RPG open-world pertama untuk Marvel. Marvel Future Revolution akan membawa Anda memainkan pilihan superhero terkenal dengan alur cerita original. Selain itu Anda akan disuguhkan tampilan grafis 3D memukau berkualitas game AAA.
Beberapa hari yang lalu Marvel Entertainment dan Netmarble mengadakan sesi livestream di kanal YouTube Marvel Entertainment. Penonton diajak mengenal game ini lebih dalam melalui diskusi bersama developer dan penulis Marvel Future Revolution. Anda dapat menyaksikan rekaman livestream di bawah ini.
Marvel Future Revolution mengisahkan tentang krisis dimensional yang disebut dengan "convergence". Convergence adalah kekuatan misterius yang menyebabkan kekacauan di bumi. Para superhero berjuang bersama menyelamatkan dunia tetapi mereka tidak sanggup. Hingga akhirnya Vision mengorbankan dirinya untuk menggabungkan berbagai realita bumi menjadi satu yang disebut "Primary Earth". Namun, solusi ini tidak bertahan lama dan semakin parah ketika para penjahat dari berbagai wilayah memanfaatkan krisis ini. Anda akan bermain sebagai pasukan Omega Flight yang bertugas sebagai garda terakhir untuk menyelamatkan dunia dari krisis "convergence".
Marvel Future Revolution akan menyediakan 8 superhero ikonik yang dapat digunakan, di antaranya adalah: Captain America, Captain Marvel, Black Widow, Spider-Man, Iron man, Star Lord, Storm, dan Doctor Strange. Selain kedelapan superhero yang dapat digunakan, pemain juga akan menjumpai banyak cameo dari superhero lainnya. Marvel Future Revolution memberikan kesempatan untuk pemain melakukan penyesuaian kostum sesuai dengan selera dan tersedia beragam pilihan kostum dari ujung kepala sampai kaki. Kehadiran superhero ikonik tentunya tidak lengkap dengan villain ikonik seperti Thanos, Ultron, dan lain-lain.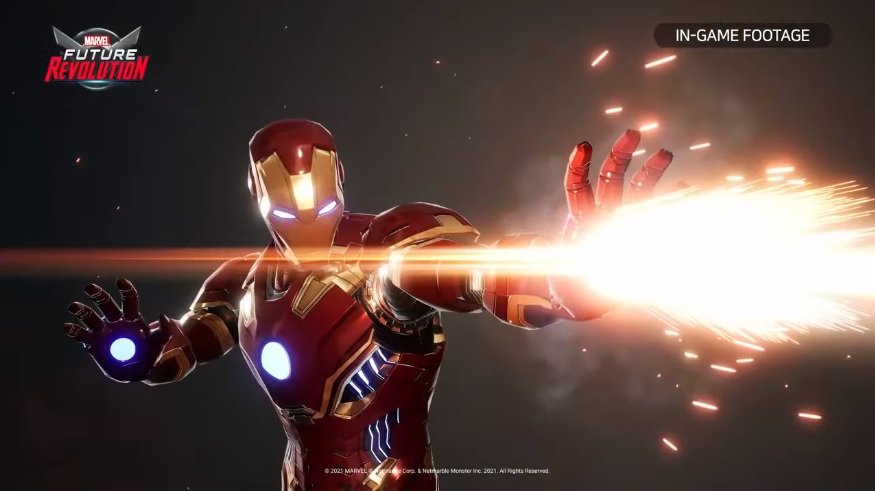 Pemain dapat menjelajahi lima wilayah utama di "primary earth". New Stark City, dari namanya Anda pasti sudah tahu bahwa kota ini adalah kota rancangan Tony Stark atau Iron Man. Stark Tower akan menjadi markas utama dari Omega Flight. Keempat wilayah lainnya adalah Midgardia, Xandearth, Hydra Empire, dan Sakaar.
Apabila Anda tertarik untuk memainkan game ini, Anda sudah bisa melakukan pra-registrasi melalui websiteMarvel Future Revolution atau melalui Playstore dan Appstore. Dengan melakukan registrasi, Anda berkesempatan mendapatkan hadiah Costume Box.
Marvel Future Revolution akan dirilis secara global pada tanggal 30 September 2021.
Selain game Marvel Future Revolution, Square Enix bulan lalu mengumumkan gameaction adventureGuardians of the Galaxy pada perhelatan acara tahunan E3. Game ini akan dirilis di PC, PS4, PS5, Xbox One, dan Xbox Series X dan S.
From Our Network