Game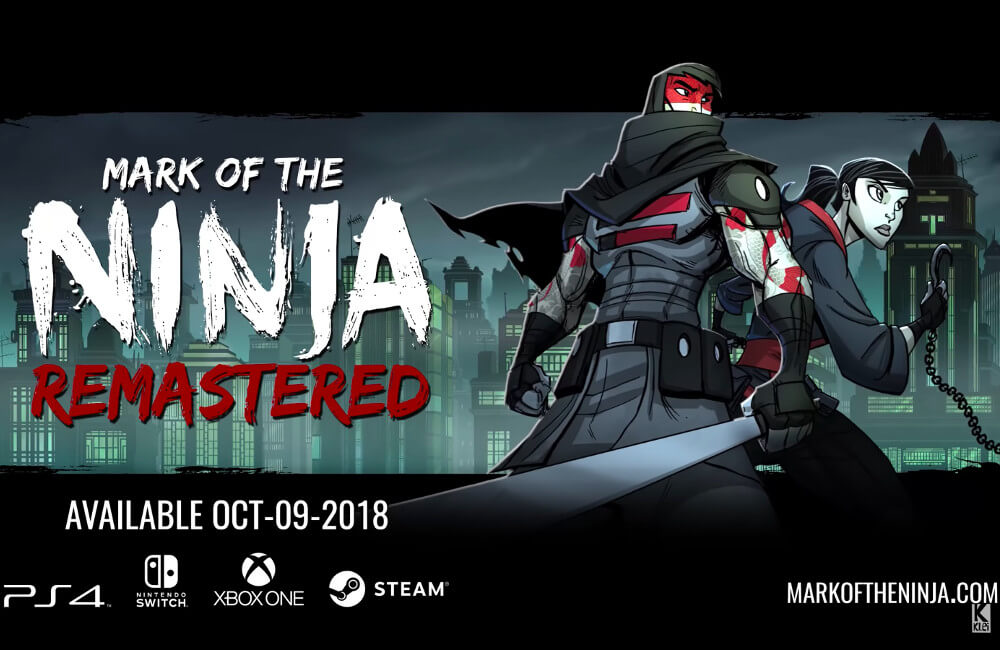 Tak hanya peningkatan resolusi, banyak juga aset audio visual di dalamnya yang dibuat ulang
Genre stealth di era modern ini umumnya identik dengan game bertampilan visual 3D. Ini karena ruang tiga dimensi memungkinkan pemain untuk memanfaatkan lingkungannya dengan maksimal, sebuah faktor gameplay yang sangat penting dalam genre stealth. Judul-judul legendaris di tahun 90an seperti Deus Ex, Metal Gear Solid, serta Tenchu telah menciptakan sebuah standar dalam genre stealth yang masih lazim dipakai hingga kini.
Karena itulah, ketika Klei Entertainment merilis game stealth dengan tampilan dua dimensi pada tahun 2012 silam, cukup banyak orang yang terkejut. Ternyata dengan penerapan yang tepat, ruang dua dimensi pun dapat menjadi "taman bermain" yang sangat menyenangkan, baik bagi para veteran genre stealth ataupun para pendatang baru.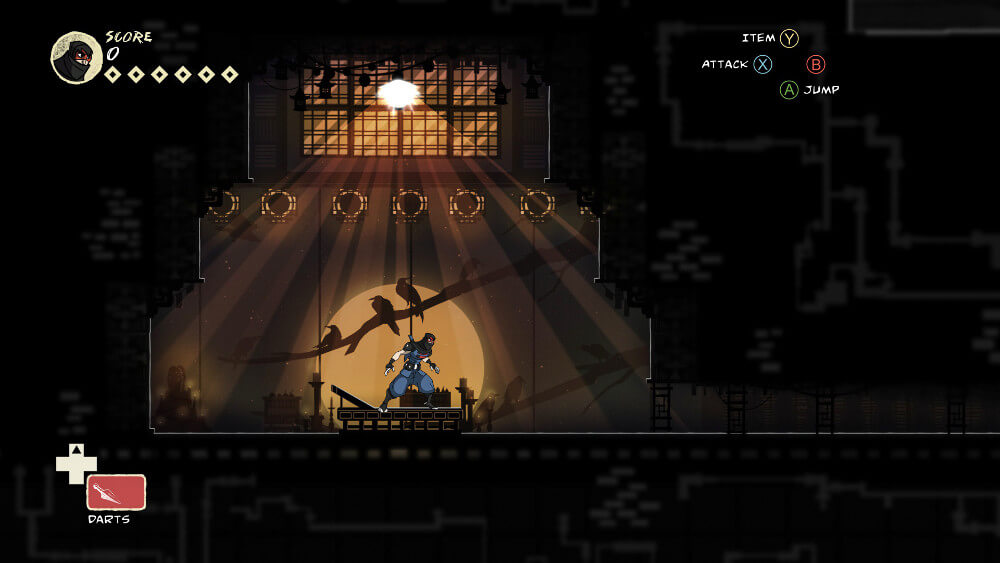 Game tersebut, yang berjudul Mark of the Ninja, kini dikenal sebagai salah satu game bergenre stealth terbaik sepanjang masa. Aksi mengendap-endap yang menegangkan namun tidak membuat stres, beragam alat dan ilmu ninja menarik, serta animasi 2D berkualitas tinggi yang sangat ekspresif adalah beberapa keunggulan Mark of the Ninja yang membuat game ini begitu populer.
Enam tahun setelah kemunculan pertamanya, Mark of the Ninja kini akan mendapat versi remaster untuk PS4, Xbox One, Switch, dan PC. Tidak banyak konten baru dibanding game aslinya, tapi kini Anda dapat memainkannya dengan resolusi 4K. Aset visual Mark of the Ninja orisinal dibuat dengan resolusi 720p, jadi akan terlihat pecah bila dimainkan di platform modern. Mark of the Ninja: Remastered menjadi solusi atas masalah itu.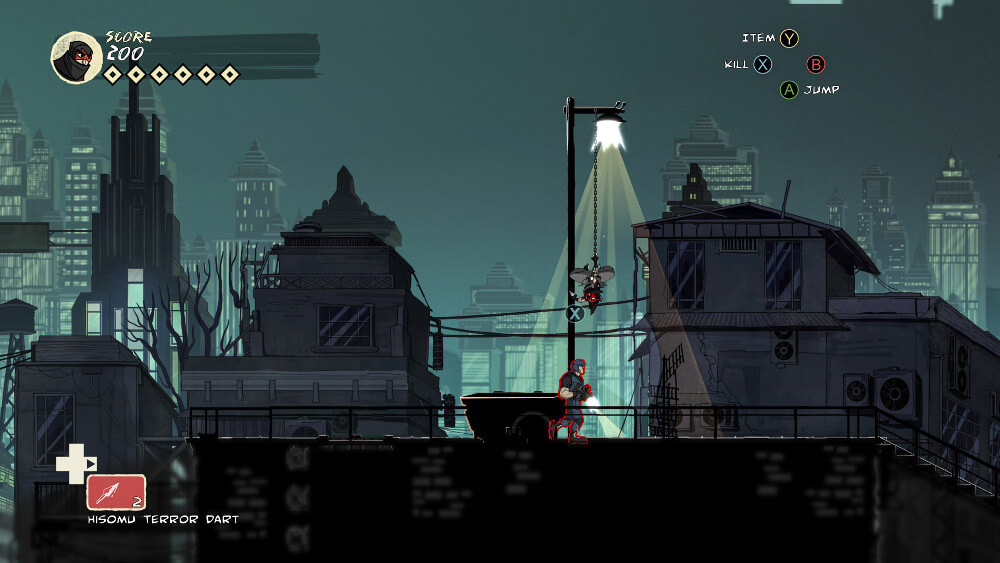 Selain peningkatan resolusi, Mark of the Ninja: Remastered juga mengandung fitur-fitur berikut:
Special Edition DLC, yaitu cerita tambahan tentang Dosan, pelukis tato yang memiliki kekuatan gaib.
Animasi ulang untuk adegan-adegan sinematik, serta penambahan detail-detail baru.
Kualitas suara 5.1 Surround Sound, tidak hanya perubahan kompresi tapi juga pembuatan ulang audio untuk kualitas terbaik.
New Game Plus berisi berbagai tantangan dan imbalan menarik.
Mark of the Ninja: Remastered akan dirilis secara digital pada tanggal 9 Oktober 2018. Game ini dijual dengan harga yang murah, yaitu hanya Rp108.999 (versi Steam). Para pemilik Mark of the Ninja orisinal juga dapat melakukan upgrade dengan cara membeli DLC seharga Rp39.999 saja. Saksikan video trailer Mark of the Ninja: Remastered di bawah.
Sumber: Gematsu.