Esports Ecosystem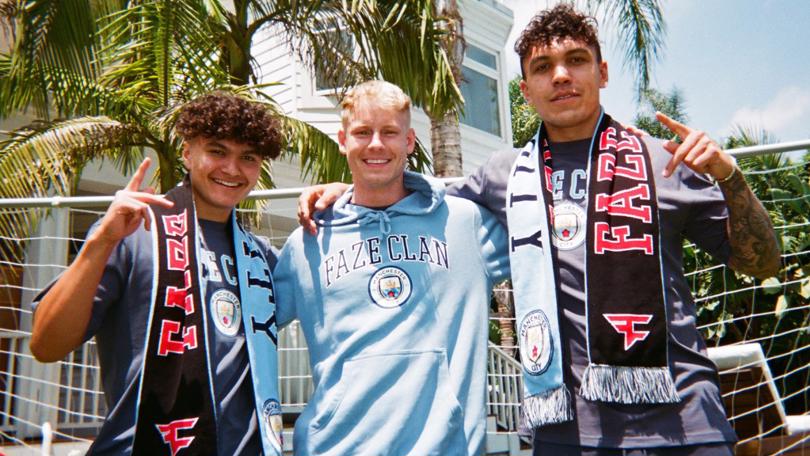 Manchester City dan FaZe Clan akan membuat merchandise bersama, seperti kaos dan syal
FaZe Clan dan Manchester City mengumumkan bahwa mereka akan memperpanjang kontrak kerja sama mereka hingga 2021. Mereka pertama kali bekerja sama pada September 2019. Ketika itu, keduanya berencana untuk membuat produk kolaborasi seperti jersey.
Setelah memperpanjang kontrak kerja sama, FaZe dan Manchester City akan kembali berkolaborasi untuk membuat berbagai produk, seperti kaos, jaket hoodie, celana pendek, dan syal. Produk tersebut akan dijual di situs resmi FaZe Clan mulai 23 Juni 2020 dalam jumlah terbatas. Selain pakaian, organisasi esports dan klub sepak bola Inggris ini juga akan menggandeng SCUF, perusahaan pembuat game controller, untuk membuat controller khusus bertema FaZe X Manchester City dalam jumlah terbatas.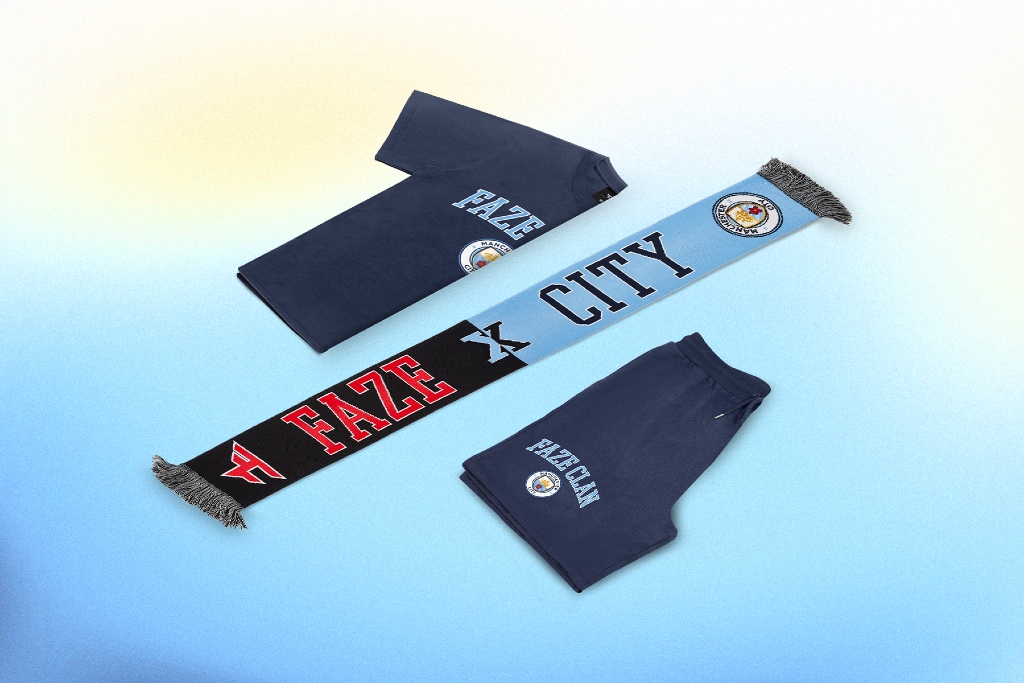 "Memasuki kerja sama tahun kedua, kami berharap kami akan menemukan kesempatan baru dan dapat memberikan pengalaman seru pada fans serta komunitas kami masing-masing," kata CEO FaZe Clan, Lee Trink, seperti dikutip dari situs resmi Manchester City.
Selain membuat produk bersama. kerja sama antara FaZe dan Manchester City juga mencakup pembuatan konten, mempertemukan para pemain esports profesional dengan atlet sepak bola. Keduanya juga saling akan saling mengadakan berbagai event di kota asal masing-masing, yaitu Los Angeles dan Manchester.
"Kerja sama kami dengan FaZe Clan memungkinkan kami untuk menjangkau para fans di luar lapangan sepak bola," kata Nuria Tarre, Chief Marketing Officer, City Football Group. "Fans senang dengan kolaborasi kami karena kerja sama ini memungkinkan mereka untuk menggabungkan dua hal yang mereka sukai, , yaitu bermain game dan sepak bola."
FaZe Clan adalah organsiasi esports yang didirikan pada 2010. Pada awalnya, FaZe berisi gamer Call of Duty yang senang melakukan trickshot. Mereka lalu membuat channel YouTube dan mengisi channel tersebut dengan video trickshot serta vlog dari kehidupa para gamer yang menjadi bagian dari FaZe. Setelah itu, mereka lalu mencoba untuk masuk ke dunia kompetitif Call of Duty. Selain di Call of Duty, FaZe Clan juga berlaga di scene esports Counter-Strike: Global Offensive, Fortnite, dan PUBG.