Esports Ecosystem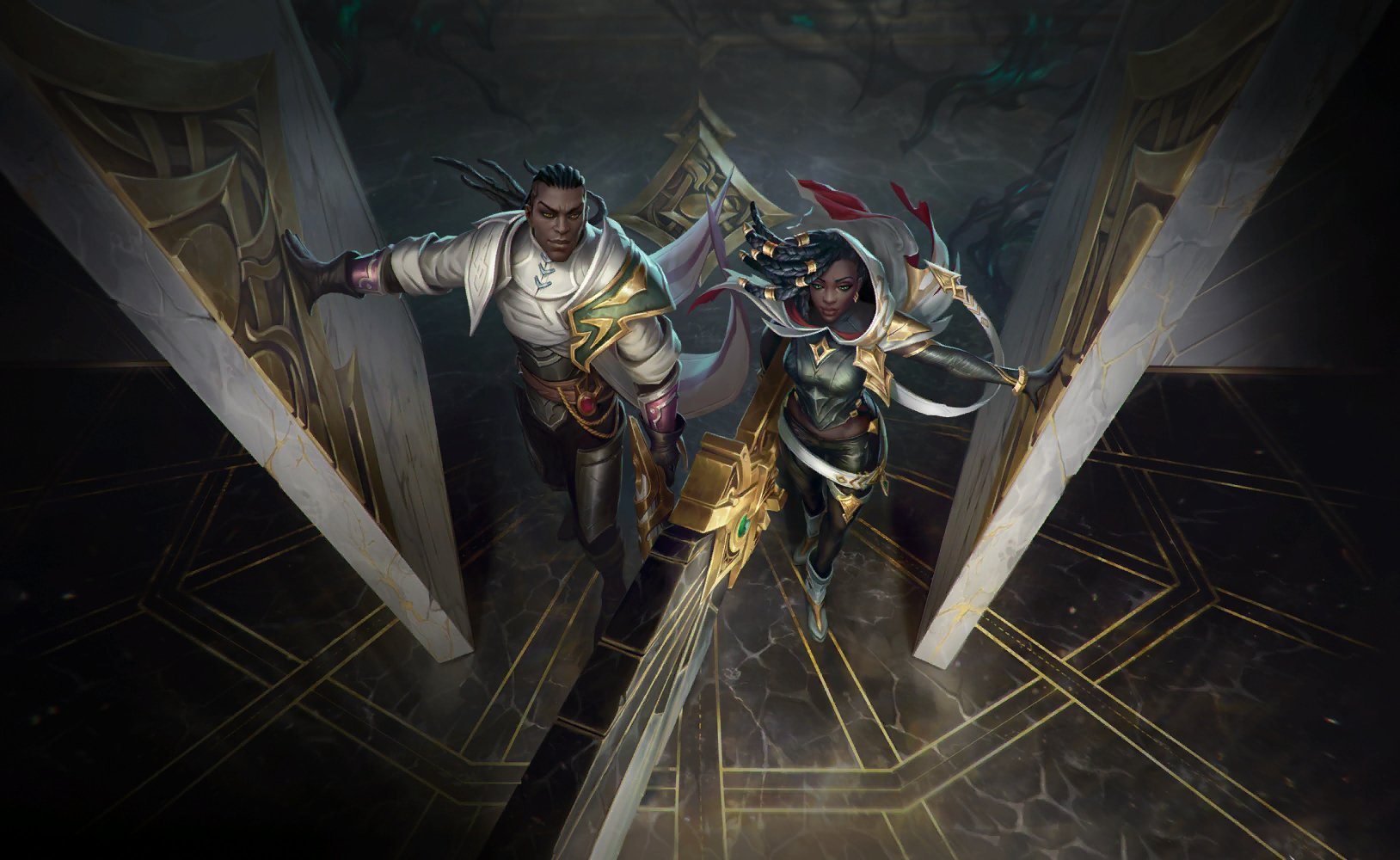 Dengan hadirnya Lucian dan Senna pool champions ADC di Wild Rift semakin besar.
Riot Games selaku developer dari League of Legends: Wild Rift baru saja memberikan bocoran update patch 2,3B. Dalam patch terbaru tersebut Riot Games akan merilis 2 champions ADC baru. 2 champions ADC baru yang akan hadir ke dalam Wild Rift adalah Senna dan Lucian.
Menurut lore dari Runeterra Senna dan Lucian merupakan sepasang kekasih. Namun mereka harus dipisahkan satu sama lain saat bertempur melawan Thresh. Thresh berhasil menangkap Senna dan menaruh rohnya ke dalam Lantern yang dia miliki.
☠️ Beware the Black Mist! Patch 2.3b has arrived with champion changes, ARAM balancing, and terrible Ruination. Prepare to fight the darkness as the Sentinels of Light event begins in a few days!

➡️ Details here: https://t.co/iThNHkrZBApic.twitter.com/IO0y9KIjd9

— League of Legends: Wild Rift (@wildrift) June 30, 2021
Lucian dan Senna merupakan champions ke-69 dan 70 yang hadir dalam game Wild Rift. Dengan hadirnya Lucian dan Senna ini sepertinya akan menambah pool champions ADC yang ada. Saat ini penggunaan ADC terasa monoton karena sedikitnya champions berpengaruh yang dapat digunakan.
Selain champions baru, update patch 2,3B Wild Rift juga akan memberikan beragam perubahan dan event terbaru ke dalam game. Salah satunya adalah event Ruination: Sentinels of Light yang akan dimulai pada tanggal 9 Juli 2021 mendatang.
From Our Network