Esports Ecosystem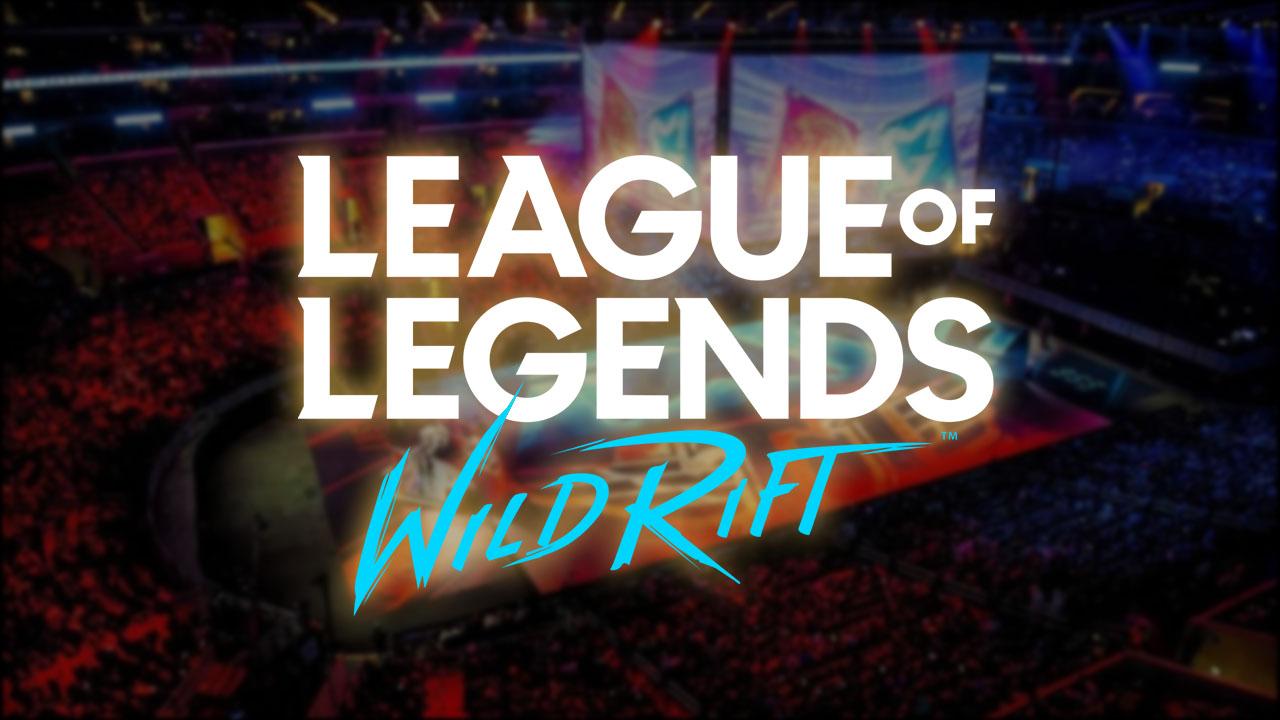 Riot ingin melihat LoL: Wild Rift ini hingga 20-30 tahun mendatang.
Keputusan Riot Games untuk merilis game MOBA andalan mereka League of Legends di platform mobile pada 2020 memang mengejutkan banyak fans. Namun kelihatannya visi masa depan tersebut berbuah manis karena Riot Games sendiri kelihatannya melihat potensi besar pada League of Legends: Wild Rift.
Dilansir dari The Esports Observer, dikabarkan bahwa Riot Games akan memberikan komitmen besar pada perkembangan LoL: Wild Rift termasuk mengadakan turnamen esportglobal pertamanya pada akhir tahun ini.
"Kami sangat percaya bahwa game mobile akan membantu mengubah masa depan esport," ungkap John Needham, Global Head of Esport dari Riot Games.
Lebih lanjut Needham menjelaskan bahwa mereka memang belum memastikan secara pasti, namun mereka berkomitmen akan mengadakan event esport global Wild Rift pada kuartal keempat tahun 2021 ini.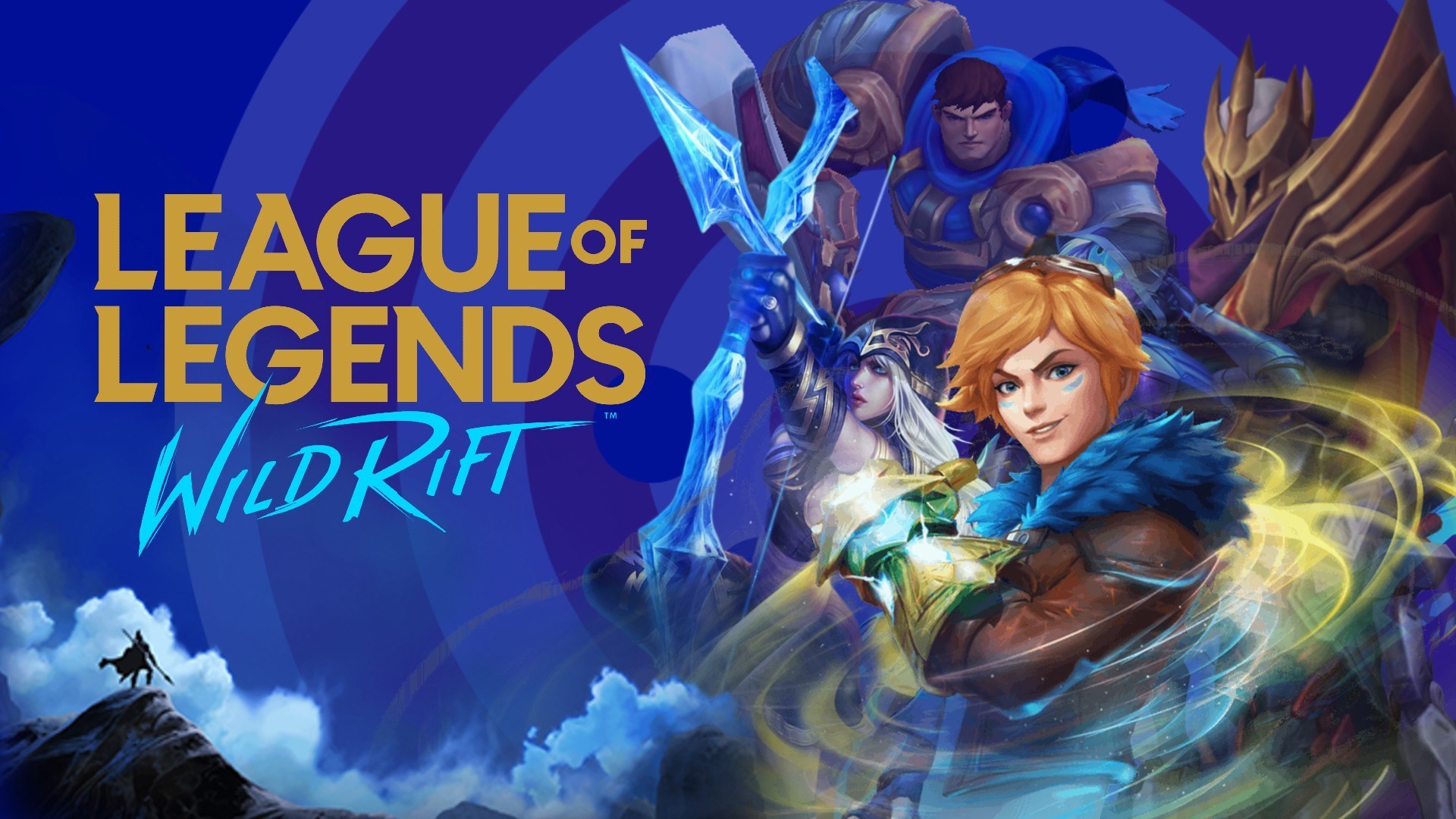 "Bagi kami, (komitmen) ini adalah tentang belajar dari 10 tahun pengalaman kami di esport LoL sekaligus juga memelajari apa yang membuat komunitas mobile spesial, menciptakan olahraga yang unik dan menarik untuk ditonton oleh para pemain Wild Rift." Lanjut Needham.
Komitmen Riot Games terhadap LoL: Wild Rift memang patut diapresiasi, mengingat game mobile ini terhitung masih muda dan bahkan baru dirilis untuk region Amerika Utara pada Maret 2021 lalu. Namun Riot Games sendiri ingin segera membuat gebrakan untuk pasar esport mobile.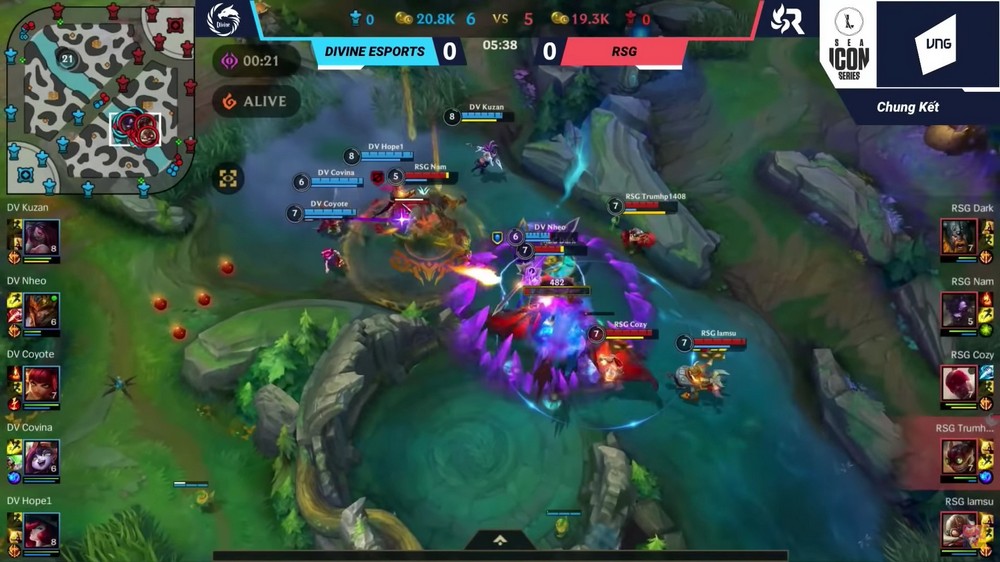 LoL: Wild Rift sendiri sebenarnya telah melakukan penjajakan jauh sebelum inisiasi turnamen global-nya ini diadakan. Salah satunya adalah penetrasi terhadap Asia Tenggara yang merupakan pasar utama esport mobile. Termasuk salah satunya adalah menjadikan Wild Rift sebagai salah satu cabang olahraga esport pada SEA Games mendatang.
Fakta mengejutkan lain adalah LoL: Wild Rift dan judul-judul game mobile lainnya memiliki tingkat pemain wantia paling tinggi ketimbang game-game serupa di PC. Hal ini sendiri dibuktikan dengan lebih banyaknya organisasi esport di Asia Tenggara yang mendaftarkan squad wanitanya ke dalam Wild Rift meskipun umurnya masih muda.
Meskipun pasar Asia Tenggara merupakan region dengan perkembangan Wild Rift paling cepat sekarang, Riot Games sendiri tetap berkomitmen untuk mengembangkan ekosistem esport LoL:Wild Rift ini merata di seluruh dunia.
From Our Network