Esports Ecosystem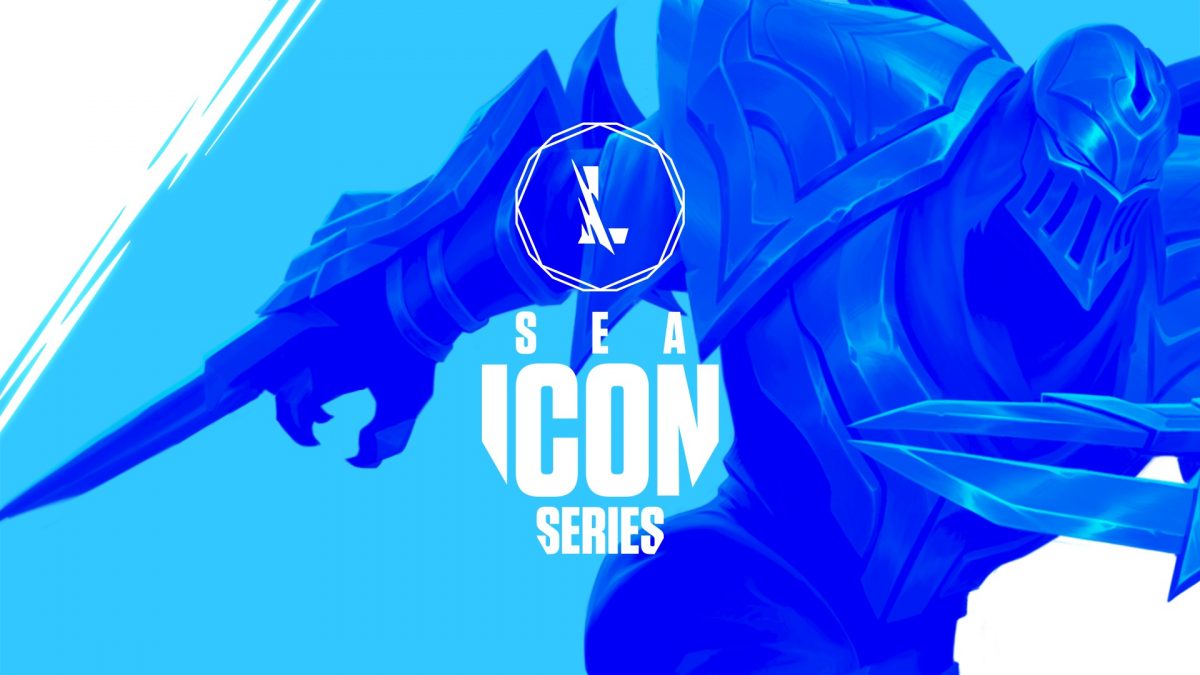 Sudah sampai mana perkembangan esports Wild Rift di awal 2021? Berikut hasil wawancara Hybrid.co.id dengan organisasi dan EO esports.
League of Legends: Wild Rift yang hadir dalam fase beta pada September 2020 lalu tidak hanya dinanti oleh para pemain saja. Reputasi Riot Games sebagai "perusahaan esports" segera menciptakan gejolak bagi ekosistem esports lokal. Pemain yang belum dapat kesempatan di MOBA lain jadi segera push rank demi mendapat perhatian tim-tim besar. Para penggemar pun tak sabar, mulai bertanya-tanya soal rencana esports Wild Rift. Organisasi esports pun tak mau kalah, beberapa sudah memulai perekrutan; bahkan ada juga yang sudah memiliki roster.
Setelah rilis versi beta dan menjalankan gelaran Wild Rift SEA Pentaboom, lalu apa langkah Riot Games selanjutnya untuk Wild Rift? Pertanyaan tersebut mungkin bukan cuma saya saja yang menanyakan. Pemain, fans, dan organisasi esports bisa jadi punya pertanyaan serupa, tak sabar menunggu langkah selanjutnya dari Riot Games.
Untuk itu mari coba kita lihat dulu sudah sampai mana perkembangan esports Wild Rift di kancah lokal sejauh ini. Apa yang sedang dilakukan dan diharapkan oleh organisasi esports lokal terhadap Wild Rift? Apa yang seharusnya Riot Games lakukan terhadap esports Wild Rift nantinya? Mari coba kita bedah satu per satu.
This is a premium article, get unlimited premium article with Hybrid Subscription.
Join Hybrid.co.id subscription and get analysis, interview, and data about the esports ecosystem and gaming in Indonesia. Subscribe to enjoy all premium content. Click button subcribe to know more. Learn more
Pay per Article

Rp3k - 5k/article

Anytime Access, only this article

powered by

Unlimited Article Monthly

Rp25.000/Month

Premium Article
Hybrid Talk Early Access
Deals Promo and Exclusive Access
Weekly Newsletter
Ads Free

Unlimited Article 6 Month

Rp100.000/6 Mon

Premium Article
Hybrid Talk Early Access
Deals Promo and Exclusive Access
Weekly Newsletter
Ads Free
Please, Sign In to Access
Premium Article
Sign In
From Our Network