Esports Ecosystem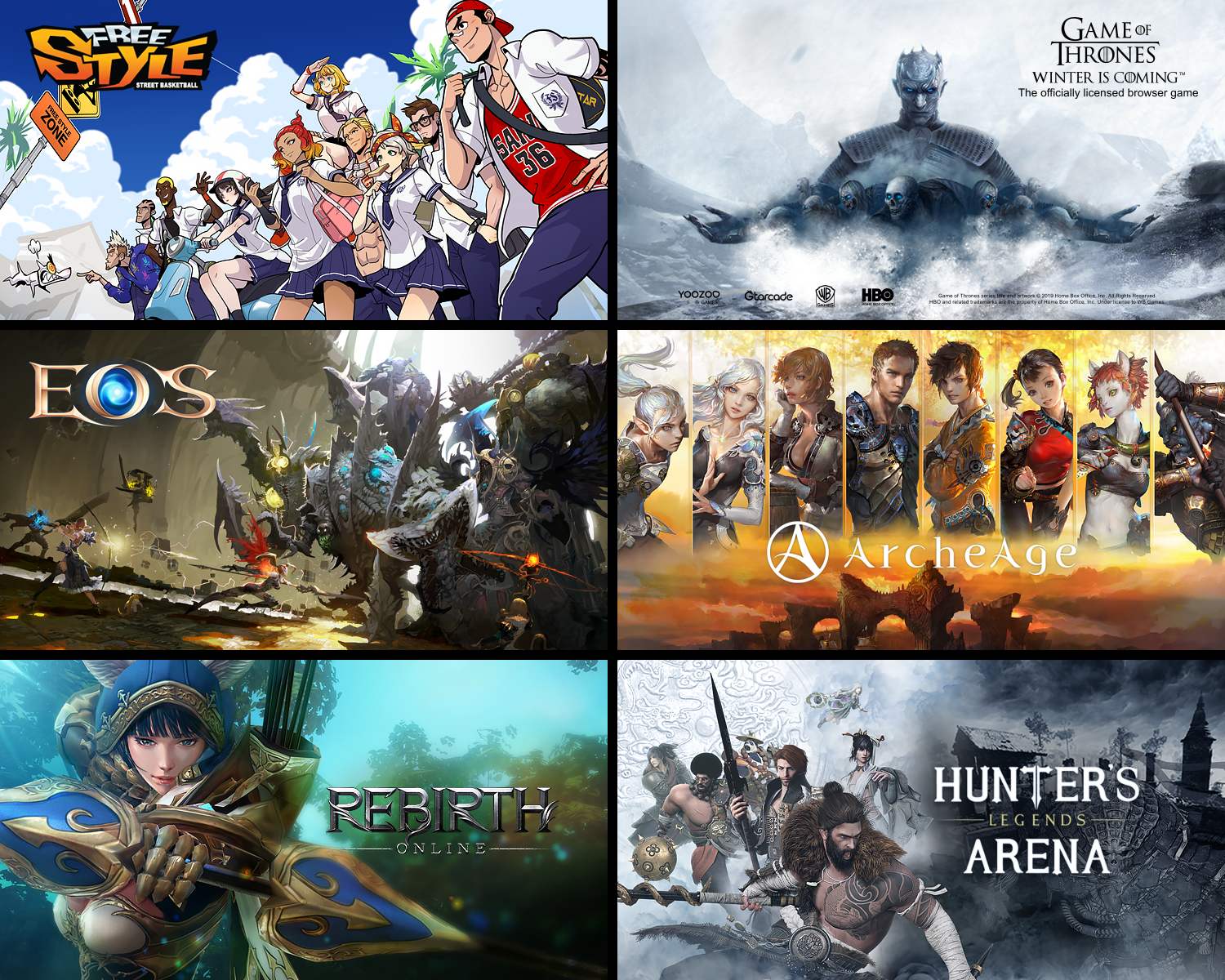 Menyambut rilis resmi LINE POD juga menawarkan ragam ajang khusus di beberapa game.
PC gaming isn't dead.Bisa jadi itu salah satu hal yang dipercaya oleh LINE saat memutuskan untuk melebarkan sayapnya ke PC gaming. 29 Mei 2020 yang lalu, LINE POD resmi dirilis di Taiwan, Thailand, Indonesia, dan negara-negara Asia Tenggara lainnya.
LINE POD (Play-on-Desktop) adalah sebuah platform solusi satu pintu untuk bermain game PC dan mobile di komputer desktop yang ditujukan untuk memberikan pengalaman bermain yang lebih seru bagi para pengguna LINE.
Menariknya lagi, saat dirilis, LINE POD juga sudah tersedia dalam berbagai bahasa; yaitu bahasa Inggris, Thailand, Mandarin, dan Indonesia. Anda tinggal mendaftarkan akun LINE untuk mengakses LINE POD lewat aplikasi LINE untuk PC. Selain itu, Anda juga bisa mengakses platform ini dengan menggunakan launcher LINE POD.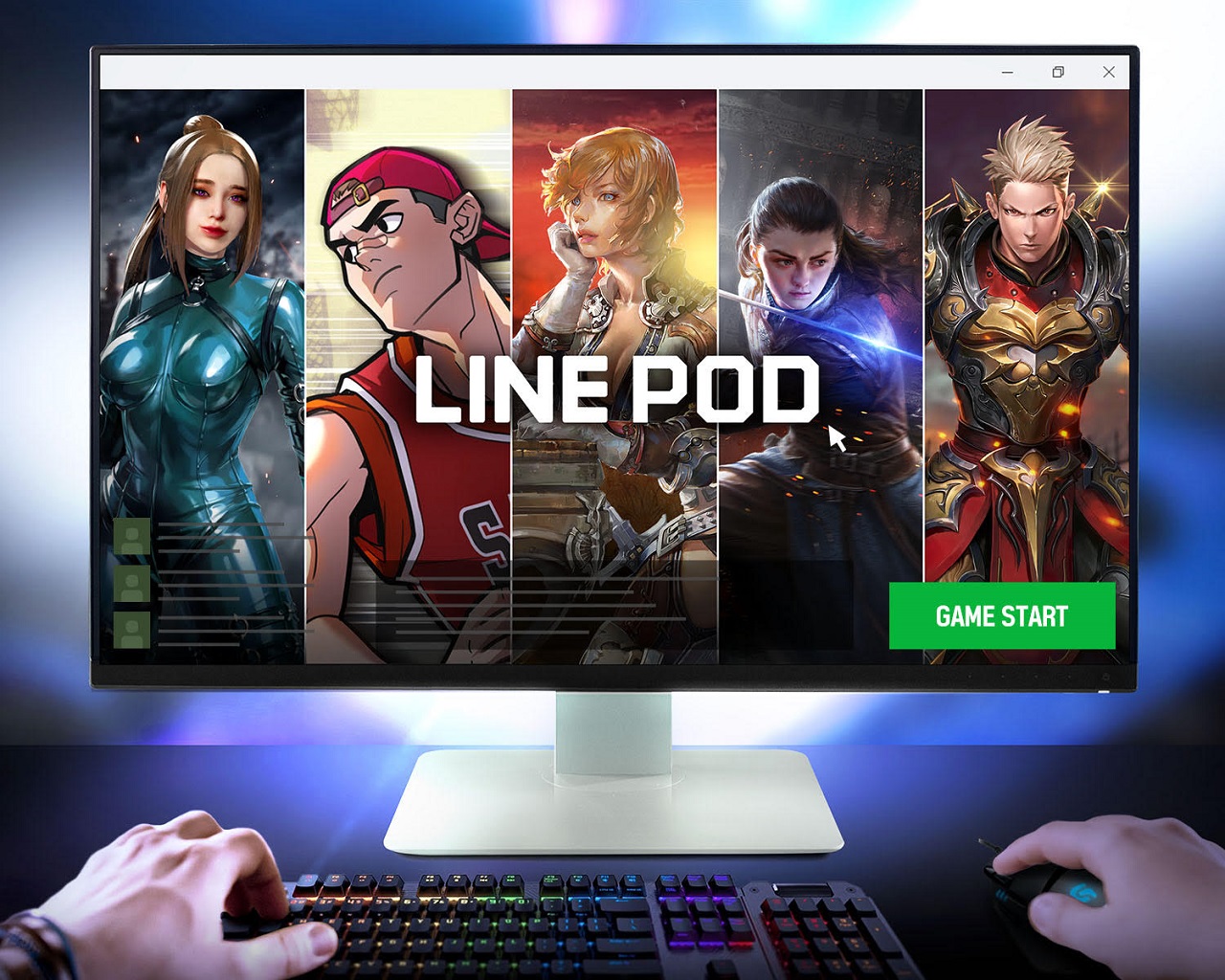 Menyambut gempita peluncuran, LINE POD menampilkan berbagai aktivitas menarik yang bisa diikuti oleh para gamers. Misalnya di game Free Style yang mengadakan "God of Dice" dan "Flight with Joycity," yang memungkinkan pemain untuk mendapatkan hadiah dengan memainkan gim mini atau menyelesaikan misi.
Lalu ada pula game Rebirth Online yang berencana untuk mengadakan ajang "Grand Open Special Daily Gift" yang akan menghadiahi pemain yang terhubung dengan gim sejak 25 Juni hingga 16 Juli mendatang.
Informasi lebih lanjut terkait berbagai ajang ini bisa ditemukan di situs LINE POD (https://pod.game.line.me/).
Fitur open chat
Salah satu fitur yang ditawarkan dari LINE POD adalah "open chat" yang memungkinkan penggunanya saling bertukar pesan ataupun berbicara dengan kawan-kawan sekaligus membangun komunitas gaming. LINE POD yang bisa diunduh gratis ini juga akan menawarkan sejumlah paket dan item in-game yang bisa dibeli dengan menggunakan Koin POD lewat POD Store (dengan pembayaran microtransaction, e-wallet, kartu kredit, ataupun transfer bank).
Daftar game saat rilis
Saat awal dirilis, sudah ada beberapa game yang diumumkan oleh LINE. Free Style, ArcheAge, Hunter's Arena: Legends, dan Rebirth Online akan dirilis eksklusif di LINE POD. Free Style adalah game permainan bola basket jalanan yang menawarkan permainan 3 lawan 3 skill-based. Sedangkan ArcheAge adalah game sandbox MMORPG yang memberikan pilihan bebas bagi pemain untuk menentukan jalan mereka sendiri. Sedangkan Hunter's Arena: Legends adalah game kombinasi antara RPG dan Battle Royale unik dari Mantisco. Sedangkan Rebirth Online adalah MMORPG dari Caret Games yang menyuguhkan grafik yang menawan dan open-world.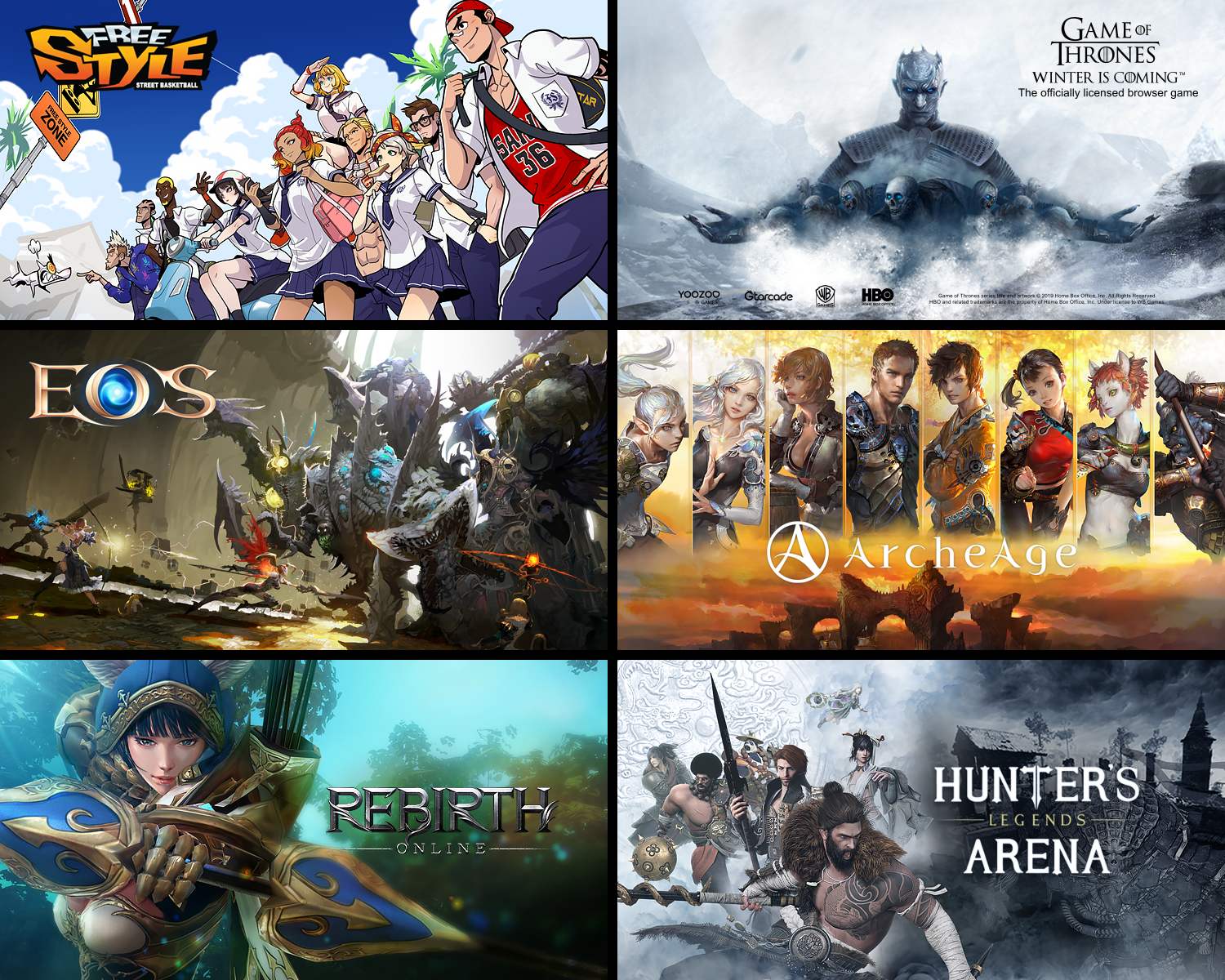 Masuknya LINE ke PC gaming ini menarik karena mereka juga sudah merambah ke mobile gaming sebelumnya, lewat LINE Let's Get Rich, LINE: Gundam Wars atau sejumlah game lainnya. Selain itu, aplikasi chat LINE adalah salah satu dengan pengguna terbanyak di dunia. Kabarnya, LINE memiliki 194 juta pengguna secara global di awal tahun 2019. Sebanyak 164 MAU (Monthly Active Users) berada di Jepang, Taiwan, Indonesia, dan Thailand pada kuartal 2 2019.
Untuk mengakse LINE POD Anda bisa menuju tautan https://pod.game.line.me/ lalu pengguna bisa mendaftarkan akun LINE mereka dengan mudah kemudian mengakses platform ini secara langsung dari aplikasi LINE untuk PC atau dengan mengunduh launcher LINE POD.
Disclosure: Artikel ini disponsori oleh LINE POD.
From Our Network