Esports Ecosystem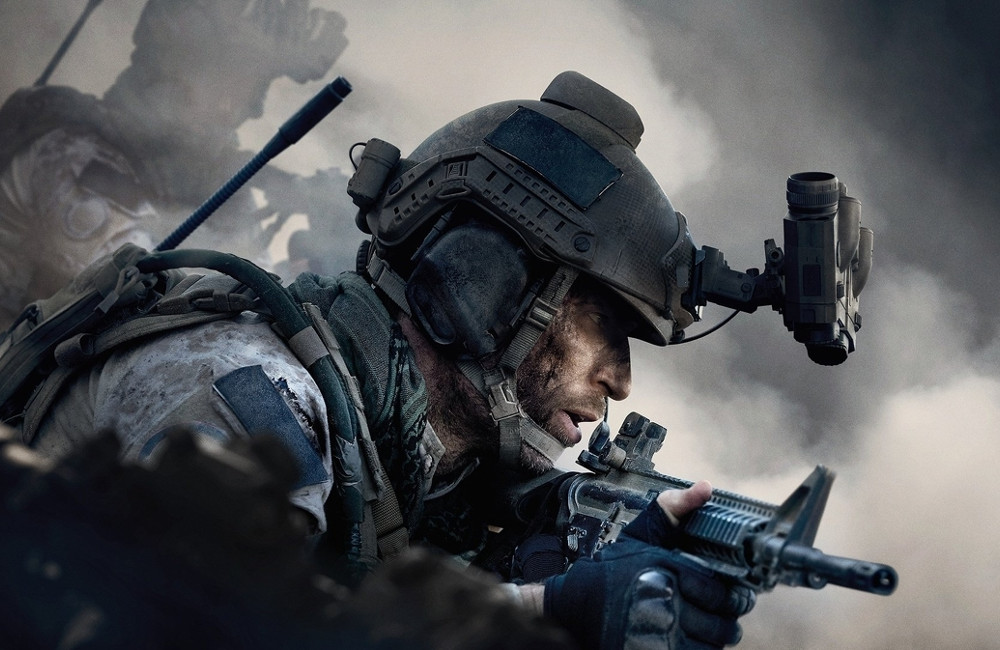 Sama-sama berada di bawah Activion Blizzard, Call of Duty League punya banyak kemiripan dengan Overwatch League.
Activision Blizzard akhirnya mengumumkan tanggal pasti untuk musim perdana Call of Duty League. Dilansir dari Esports Insider, liga ini akan berlangsung mulai 24 Januari 2020, dengan lokasi di gedung Minneapolis Armory. Sebagai pembukaan, Activision Blizzard bersama Minnesota Rokkr mengadakan event selama 3 hari, di mana seluruh 12 tim yang merupakan partisipan liga ini akan bertanding.
Sesuai pemberitaan yang sudah-sudah, Call of Duty League adalah liga tertutup dengan sistem pembelian franchise dan mempertandingkan 12 tim dari 11 kota berbeda. Mayoritas berasal dari Amerika Serikat, namun ada juga beberapa tim yang mewakili kota dari negara lain. Ketika artikel ini ditulis, sudah ada 10 tim yang diungkap secara resmi, yaitu:
Atlanta FaZe (kolaborasi FaZe Clan dan Atlanta Esports Ventures)
Dallas Empire (di bawah Envy Gaming)
Florida Mutineers (di bawah Misfits Gaming)
London Royal Ravens (di bawah ReKTGlobal)
Los Angeles Guerrillas (di bawah KSE Esports)
Minnesota Rokkr (di bawah WISE Venture Esports)
New York Subliners (kolaborasi Sterling VC dan New York Mets)
OpTic Gaming Los Angeles (di bawah Immortals Gaming Club)
Seattle Surge (kolaborasi Aquilini Investment Group dan Enthusiast Gaming)
Toronto Ultra (di bawah OverActive Media)
Dapat dilihat bahwa slot Los Angeles diisi oleh dua tim. Sementara dua tim lagi yang mewakili kota Chicago dan Paris masih belum diumumkan.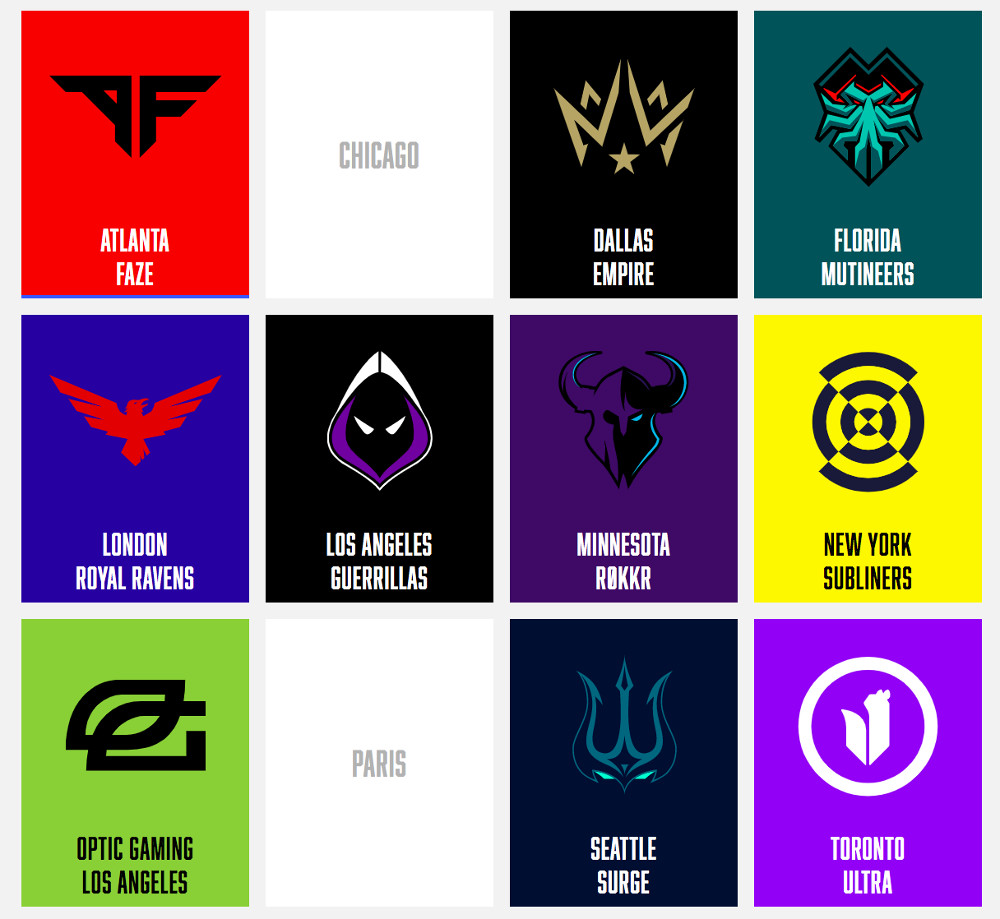 Uniknya, hampir semua tim di atas juga dimiliki oleh perusahaan yang memiliki tim Overwatch League. Jumlah tim partisipan Call of Duty League perdana ini pun sama dengan Overwatch League saat pertama diluncurkan, yaitu 12 tim. Kedua liga memang sama-sama dimiliki oleh Activision Blizzard, dan komisioner Call of Duty League, Johanna Faries, pernah mengatakan bahwa mereka senang dengan adanya kemiripan ini.
Bobby Kotick, CEO Activision Blizzard, memaparkan dalam sebuah siaran pers, "Kami gembira sekali dengan pertumbuhan jejak esports Call of Duty yang berkelanjutan sebagai sebuah liga internasional berbasis kota, dengan 12 tim dari 4 negara, yang semuanya memberikan kompetisi sangat menghibur kepada jutaan penggemar di seluruh dunia.
Melanjutkan kesuksesan esports berbasis kota yang pertama kali didirikan oleh Overwatch League, kami ingin bisa menyatukan passion bersejarah dari franchise Call of Duty dengan fandom berbasis kota untuk menciptakan liga yang bisa menyaingi liga-liga terbaik olahraga tradisional dalam hal mengakui, merayakan, dan memberi imbalan para pemain kami."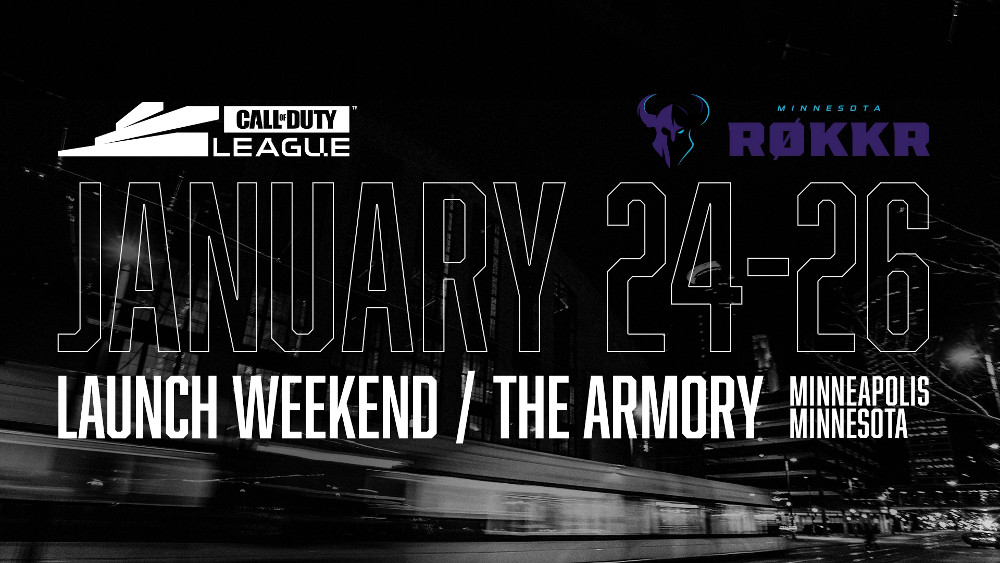 Di samping Call of Duty League, event tanggal 24 Januari nanti sekaligus jadi momen peluncuran liga amatir yang bernama Call of Duty Challengers. Mengusung hadiah senilai total US$1.000.000 (sekitar Rp14 miliar), Call of Duty Challengers menawarkan turnamen terbuka sepanjang musim baik online maupun offline. Turnamen ini bisa digelar berbarengan dengan event Call of Duty League, atau dioperasikan terpisah oleh salah satu tim Call of Duty League sebagai host.
Hal lain yang perlu diketahui tentang Call of Duty League, adalah bahwa liga ini akan menggunakan game Call of Duty: Modern Warfare yang baru saja dirilis, dengan format pertandingan 5v5. Platform yang digunakan adalah PS4, dan menurut peraturan di situs resminya, pemain dilarang menggunakan mouse dan keyboard di semua kompetisi. Apakah itu berarti liga ini tidak akan seseru esports first person shooter lain yang menggunakan platform PC? Kita lihat saja nanti bagaimana pertandingannya.
Sumber: Esports Insider, Call of Duty League
From Our Network